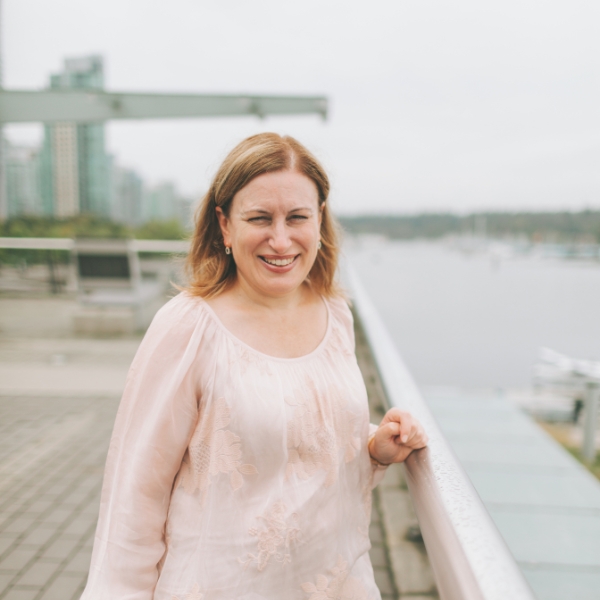 Born & raised in Vancouver, Maria has been travelling since she was 1yr old.
Mainly to Europe to visit family so the passion for travel started early & continued as an adult.
Exploring numerous countries & cities in Europe, Asia, South Pacific, Caribbean Islands, Mexico, USA & Canada.
Now with a desire to explore more of Canada & all that it has to offer.
What is your favorite place in Canada?
Vancouver Island is one of my favorite places to travel to. From Victoria, to Qualicum Beach and Cathedral Grove, to name a few. I find the island very relaxing with a lot of options to do more if one desires. I love the ocean so being close to it in any direction is amazing.
What is your best travel memory in Canada?
Experiencing the Quebec Winter Carnival and exploring beautiful Quebec City. I had never experienced such cold temperatures, but they were quickly forgotten by the beauty & celebrations of Carnival. Experiencing traditions that started back in 1894 & still continue to this day. Quebec City made me feel like I was in Europe.
What one thing in Canada should you experience at least once in your life?
The one experience that has always been on my list is viewing the Northern Lights/Aurora Borealis in the Yukon. They are a natural phenomenon that leave you in awe and not wanting it to end. They make you realize the power of mother nature.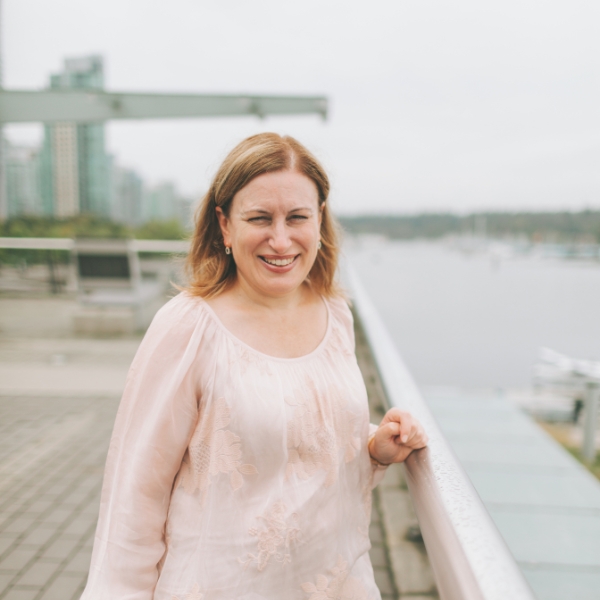 Maria Cerantola
My favorite places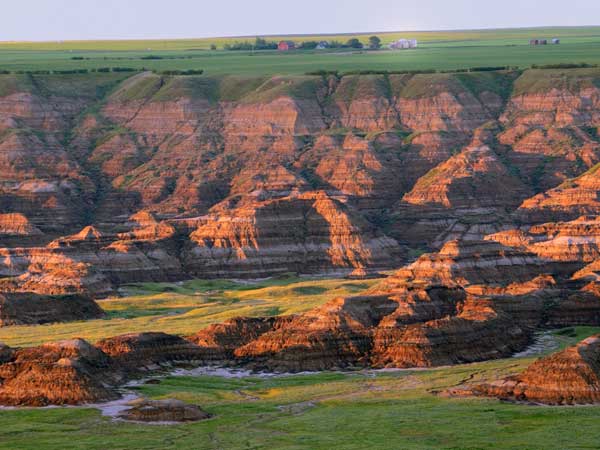 Banff and Jasper National Parks boast some of the Rockies' most pristine scenery, which you ... Read more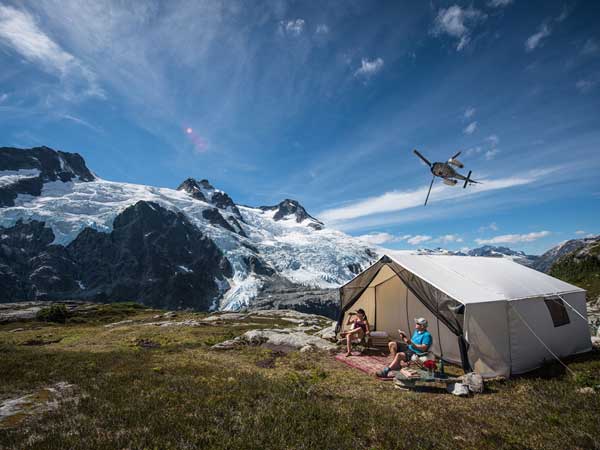 A seaplane flight over British Columbia's fragmented coastline reveals shards of forested land scattered ... Read more
My top picks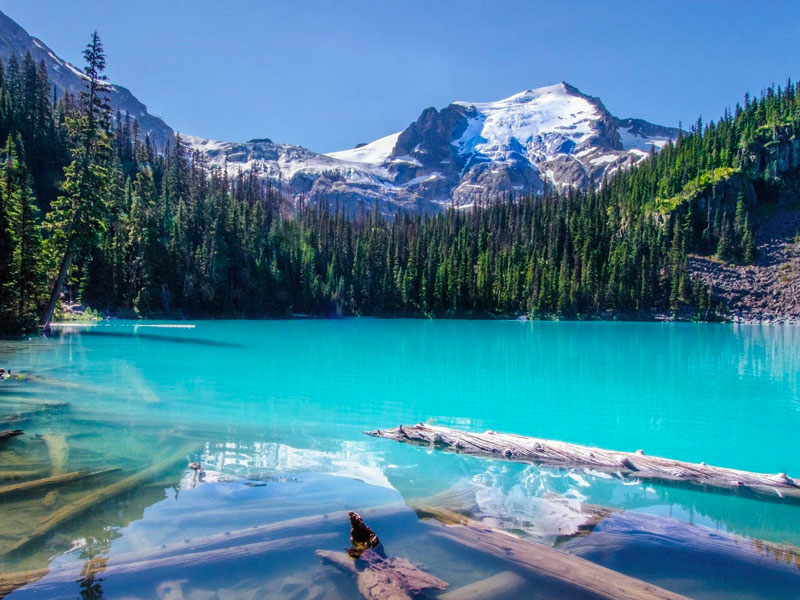 Our other travel specialists