Design Your Dream Canadian Vacations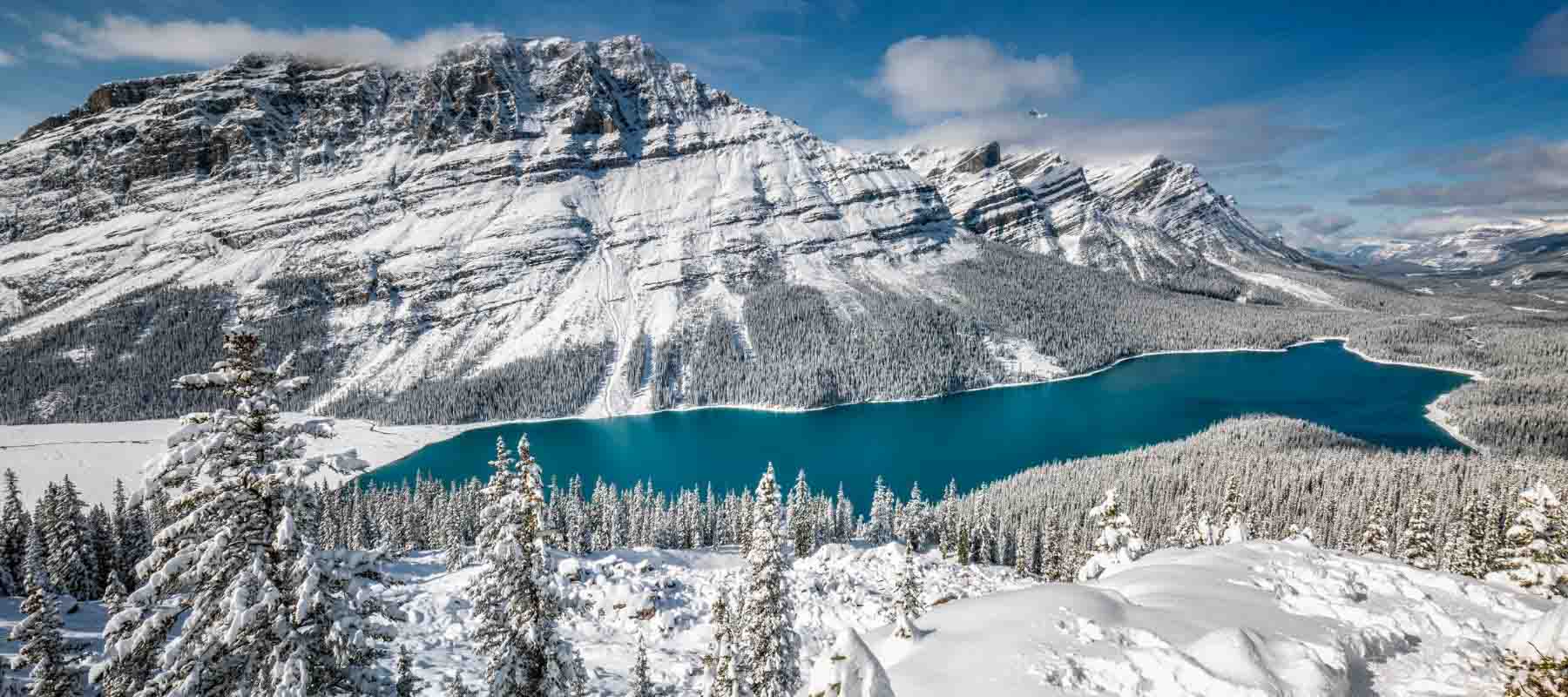 Book Your Summer 2024 Canada Train Trips at 2023 Prices by Oct 15 + Enjoy an additional $1,000 (per couple) in travel enhancements for an unforgettable vacation in Canada.
Canada Train Trips | Road Trips | Luxury Lodges & Wildlife Tours
Dreaming of a vacation in Canada? We like you already. As Canadian vacation experts backed by over 23 years of experience, we take the hassle out of trip planning by delivering complete Canadian vacations personalized to your preferences and based on first-hand experience.

Covering the best of Canada from coast to coast, our long-standing partnerships guarantee quality experiences at competitive rates. So go ahead, explore our suggested trip ideas across Canada and contact us for your free consultation.
Our Featured Canadian Train Tours | Road Trips
For the past 20 years our team has been designing dream train and road trips in Canada. Our team regularly travels from coast to coast aboard VIA Rail and Rocky Mountaineer, discovering new adventures that we can't wait to share with you.
Explore our Canada | What is there to do?
Feast your eyes on Canada with a vacation that includes the Last Frontier, the Canadian Rockies, Eastern Canada or the Maritimes. Travel by luxury train, witness the Aurora Northern Lights, discover the iconic Fairmont properties and more.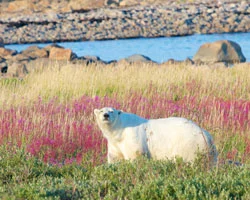 Walk the frozen tundra to watch the largest bears on earth or see thousands of Belugas migrate to the river.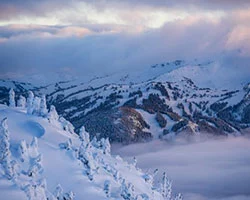 Discover the best trips in Canada straight from our bucket list, from the Rockies to the Atlantic Coast.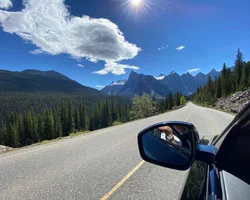 A Canadian Rockies road trip is a tempting option or should I take a Train Trip? What if we told you there's no need to choose.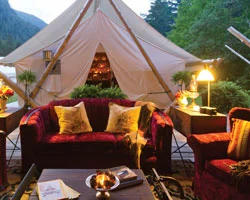 Western Canada's most luxurious lodges are the perfect addition to your West Coast Canada train trip.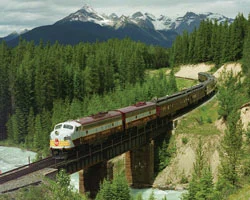 On our luxury train trips across Canada, be dazzled by the scenery and delighted by the pampering.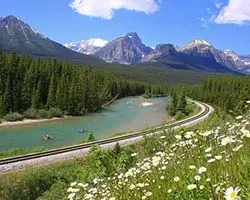 Learn the difference between the trains, where they travel and which has overnight accommodation.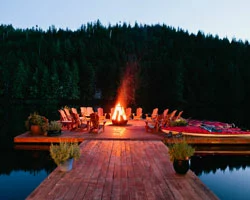 This country is overflowing with incredible log cabins, luxury glamping resorts and unique floating lodges.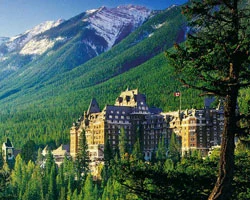 The blending of rail travel and luxury accommodation has a long history in Canada, dating as far back as 1886.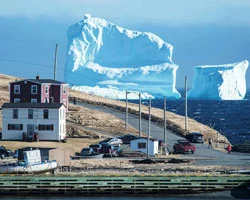 Intriguing and alluring, Atlantic Canada calls for authentic experiences in spectacular landscapes.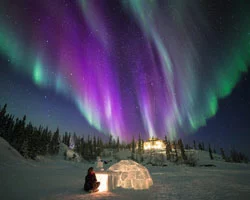 Witnessing the northern lights is a transformational experience that many people wait years to see.
The Latest Stories From Our Team
At Canada by Design, our vacations are inspired by our own adventures, be it heli-hiking in the Canadian Rocky Mountains, taking the train through a winter wonderland, driving along the rugged east coast or searching for polar bears on Manitoba's tundra.
"Thanks for a great holiday. The Rockies - awesome, Victoria- beautiful. Whistler- magic."
Mark Sydney, Australia
"The staff at Canada by Design could not have been more helpful and friendly."
Clive New South Wales, Australia
"The way we were able to customize our trip drive/train and explore on our own was awesome! "
Melinda Nevada, United States
"Thank you for the wonderful job you did in setting everything up, and also for your courteous assistance."
Nick Florida, United States
"Excellent trip. Well planned out. We were able to get all our additional destinations accommodated. "
Paul Williams Canada
"I don't know how I will ever thank you all at Canada by Design for making our trip of a lifetime!"
Ann Australia
" The whales very kindly decided to perform when I was whale watching. "
Janet New Eltham, United Kingdom
"Every part of our trip was well thought out and there were no hitches."
Di New Zealand
"Thanks again for a well planned and hassle free vacation. We will look forward to future vacations with Discover Holidays. "
Ross Ontario, Canada
"We would recommend trips organized by Canada by Design to anyone who is interested in actively exploring parts of the country."
Astrid Ottawa, Canada