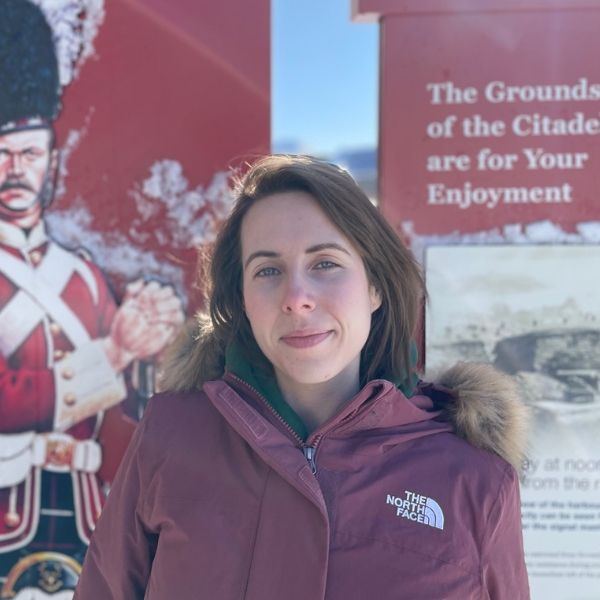 Born and brought up on the beautiful Atlantic Canadian coast in Nova Scotia, Michele fell in love with travel after her first trip along the Cabot Trail and throughout Cape Breton as a child.
This trip sparked a desire and longing for travel that has taken her across North America, the United Kingdom, and every corner and crevice of Atlantic Canada.
Michele began her hospitality and tourism career working in various positions at local hotels, but her passion and enthusiasm lie in selling scenic Canadian destinations.
Michele achieved the Tourism Certified Professional designation from the Canadian Tourism Human Resource Council in 2019.
In her spare time, you can find Michele at a local café or brewery, as well as hiking and backcountry camping.
What is your favorite place in Canada?
The Skyline Trail in the Cape Breton Highlands National Park in Nova Scotia is absolutely my most favorite place in Canada. This breathtaking scenic trail is situated on the western coast of Cape Breton and has the most remarkable views of French Mountain and the Gulf of St Lawrence. If you're lucky, you will observe moose and black bears along the hike as you make your way to and from the boardwalk that extends to what feels like the end of the earth! Sometimes you can even see humpback whales and porpoises from the look-off. The Skyline Trail is a must-do while staying in Cape Breton!
What is your best travel memory in Canada?
Fishing for cod off the coast of Battle Island in southern Labrador while staying at Battle Harbour. Staying the weekend at Battle Harbour was significant in itself; observing and learning the culture and ways of being of the local residents was truly an eye-opening experience. Battle Harbour's history is rooted in saltfish trade dating back to the 1700's; having the opportunity to explore the shores of Battle Island and fish for cod with the locals was a once in a lifetime experience. Even better was cooking the fish we caught for dinner!
What one thing in Canada should you experience at least once in your life?
Whale watching off the Bay of Fundy and exploring Hopewell Rocks. This area of the Maritimes is spectacular and is a feeding ground for incredible marine wildlife such as humpback, finback, and minke whales, dolphins, and various sea birds. Sometimes even the endangered North Atlantic right whale can be spotted. Exploring Hopewell Rocks at the Bay of Fundy is also a must-do when in the area; walking on the ocean floor at low tide and observing the rock formations that for thousands of years have been shaped by the bay waters are truly not experiences to be missed!
My favorite places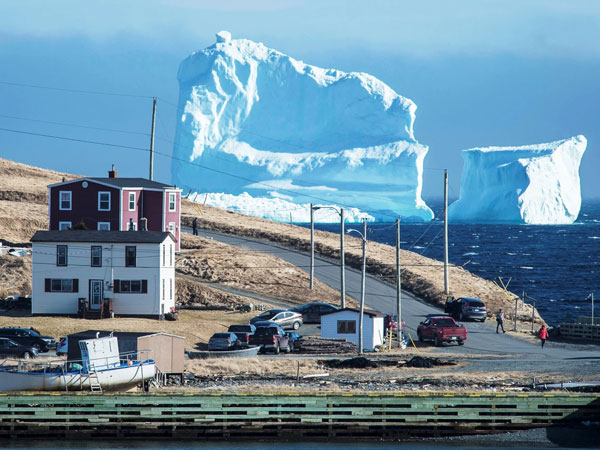 Newfoundland and LabradorNewfoundland and Labrador make up Canada's most easterly province, ... Read more
My top picks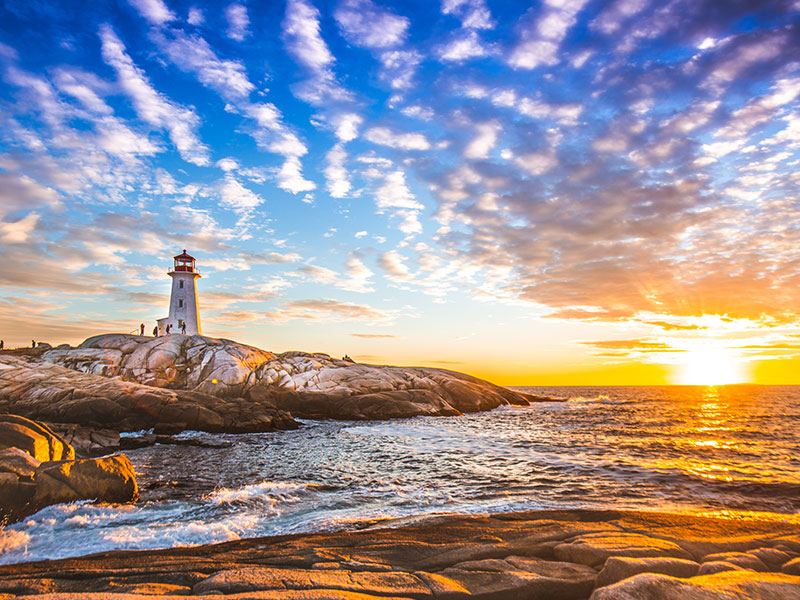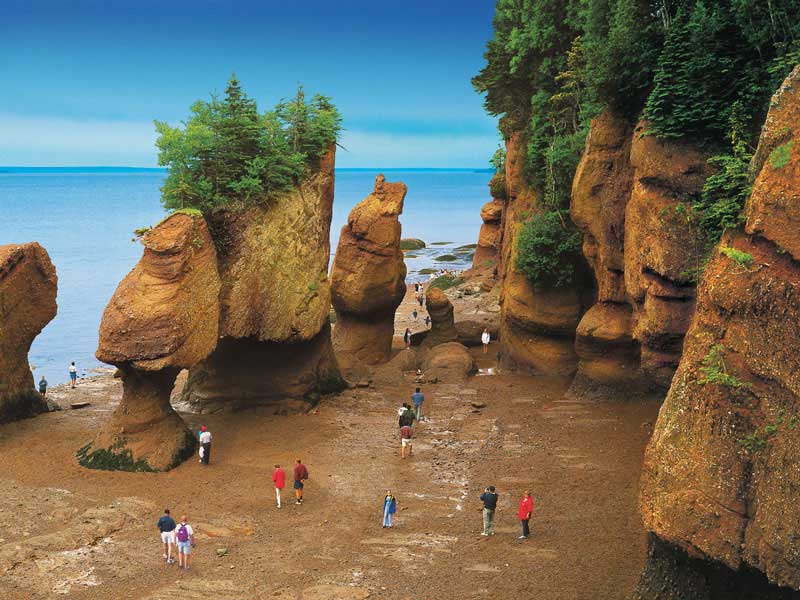 Our other travel specialists