1/4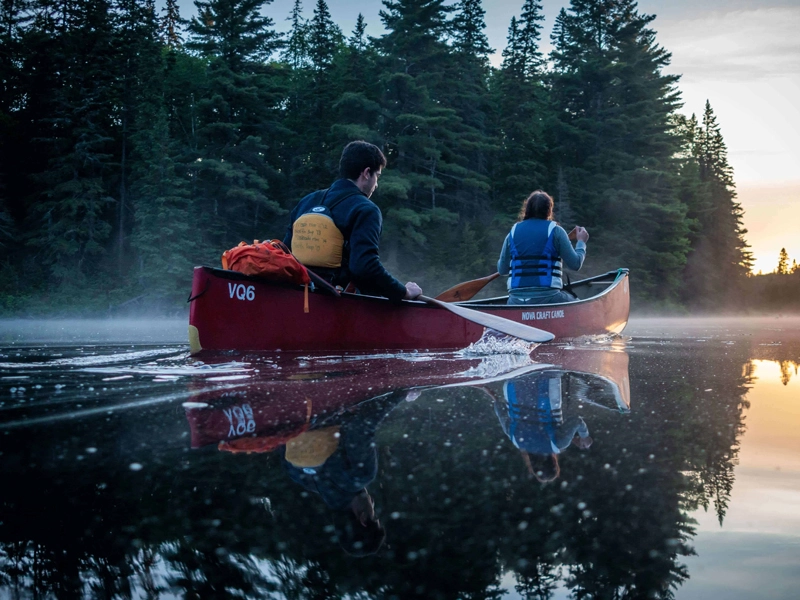 Algonquin Park Guided Canoe Trip
2/4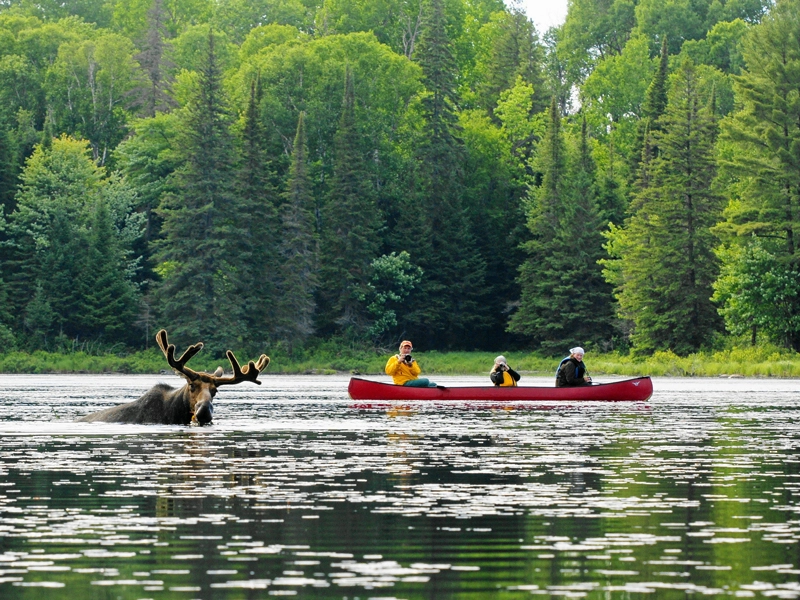 Algonquin Park Guided Canoe Trip
3/4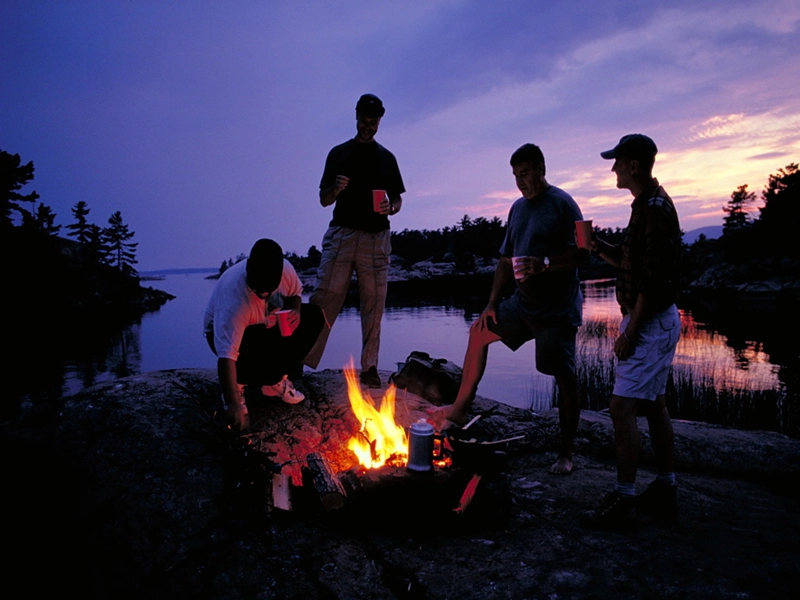 Algonquin Park Guided Canoe Trip
4/4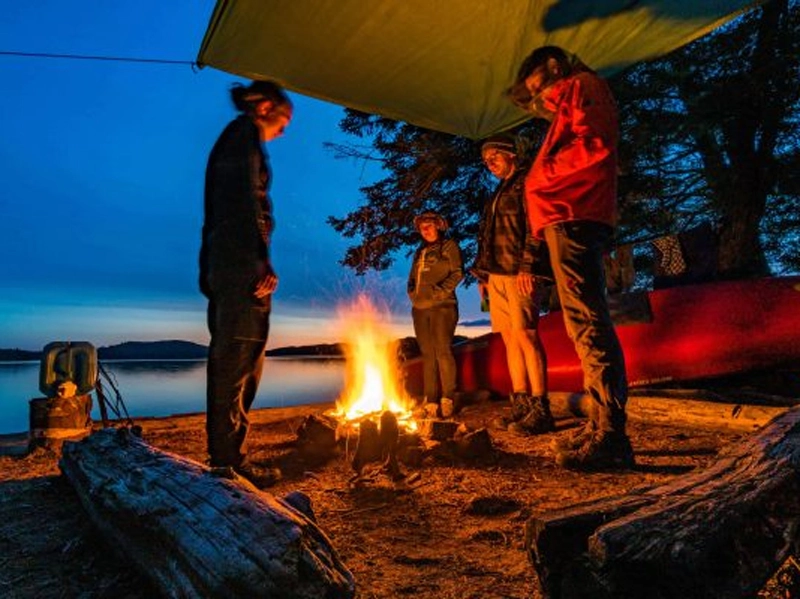 Algonquin Park Guided Canoe Trip
Algonquin Park Guided Canoe Trip
3 Days / 2 Nights
Algonquin Muskoka Region,Toronto to Algonquin Muskoka Region,Toronto
INTRODUCTION
Few things are more Canadian than a canoe trip through the thick boreal forests of the Canadian Shield.
Algonquin Provincial Park, located just three hours from Toronto, covers 7,000 square kilometres of prime wilderness.
The Park is world renowned for its waterways and abundant wildlife.
The campsites are spectacular.
If you are lucky - you might catch sight of a large moose or hear a pack of wolves howl under the full moon!.
Day 1
Algonquin Provincial Park | ArrivalOrientation + Canoe to your Campsite
Enjoy dinner by the campfire and take in the night sky
Day 2
Algonquin Provincial Park | Exploring
Early morning paddle in search of Moose
Canoe | Hike | Fish | Swim or take a Siesta
Enjoy dinner by the campfire and take in the night sky
Day 3
Algonquin Provincial Park | Departure
Canoe + Mid-afternoon Departure
Package is available from Toronto
DETAILED ITINERARY
Read more
INCLUDED
Read more
DATES & PRICING
Read more
Algonquin Park Guided Canoe Trip
Start planning your tailor-made vacation to Canada or Alaska by contacting our travel specialists
Call 1 800 217 0973US
Monday - Friday: 8am - 5pm PST
, Saturday: 8am - 4:30pm PST
, Sunday: 11am - 5pm PST
Send an email sales@canadabydesign.com