1/10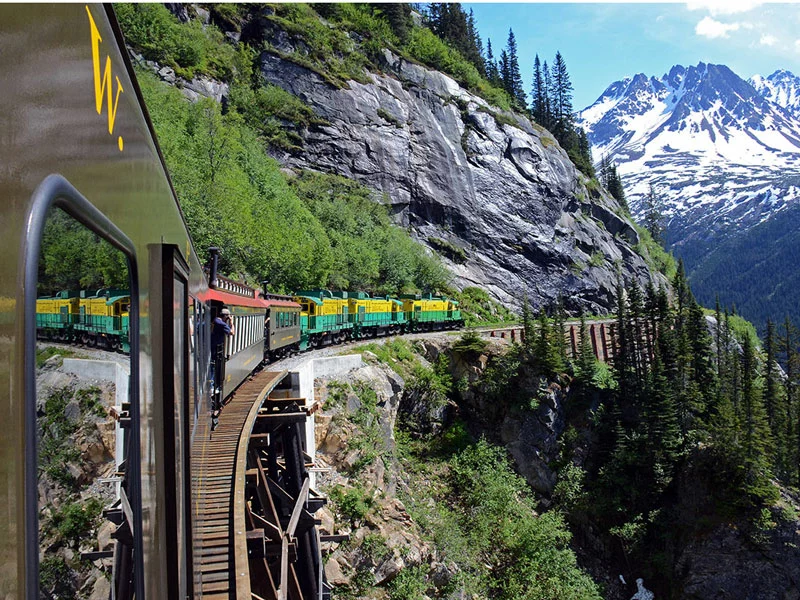 Canadian Rockies & the White Pass & Yukon Railroads
2/10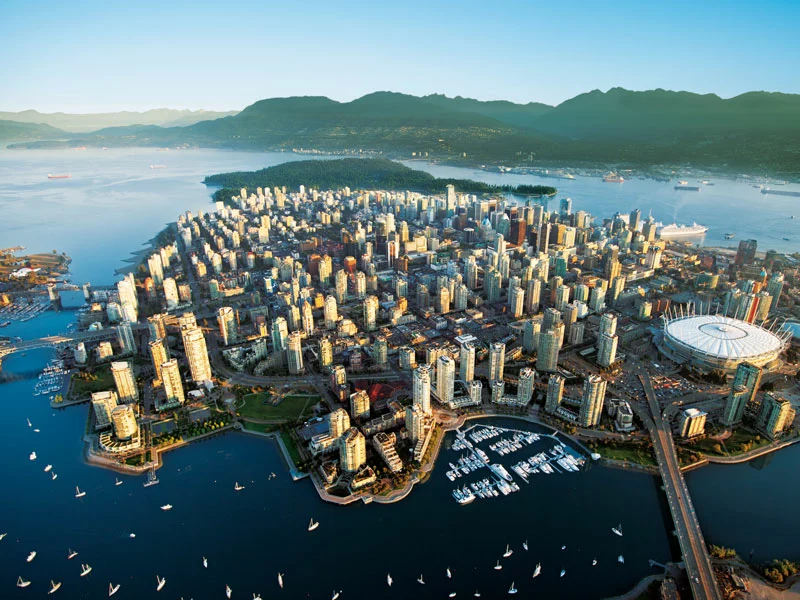 Canadian Rockies & the White Pass & Yukon Railroads | Vancouver
3/10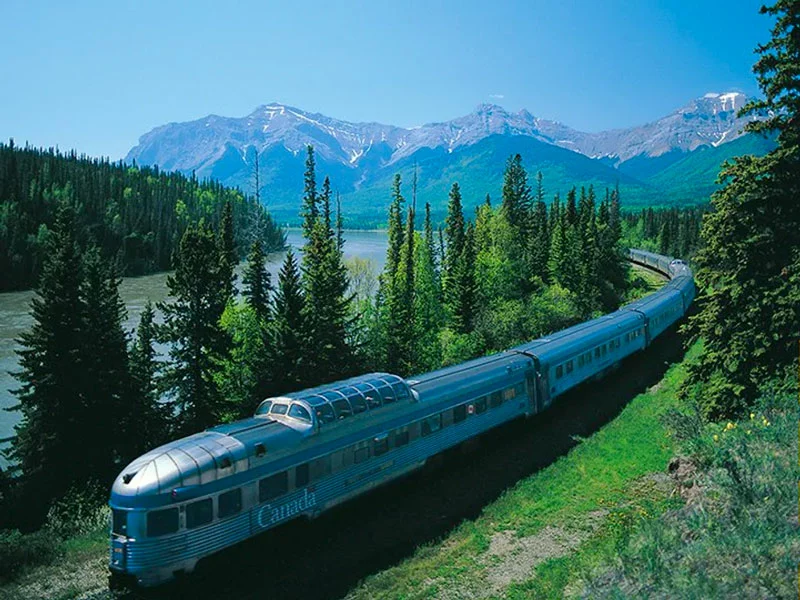 Canadian Rockies & the White Pass & Yukon Railroads | VIA Rail
4/10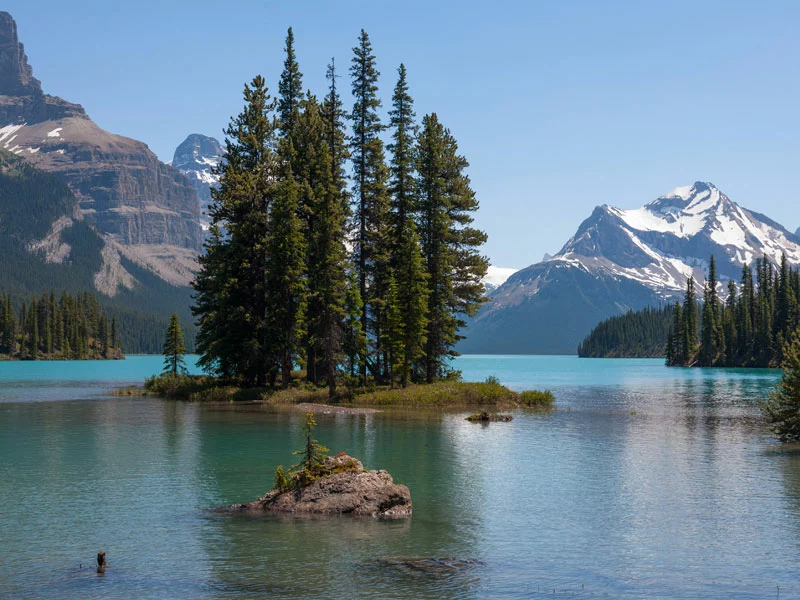 Canadian Rockies & the White Pass & Yukon Railroads | Maligne Lake Jasper
5/10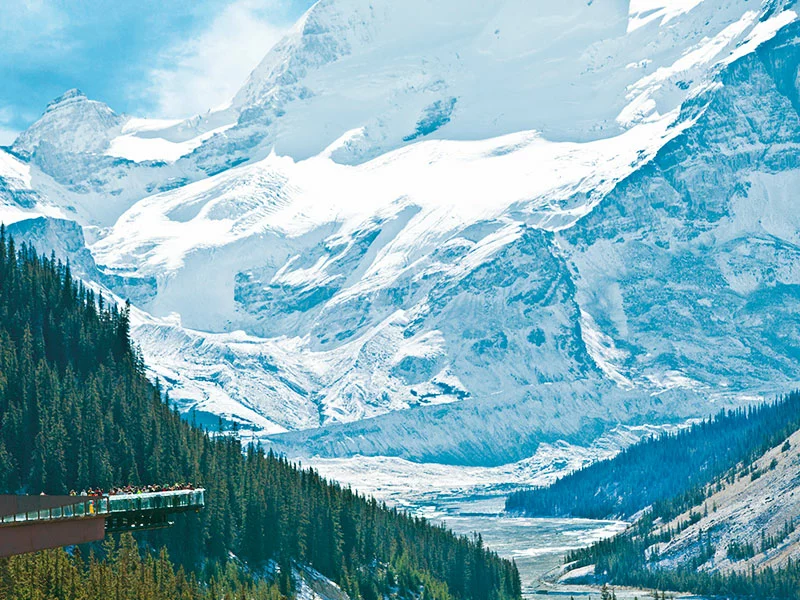 Canadian Rockies & the White Pass & Yukon Railroads | Columbia Glacier Skywalk
6/10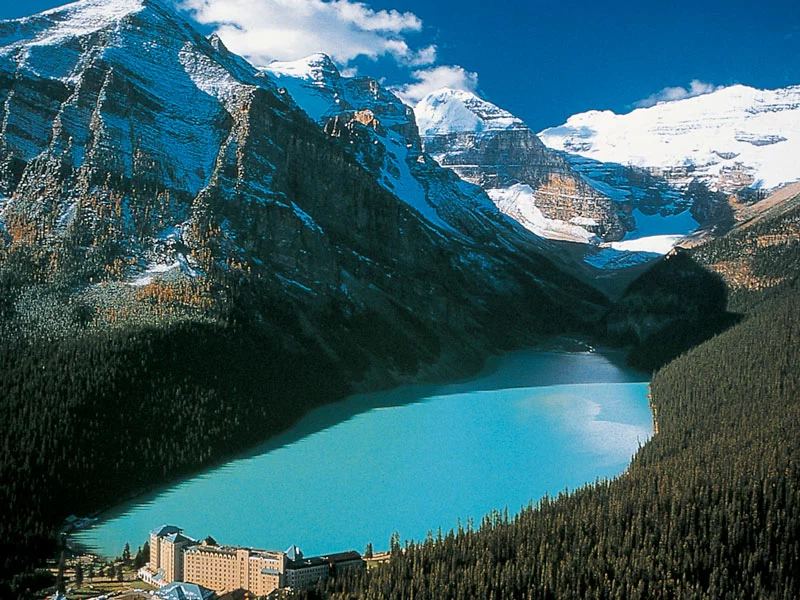 Canadian Rockies & the White Pass & Yukon Railroads | Peyto Lake Banff National Park
7/10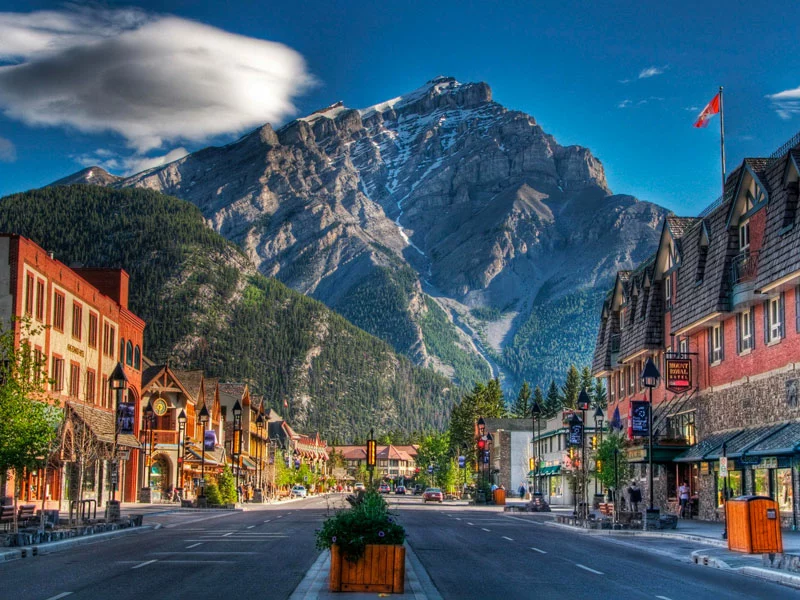 Canadian Rockies & the White Pass & Yukon Railroads | Banff
8/10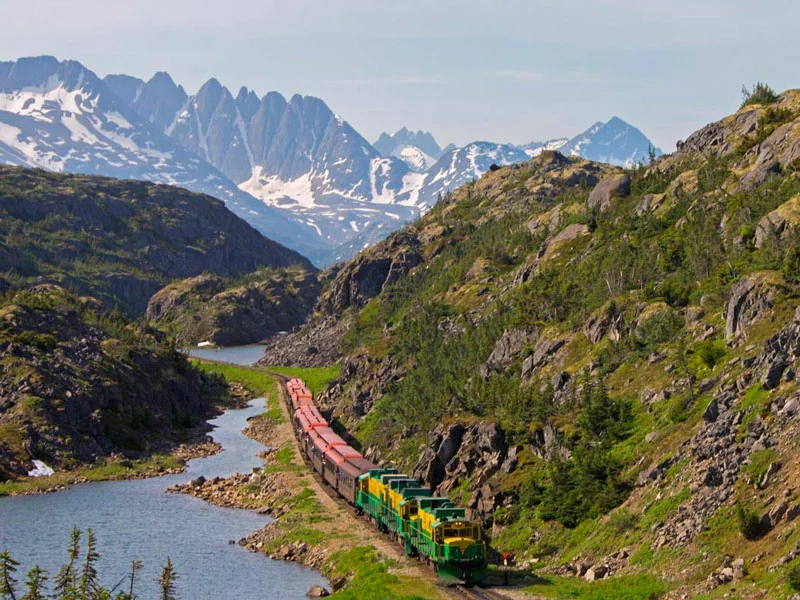 Canadian Rockies & the White Pass & Yukon Railroads
9/10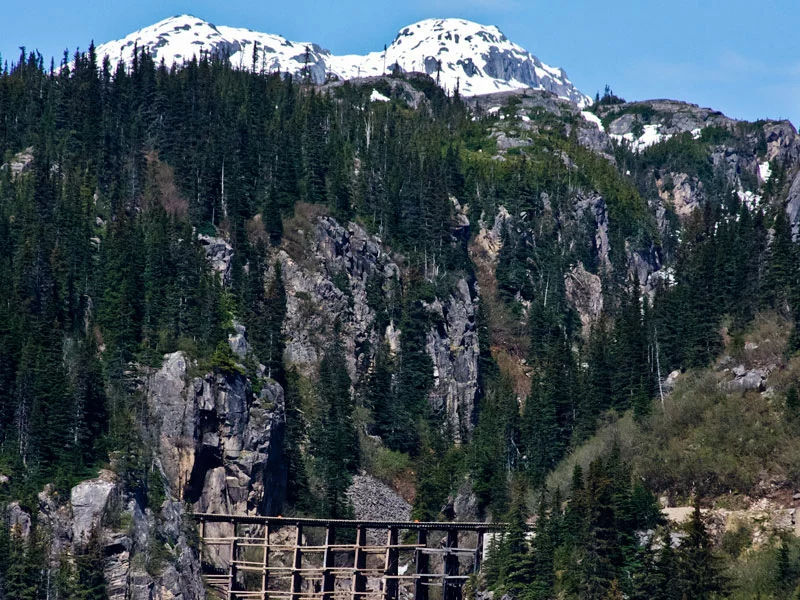 Canadian Rockies & the White Pass & Yukon Railroads
10/10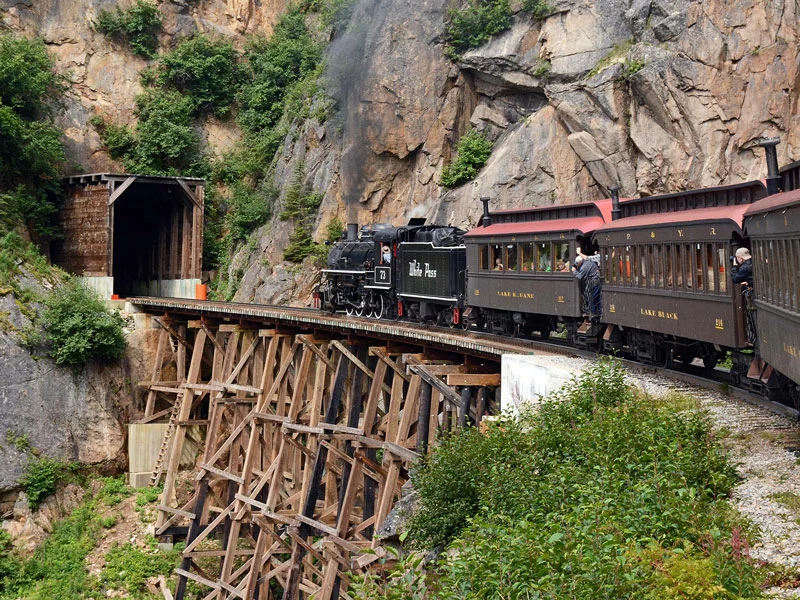 Canadian Rockies & the White Pass & Yukon Railroads
Canadian Rockies & the White Pass Yukon Railroads
INTRODUCTION
This unique train trip takes you aboard two spectacular trains: VIA Rail to the Canadian Rockies and the White Pass Yukon Railroad.
Combined to create an amazing 10 day rail vacation from Vancouver, you'll experience Jasper, Lake Louise and Banff plus the northern cities of Whitehorse and Skagway on "The Scenic Railway of the World.
" Featuring our easy-to-customize freedom of choice tours in both Jasper and Banff, you can make this itinerary entirely your own with wildlife viewing, a Maligne Valley tour, the Banff Gondola or a cowboy cookout.
Day 1
Vancouver to Jasper | VIA Rail
Day 2
Arrive Jasper | VIA Rail
Day 3
Jasper | Freedom of Choice - Choose 1 of 2 Excursions
Option 1. Morning Maligne Valley with Medicine Lake Tour
Option 2. Evening Discover Jasper & its Wildlife Tour
Day 4
Jasper to Lake Louise | Sightseeing with picnic lunch
Ice Explorer Ride onto the Athabasca Glacier + Glacier Skywalk
Day 5
Lake Louise to Banff | Coach
Day 6
Banff | Freedom of Choice - Choose 1 of 3 Excursions
Option 1. Discover Banff & Its Wildlife Tour + Banff Gondola
Option 2. Discover Grizzly Bears, Lakes & Waterfalls
Option 3. Cowboy Horseback Cookout BBQ Lunch or Dinner
Day 7
Banff to Whitehorse | Coach + Flight
Day 8
Whitehorse | City Tour
Day 9
Whitehorse to Skagway Excursion | White Pass & Yukon Railroad
Day 10
Whitehorse to Vancouver | Flight
MAP
Read more
DETAILED ITINERARY
Read more
INCLUDED
Read more
DATES & PRICING
Read more
REVIEWS
We have just returned from a 5 day 4 night trip to the Yukon followed by 6 nights travelling on the Mountaineer Train time in Jasper, Lake Louise and Banff. We had a fantastic time. Everything ran like clock work, the activities we did were extremely well organised, informative and above all fantastically enjoyable. We cannot thank everyone enough for their professionalism and organisational skills. To top everything off we saw the most amazing display of the Northern Lights, something I will never forget.......we certainly will be back
Hazel Scotland
Canadian Rockies & the White Pass Yukon Railroads
Start planning your tailor-made vacation to Canada or Alaska by contacting our travel specialists
Call 1 800 217 0973US
Monday - Friday: 8am - 5pm PST
, Saturday: 8am - 4:30pm PST
, Sunday: 11am - 5pm PST
Send an email sales@canadabydesign.com