1/8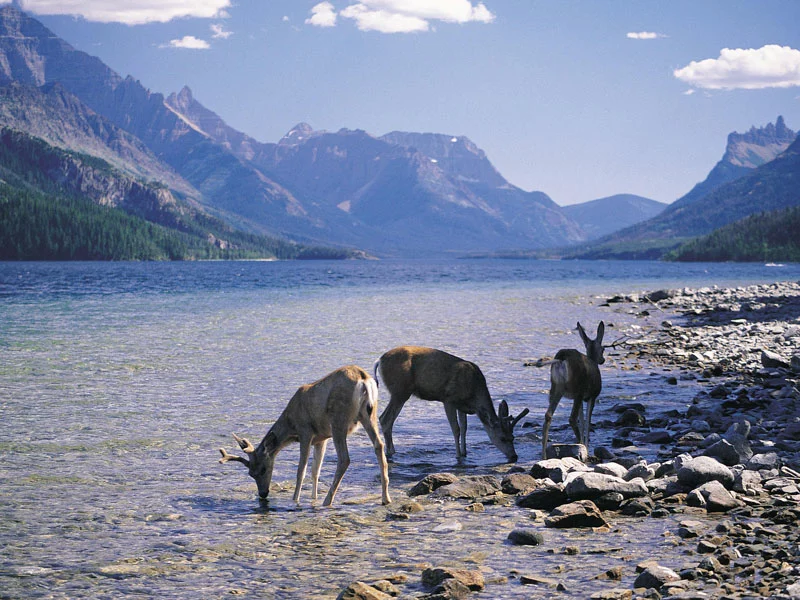 Canadian Trails Rail Across Canada | Bow River Canadian Rockies
2/8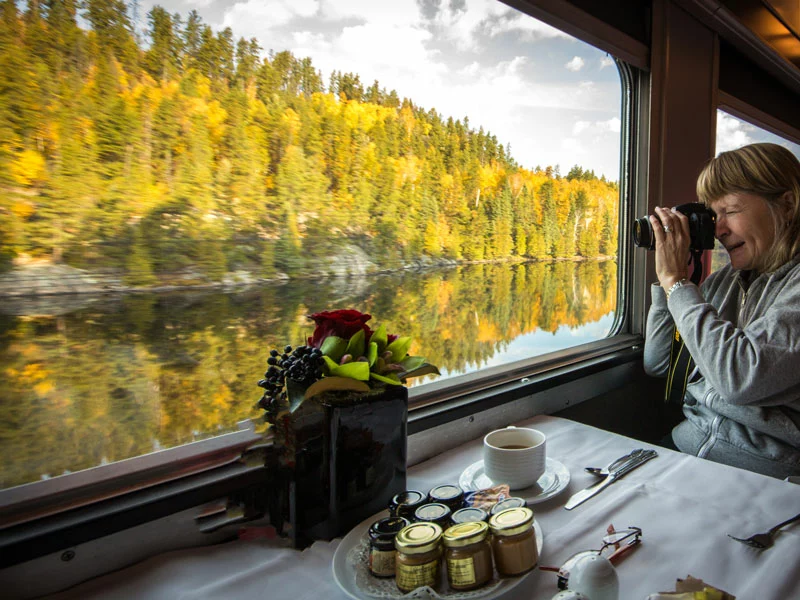 Canadian Trails Rail Across Canada | VIA Rail
3/8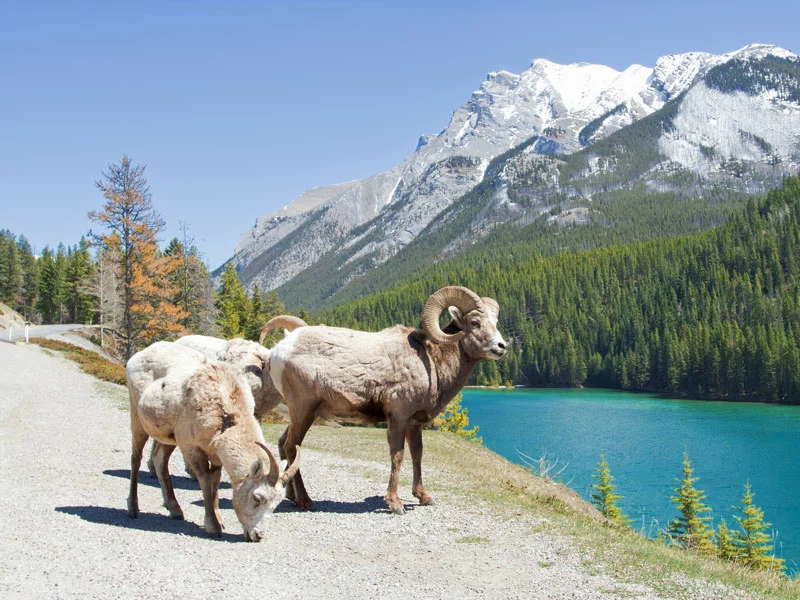 Canadian Trails Rail Across Canada | Big Horn Sheep Canadian Rockies
4/8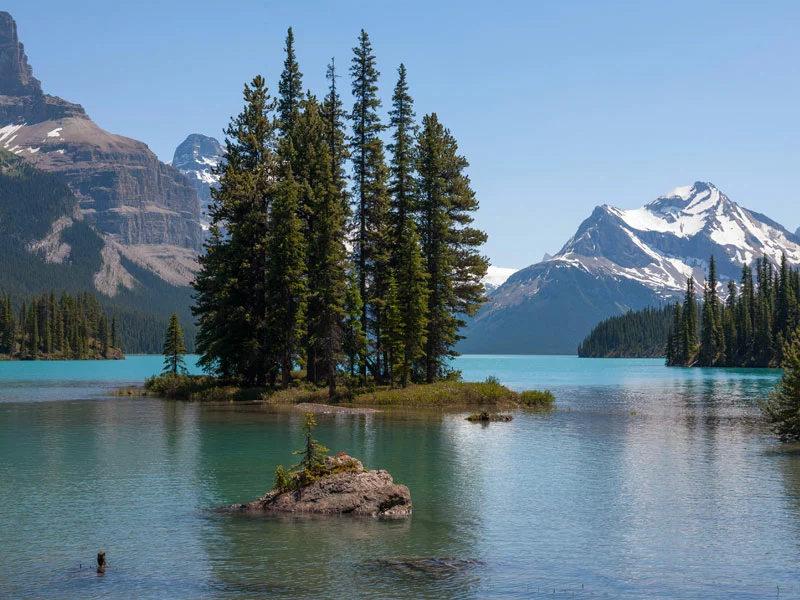 Canadian Trails Rail Across Canada | Maligne Lake Jasper
5/8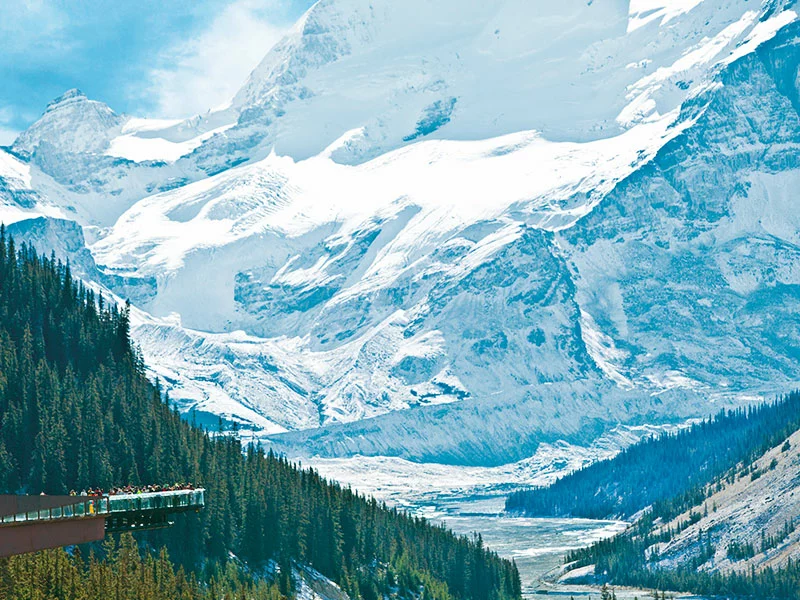 Canadian Trails Rail Across Canada | Glacier Skywalk Canadian rockies
6/8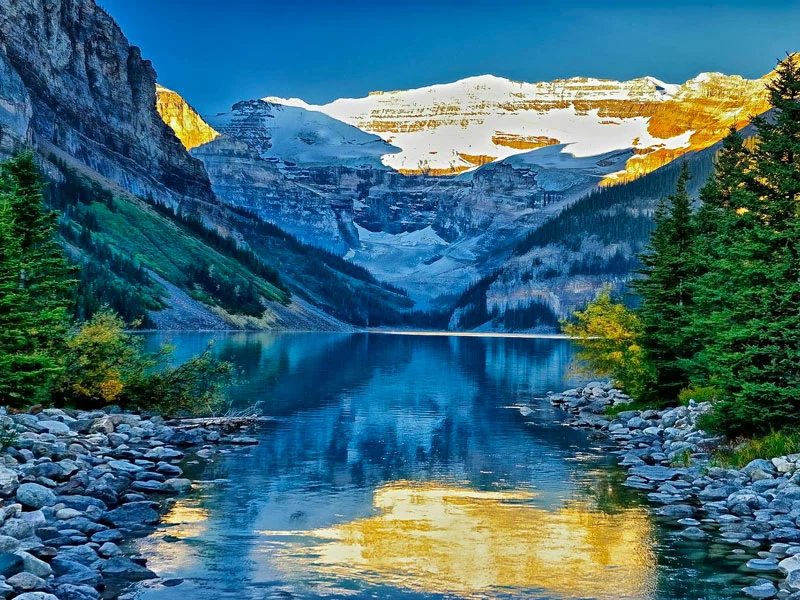 Canadian Trails Rail Across Canada | Lake Louise
7/8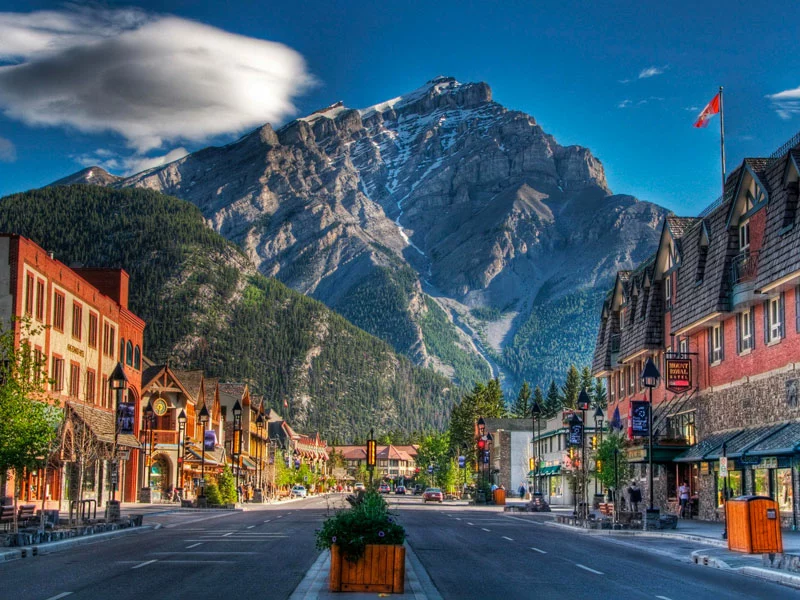 Canadian Trails Rail Across Canada | Banff
8/8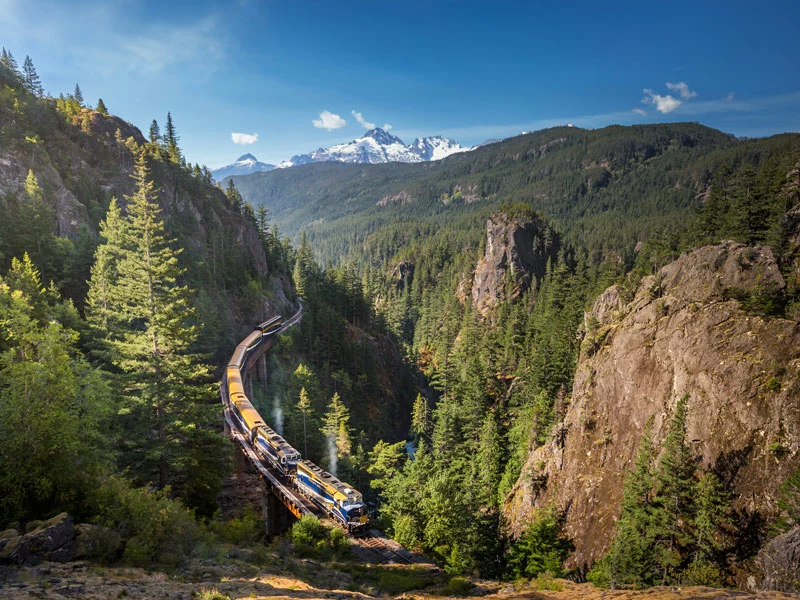 Canadian Trails Rail Across Canada | Rocky Mountaineer
Canadian Trails Rail Across Canada | Toronto to Vancouver
INTRODUCTION
Travel from the east coast to the west on one of our best selling Canadian Trails - Train Tours Across Canada from Toronto to Vancouver.
On this curated train trip, you'll ride across the country on VIA Rail from Toronto to Jasper, then take your choice of tours in the Rockies before boarding Rocky Mountaineer in GoldLeaf Service from Banff to Vancouver.
Highlights include an Ice Explorer ride on the Athabasca Glacier and sightseeing from the Banff Gondola, Grizzly bear viewing or a cowboy cookout BBQ dinner by horseback.
Day 1
Toronto to Jasper | VIA Rail
Day 4
Arrive Jasper | VIA Rail
Day 5
Jasper to Lake Louise | Sightseeing with picnic lunch
Ice Explorer Ride onto the Athabasca Glacier + Glacier Skywalk
Day 6
Lake Louise to Banff | Coach
Day 7
Banff | Freedom of Choice - Choose 1 of 3 Excursions
Option 1. Discover Banff & Its Wildlife Tour + Banff Gondola
Option 2. Discover the Grizzly Bears, Lake & Waterfalls
Option 3. Cowboy Horseback Cookout BBQ Lunch or Dinner
Day 8
Banff to Kamloops | Rocky Mountaineer
Day 9
Kamloops to Vancouver | Rocky Mountaineer
MAP
View map
DETAILED ITINERARY
Read more
INCLUDED
Read more
WANT TO KNOW MORE?
Arrange a call with a Canada Travel Designer and bring your vacation one step closer!
Schedule a Call
DATES & PRICING
Read more
REVIEWS
It was my dream to take a train trip across Canada. Overall it was a great way to see the country for the most part. Probably missed a lot at night though. Stopping a lot for freight traffic and a couple delays hindered the trip. Loved the dining car and having our own private room with toilet! Definitely a must! Great to mingle and meet fellow passengers and the the VIA Rail staff were excellent. Would I do it again? Yes! Taking the train from Montreal to Halifax is next on my bucket list!
Lorraine Squamish, Canada
Canadian Trails Rail Across Canada | Toronto to Vancouver
Start planning your tailor-made vacation to Canada or Alaska by contacting our travel specialists
Call 1 800 217 0973US
Monday - Friday: 8am - 5pm PST
, Saturday: 8am - 4:30pm PST
, Sunday: 11am - 5pm PST
Send an email sales@canadabydesign.com