1/6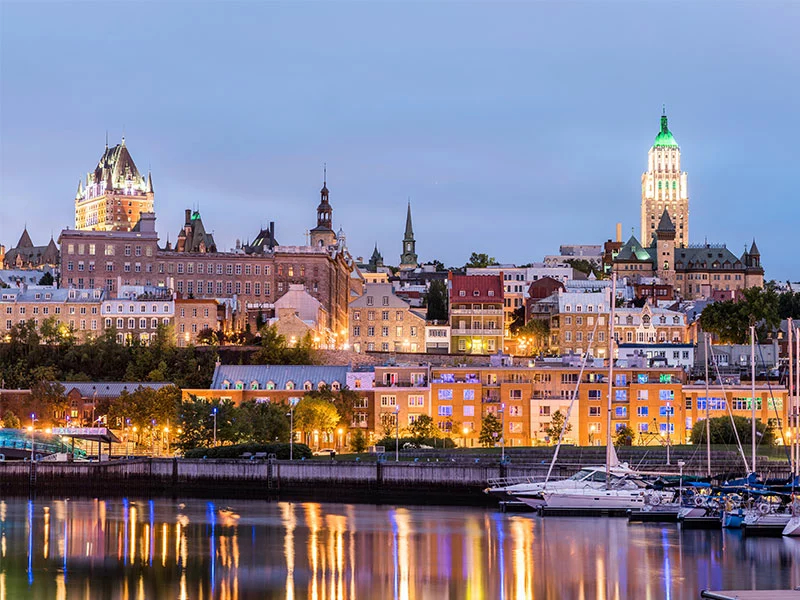 Eastern Canada Train Tour of the Capital Cities | Montreal
2/6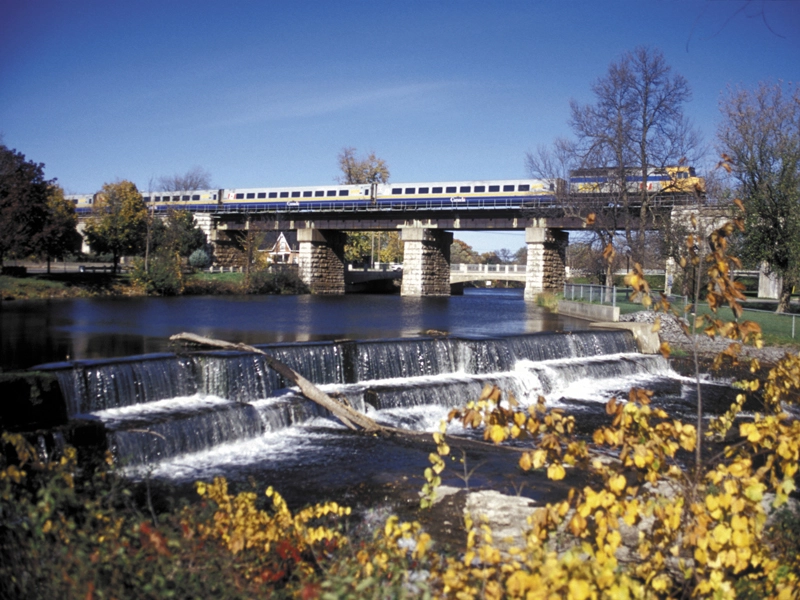 Eastern Canada Train Tour of the Capital Cities | VIA Rail
3/6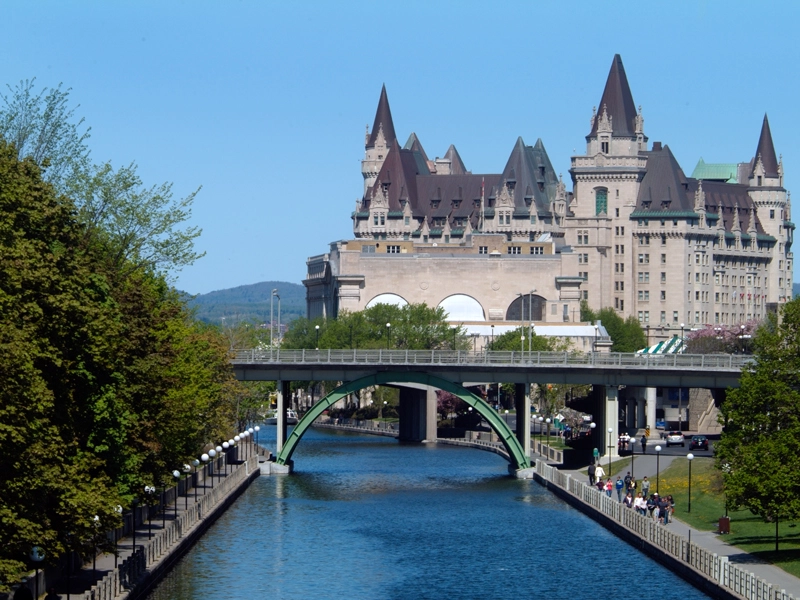 Eastern Canada Train Tour of the Capital Cities | Ottawa
4/6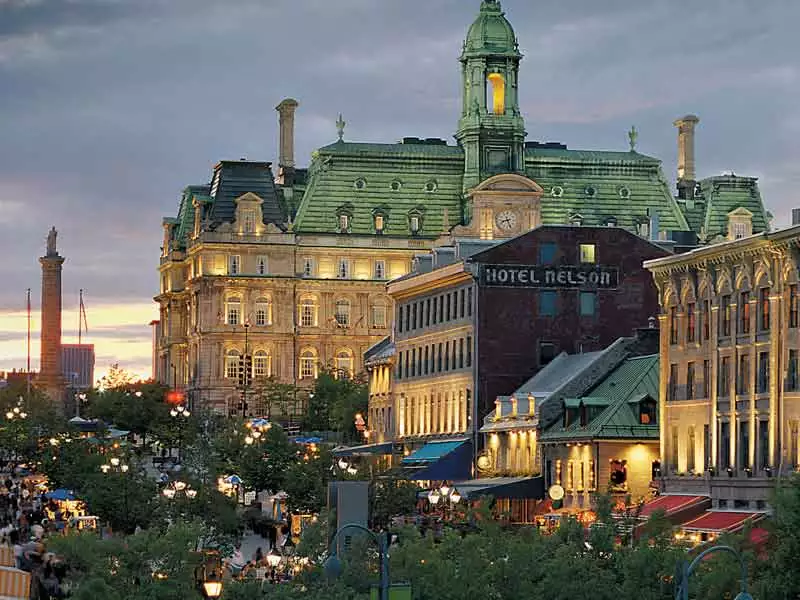 Eastern Canada Train Tour of the Capital Cities | Montreal
5/6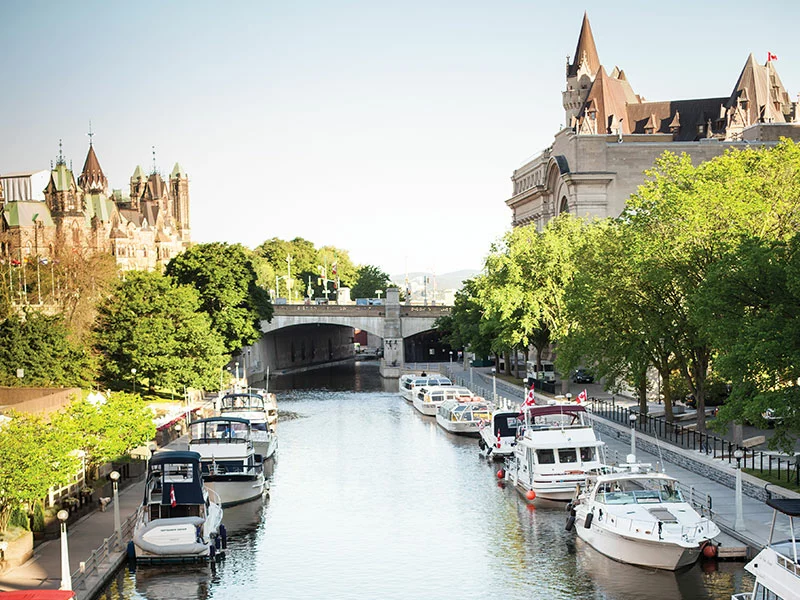 Eastern Canada Train Tour of the Capital Cities | Ottawa
6/6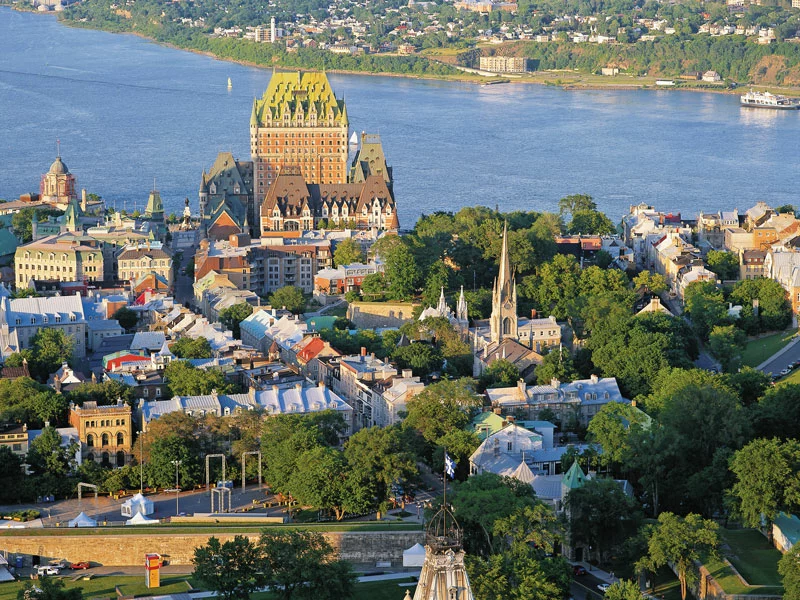 Eastern Canada Train Tour of the Capital Cities | Quebec City
Eastern Canada Train Tour of the Capital Cities | Ottawa | Montreal | Quebec
INTRODUCTION
See the major attractions on this Eastern Canada train tour and experience the different lifestyles of Ontario and Quebec.
This 7-day train trip departs from Toronto and includes time on VIA Rail, in vibrant Montreal and the national's capital city of Ottawa.
Before wrapping up the tour in the historic heart of French Canada, Quebec City, you'll have a choice of tours like Montreal sightseeing, wandering a food market, embarking on a fabulous country tour and a rendezvous with history Quebec City tour.
Day 1
Toronto to Ottawa | VIA Rail Business Class
Day 3
Ottawa to Montreal | VIA Rail Business Class
Day 4
Montreal | Freedom of Choice - Choose 1 of 3 Excursions
Option 1. Montreal Half Day Sightseeing Tour
Option 2 Walking Tour of Old Montreal
Option 3 Beyond the Market Food Walking Tour
Day 5
Montreal to Quebec | VIA Rail Business Class
Day 6
Quebec | Freedom of Choice - Choose 1 of 3 Excursions
Option 1. Rendezvous with History Quebec City Tour
Option 2 A Fabulous Country Tour
Option 3 Foodie Walking Tour of Quebec City
Day 7
Quebec City | Departure
MAP
Read more
DETAILED ITINERARY
Read more
INCLUDED
Read more
DATES & PRICING
Read more
REVIEWS
My husband and I just returned from a wonderful trip to Eastern Canada. We travelled from Toronto (visiting Niagara Falls) to Ottawa, Montreal and Quebec City. We could not have been more pleased with the trip that was planned by Canada by Design. The travel agents are professional and helped us plan a wonderful trip. Their selection of hotels was ideal. The train travelling from Province to Province was such a great way to travel. Thank you to all of the agents made this a very memorable trip.
Carol Cevolani Petaluma, United States
Eastern Canada Train Tour of the Capital Cities | Ottawa | Montreal | Quebec
Start planning your tailor-made vacation to Canada or Alaska by contacting our travel specialists
Call 1 800 217 0973US
Monday - Friday: 8am - 5pm PST
, Saturday: 8am - 4:30pm PST
, Sunday: 11am - 5pm PST
Send an email sales@canadabydesign.com