1/7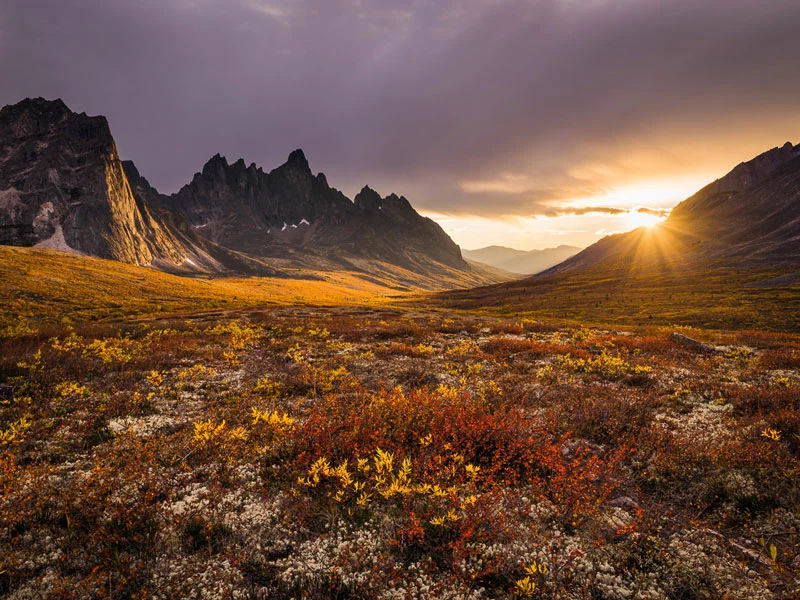 Highlights of the Yukon Road Trip | Dawson City
2/7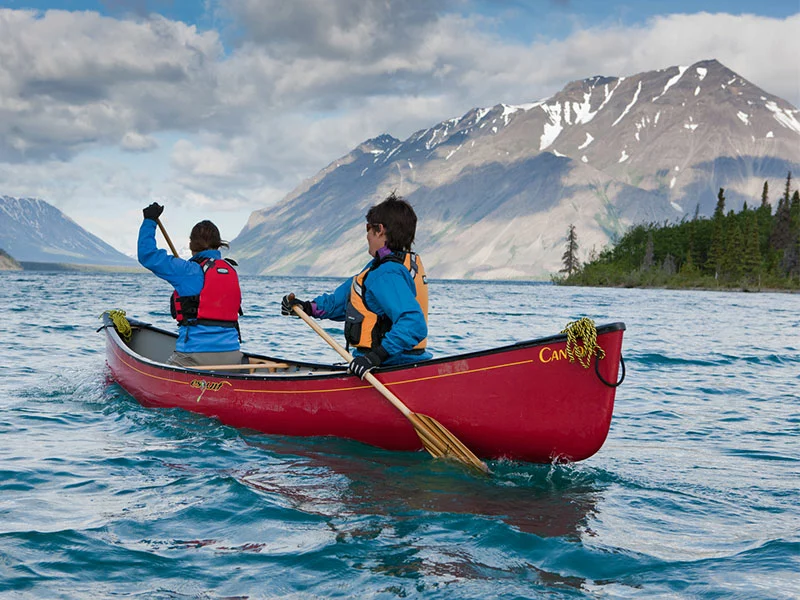 Highlights of the Yukon Road Trip
3/7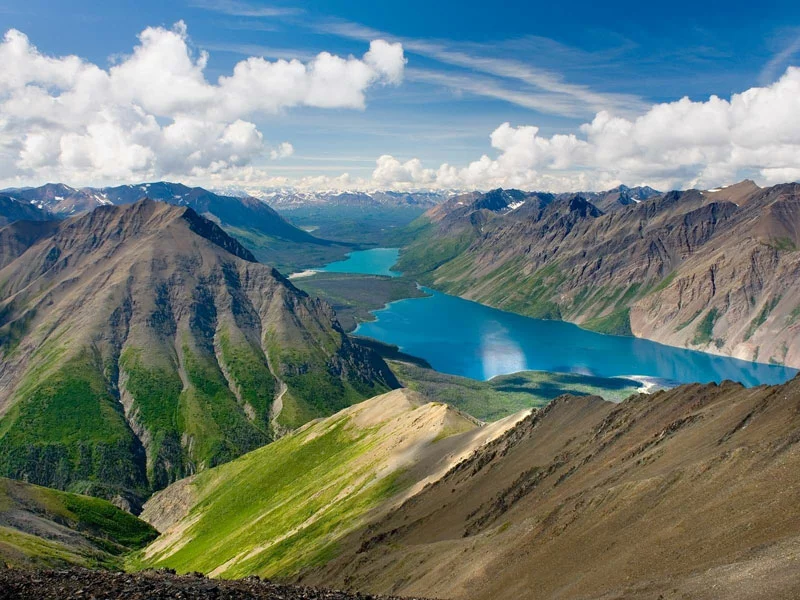 Highlights of the Yukon Road Trip | Kluane national Park
4/7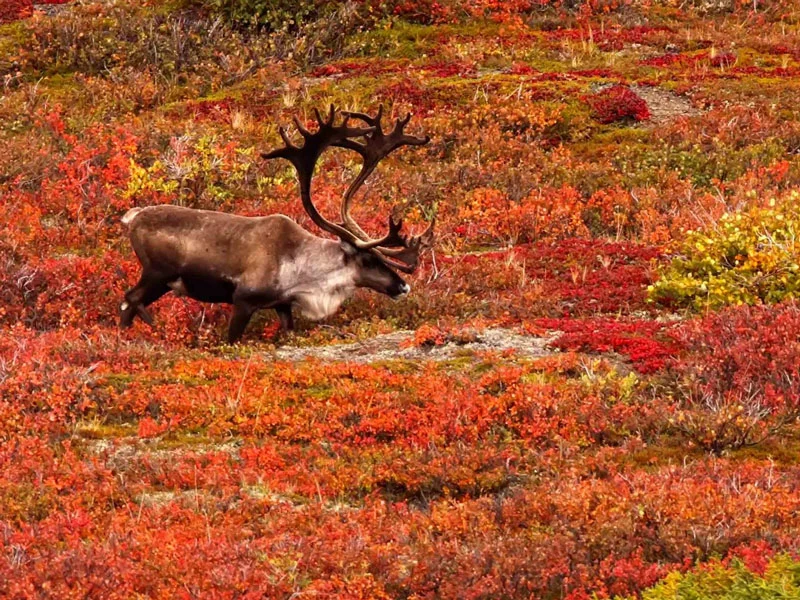 Highlights of the Yukon Road Trip | Caribou
5/7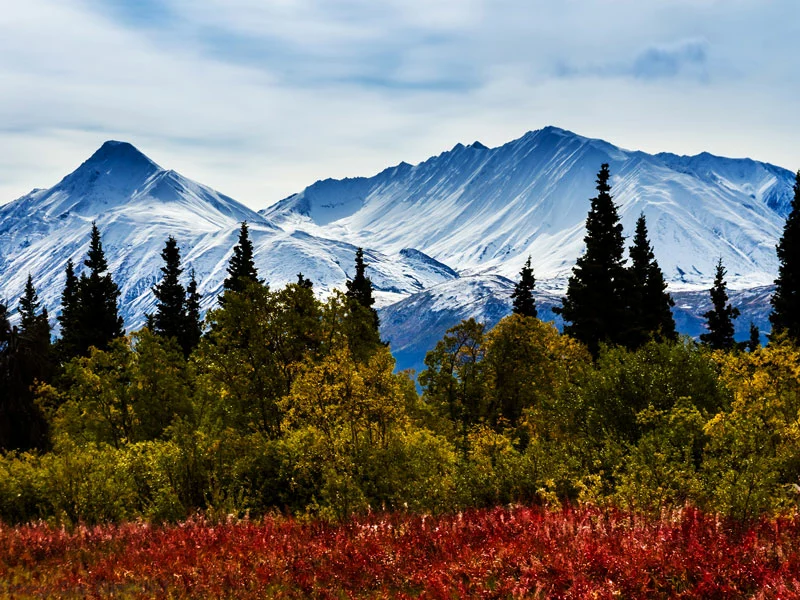 Highlights of the Yukon Road Trip
6/7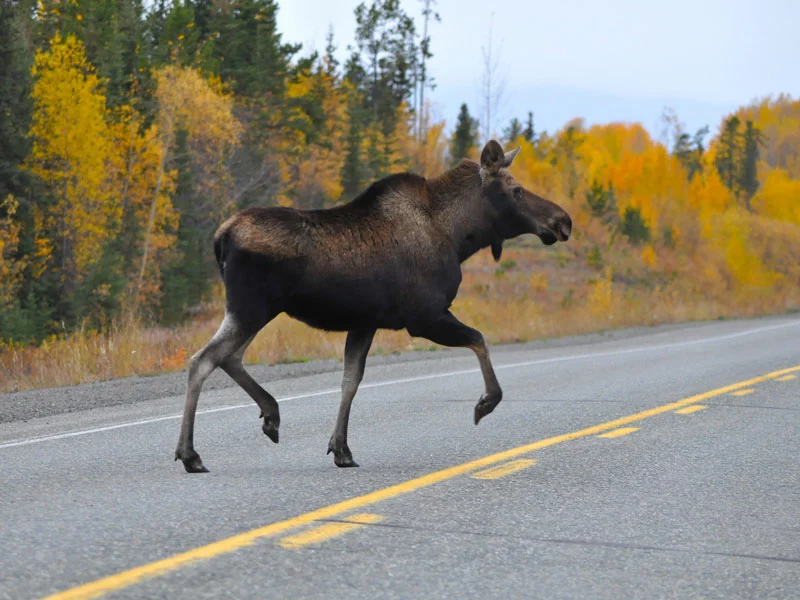 Highlights of the Yukon Road Trip | Moose
7/7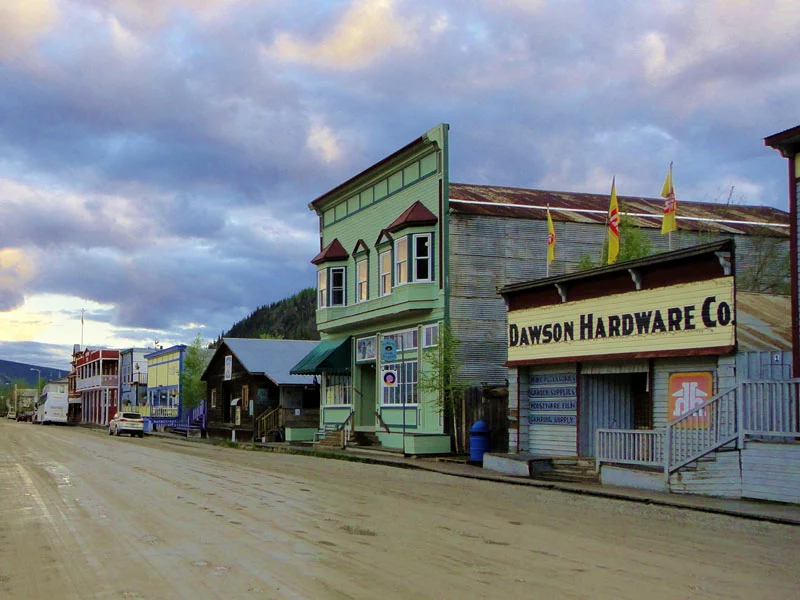 Highlights of the Yukon Road Trip | Dawson City
Highlights of the Yukon Road Trip
INTRODUCTION
Home of the Klondike Gold Rush, Canada's tallest mountains and the world's largest non-polar ice fields, all explored on this 10-day Yukon road trip itinerary out of Whitehorse.
Visit a town where the population of residents is fewer than that of the grizzlies in its national park, and feel as though you've landed in another century where steamers, casinos and Can-Can floor shows are all current.
From the "Land of the Midnight Sun" to wildlife preserves and National Parks to the historic sights of Dawson City, get ready to fall in love with Canada's north.
.
Day 1
Whitehorse | Arrival
Day 2
Whitehorse | Yukon Wildlife Preserve
Day 3
Whitehorse to Hains Junction | 154 km/96 mi
Day 4
Kluane National Park | 250 km/155 mi
Day 5
Haines Junction to Tok | 467 km/290 mi
Day 6
Tok to Dawson City | 297 km/185 mi
Days 7 – 8
Dawson City | Exploring
Day 9
Dawson City to Whitehorse | 532 km/333 mi
Day 10
Whitehorse | Departure
MAP
Read more
DETAILED ITINERARY
Read more
INCLUDED
Read more
DATES & PRICING
Read more
Highlights of the Yukon Road Trip
Start planning your tailor-made vacation to Canada or Alaska by contacting our travel specialists
Call 1 800 217 0973US
Monday - Friday: 8am - 5pm PST
, Saturday: 8am - 4:30pm PST
, Sunday: 11am - 5pm PST
Send an email sales@canadabydesign.com