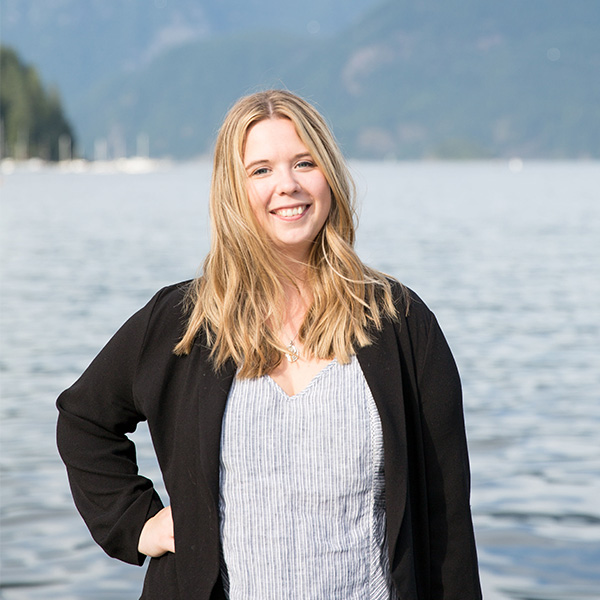 Born and raised in North Vancouver, Mandy has long been passionate about travel and tourism.
Having traveled across Europe with friends, family and on her own she's experienced many other cultures, and as a coastal girl at heart, some of her favorite destinations in Canada are Tofino, the Sunshine Coast, Kelowna and Victoria.
When not working as a Travel Designer, Mandy enjoys camping, road trips and pottery.
What is your favorite place in Canada?
For me personally, there is no better place to go with friends, family or solo than Tofino on Vancouver Island. I mean, it's called west coast best coast for a reason! The beaches, hikes and water are all breathtaking, and you can spend hours at the beach surfing and not even notice the time of day. Its a place to escape which is why I love it so much.
What is your best travel memory in Canada?
One of the best travel memories I have in Canada is traveling to Banff and Jasper. It has been a dream of mine to experience the beauty of Lake Louise and it did not disappoint!
What one thing in Canada should you experience at least once in your life?
Whale watching! Exploring the open ocean and having the opportunity to see one of the most cherished creatures on this planet is pretty spectacular. It's a memory you will never forget.
My favorite places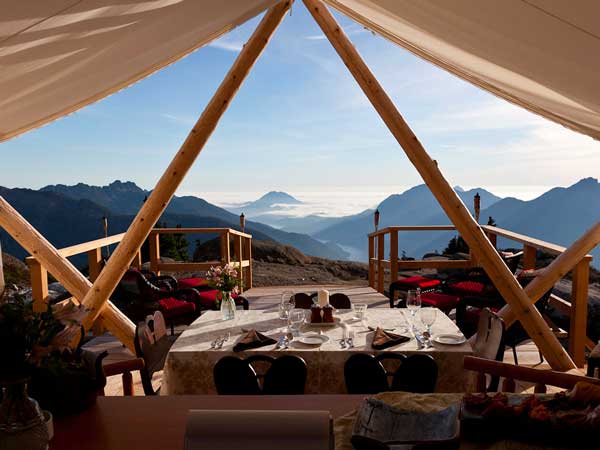 Stretching 460 kms along BC's west coast and only a short ferry ride from Vancouver, ... Read more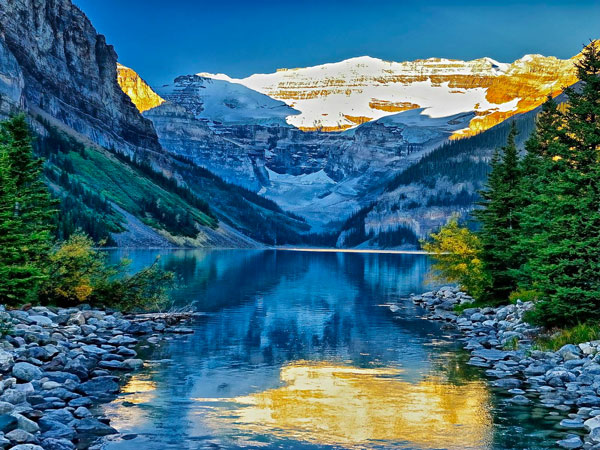 Lake Louise is a small settlement located in Alberta, Canada, most notably regarded for its ... Read more
My top picks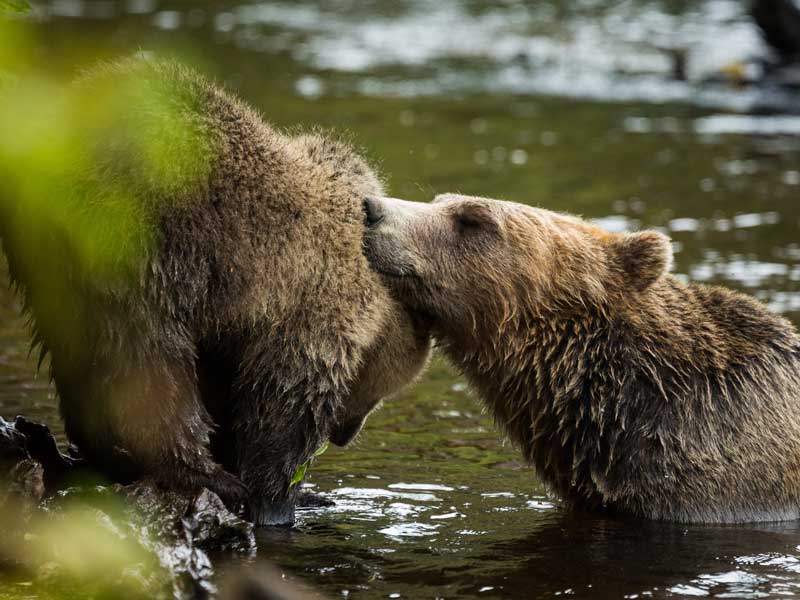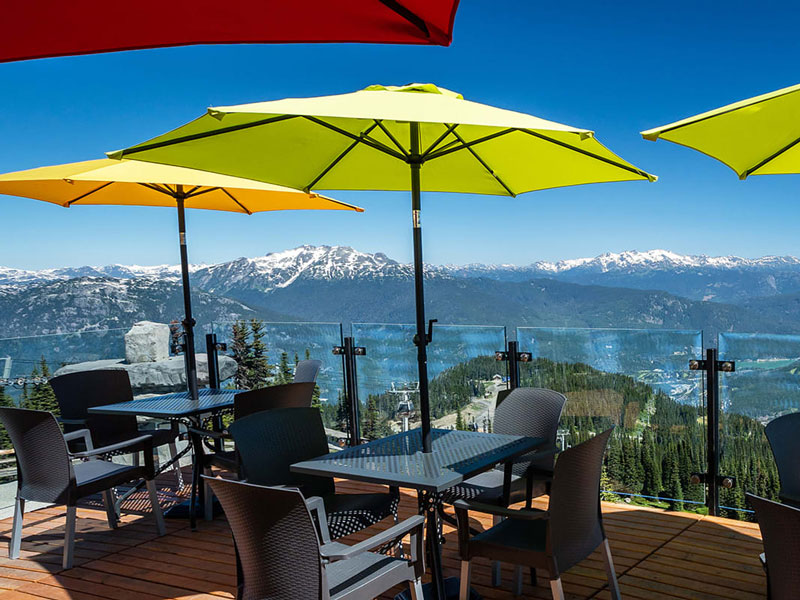 Our other travel specialists