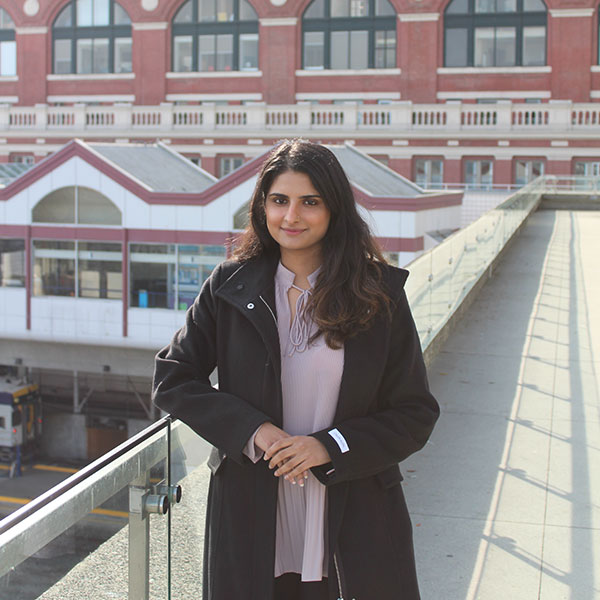 Sehaj migrated from Chandigarh, India to Vancouver in 2012.
Her adoration for travel started from a young age and only grew stronger after her first trip to the UK.
This passion led Sehaj to BCIT where she completed her degree in Tourism and now a career path.
Her goal is to continue expanding her knowledge in tourism and one day travel the world.
What is your favorite place in Canada?
I adore Vancouver and Vancouver Island equally but if I had to choose one it would be Vancouver. Vancouver has awe-inspiring landscapes and has the downtown on one side and the ocean, forest, and mountain on the other. No matter what season it is, the immaculate beauty of this city is incomparable.
What is your best travel memory in Canada?
My favorite travel memory in Canada is when I traveled to the countryside in the Okanagan. Okanagan is a hidden treasure, and I was able to relish the quaint countryside luxury. When driving from Vancouver to Okanagan you can feel the dramatic change of environment and enjoy beautiful views (I saw a waterfall falling while driving, it was surreal).
What one thing of Canada should you experience at least once in your life?
Kayaking! You should experience kayaking in Tofino, B.C. The quiet inlet waters and the ancient coastal rainforest are a treat for sore eyes. It is quite literally like a breath of fresh air. If you love being connected to nature this is a must do!
My favorite places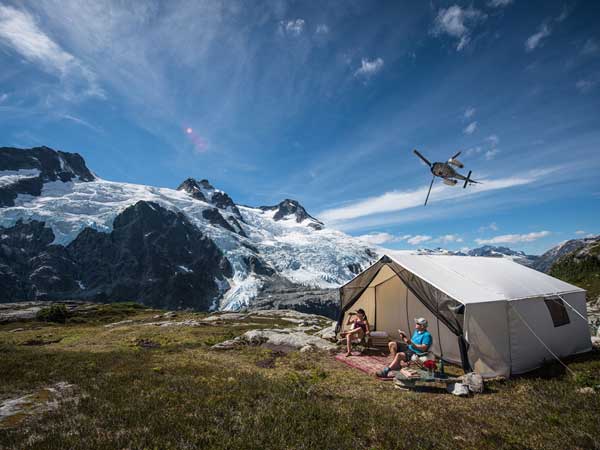 A seaplane flight over British Columbia's fragmented coastline reveals shards of forested land scattered ... Read more
My top picks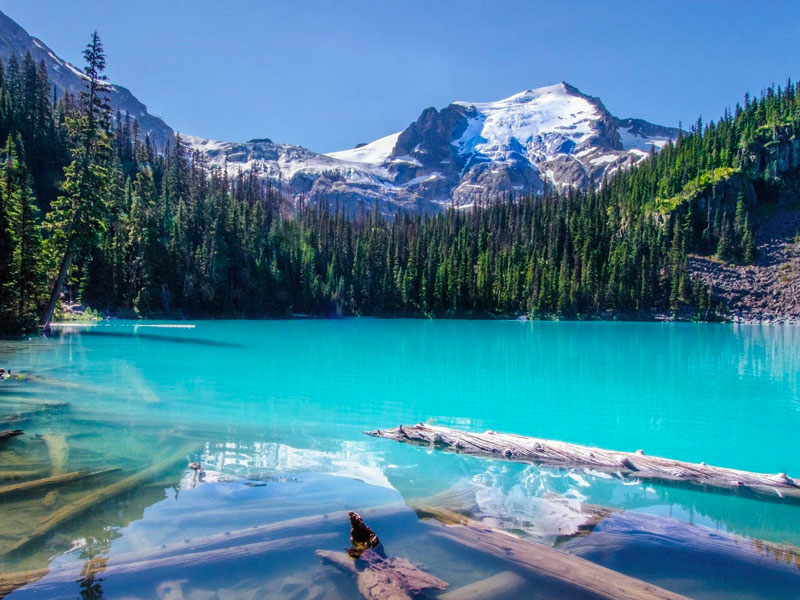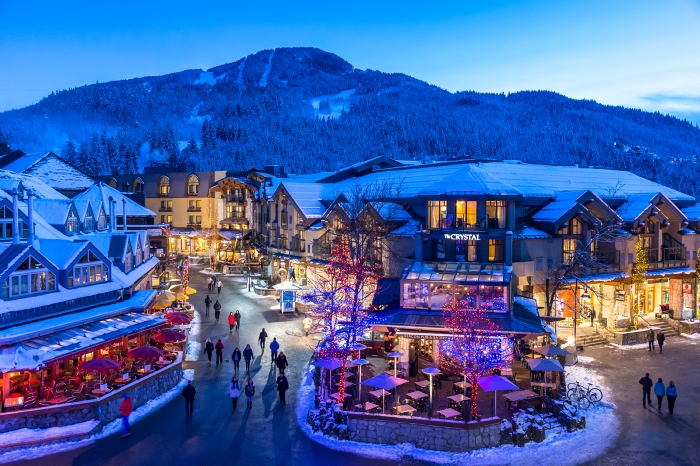 Our other travel specialists