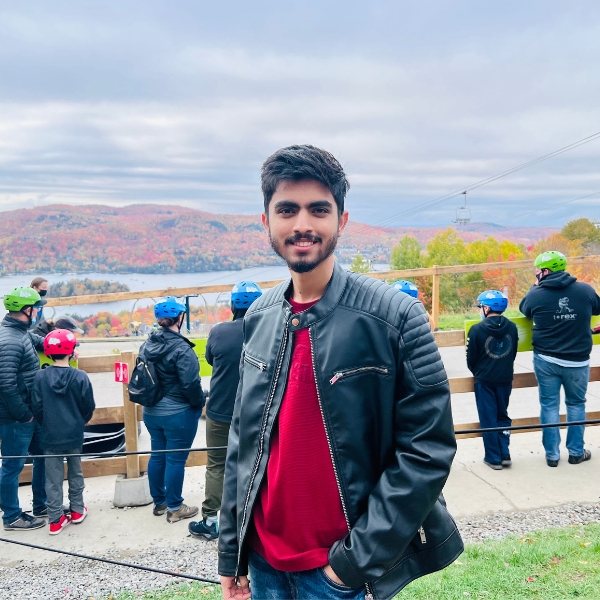 Born and raised in India, Shail found his love for travel after his trip to Himalayan Mountains.
In 2019, Shail moved to Montreal, Canada and fell in love with the country.
He moved to Vancouver to join Discover Holidays after completing his graduation in IT to provide support and manage the IT systems.
In his spare time, he enjoys trekking, music concerts and embarking on short excursions around Canada.
What is your favorite place in Canada?
My favourite place in Canada would be Montreal. Montreal highlights the city's rich history and old-school European elegance. It's an impressive, eclectic city that combines European culture with a North American way of life. Old Montreal, with its 17th-century buildings, contrasts the somehow futuristic Underground City, and shows how Montreal is so rich in culture and history.
What is your best travel memory in Canada?
My trip to Mont Tremblant is my best travel experience in Canada. From gondola to ziplining, kart racing from mountain top and kayaking there are so many activities to do.
What one thing in Canada should you experience at least once in your life?
I have heard about Banff National Park so much! It's on my bucket list to visit in near future.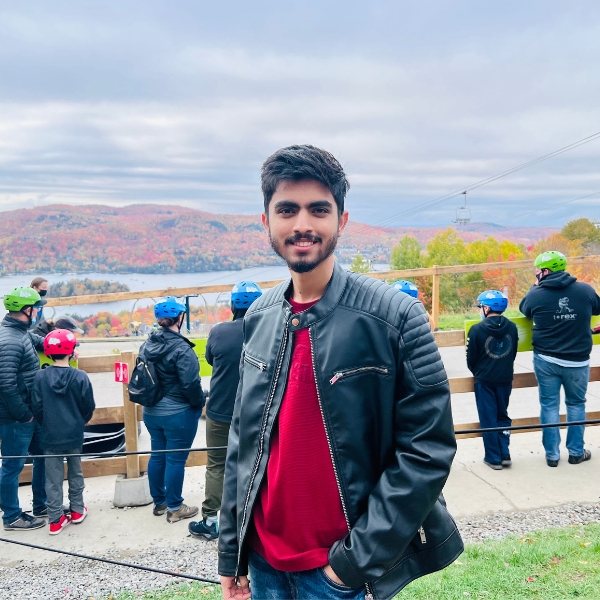 Shail Soni
Our other travel specialists