1/8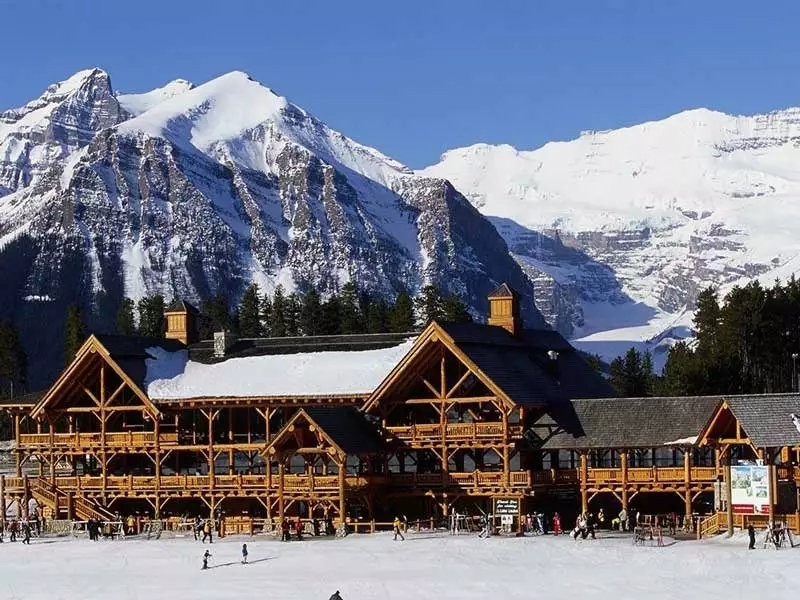 Banff Ski Packages And Accommodation Deals
2/8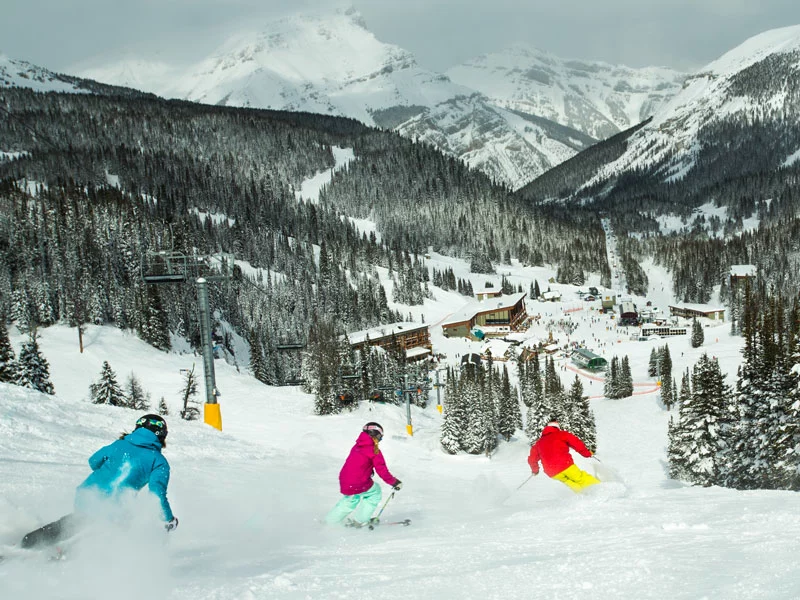 Banff Ski Packages And Accommodation Deals
3/8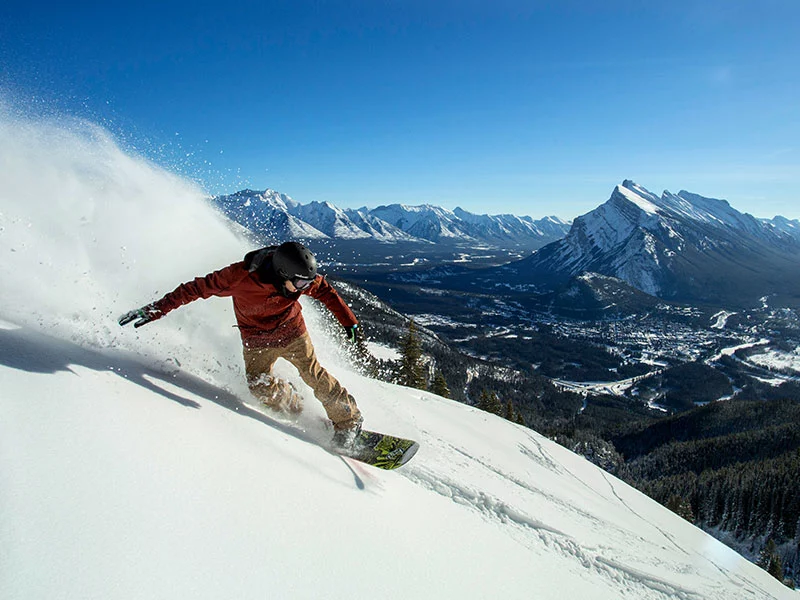 Banff Ski Packages And Accommodation Deals
4/8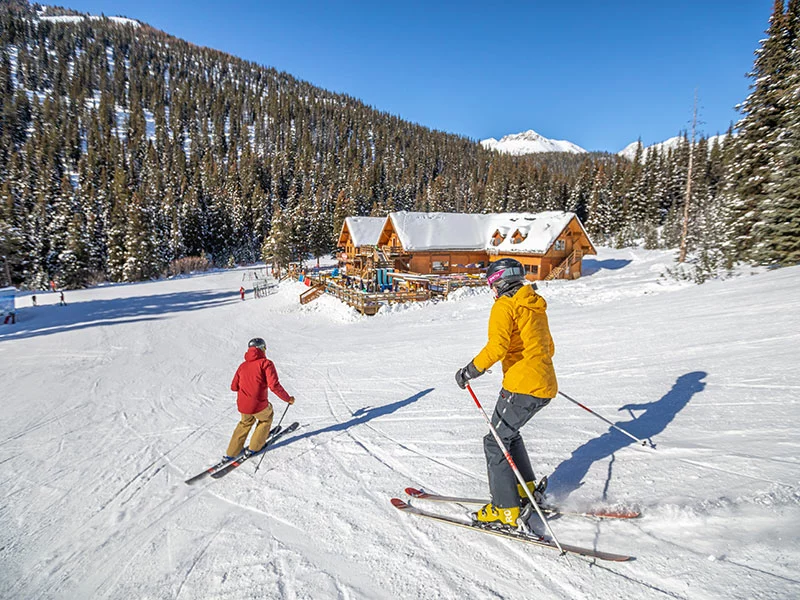 Banff Ski Packages And Accommodation Deals
5/8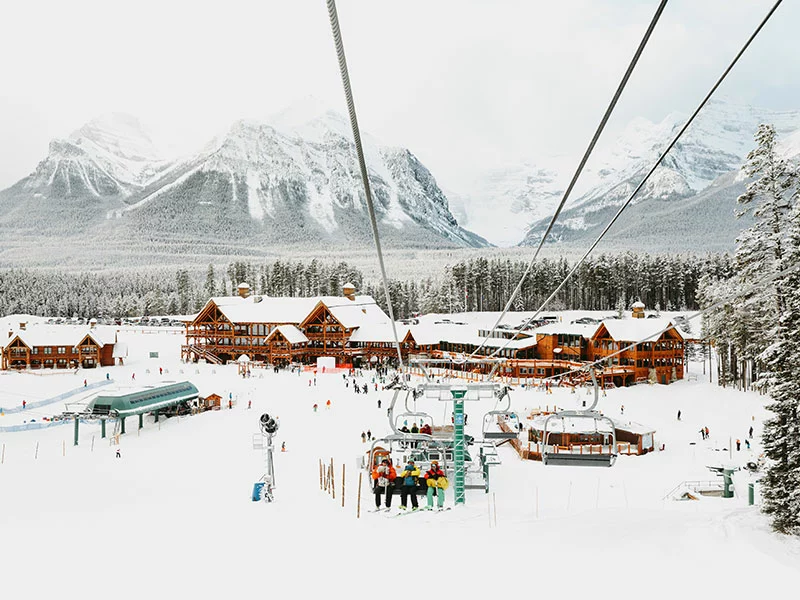 Banff Ski Packages And Accommodation Deals
6/8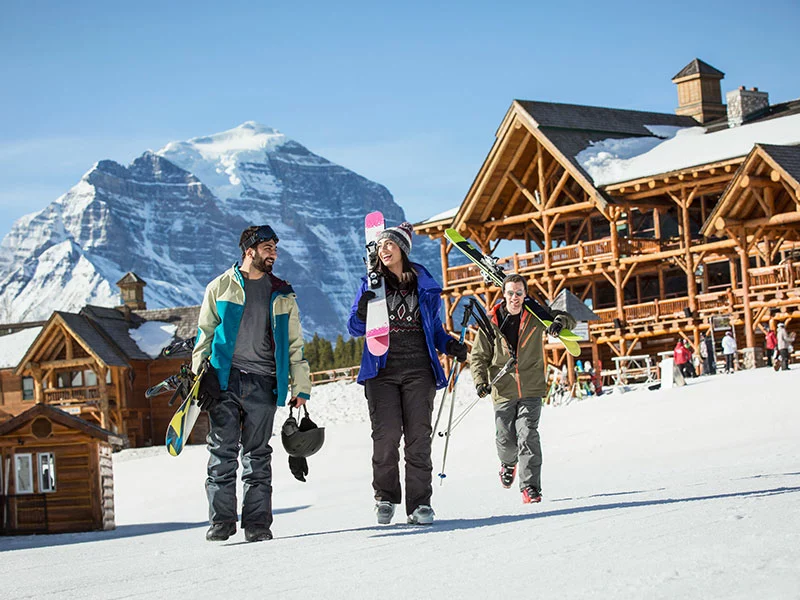 Banff Ski Packages And Accommodation Deals
7/8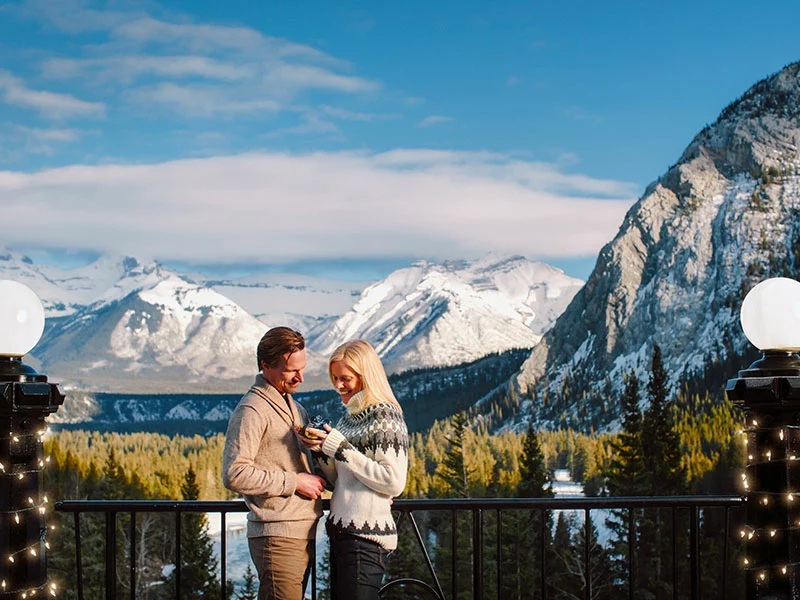 Banff Ski Packages And Accommodation Deals
8/8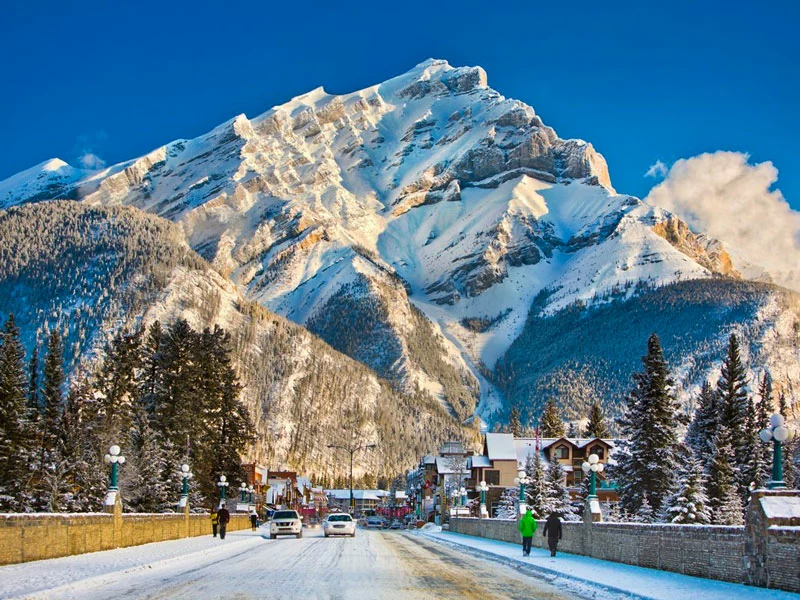 Banff Ski Packages And Accommodation Deals
Banff Ski Packages | 7 Nights with 5 of 7 Day Ski Pass
INTRODUCTION
Make the most of winter and shred fresh powder at the three world-class ski resorts of Banff National Park! Between Sunshine Village, Lake Louise Ski Resort and Mount Norquay, you'll have nothing but excellent snow conditions and amazing views on this Banff ski package.
For your convenience, we have included a 5-day ski pass that can be used over 7 days, offering 2 days off to relax and enjoy other, non-ski activities.
Fill it with a sleigh ride, ice skating, ice climbing, helicopter tour or simply relaxing by the fire at the lodge.
Day 1
Calgary Airport or Downtown to Banff | Scheduled Coach
Day 2-7
Banff & Lake Louise | Ski 5 of 7 Day Lift Pass
Day 8
Banff to Calgary Airport or Downtown | Scheduled Coach
SKI MAP AND GUIDE
Read more
DETAILED ITINERARY
Read more
INCLUDED
Read more
WANT TO KNOW MORE?
Arrange a call with a Canada Travel Designer and bring your vacation one step closer!
Schedule a Call
DATES & PRICING
Read more
Banff Ski Packages | 7 Nights with 5 of 7 Day Ski Pass
Start planning your tailor-made vacation to Canada or Alaska by contacting our travel specialists
Call 1 800 217 0973US
Monday - Friday: 8am - 5pm PST
, Saturday: 8am - 4:30pm PST
, Sunday: 11am - 5pm PST
Send an email sales@canadabydesign.com