1/10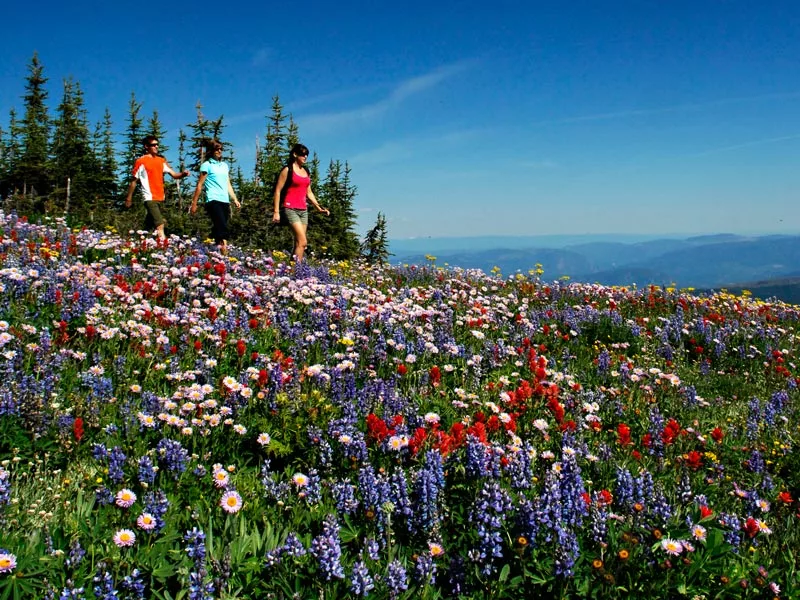 Canadian Rockies Road & Rail Retreat | Sun Peaks Resort Alpine Meadows
2/10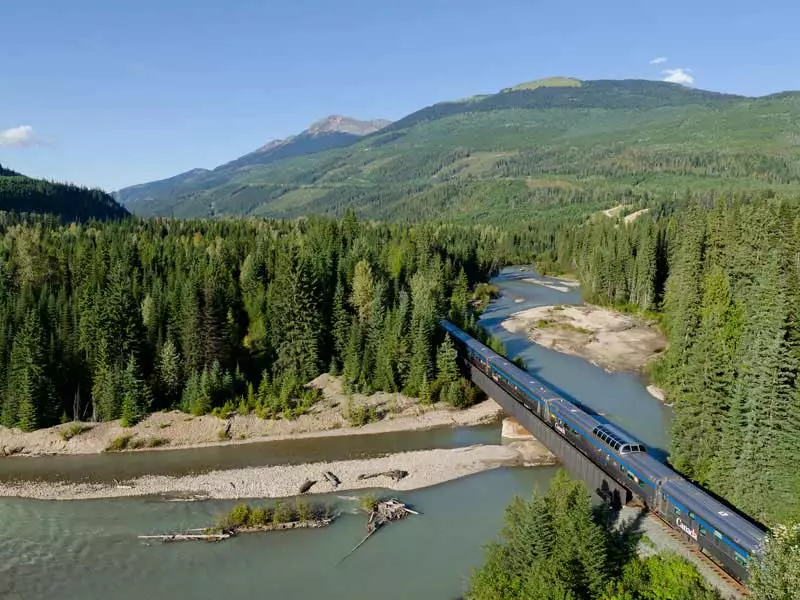 Canadian Rockies Road & Rail Retreat | VIA Rail
3/10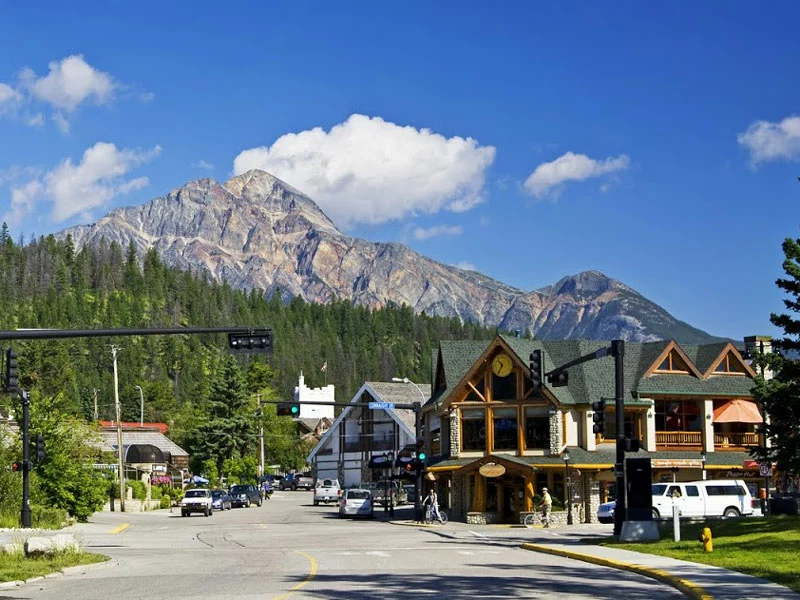 Canadian Rockies Road & Rail Retreat | Jasper
4/10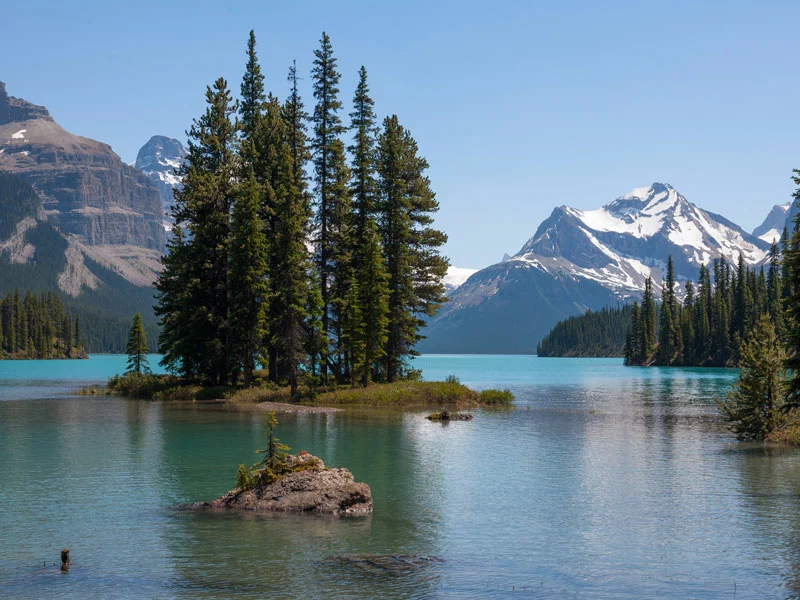 Canadian Rockies Road & Rail Retreat | Maligne Lake jasper
5/10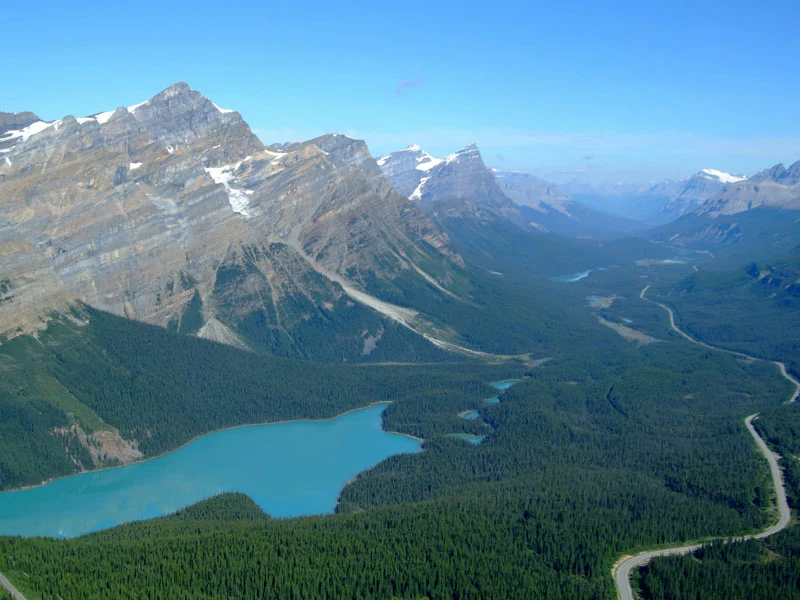 Canadian Rockies Road & Rail Retreat | Icefield Parkway Drive with Peyto Lake between Jasper & Lake Louise
6/10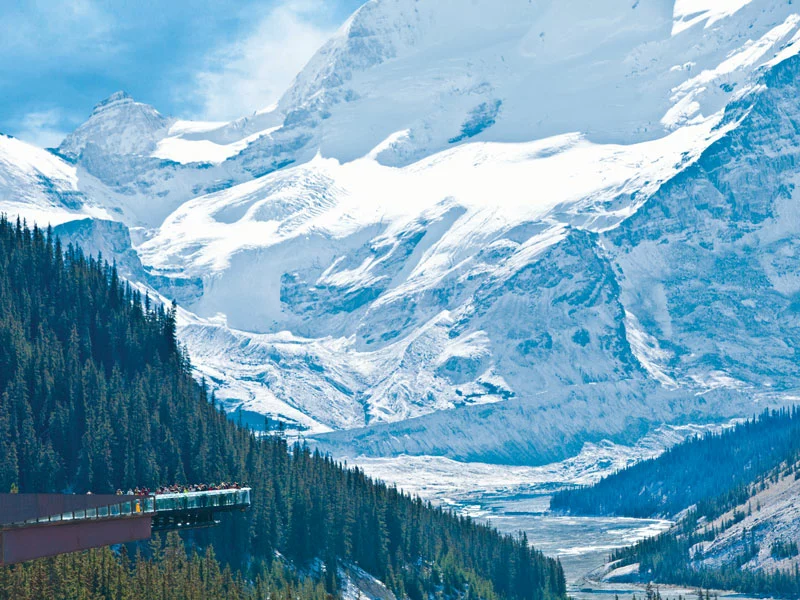 Canadian Rockies Road & Rail Retreat | Glacier Skywalk
7/10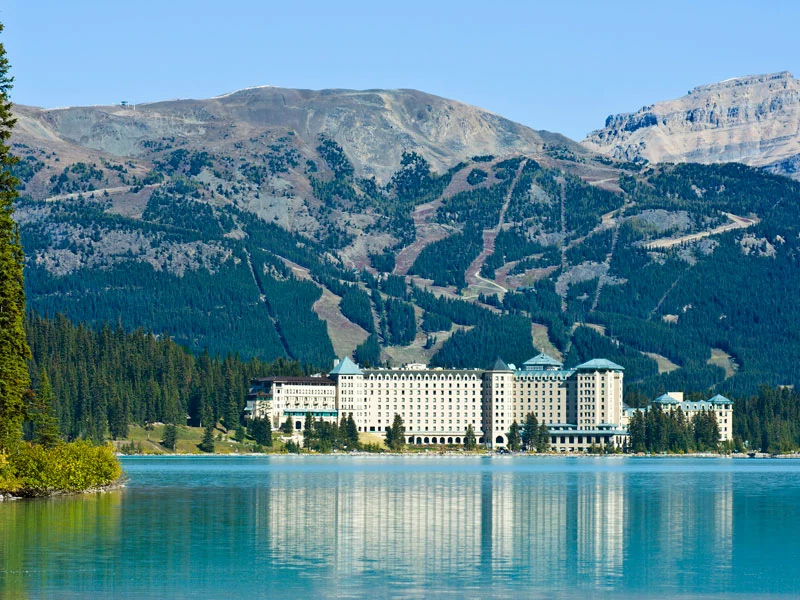 Canadian Rockies Road & Rail Retreat | Fairmont Chateau Lake Louise
8/10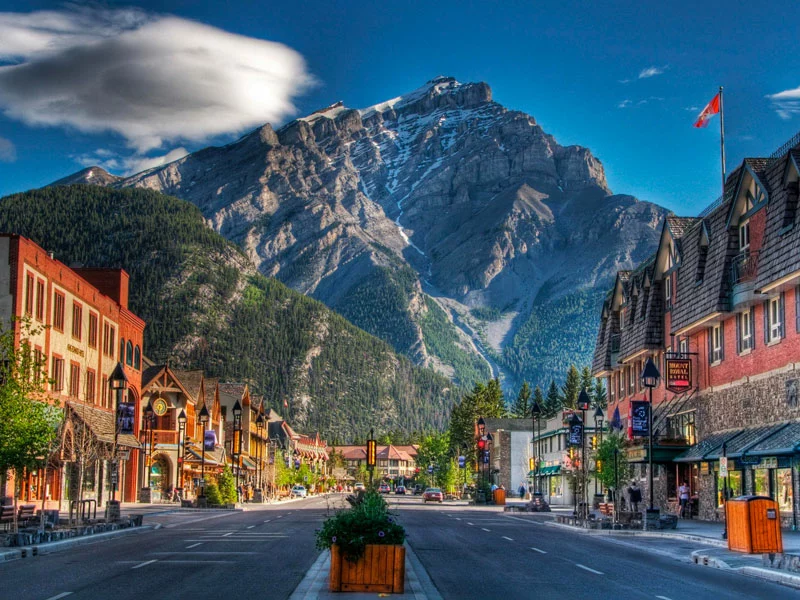 Canadian Rockies Road & Rail Retreat | Banff
9/10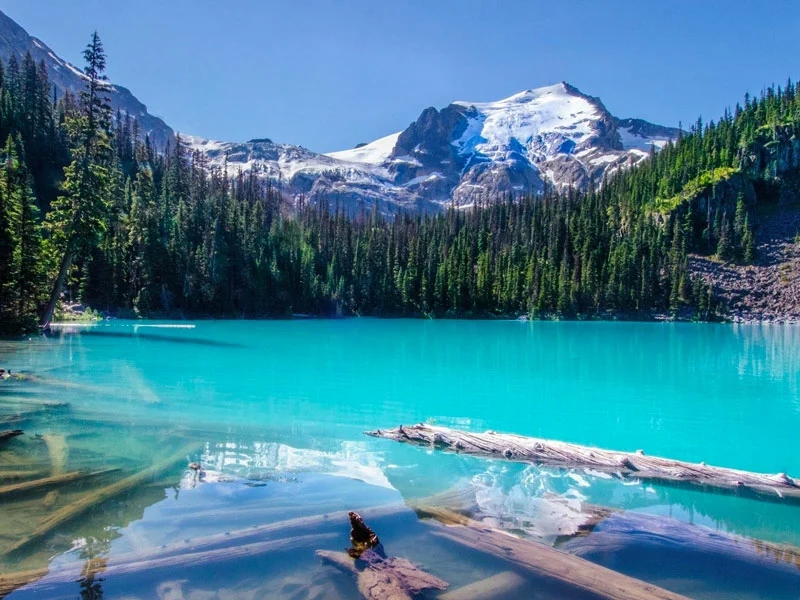 Canadian Rockies Road & Rail Retreat | Joffre Lake Near Whistler
10/10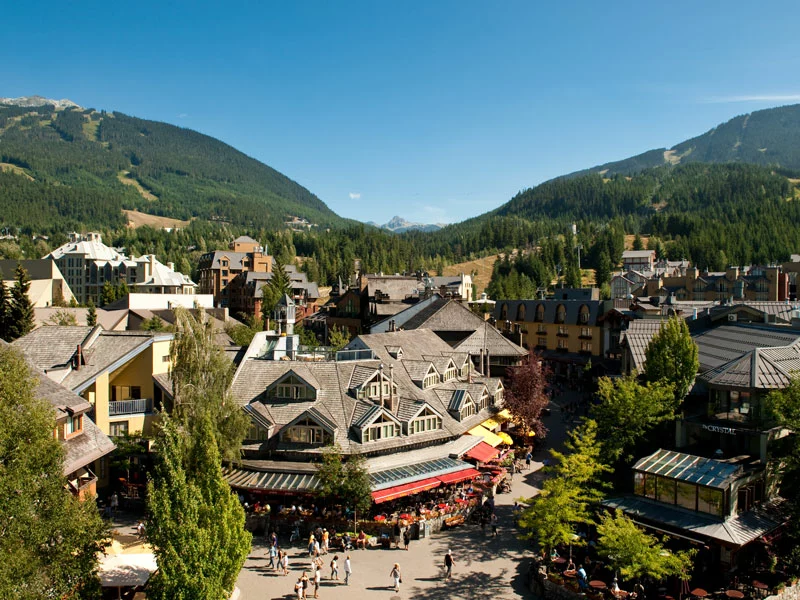 Canadian Rockies Road & Rail Retreat | Whistler Village
Canadian Rockies Road & Rail Retreat
INTRODUCTION
Dreaming of a Canada Train Trip to Jasper with a leisurely road trip through the Canadian Rockies & Whistler back to Vancouver.
Then begin onboard VIA Rail's Trans-continental Canadian Train for the overnight train trip to Jasper, then take a leisurely drive through the Canadian Rocky Mountain towns of Lake Louse and Banff plus Sun Peaks, Whistler and Vancouver.
You'll see spectacular waterfalls, alpine wildflowers, unique wildlife and awe-inspiring mountains along the way.
Plus, enjoy your choice of tours in Jasper and Banff from a lake cruise, river float, nature walk, canoe tour, gondola ride or horseback adventure.
Day 1
Vancouver to Jasper | VIA Rail
Day 2
Arrive Jasper | VIA Rail
Day 3
Jasper | Freedom of Choice - Choose 1 of 3 Excursions
Option 1. Maligne Lake Cruise
Option 2. Jasper River Float
Option 3. Jasper Nature Walk
Day 4
Jasper to Lake Louise | Ice Explorer + Skywalk | 208 km/129 mi
Day 5
Lake Louise to Banff | 62 km/38 mi
Day 6
Banff | Freedom of Choice - Choose 1 of 4 Excursions
Option 2. Lake Minnewanka Cruise
Option 3. River Explorer Canoe Tour
Option 4. Bow River Horseback Adventure
Day 7
Banff to Sun Peaks | 496 km/310 mi
Day 8
Sun Peaks to Vancouver | 478 km/297 mi
MAP
View map
DETAILED ITINERARY
Read more
INCLUDED
Read more
WANT TO KNOW MORE?
Arrange a call with a Canada Travel Designer and bring your vacation one step closer!
Schedule a Call
DATES & PRICING
Read more
Canadian Rockies Road & Rail Retreat
Start planning your tailor-made vacation to Canada or Alaska by contacting our travel specialists
Call 1 800 217 0973US
Monday - Friday: 8am - 5pm PST
, Saturday: 8am - 4:30pm PST
, Sunday: 11am - 5pm PST
Send an email sales@canadabydesign.com