1/6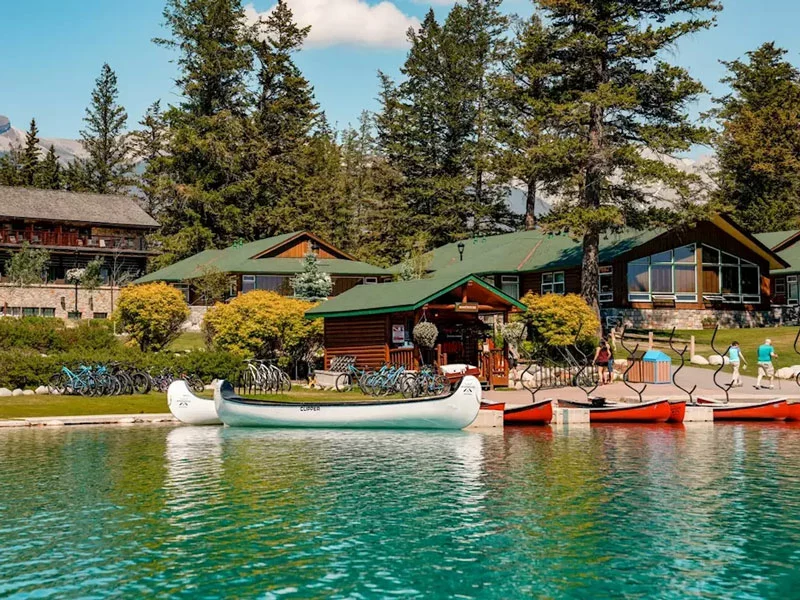 Canada Railway Hotels | Fairmont Jasper Park Lodge
2/6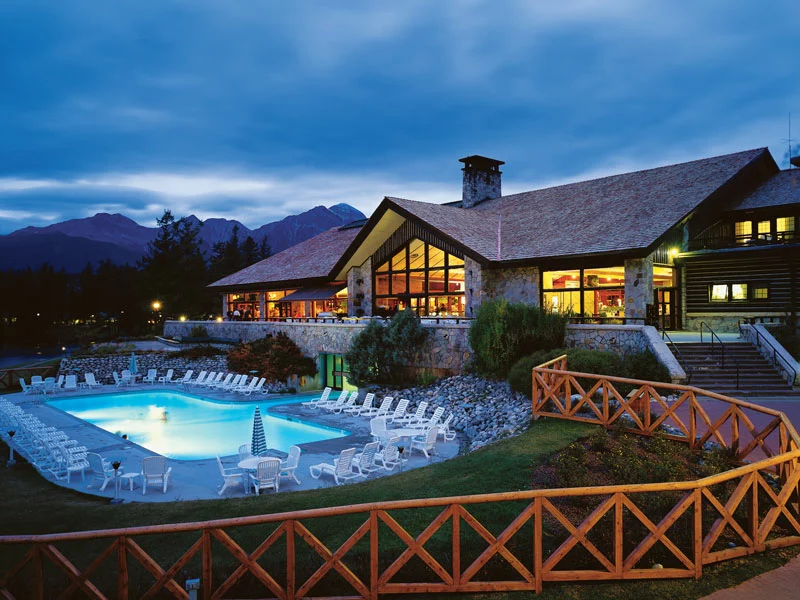 Canada Railway Hotels | Fairmont Jasper Park Lodge
3/6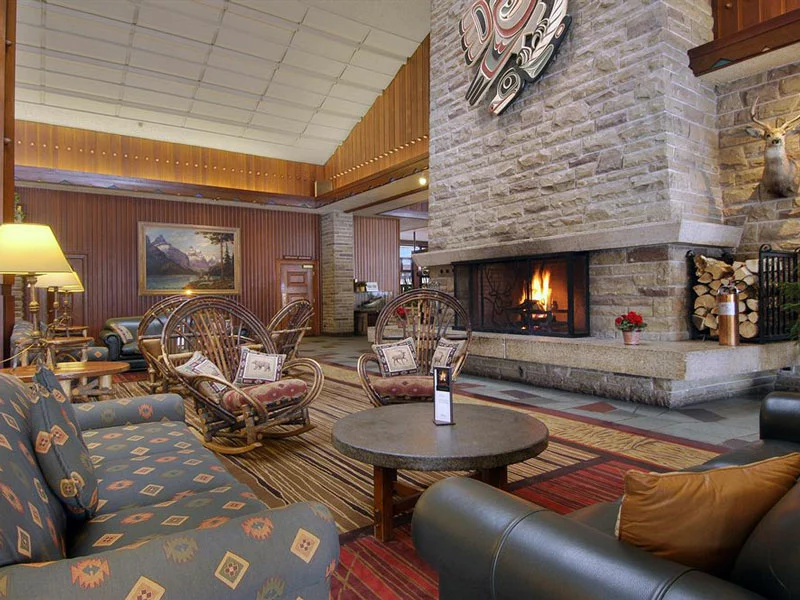 Canada Railway Hotels | Fairmont Jasper Park Lodge
4/6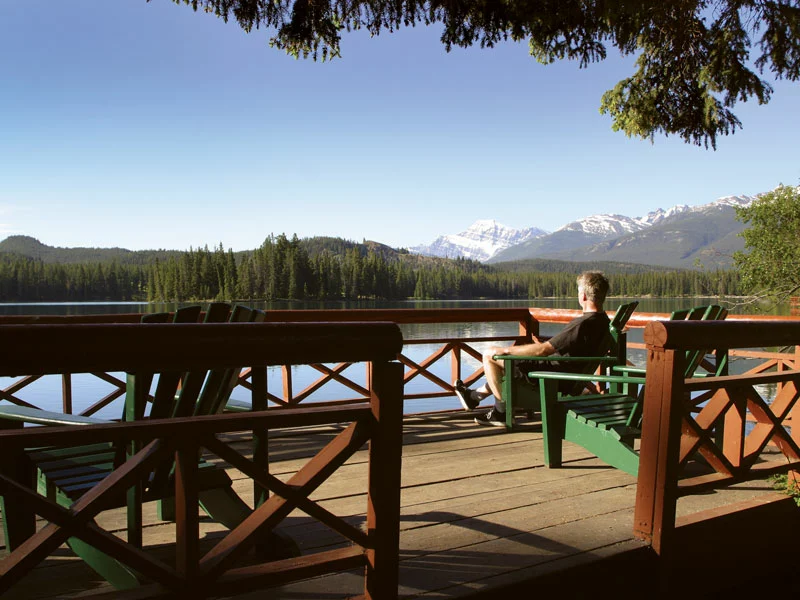 Canada Railway Hotels | Fairmont Jasper Park Lodge
5/6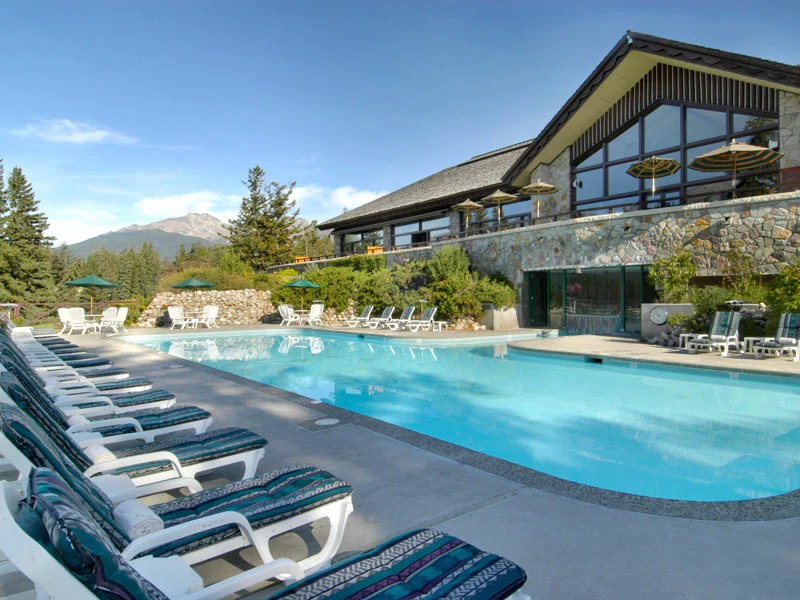 Canada Railway Hotels | Fairmont Jasper Park Lodge
6/6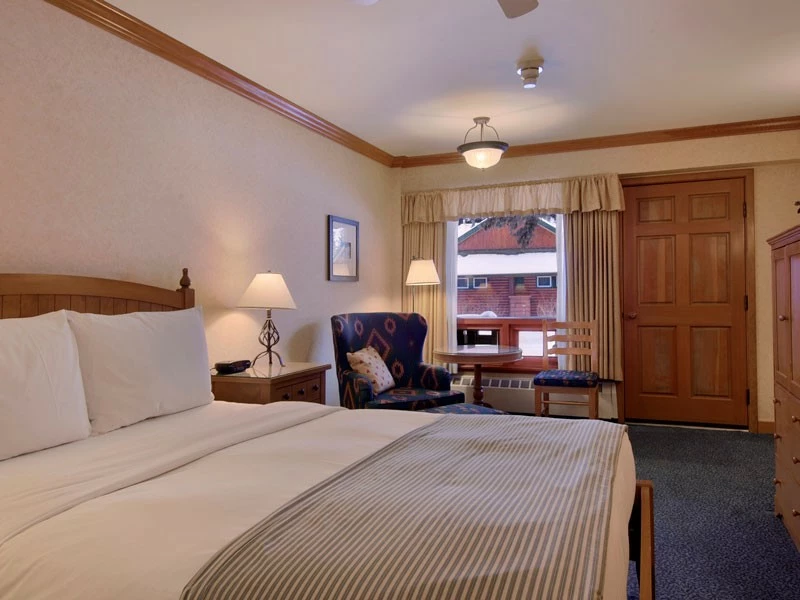 Canada Railway Hotels | Fairmont Jasper Park Lodge
Grand Canada Railway Hotels | Fairmont Jasper Park Lodge
INTRODUCTION
In the heart of the Canadian Rockies on a UNESCO World Heritage site, the Fairmont Jasper Park Lodge embodies the peace, tranquility and natural beauty that make the surrounding peaks so famous.
With 442 superbly-appointed guest rooms and luxury Signature Cabins, guests can experience a truly authentic Canadian getaway complete with wildlife sightings, views of the picturesque Lac Beauvert and that signature Fairmont service. To make the most of this magical getaway, opt for one of the specialty rooms and suites. Whether in the main building or in your own lakeview cabin, these well-appointed rooms are the perfect place to relax and unwind from a busy day.
The lodge offers a very different atmosphere in summer and winter. Summer brings the opening of the golf course, where guests can enjoy a round and view the local wildlife at the same time. It's not unknown for a local moose to wander on the fairway from time to time! Beyond golf, guests can enjoy fantastic walking trails, mountain biking, paddling across the lake or enjoying the outdoor pool.
As winter brings the snow, the lake freezes over and guests can skate across it, go tobogganing, take a sleigh ride or head off on snowmobiles or dog sled. Downhill skiing opens up as well and is very popular.
The lodge offers great facilities for all the family with a choice of restaurants and bars to suit every palate. Children are very well looked after with plenty to keep them busy from giant board games through to complimentary golf.
The newly opened Fairmont Spa offers a sanctuary for those who like a little pampering. With 10 treatment rooms, mineral baths and Jacuzzi, the spa is inspired by the natural elements of Jasper National Park, reflecting the energy of the mountains, rivers and waterfalls surrounding it. At any time of the year, the Fairmont Jasper Park Lodge offers a very special and picturesque environment to absorb yourself in to the Rocky Mountains.
STAY
Read more
WANT TO KNOW MORE?
Arrange a call with a Canada Travel Designer and bring your vacation one step closer!
Schedule a Call