1/11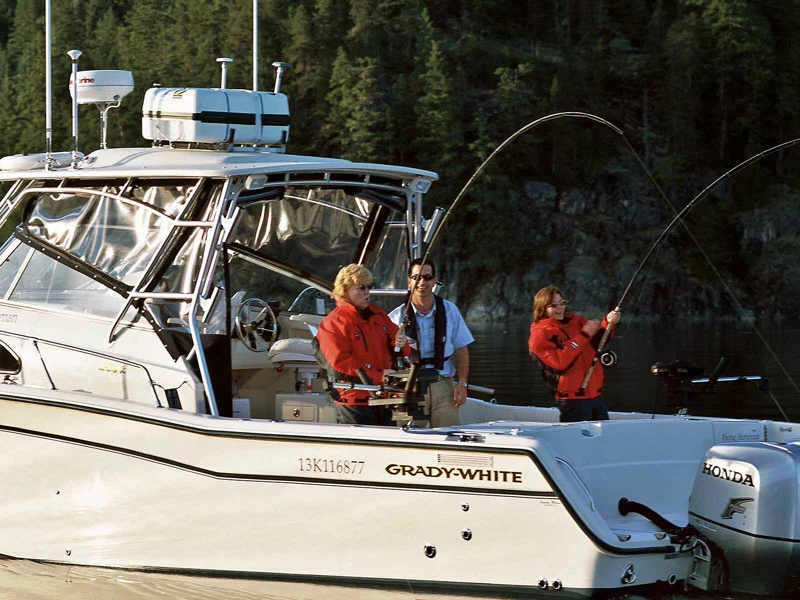 Salmon Fishing Package West Coast Canada | Sonora Resort
2/11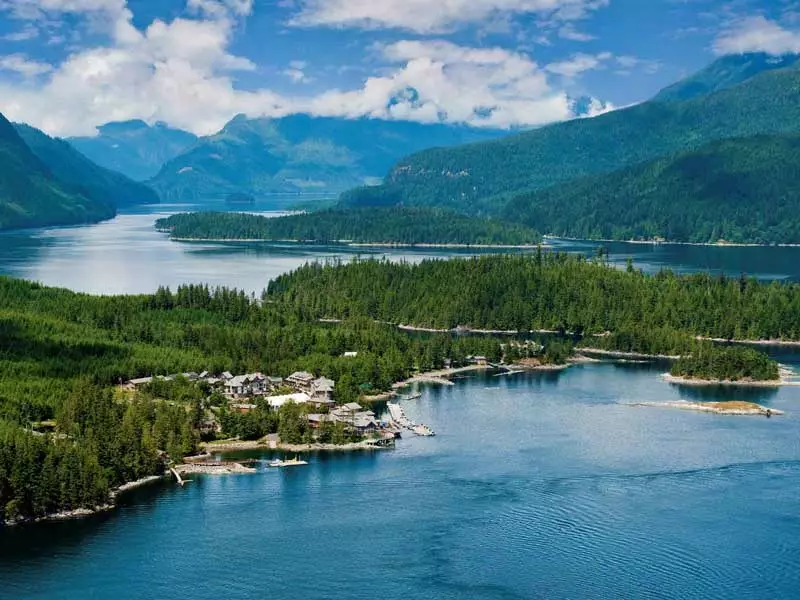 Salmon Fishing Package West Coast Canada | Sonora Resort
3/11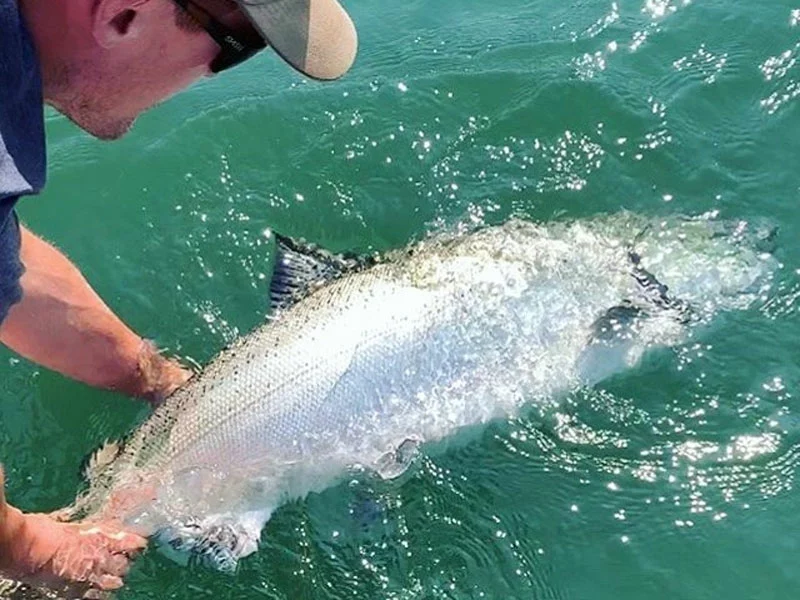 Salmon Fishing Package West Coast Canada | Sonora Resort
4/11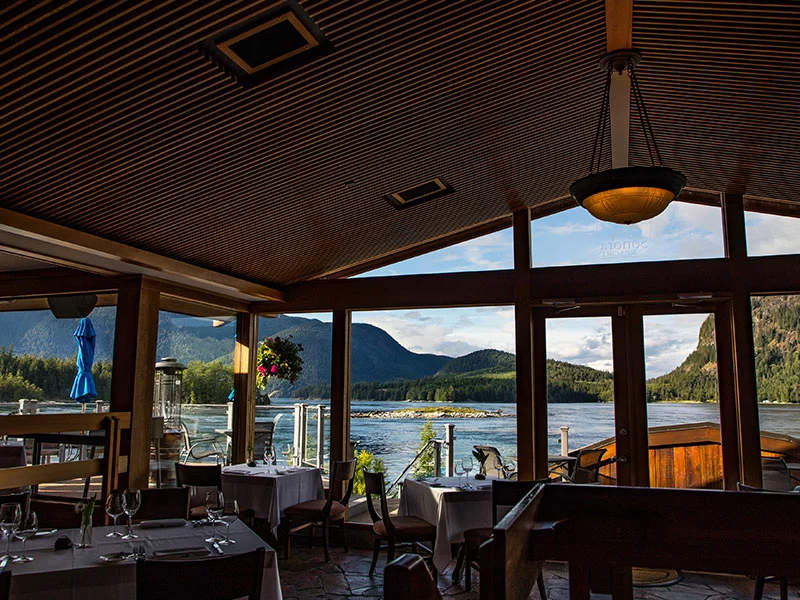 Salmon Fishing Package West Coast Canada | Sonora Resort
5/11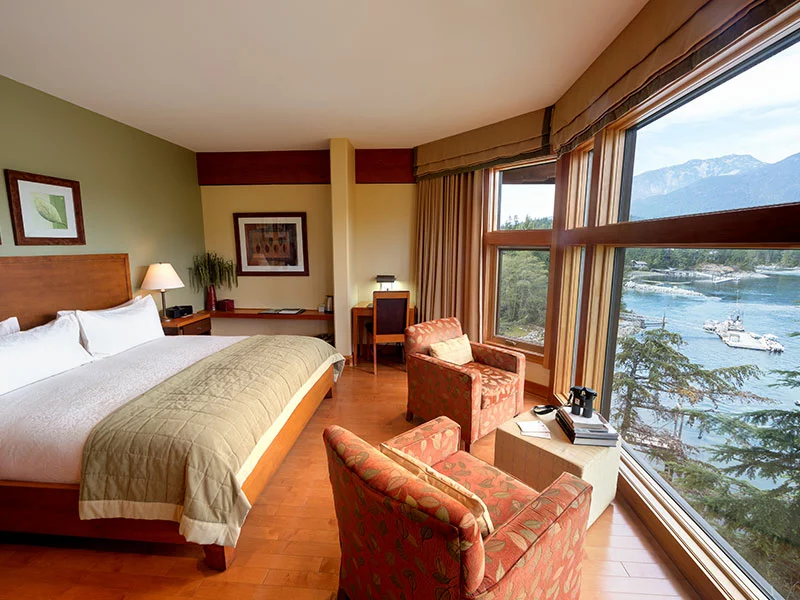 Salmon Fishing Package West Coast Canada | Sonora Resort
6/11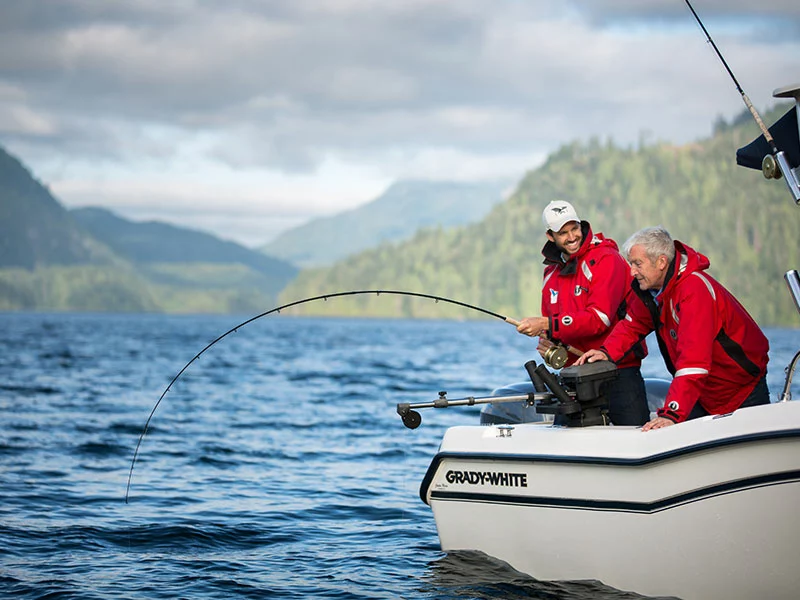 Salmon Fishing Package West Coast Canada | Sonora Resort
7/11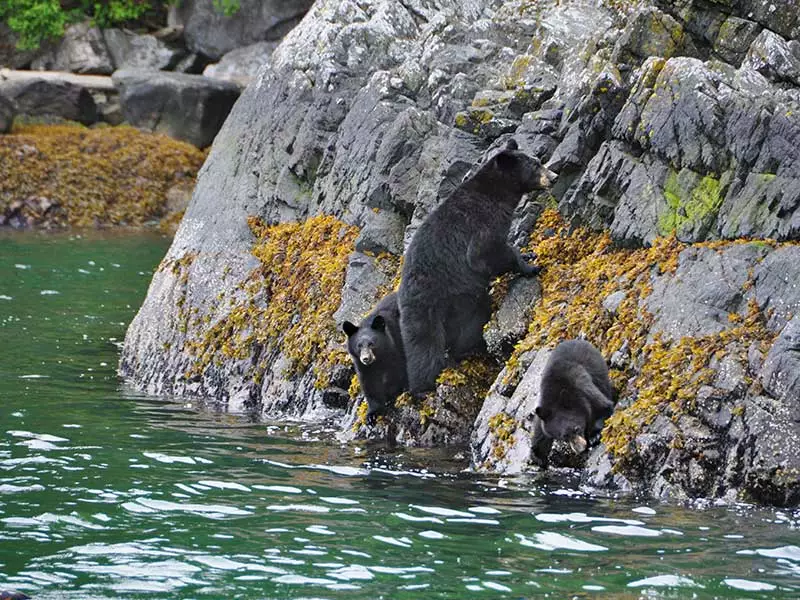 Salmon Fishing Package West Coast Canada | Sonora Resort
8/11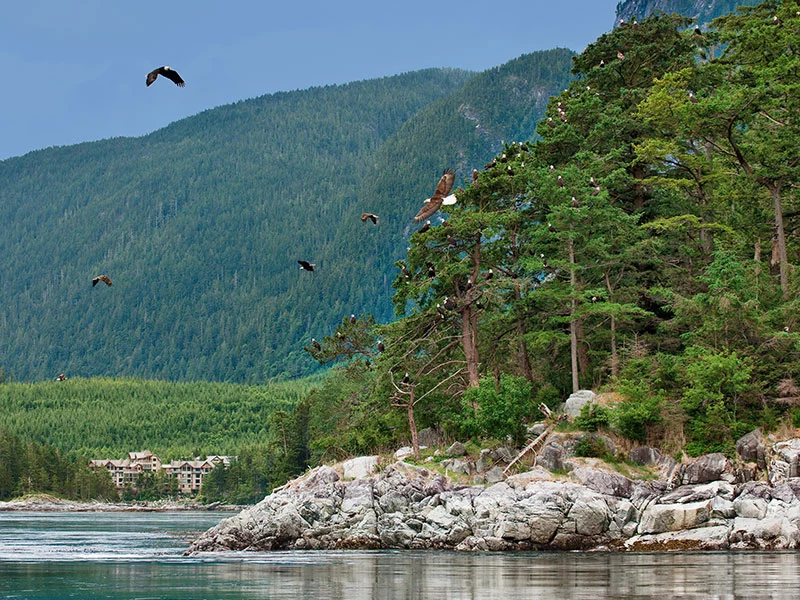 Salmon Fishing Package West Coast Canada | Sonora Resort
9/11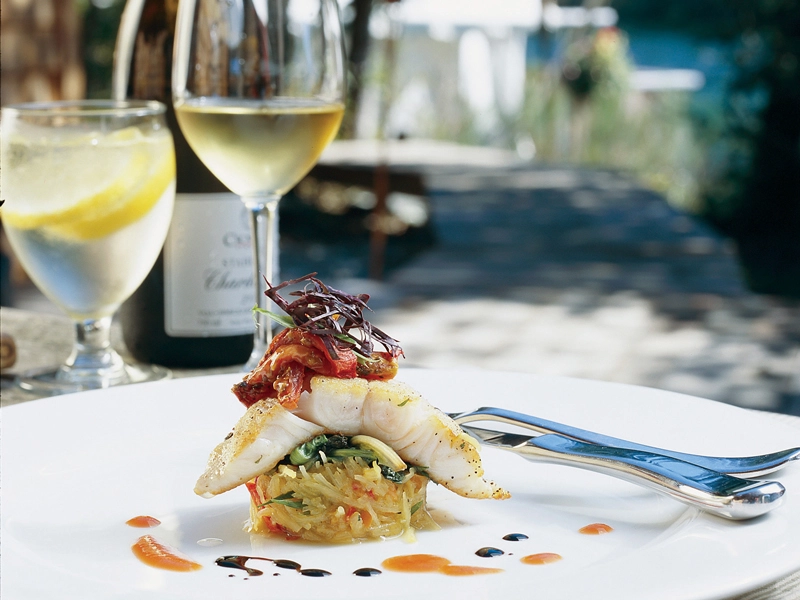 Salmon Fishing Package West Coast Canada | Sonora Resort
10/11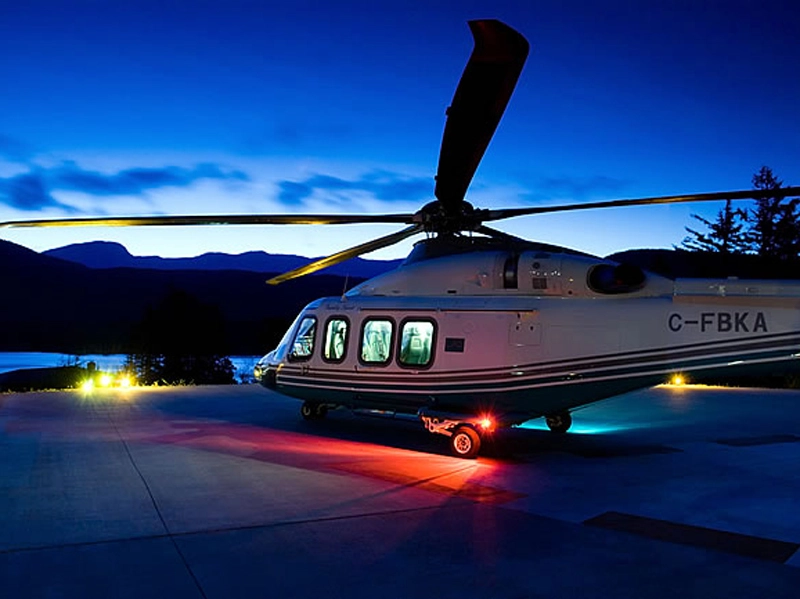 Salmon Fishing Package West Coast Canada | Sonora Resort
11/11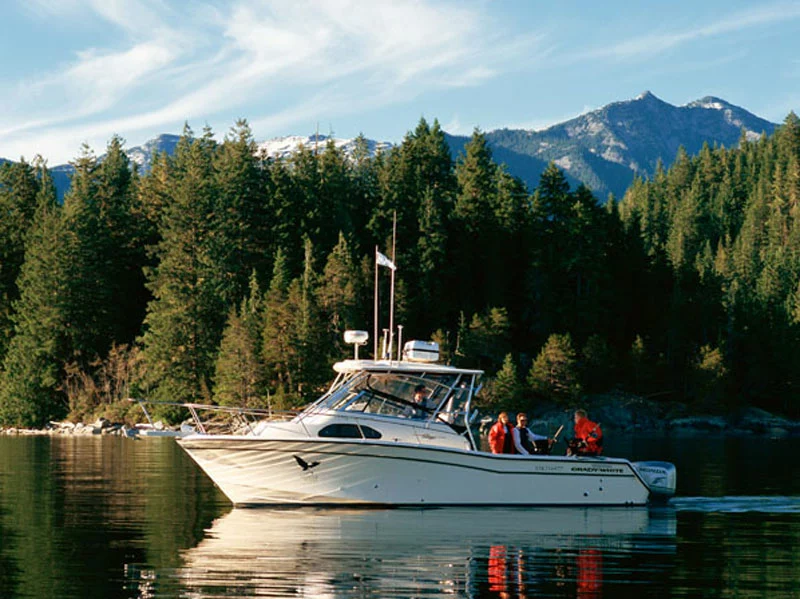 Salmon Fishing Package West Coast Canada | Sonora Resort
Guided Salmon Fishing Package | Sonora Resort
INTRODUCTION
The calm waters and snow-capped mountains that surround Sonora Resort provide a remarkable salmon fishing experience.
Of course, its location in the Discovery Islands archipelago may have something to do with it as well, as this is a region rich in salmon and well protected from open ocean swells.
From your Gold Room, enjoy a view of the Yuculta Rapids and the use of binoculars to watch wildlife from your window.
In between fishing and relaxing, enjoy the many other amenities this five-star resort has to offer.
Day 1
Vancouver to Sonora Resort | Helicopter or Floatplane
Day 2 - 3
Sonora Resort | Guided Salmon Fishing
16 Hours Guided Salmon Fishing aboard a 22'-25' boat
Day 4
Sonora Resort to Vancouver | Helicopter or Floatplane
DETAILED ITINERARY
Read more
INCLUDED
Read more
WANT TO KNOW MORE?
Arrange a call with a Canada Travel Designer and bring your vacation one step closer!
Schedule a Call
DATES & PRICING
Read more
Guided Salmon Fishing Package | Sonora Resort
Start planning your tailor-made vacation to Canada or Alaska by contacting our travel specialists
Call 1 800 217 0973US
Monday - Friday: 8am - 5pm PST
, Saturday: 8am - 4:30pm PST
, Sunday: 11am - 5pm PST
Send an email sales@canadabydesign.com