1/7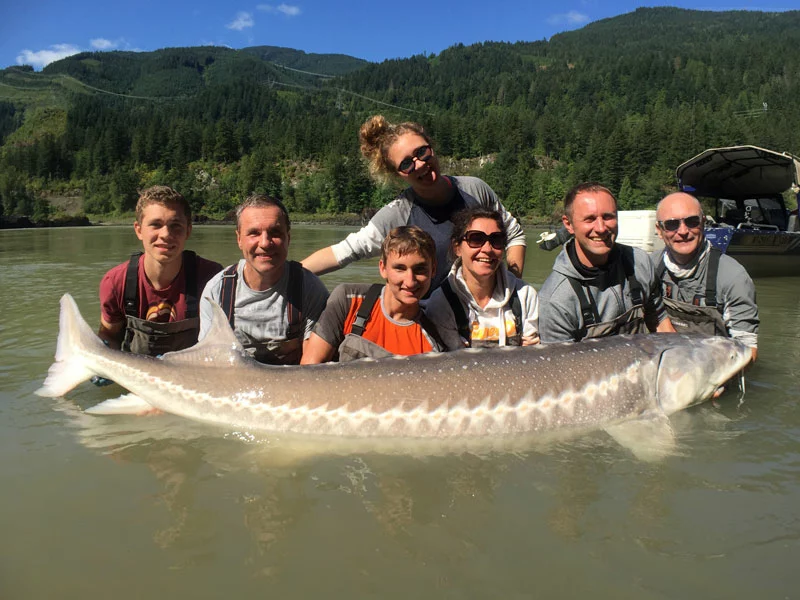 Guided Sturgeon Fishing Package | Fraser River Fishing Lodge
2/7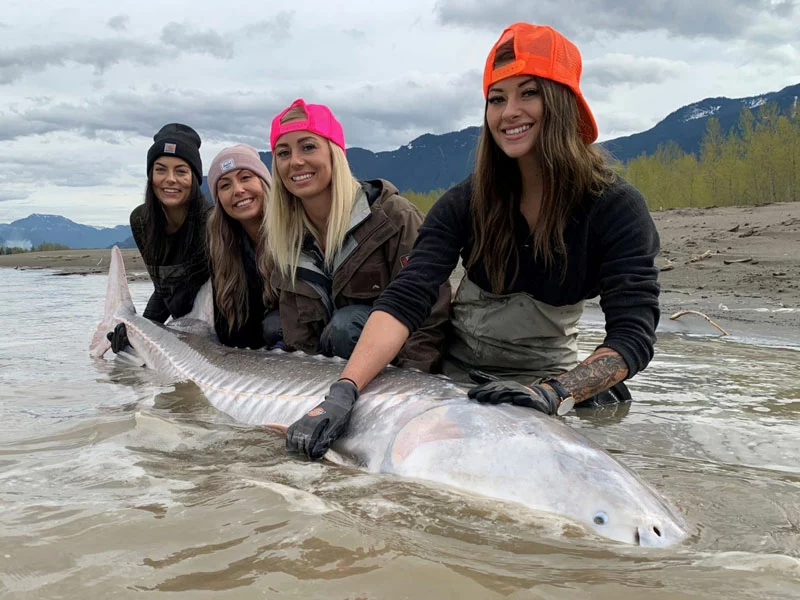 Guided Sturgeon Fishing Package | Fraser River Fishing Lodge
3/7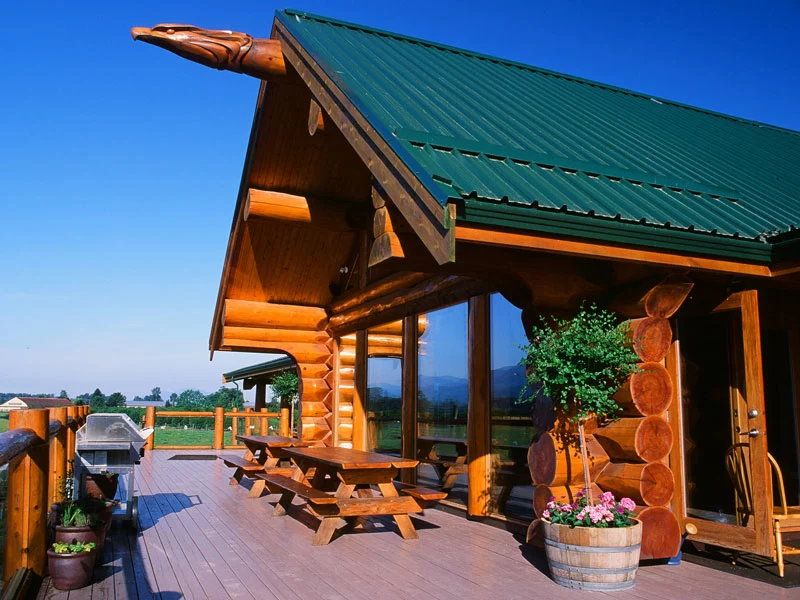 Guided Sturgeon Fishing Package | Fraser River Fishing Lodge
4/7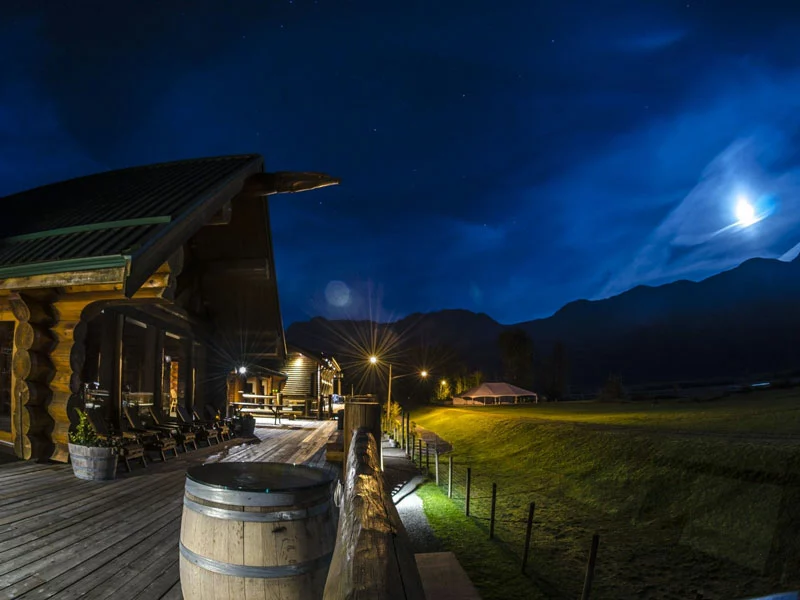 Guided Sturgeon Fishing Package | Fraser River Fishing Lodge
5/7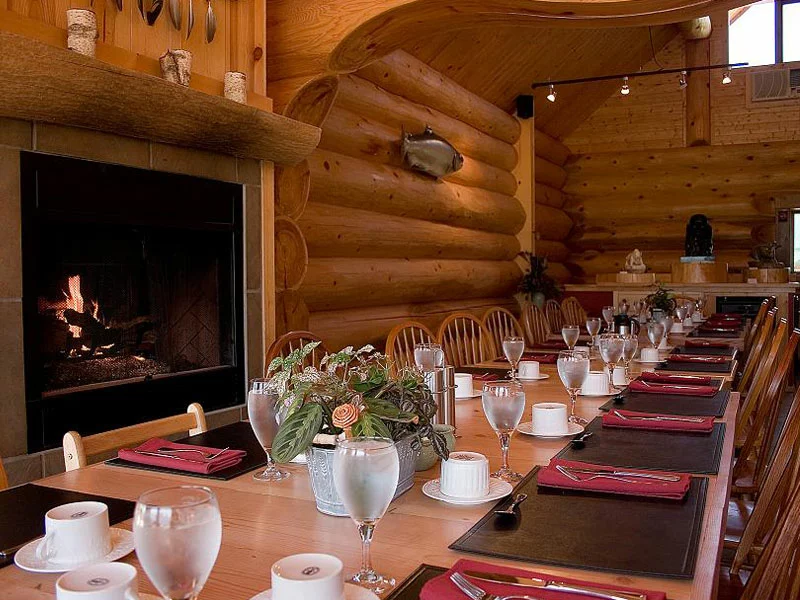 Guided Sturgeon Fishing Package | Fraser River Fishing Lodge
6/7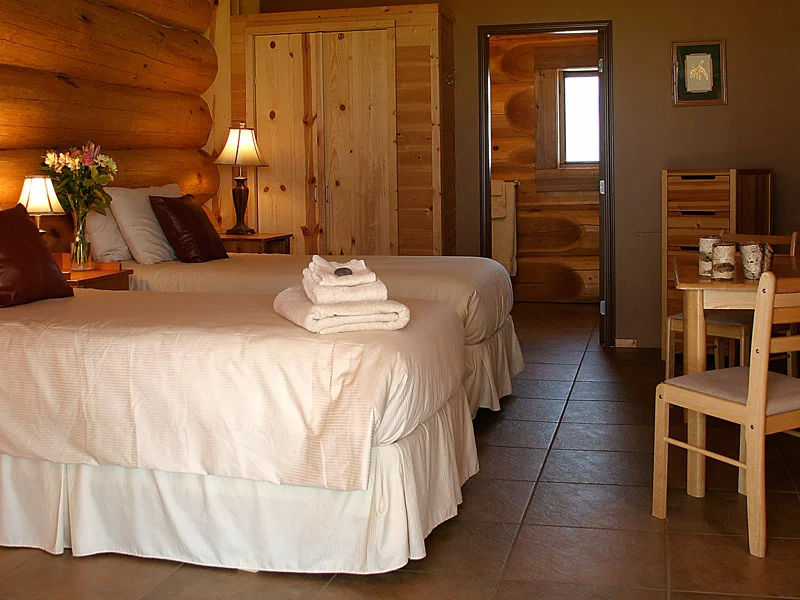 Guided Sturgeon Fishing Package | Fraser River Fishing Lodge
7/7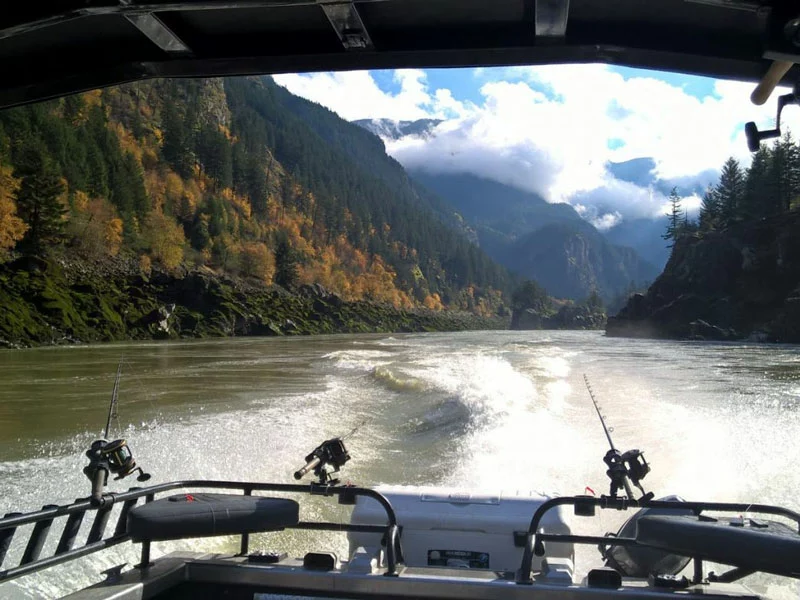 Guided Sturgeon Fishing Package | Fraser River Fishing Lodge
Guided Sturgeon Fishing Package | Fraser River Fishing Lodge
INTRODUCTION
Nestled on the banks of the majestic Fraser River in British Columbia, Canada, the Fraser River Fishing Lodge is a paradisiacal retreat for outdoor and fishing enthusiasts.
The lodge is set against the backdrop of picturesque mountains, offering a perfect blend of tranquillity and adventure.
The lodge itself exudes rustic charm with its log cabin style exterior.
The interiors boast an intimate, warm ambience complete with the natural elegance of wood furnishings.
There are several accommodations ranging from comfortable bedrooms to spacious suites, all designed to create a harmonious balance with the surrounding environment.
Each room is equipped with modern amenities ensuring a luxurious and comfortable stay.
A significant feature of the Fraser River Fishing Lodge is its commitment to providing excellent fishing opportunities.
Known as a prime location for both novice and experienced anglers, the lodge offers a wide variety of fishing packages tailored to each visitor's skill level.
Species commonly caught here include salmon, sturgeon, and steelhead, among others.
Guided fishing tours are also available, led by expert guides who share their wealth of knowledge about the river and its ecosystem.
The lodge features a fine dining restaurant that serves locally-sourced cuisine.
The restaurant provides panoramic views of the river and mountains, creating an unparalleled dining experience.
Special menus can be arranged for guests with specific dietary requirements.
INCLUDED
Read more
WANT TO KNOW MORE?
Arrange a call with a Canada Travel Designer and bring your vacation one step closer!
Schedule a Call
DATES & PRICING
Read more
Guided Sturgeon Fishing Package | Fraser River Fishing Lodge
Start planning your tailor-made vacation to Canada or Alaska by contacting our travel specialists
Call 1 800 217 0973US
Monday - Friday: 8am - 5pm PST
, Saturday: 8am - 4:30pm PST
, Sunday: 11am - 5pm PST
Send an email sales@canadabydesign.com