1/7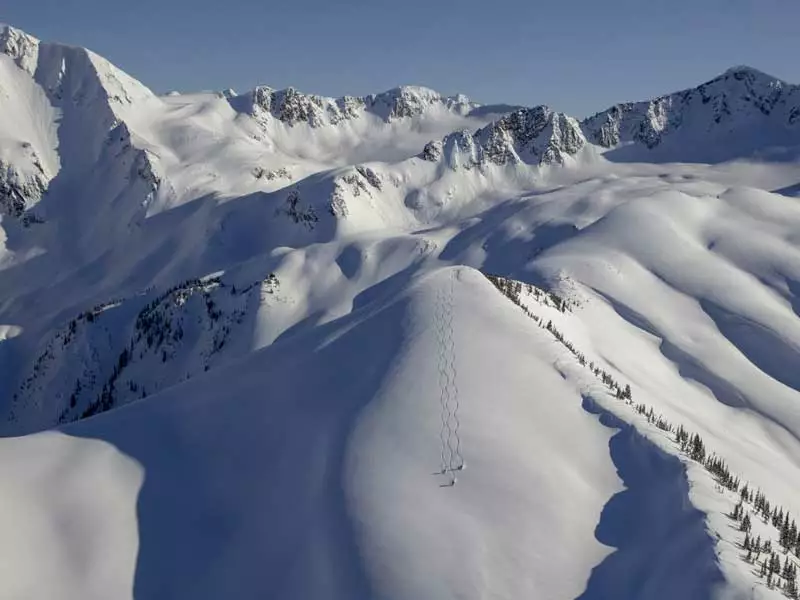 Heli Skiing Canada | Mike Wiegele Heli-Skiing Deluxe Package
2/7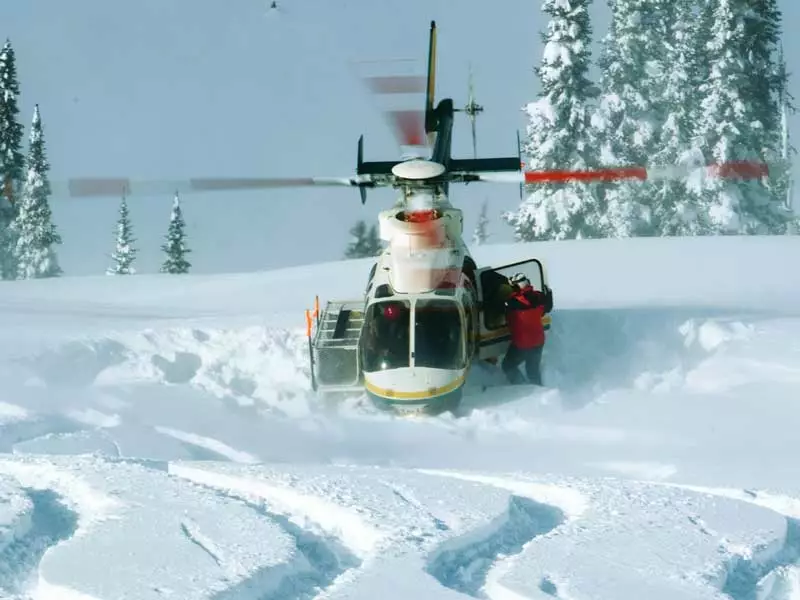 Heli Skiing Canada | Mike Wiegele Heli-Skiing Deluxe Package
3/7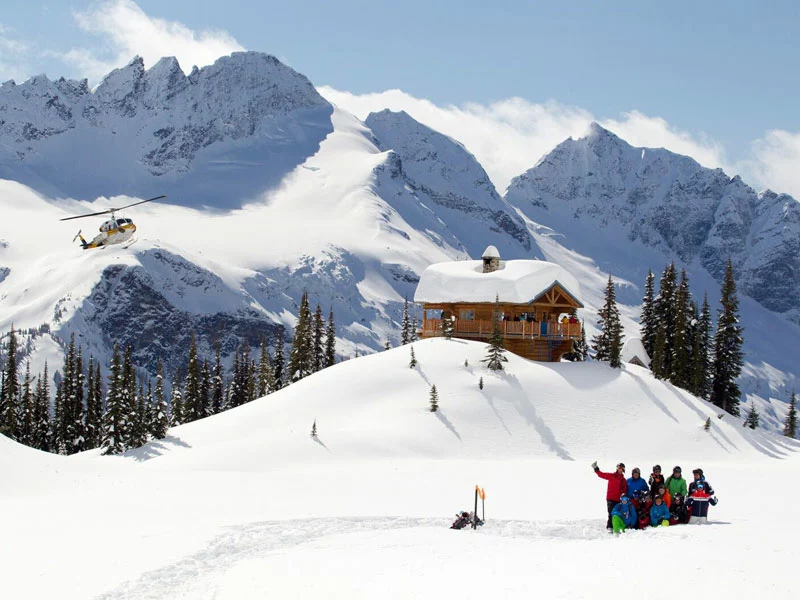 Heli Skiing Canada | Mike Wiegele Heli-Skiing Deluxe Package
4/7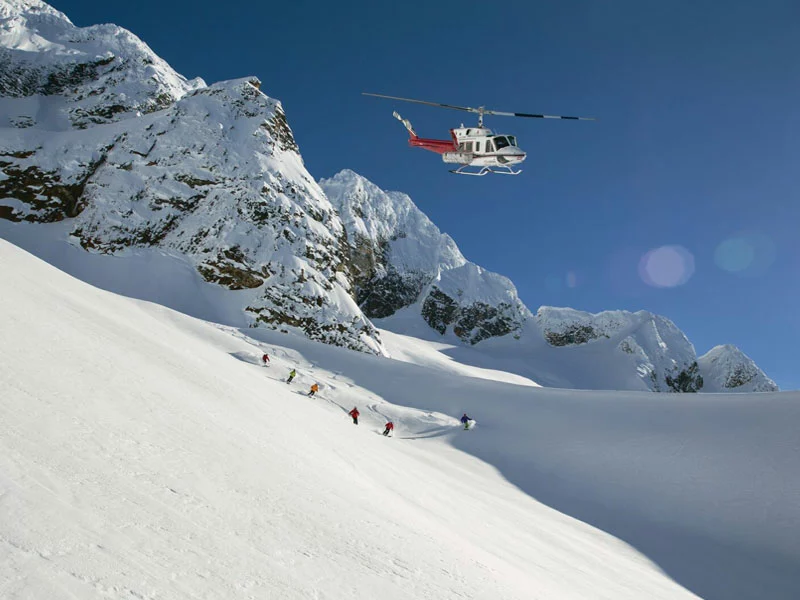 Heli Skiing Canada | Mike Wiegele Heli-Skiing Deluxe Package
5/7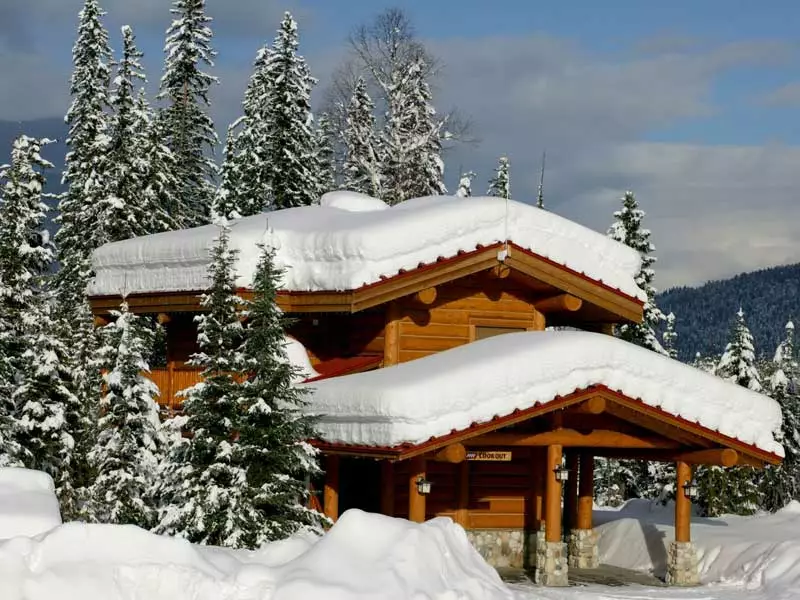 Heli Skiing Canada | Mike Wiegele Heli-Skiing Deluxe Package
6/7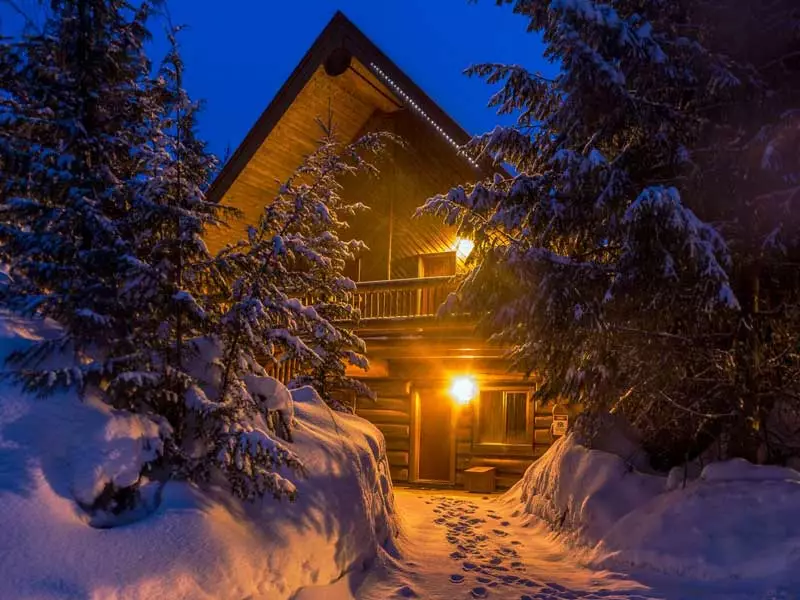 Heli Skiing Canada | Mike Wiegele Heli-Skiing Deluxe Package
7/7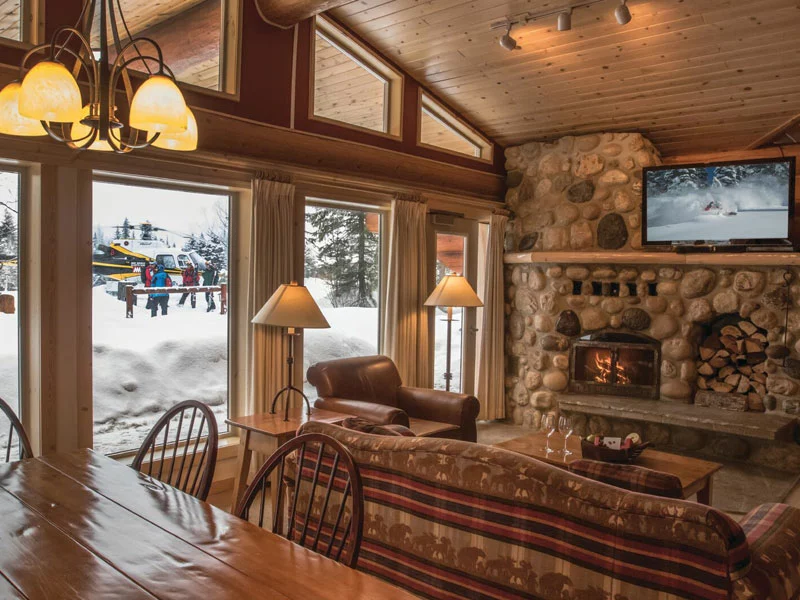 Heli Skiing Canada | Mike Wiegele Heli-Skiing Deluxe Package
Heli Skiing Canada | Mike Wiegele Heli-Skiing Deluxe Package
INTRODUCTION
Mike Wiegele Heli Skiing Canada Packages take advantage of the best of the day's powder, enjoy delicious gourmet meals and relax in your log chalet accommodation on this 8-day heli-skiing adventure.
Mike Wiegele Heli-Skiing Resort is located in Blue River, BC, where the Cariboo and Monashee mountain ranges boast over 1,200,000 acres of terrain.
Day 1
Kamloops to Blue River | Transfer
Day 2-7
Mike Wiegele Lodge | Heli-Skiing
Day 8
Heli-Skiing & Travel Blue River to Kamloops | Transfer
DETAILED ITINERARY
Read more
INCLUDED
Read more
WANT TO KNOW MORE?
Arrange a call with a Canada Travel Designer and bring your vacation one step closer!
Schedule a Call
DATES & PRICING
Read more
Heli Skiing Canada | Mike Wiegele Heli-Skiing Deluxe Package
Start planning your tailor-made vacation to Canada or Alaska by contacting our travel specialists
Call 1 800 217 0973US
Monday - Friday: 8am - 5pm PST
, Saturday: 8am - 4:30pm PST
, Sunday: 11am - 5pm PST
Send an email sales@canadabydesign.com