1/8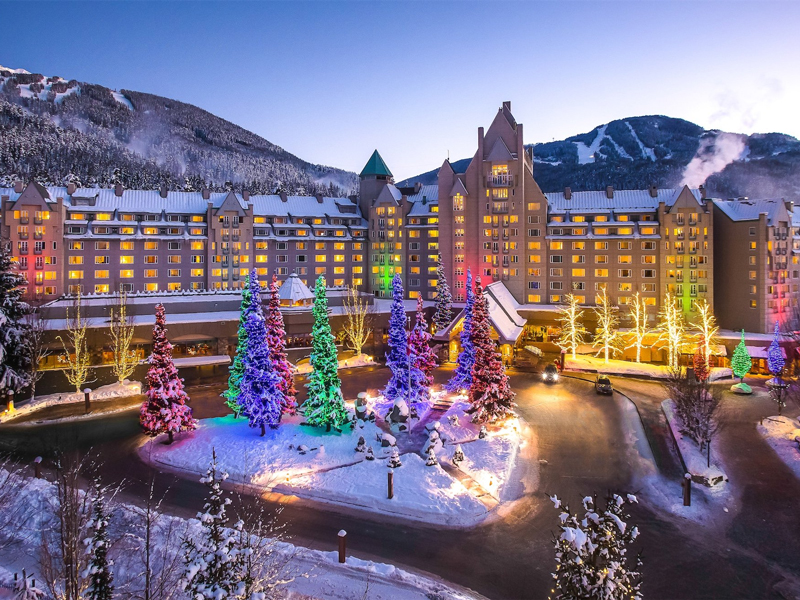 Magic of Christmas in Whistler at the Fairmont Chateau Whistler
2/8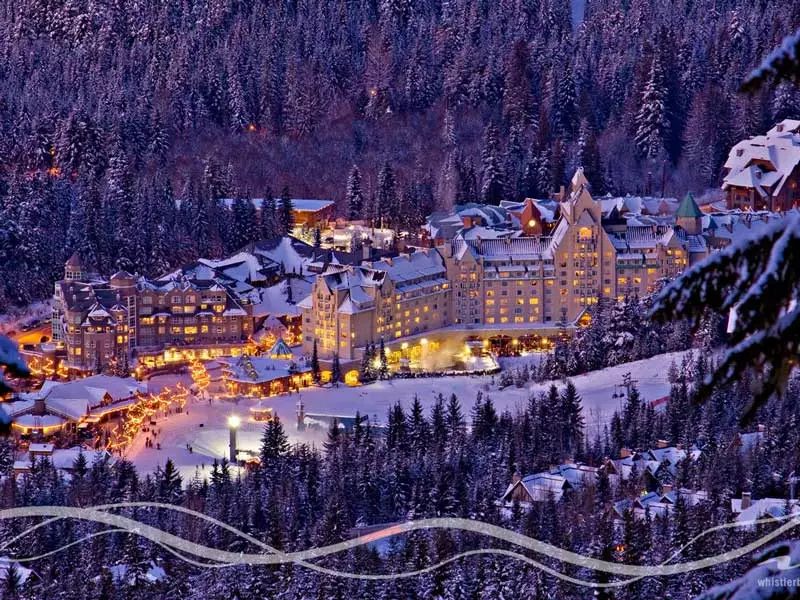 Magic of Christmas in Whistler at the Fairmont Chateau Whistler
3/8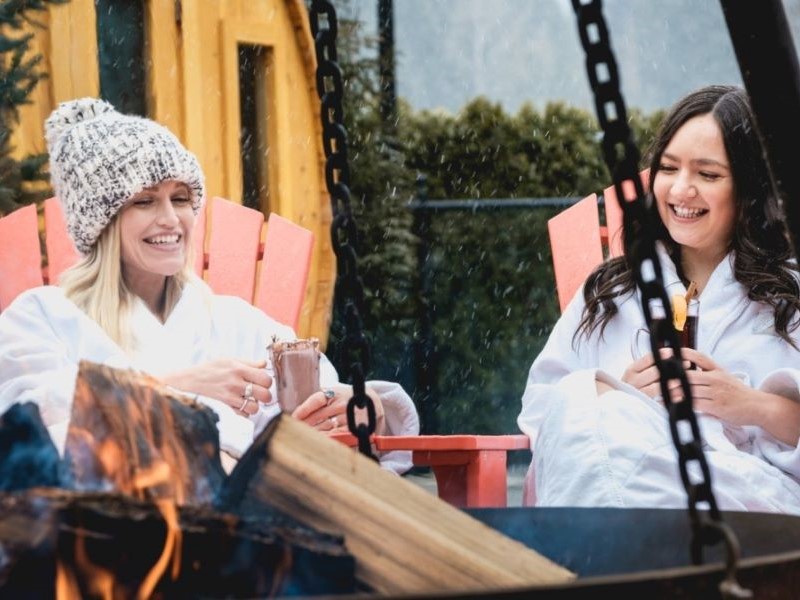 Magic of Christmas in Whistler at the Fairmont Chateau Whistler
4/8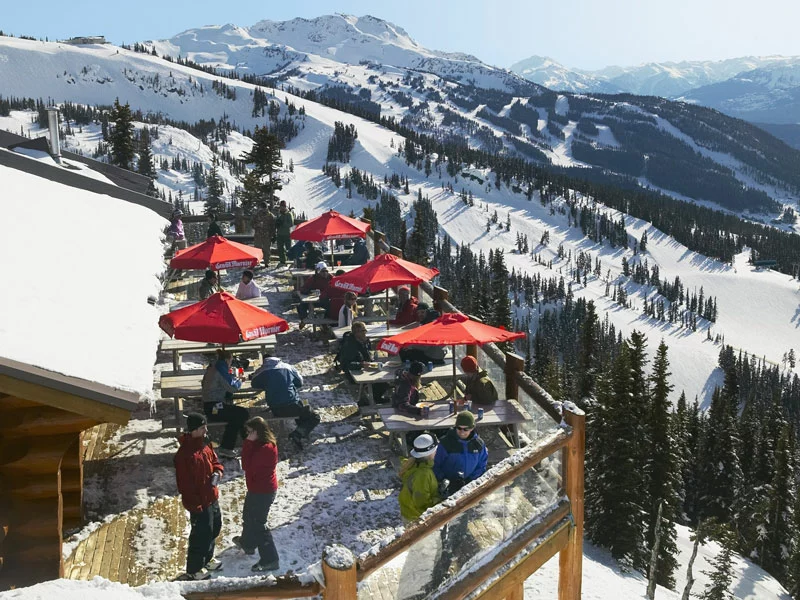 Magic of Christmas in Whistler at the Fairmont Chateau Whistler
5/8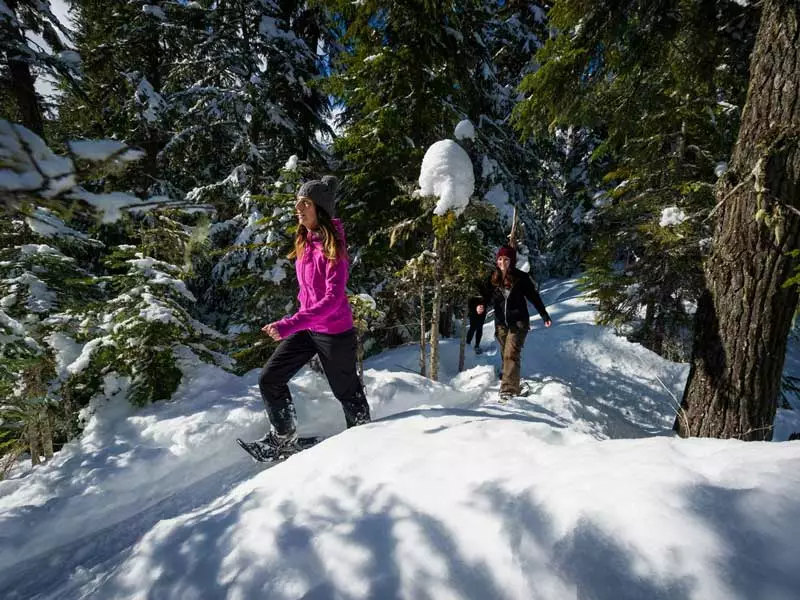 Magic of Christmas in Whistler at the Fairmont Chateau Whistler
6/8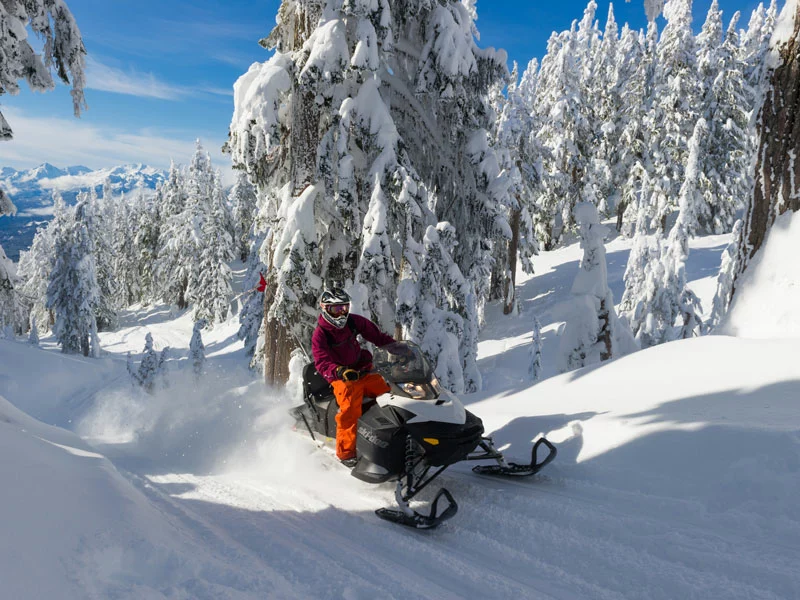 Magic of Christmas in Whistler at the Fairmont Chateau Whistler
7/8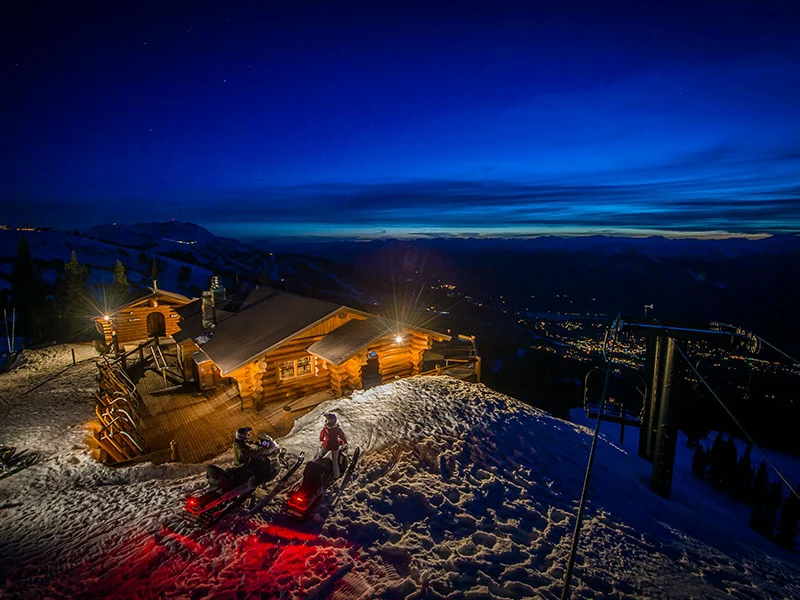 Magic of Christmas in Whistler at the Fairmont Chateau Whistler
8/8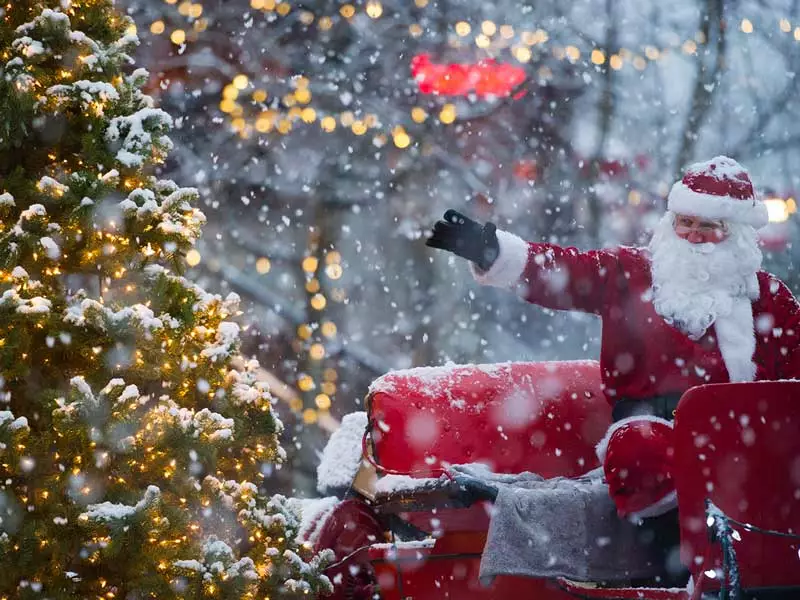 Magic of Christmas in Whistler at the Fairmont Chateau Whistler
White Christmas at the Fairmont Chateau Whistler
INTRODUCTION
Dive into a dreamlike festive escape in Whistler, staying at the distinguished Fairmont Chateau Whistler.
Nestled amidst the towering peaks, this iconic Fairmont mountain abode promises days filled with exhilarating snow adventures and nights of sheer luxury.
By day, choose your winter wonder: whether it's gliding through snowy terrains led by a team of spirited dogs, racing through pristine landscapes on a snowmobile, soaking in panoramic vistas on the Peak 2 Peak gondola, stepping softly in snowshoes, getting your adrenaline rush from ziptreking, or simply unwinding in the serene embrace of the Nordic-style Scandinave Spa.
As the sun sets, the Fairmont wraps you in its warm embrace.
Revel in sumptuous Christmas Eve and Christmas Day dinners, where gourmet feasts meet the festive spirit, ensuring your holidays in Whistler become memories you'll cherish for a lifetime.
.
Day 1
Vancouver to Whistler | Private Transfer
Day 2
Whistler | Freedom of Choice – Choose 1 of 3 Excursions
Option 1 Snowmobile Tour in Callaghan Valley
Option 2 Mountain Top Crystal Hut Fondue Dinner by Snowcat
Option 3 Trappers Run Dog-Sled Tour
Day 3
Whistler | Freedom of Choice – Choose 1 of 3 Excursions
Option 1. Medicine Trail Snowshoe Tour
Option 2. Fine Things Dining Tour
Option 3. Ziptrek Bear Tour
Day 4
Whistler | Free Day to Explore
Day 5
Whistler | Christmas Day at the Fairmont Chateau Whistler
Christmas Day Gala Dinner & Dance
Day 6
Whistler to Vancouver | Private Transfer
MAP
View map
DETAILED ITINERARY
Read more
INCLUDED
Read more
WANT TO KNOW MORE?
Arrange a call with a Canada Travel Designer and bring your vacation one step closer!
Schedule a Call
DATES & PRICING
Read more
White Christmas at the Fairmont Chateau Whistler
Start planning your tailor-made vacation to Canada or Alaska by contacting our travel specialists
Call 1 800 217 0973US
Monday - Friday: 8am - 5pm PST
, Saturday: 8am - 4:30pm PST
, Sunday: 11am - 5pm PST
Send an email sales@canadabydesign.com