1/7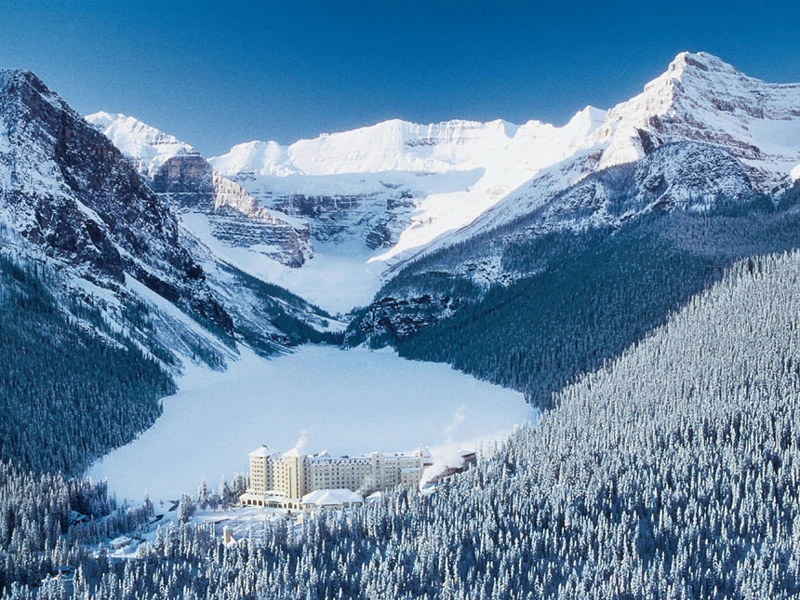 Canada Rockies Winter Trip | Winter Delights in the Majestic Canadian Rockies
2/7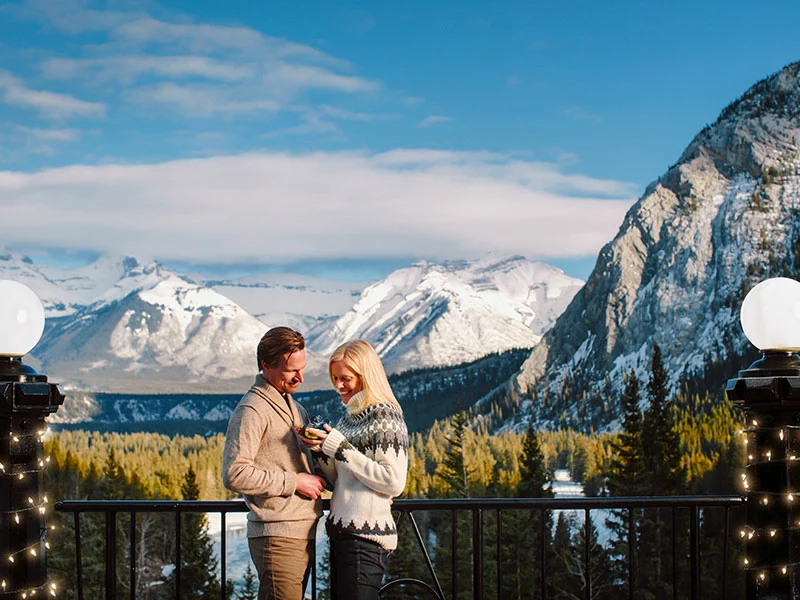 Canada Rockies Winter Trip | Winter Delights in the Majestic Canadian Rockies
3/7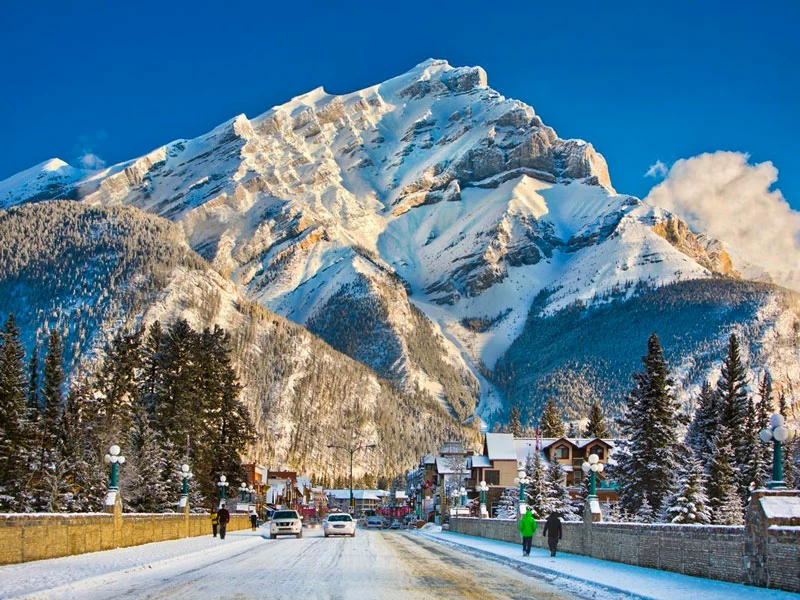 Canada Rockies Winter Trip | Winter Delights in the Majestic Canadian Rockies
4/7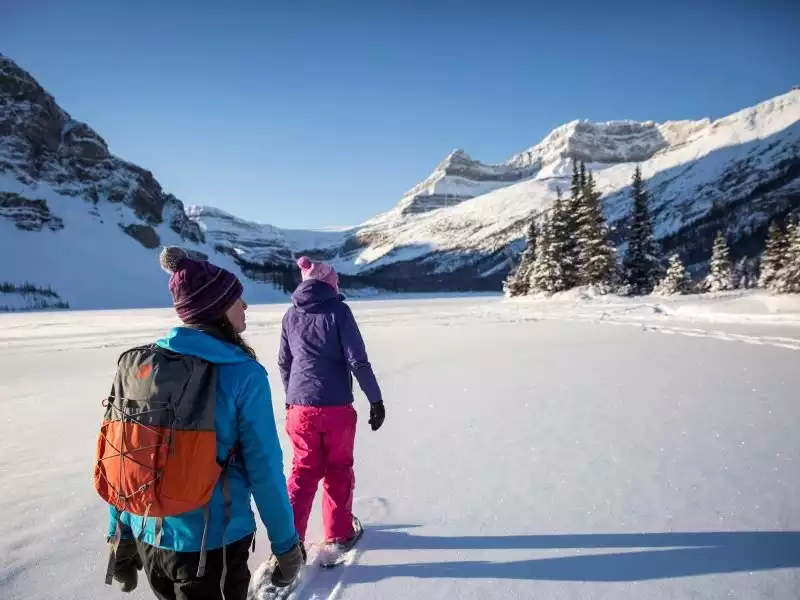 Canada Rockies Winter Trip | Winter Delights in the Majestic Canadian Rockies
5/7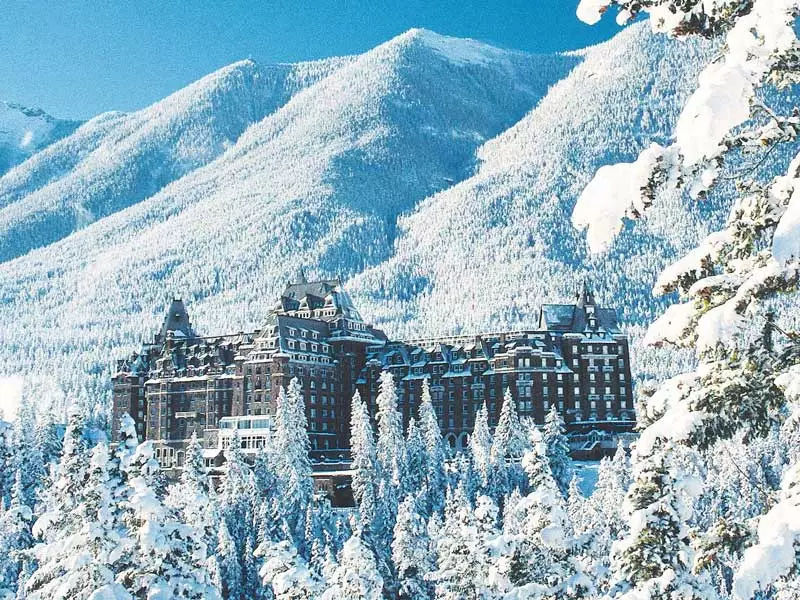 Canada Rockies Winter Trip | Winter Delights in the Majestic Canadian Rockies
6/7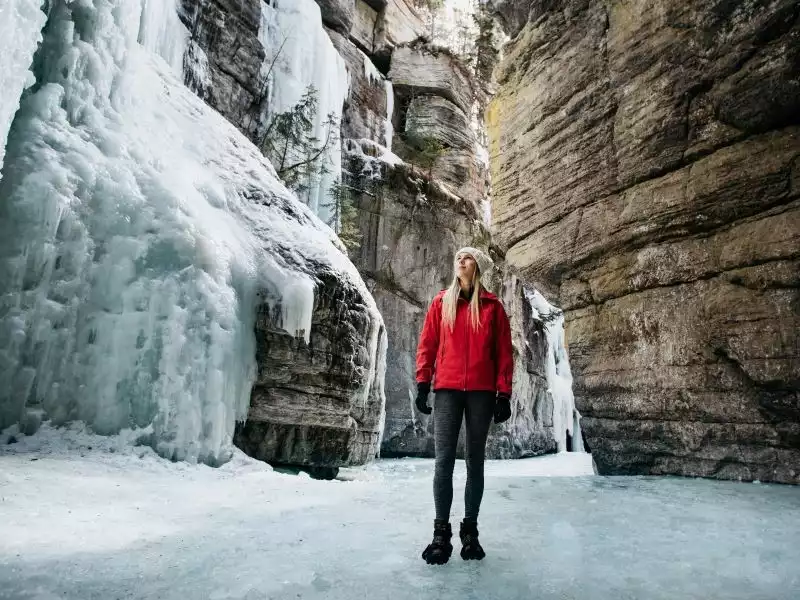 Canada Rockies Winter Trip | Winter Delights in the Majestic Canadian Rockies
7/7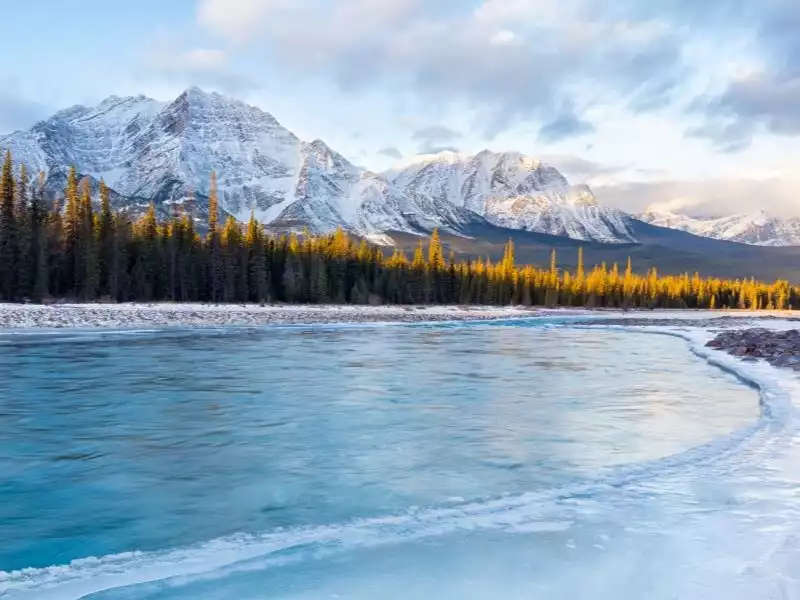 Canada Rockies Winter Trip | Winter Delights in the Majestic Canadian Rockies
Winter Delights in the Majestic Canadian Rockies
INTRODUCTION
Visit the majestic resorts of Lake Louise, Jasper, and Banff on this 7-day Canadian Rockies winter trip departing from Calgary.
Try snowshoeing in Marble Canyon, traverse the spectacular Icefields Parkway and join a wildlife watching Maligne Canyon ice walk tour in Jasper.
With multiple ways to personalize your trip, you can even upgrade your tour in Jasper to experience winter dog sledding.
Your trip ends with a memorable sleigh ride along the shores of Lake Louise.
Day 2
Banff | Freedom of Choice - Choose 1 of 3 Excursions
Option 1. Discover Banff & Its Wildlife Tour
Option 2. Snowshoeing at Paint Pots
Option 3. Johnston Canyon Icewalk
Day 3
Banff to Jasper | Coach
Day 4
Jasper Freedom of Choice | 1 of 4 Excursions
Option 1. Maligne Canyon Ice Walk
Option 2. Discover Jasper & its Wildlife Tour
Option 3. Jasper Dark Sky Planetarium & Telescope Experience
Option 4. Upgrade Option: Dog Sledding Tour
Day 5
Jasper to Lake Louise| Evening Sleigh Ride
Day 6
Lake Louise | Day at Leisure
Day 7
Lake Louise to Calgary | Coach
MAP
View map
DETAILED ITINERARY
Read more
INCLUDED
Read more
WANT TO KNOW MORE?
Arrange a call with a Canada Travel Designer and bring your vacation one step closer!
Schedule a Call
DATES & PRICING
Read more
Winter Delights in the Majestic Canadian Rockies
Start planning your tailor-made vacation to Canada or Alaska by contacting our travel specialists
Call 1 800 217 0973US
Monday - Friday: 8am - 5pm PST
, Saturday: 8am - 4:30pm PST
, Sunday: 11am - 5pm PST
Send an email sales@canadabydesign.com