1/6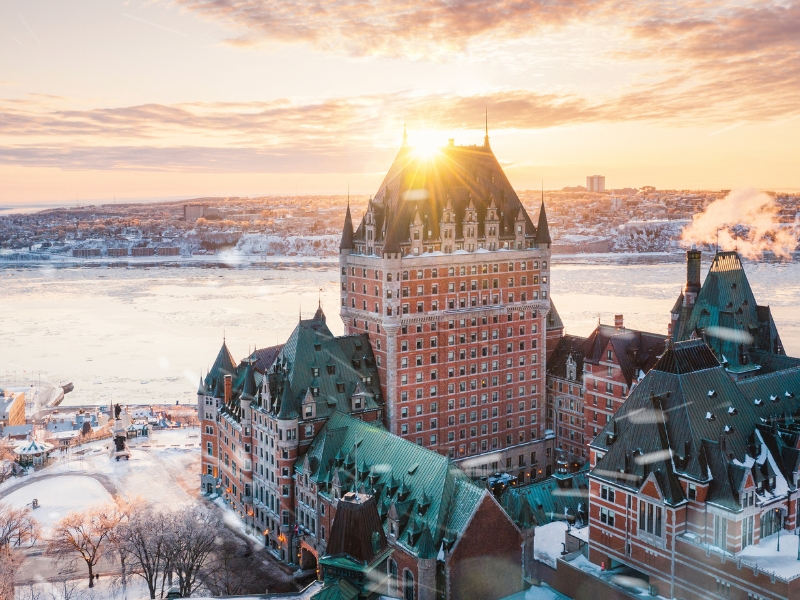 Montreal & Quebec Cities by Rail | Winter Splendors
2/6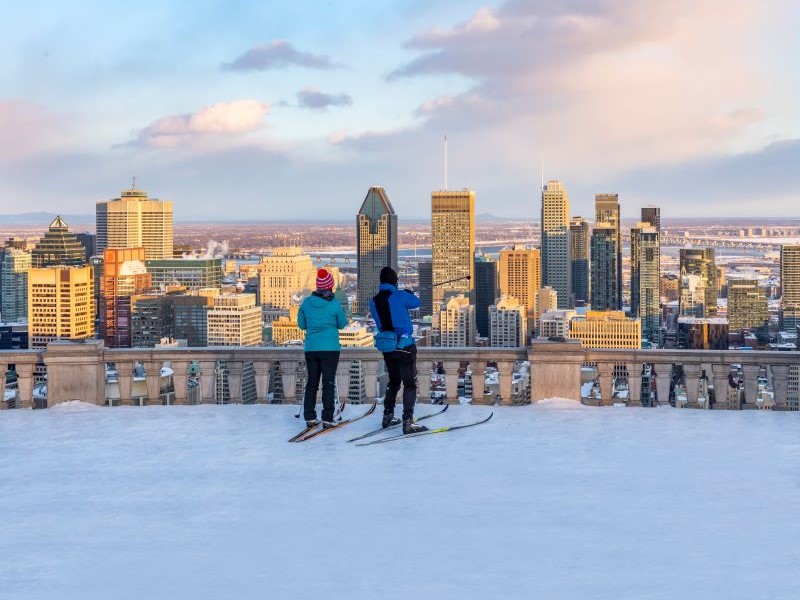 Montreal & Quebec Cities by Rail | Winter Splendors
3/6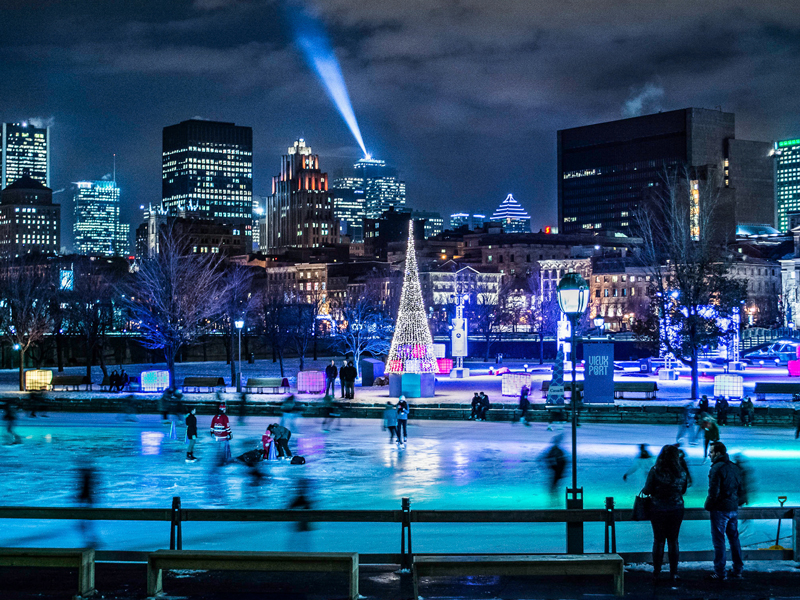 Montreal & Quebec Cities by Rail | Winter Splendors
4/6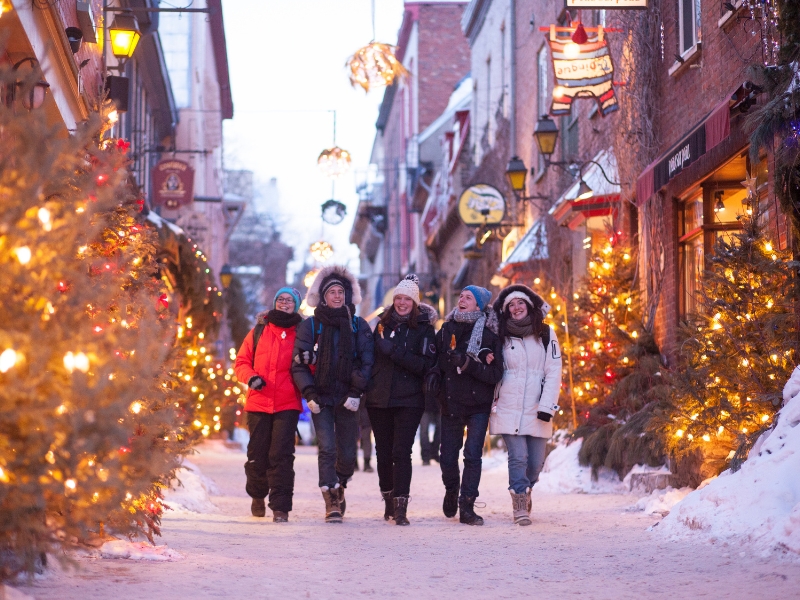 Montreal & Quebec Cities by Rail | Winter Splendors
5/6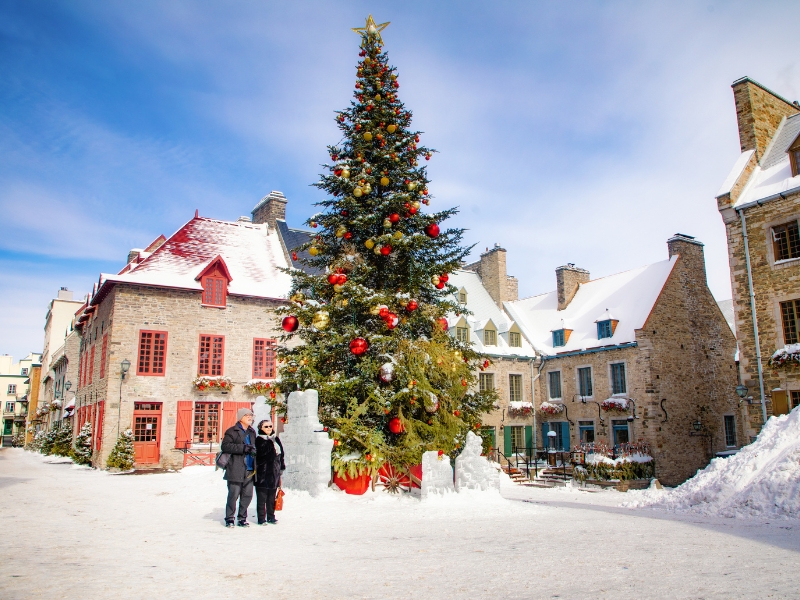 Montreal & Quebec Cities by Rail | Winter Splendors
6/6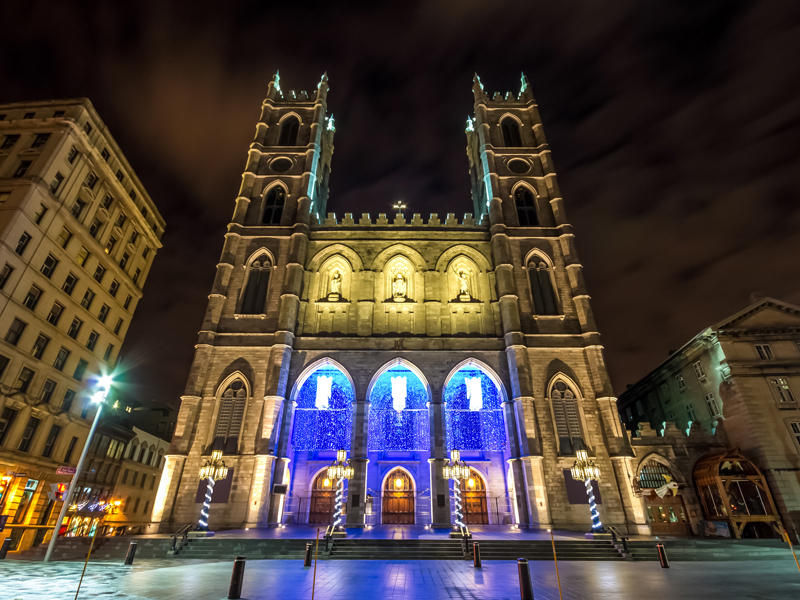 Montreal & Quebec Cities by Rail | Winter Splendors
Montreal & Quebec City by Rail | Winter Splendors
INTRODUCTION
Experience the essence of Eastern Canada on a 5-day winter train journey through Montreal and Quebec City.
This tour offers an intimate glimpse into the vibrant tapestry of cultures, histories, and landscapes that shape this region.
In Montreal, immerse yourself in a fusion of old-world charm and modern dynamism.
Continue to Quebec City, where cobblestone streets echo tales of centuries past.
Guided sightseeing in both cities ensures a deep dive into the province's distinctive geography and diverse heritage.
As the train traverses snow-laden landscapes, witness how Quebec's unique blend of influences culminates in a singular, unforgettable identity.
Day 1
Toronto to Montreal | VIA Rail Business Class
Day 2
Montreal | Freedom of Choice - Choose 1 of 2 Excursions
Option 1. Private Old Montreal Culinary Walking Tour
Option 2. Private Walking Tour of Old Montreal East and West
Day 3
Montreal to Quebec City | VIA Rail Business Class
Day 4
Private Walking Tour of Quebec City
Day 5
Quebec City | Departure
MAP
View map
DETAILED ITINERARY
Read more
INCLUDED
Read more
WANT TO KNOW MORE?
Arrange a call with a Canada Travel Designer and bring your vacation one step closer!
Schedule a Call
DATES & PRICING
Read more
Montreal & Quebec City by Rail | Winter Splendors
Start planning your tailor-made vacation to Canada or Alaska by contacting our travel specialists
Call 1 800 217 0973US
Monday - Friday: 8am - 5pm PST
, Saturday: 8am - 4:30pm PST
, Sunday: 11am - 5pm PST
Send an email sales@canadabydesign.com