1/8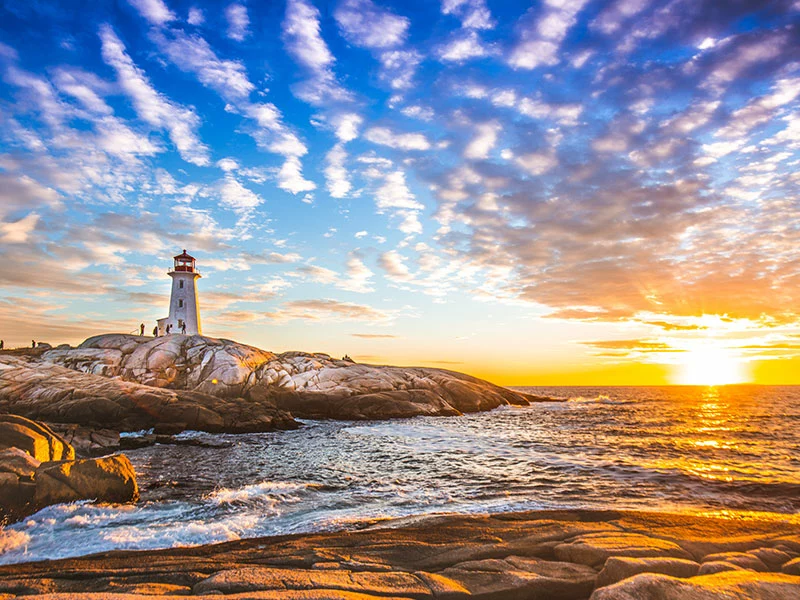 2/8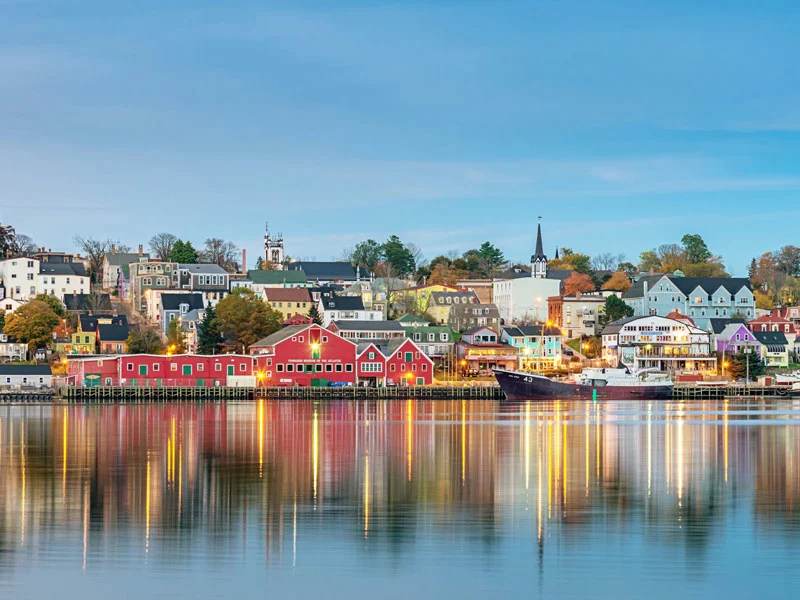 Atlantic Canada Enchanting Islands Road Trip | Lunenburg
3/8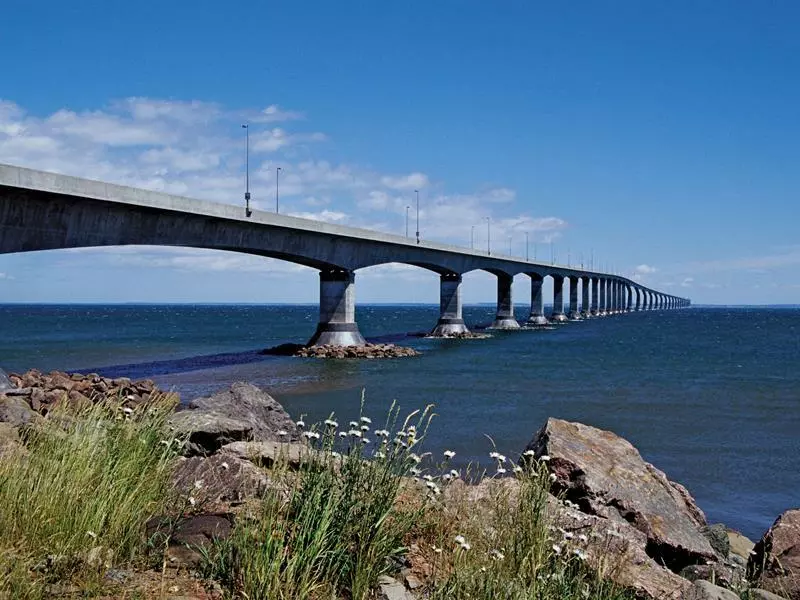 Atlantic Canada Enchanting Islands Road Trip | Confederation Bridge
4/8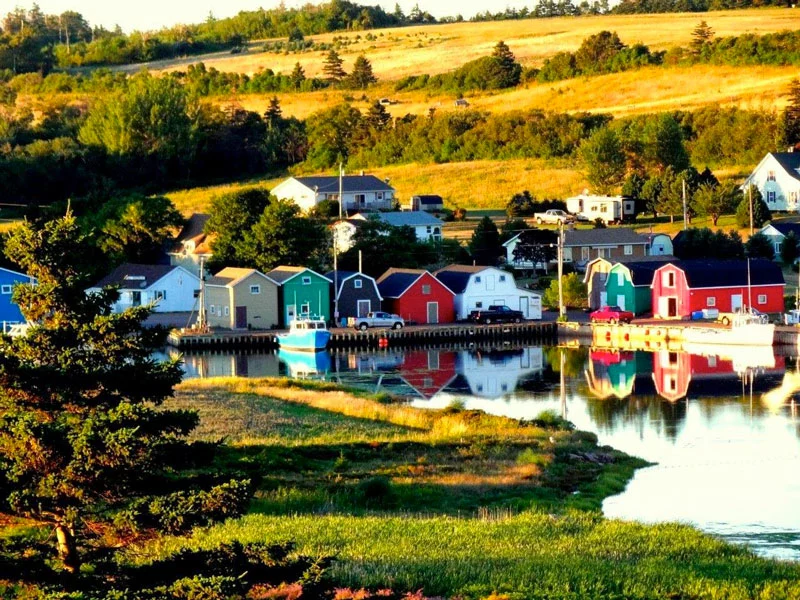 Atlantic Canada Enchanting Islands Road Trip | Prince Edward Island
5/8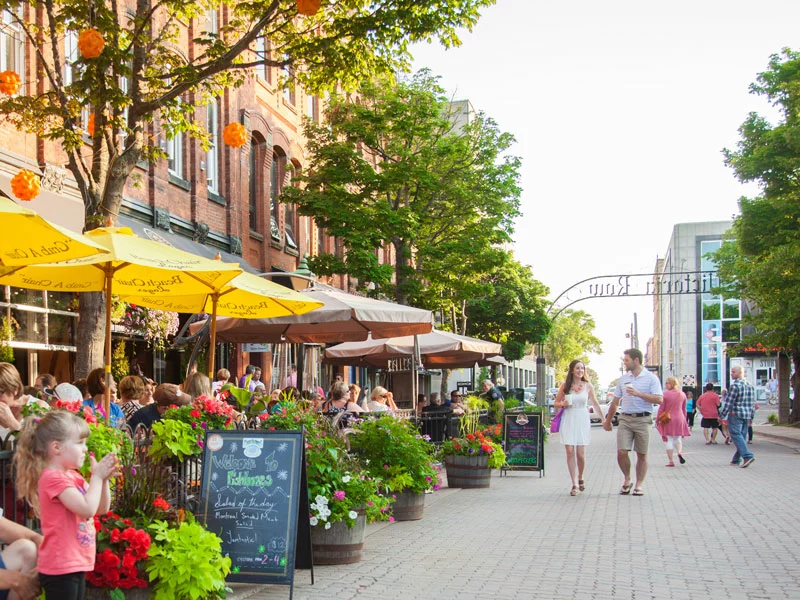 Atlantic Canada Enchanting Islands Road Trip | Charottetown PEI
6/8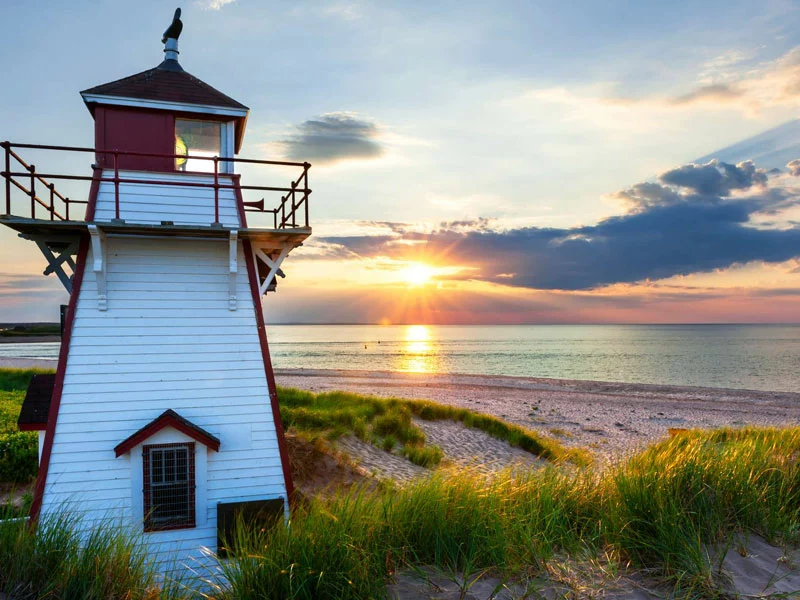 Atlantic Canada Enchanting Islands Road Trip | Prince Edward Island
7/8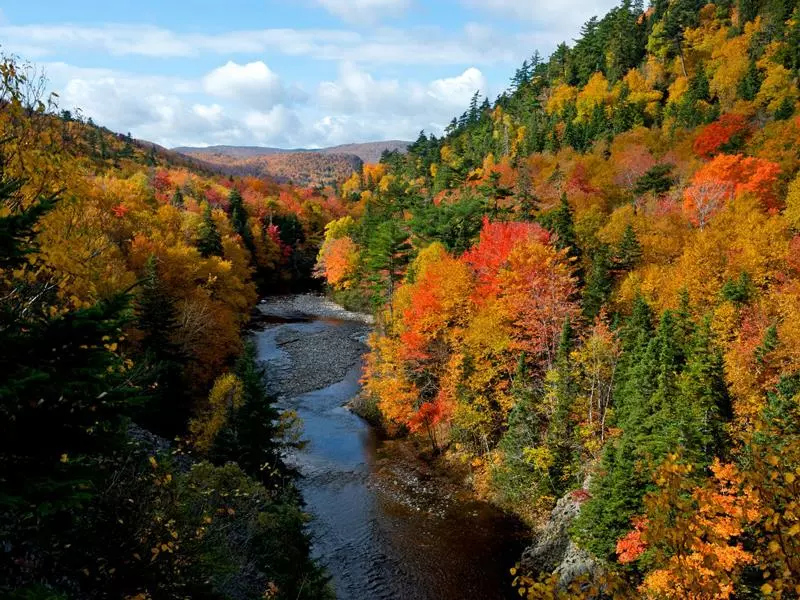 Atlantic Canada Enchanting Islands Road Trip | Cape Breton Trail
8/8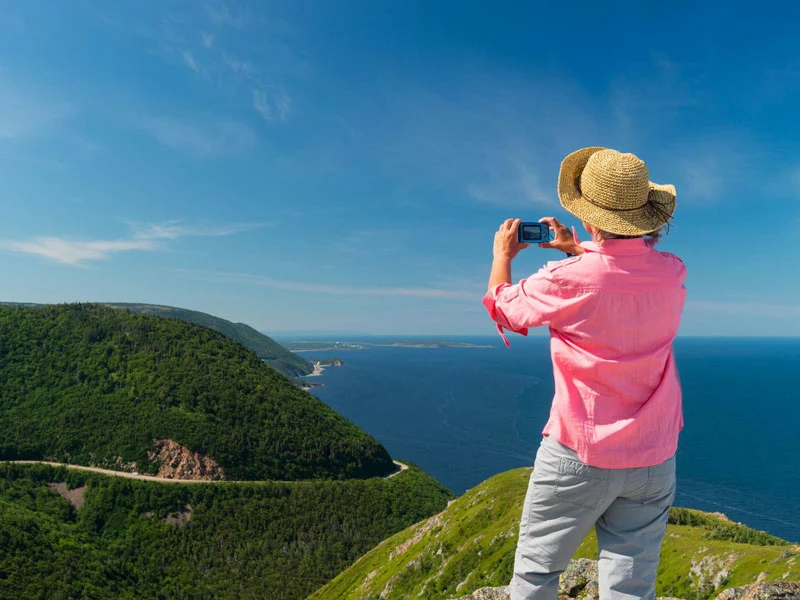 Atlantic Canada Enchanting Islands Road Trip | Cabot Trail
Atlantic Canada Enchanting Islands Road Trip
INTRODUCTION
Thinking of a Canadian Maritimes road trip! Pass through fields of green, dine on succulent seafood and travel the world-famous Cabot Trail on this Canada Maritimes road trip of Prince Edward Island and Cape Breton Island.
Explore Prince Edward Island's red beaches and rolling farmland, then continue on a scenic drive around Cape Breton's renowned Cabot Trail.
The Cabot Trail is just under 300kms in length and follows the coastline of northern Nova Scotia, leading to tiny fishing villages, local galleries and quirky museums along the coast.
Day 2
Peggy's Cove & Mahone Bay Exploring
Day 3
Halifax to Charlottetown
Day 4
Prince Edward Island Touring
Day 5
Charlottetown to Baddeck
MAP
Read more
DETAILED ITINERARY
Read more
INCLUDED
Read more
DATES & PRICING
Read more
Atlantic Canada Enchanting Islands Road Trip
Start planning your tailor-made vacation to Canada or Alaska by contacting our travel specialists
Call 1 800 217 0973US
Monday - Friday: 8am - 5pm PST
, Saturday: 8am - 4:30pm PST
, Sunday: 11am - 5pm PST
Send an email sales@canadabydesign.com