1/7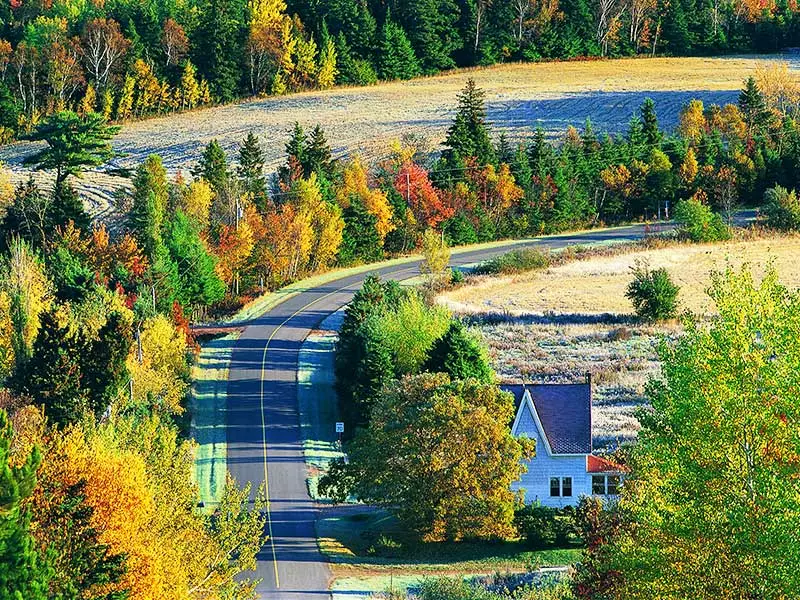 Bay of Fundy, PEI & the Cabot Trail Road Trip | Prince Edward Island
2/7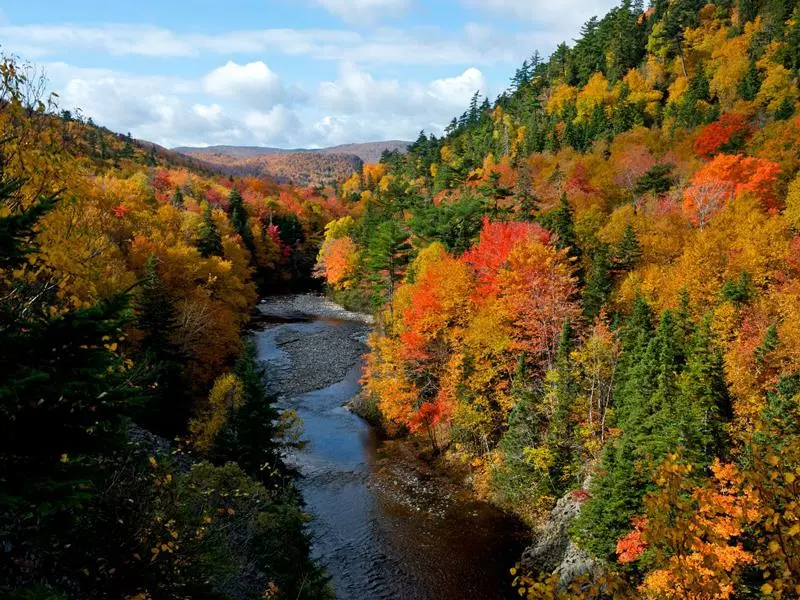 Bay of Fundy, PEI & the Cabot Trail Road Trip | Cabot Trail
3/7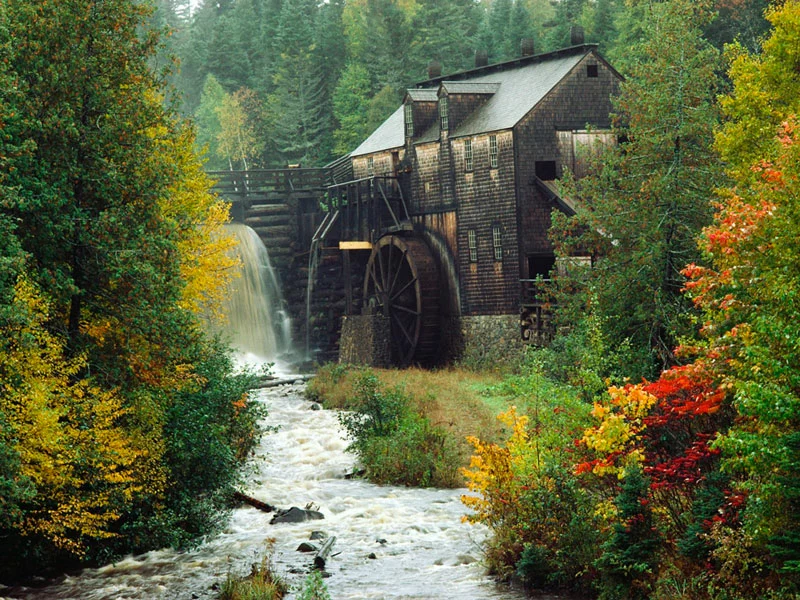 Bay of Fundy, PEI & the Cabot Trail Road Trip | New Brunswick
4/7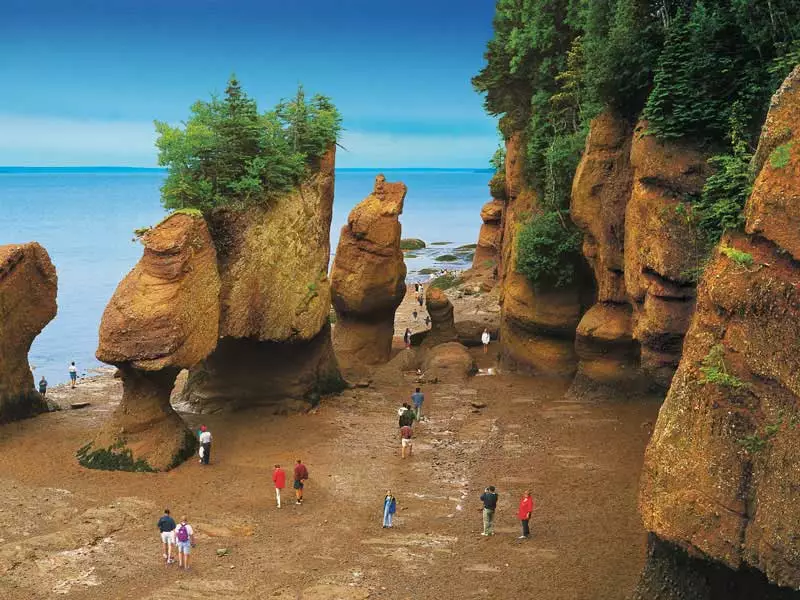 Bay of Fundy, PEI & the Cabot Trail Road Trip | Hopewell Rocks Bay of Fundy
5/7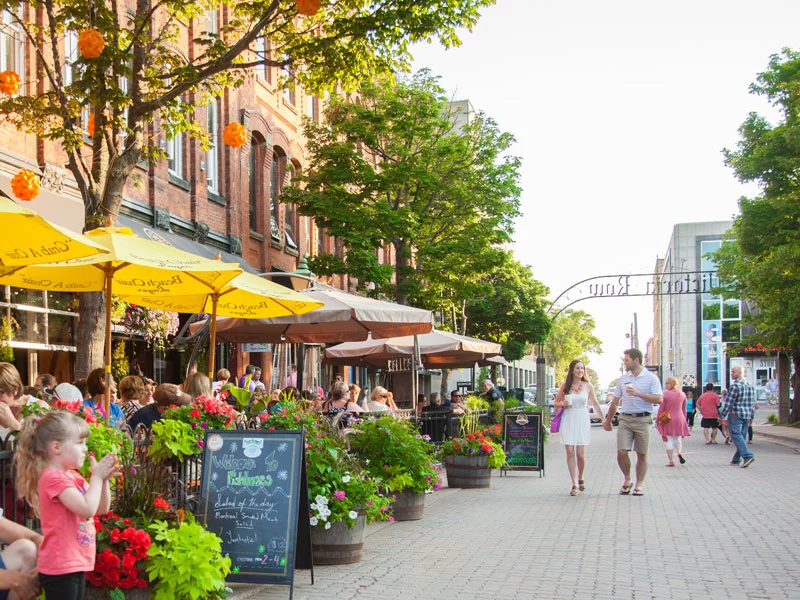 Bay of Fundy, PEI & the Cabot Trail Road Trip | Charlottetown
6/7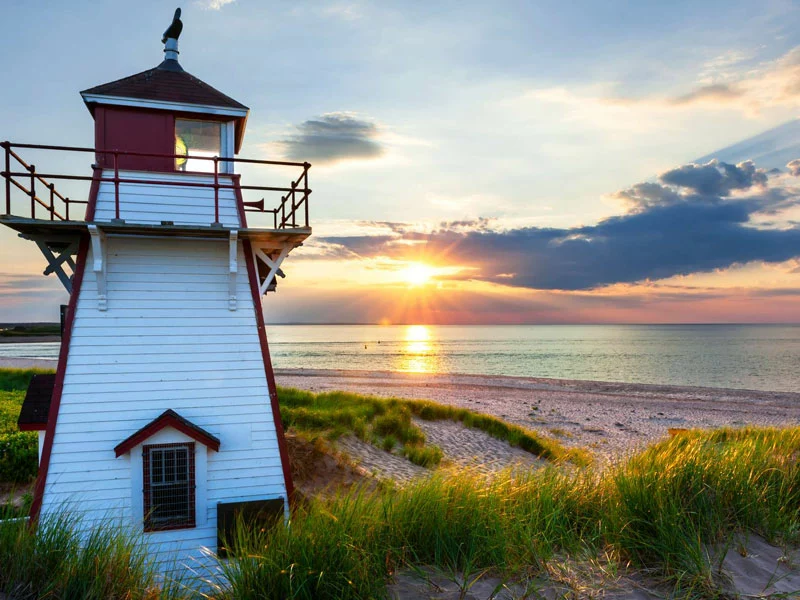 Bay of Fundy, PEI & the Cabot Trail Road Trip | Prince Edward Island
7/7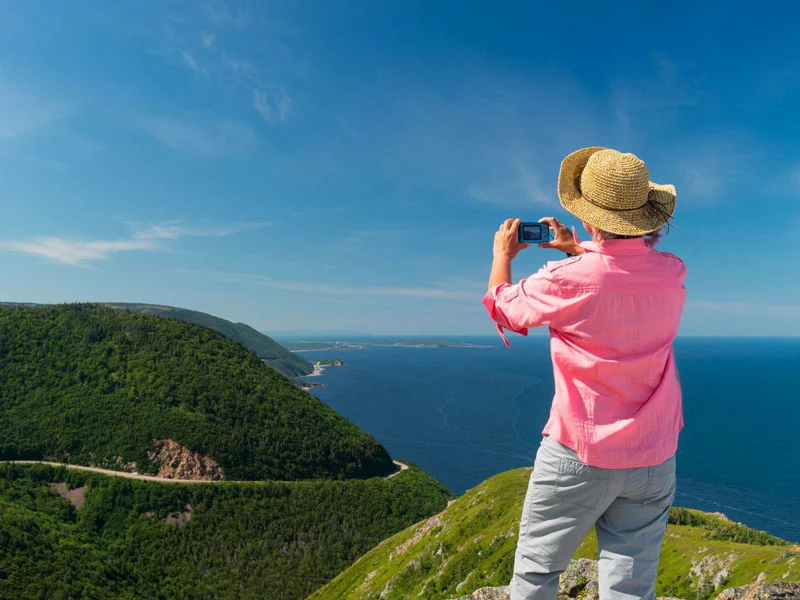 Bay of Fundy, PEI & the Cabot Trail Road Trip | Cabot Trail
Bay of Fundy, Prince Edward Island & the Cabot Trail Road Trip
INTRODUCTION
Embrace the beauty of the Canadian Maritimes on this 7-day East Coast Canada road trip through spectacular coastal scenery, charming fishing villages and magnificent national parks.
Meet the locals, sample fresh seafood and enjoy spectacular coastal drives as you travel from Halifax to Moncton, Saint John, Charlottetown and Baddeck.
Highlights include the UNESCO World Heritage site of Lunenburg, Hopewell Rocks and Prince Edward Island National Park.
There is also time to drive the Cabot Trail, a scenic drive around Nova Scotia's Cape Breton Island.
Day 2
Moncton to Saint John
Day 3
Saint John to Charlottetown
Day 4
Prince Edward Island Touring
Day 5
Charlottetown to Baddeck
MAP
Read more
DETAILED ITINERARY
Read more
INCLUDED
Read more
DATES & PRICING
Read more
Bay of Fundy, Prince Edward Island & the Cabot Trail Road Trip
Start planning your tailor-made vacation to Canada or Alaska by contacting our travel specialists
Call 1 800 217 0973US
Monday - Friday: 8am - 5pm PST
, Saturday: 8am - 4:30pm PST
, Sunday: 11am - 5pm PST
Send an email sales@canadabydesign.com