1/6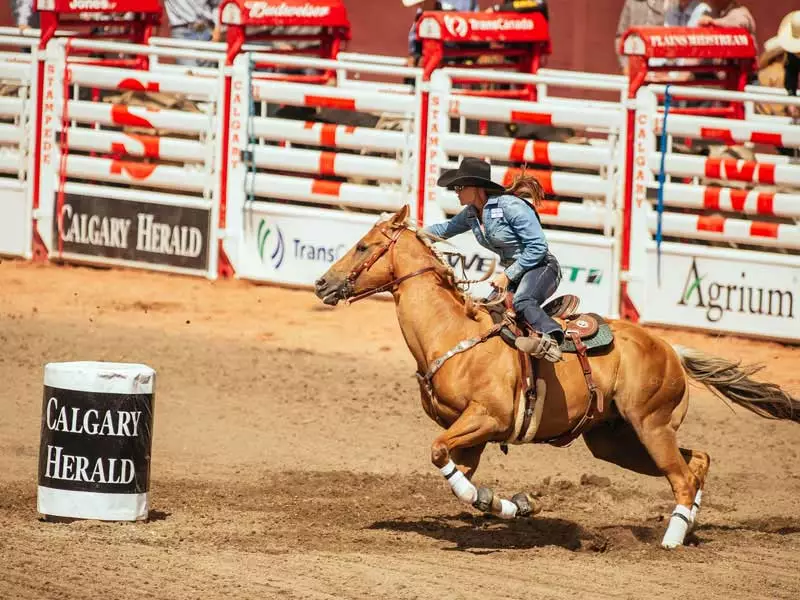 Calgary Stampede Package
2/6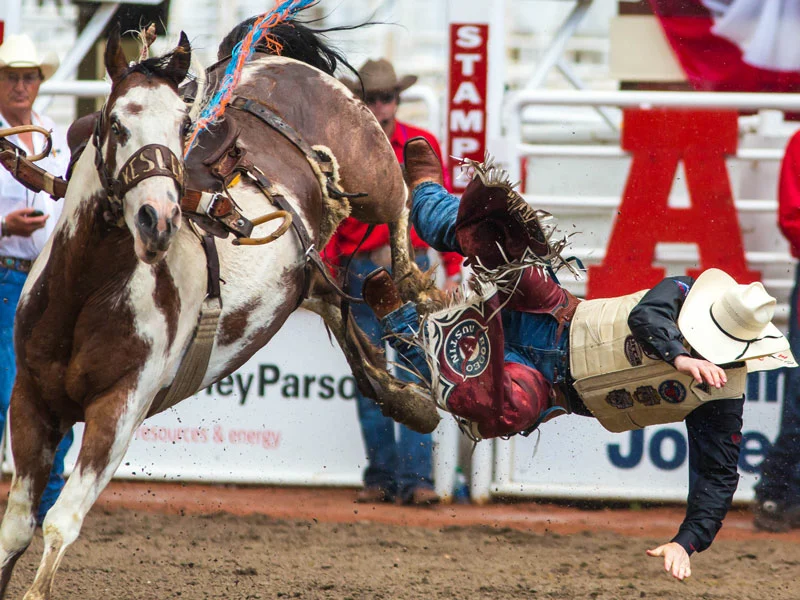 Calgary Stampede Package
3/6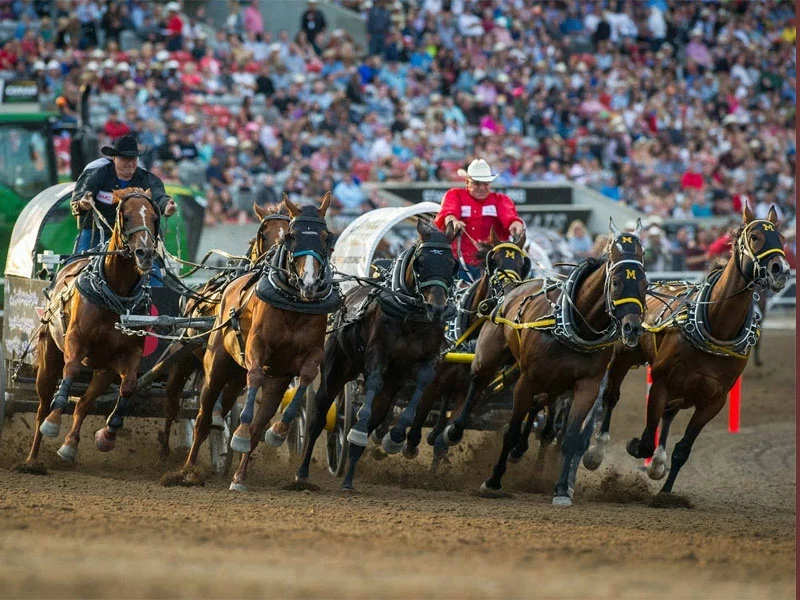 Calgary Stampede Package
4/6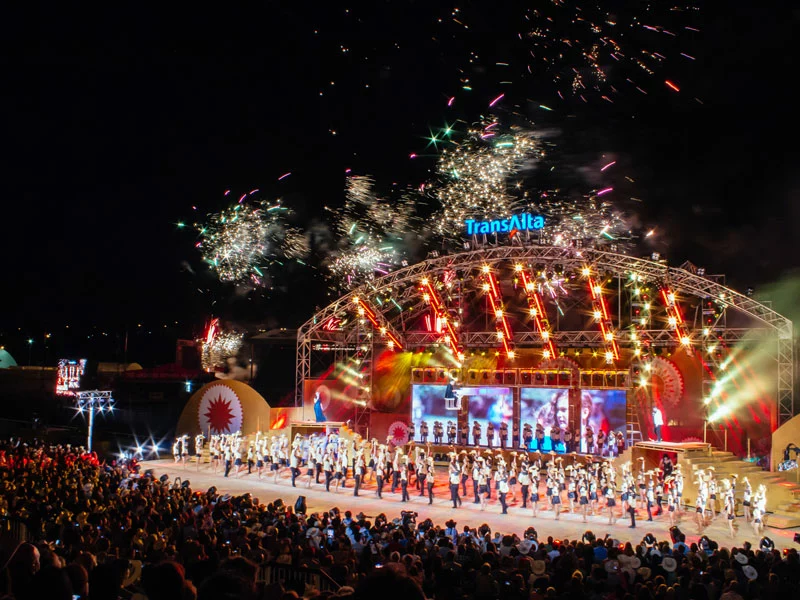 Calgary Stampede Package
5/6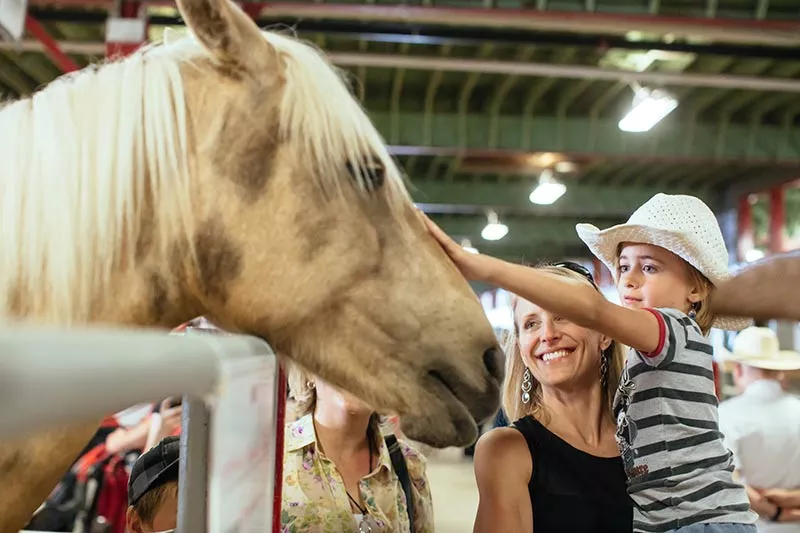 Calgary Stampede Package
6/6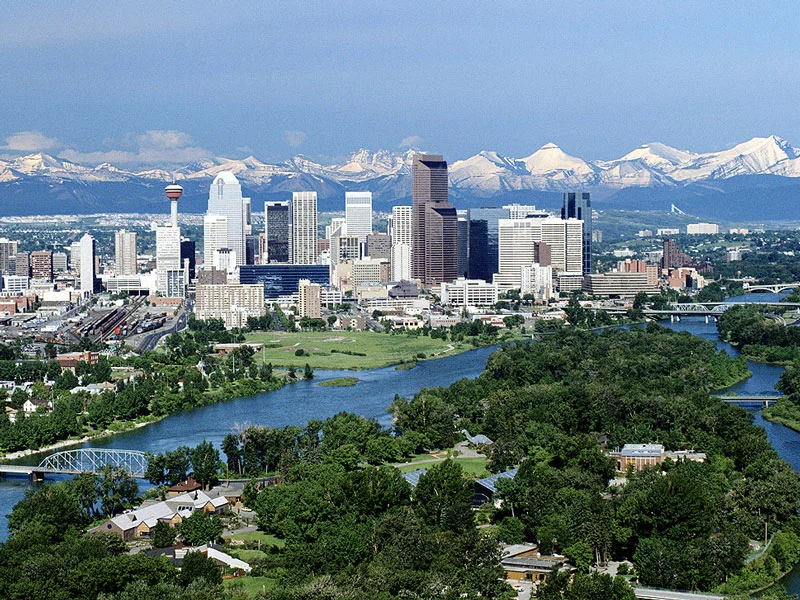 Calgary Stampede Package
INTRODUCTION
Thinking about a Calgary Stampede package for 2023? Then get ready to attend the largest outdoor rodeo in the world! At Calgary Stampede, professional cowboys compete in rodeo events like bull riding, roping, steer wrestling and barrel racing, while the midway offers great exhibits, fun shows, concerts and creative eats.
Fun for the whole family, this 4-day itinerary takes you to it all.
Combine this tour with a train trip to the Canadian Rocky Mountains and explore some of the most impressive landscapes of Western Canada.
Day 2
Calgary Stampede | Rodeo Events
Day 3
Calgary Stampede | Evening Grandstand Show
DETAILED ITINERARY
Read more
INCLUDED
Read more
WANT TO KNOW MORE?
Arrange a call with a Canada Travel Designer and bring your vacation one step closer!
Schedule a Call
DATES & PRICING
Read more
REVIEWS
Worked with Jennifer planning a road trip from the Calgary Stampede through Lake, Louise, Banff, Jasper, Sun Peaks and finishing in Vancouver. We worked together using some of my ideas and many of her ideas. She booked most of our hotels, sight seeing venues and car rental. We had a marvelous trip. Everything fell into place and each hotel she selected was great and a little different from the one before. Thank you Jennifer for all your help. Will never forget this trip.
Anne New Jersey, United States
Start planning your tailor-made vacation to Canada or Alaska by contacting our travel specialists
Call 1 800 217 0973US
Monday - Friday: 8am - 5pm PST
, Saturday: 8am - 4:30pm PST
, Sunday: 11am - 5pm PST
Send an email sales@canadabydesign.com