1/13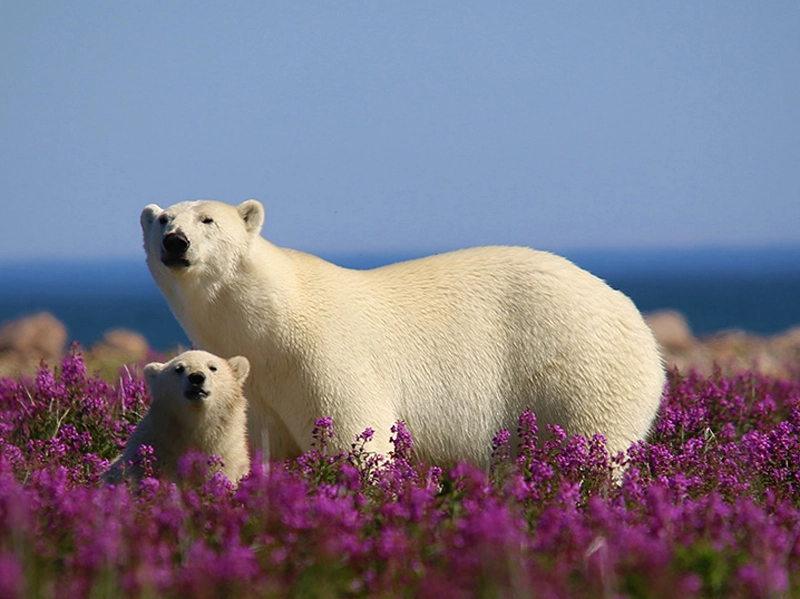 Canada Polar Bear Tours | Beluga Whales, Bears & Bloom
2/13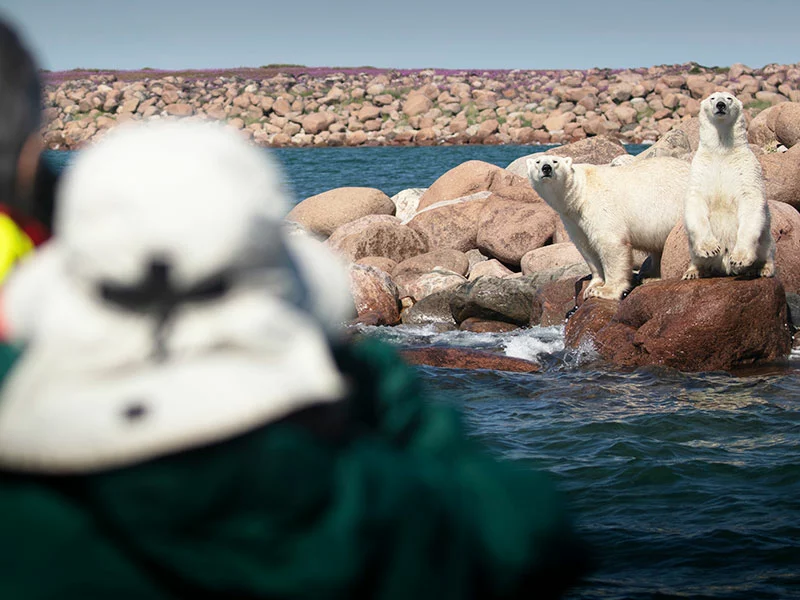 Canada Polar Bear Tours | Beluga Whales, Bears & Bloom
3/13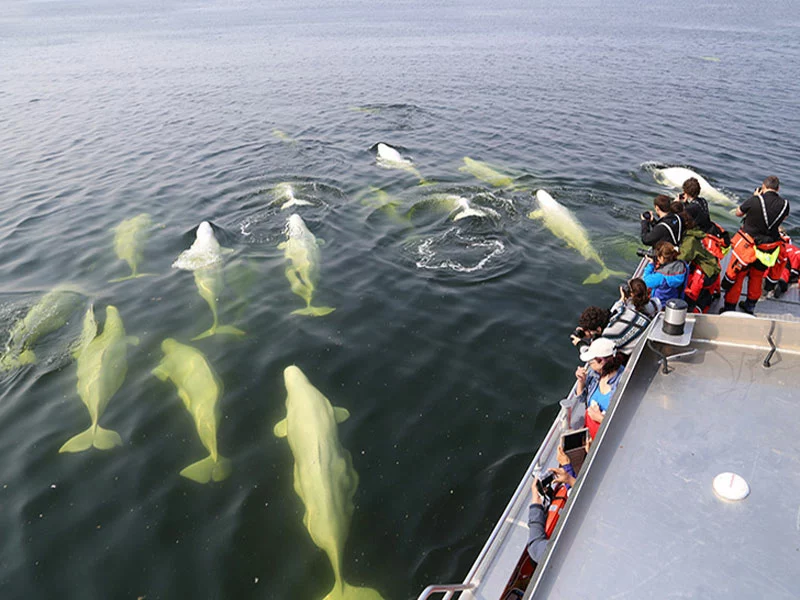 Canada Polar Bear Tours | Beluga Whales, Bears & Bloom
4/13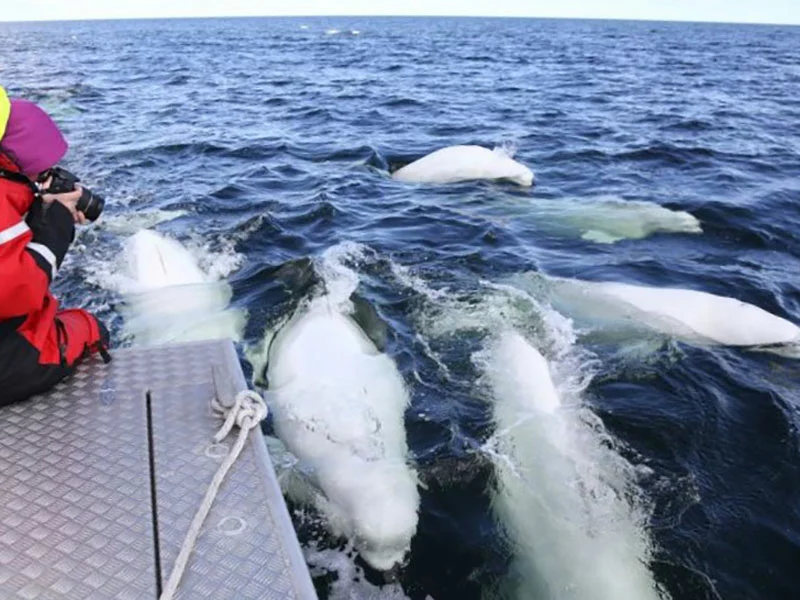 Canada Polar Bear Tours | Beluga Whales, Bears & Bloom
5/13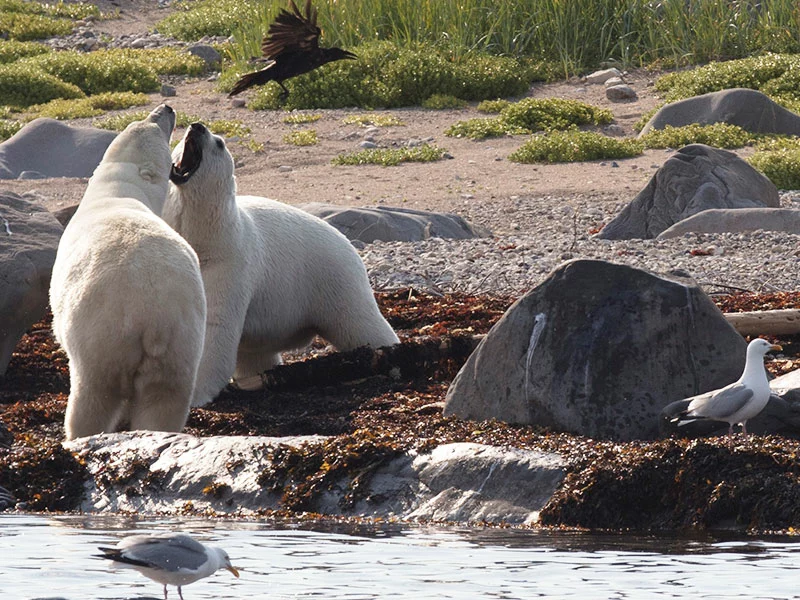 Canada Polar Bear Tours | Beluga Whales, Bears & Bloom
6/13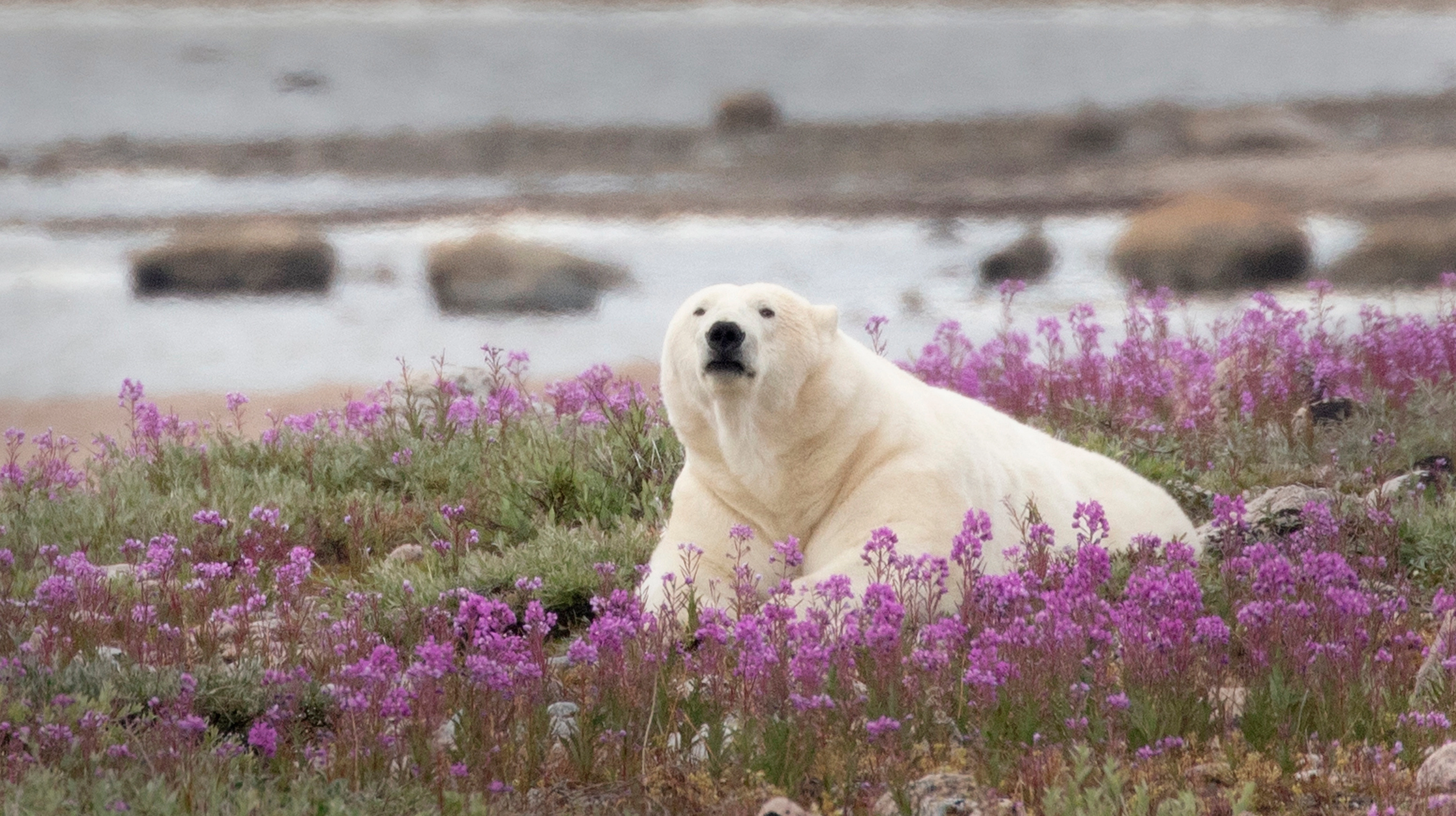 Canada Polar Bear Tours | Beluga Whales, Bears & Bloom
7/13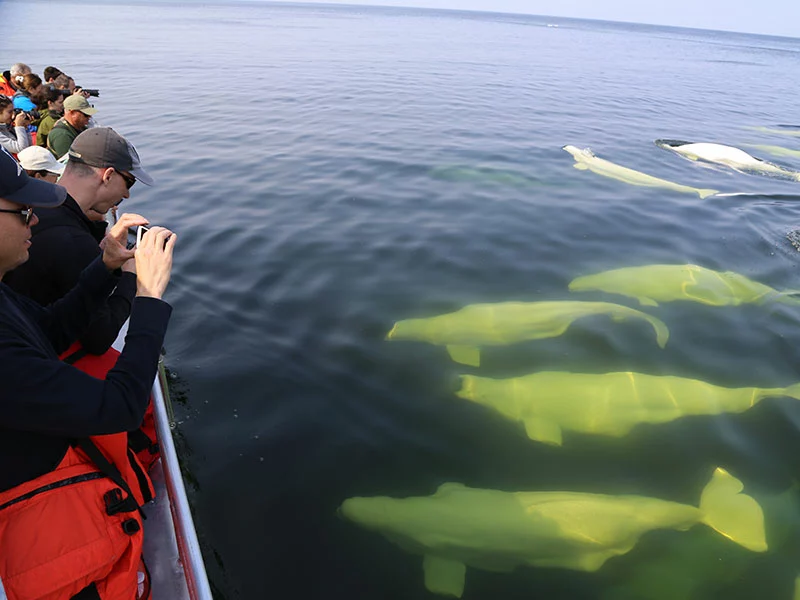 Canada Polar Bear Tours | Beluga Whales, Bears & Bloom
8/13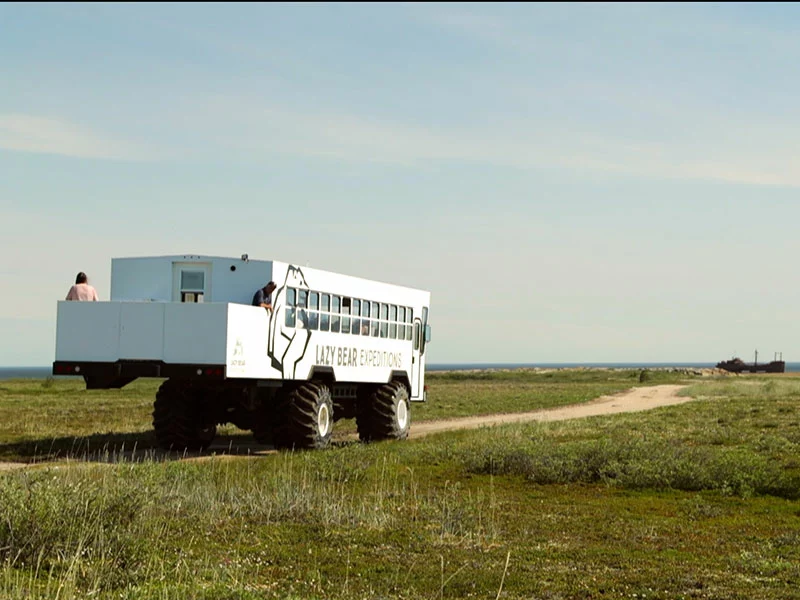 Canada Polar Bear Tours | Beluga Whales, Bears & Bloom
9/13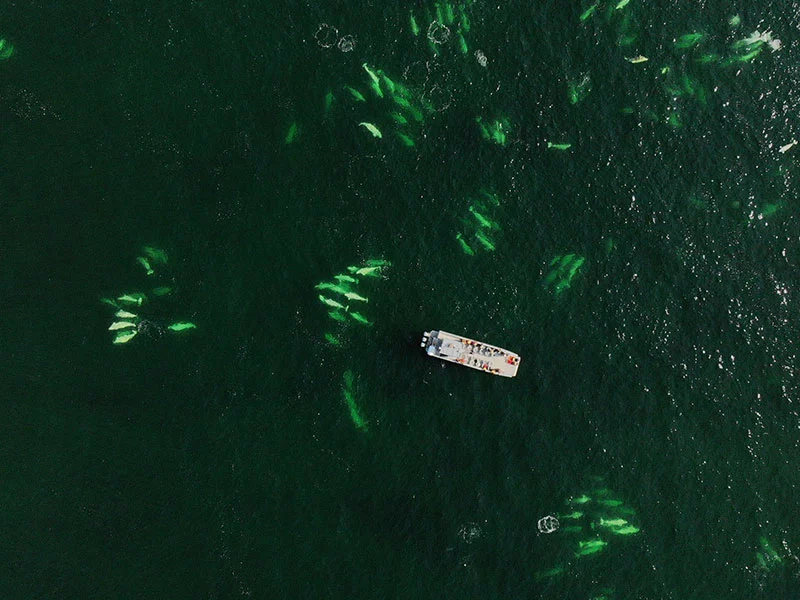 Canada Polar Bear Tours | Beluga Whales, Bears & Bloom
10/13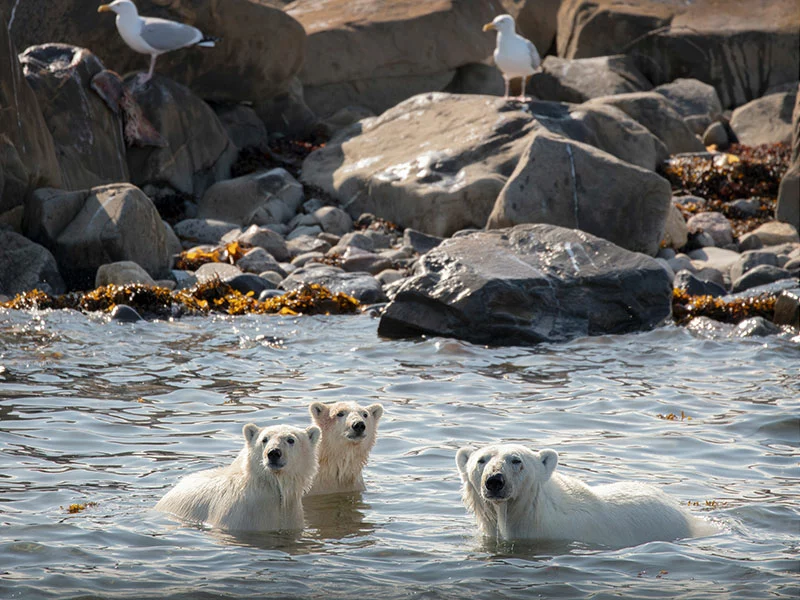 Canada Polar Bear Tours | Beluga Whales, Bears & Bloom
11/13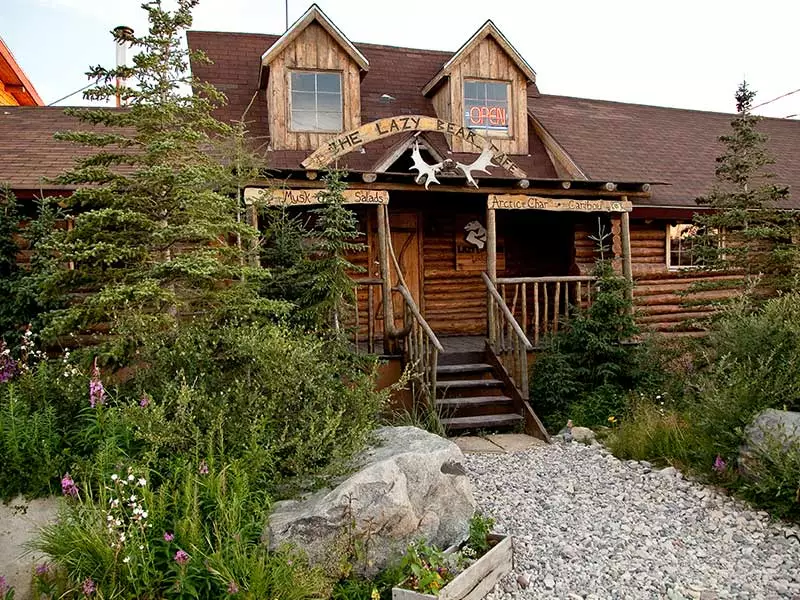 Canada Polar Bear Tours | Beluga Whales, Bears & Bloom
12/13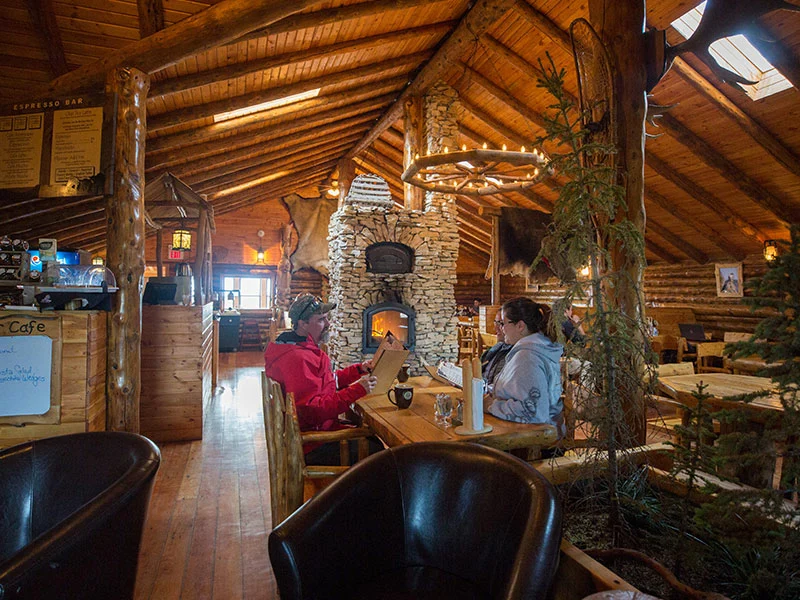 Canada Polar Bear Tours | Beluga Whales, Bears & Bloom
13/13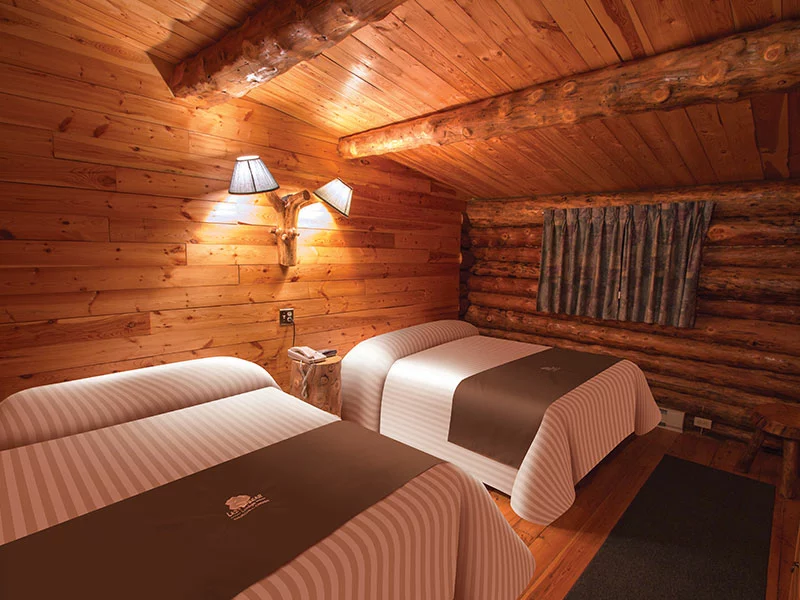 Canada Polar Bear Tours | Beluga Whales, Bears & Bloom
Canada Polar Bears & Belugas | Ultimate Arctic Summer Adventure
INTRODUCTION
With 60,000 beluga whales filling Hudson Bay and polar bears leaving the melting sea ice, summer is an amazing time to visit Churchill, Manitoba.
On this once-in-a-lifetime, 5-day adventure, head out with expert guides to see magnificent polar bears, beluga whales, Arctic sik-siks, hares, foxes, seals and over 200 nesting or migrating bird species.
Discover Churchill's culture and heritage through a range of fascinating museums, or book additional tours such as kayaking, AquaGliding or dog mushing on wheels.
By the end of your stay you'll feel at one with the wildlife, with plenty of pictures to remember it for years to come.
Day 2
Winnipeg to Churchill | Flight + Cultural & Heritage Tour
Day 3
Churchill | Coastal Polar Bear Viewing Cruise
Day 4
Churchill | Beluga Whale Cruise
Day 5
Churchill | Day at leisure
Day 6
Churchill to Winnipeg | Tundra Tour + Flight
Day 7
Winnipeg | Departure
MAP
View map
DETAILED ITINERARY
Read more
INCLUDED
Read more
WANT TO KNOW MORE?
Arrange a call with a Canada Travel Designer and bring your vacation one step closer!
Schedule a Call
DATES & PRICING
Read more
Canada Polar Bears & Belugas | Ultimate Arctic Summer Adventure
Start planning your tailor-made vacation to Canada or Alaska by contacting our travel specialists
Call 1 800 217 0973US
Monday - Friday: 8am - 5pm PST
, Saturday: 8am - 4:30pm PST
, Sunday: 11am - 5pm PST
Send an email sales@canadabydesign.com