1/14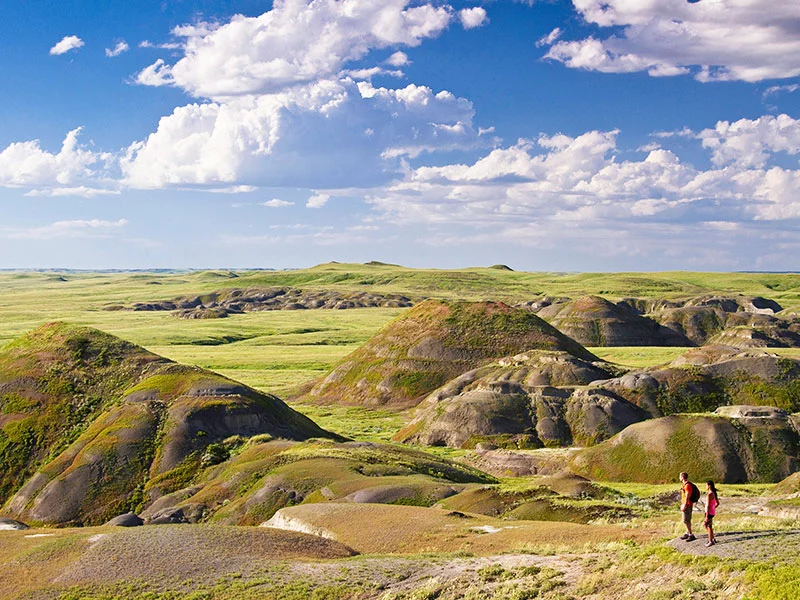 Golden Prairies and Canadian Rockies Road Trip - Grasslands National Park
2/14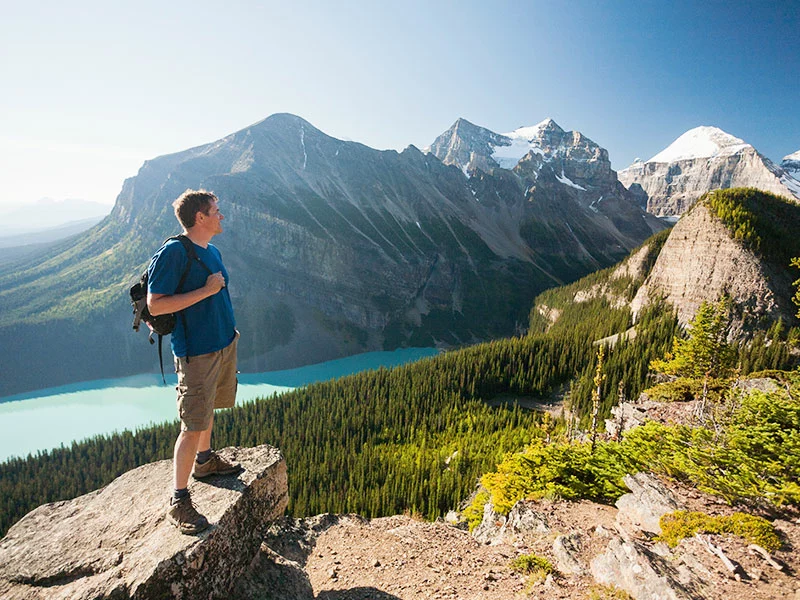 Golden Prairies and Canadian Rockies Road Trip - Alberta
3/14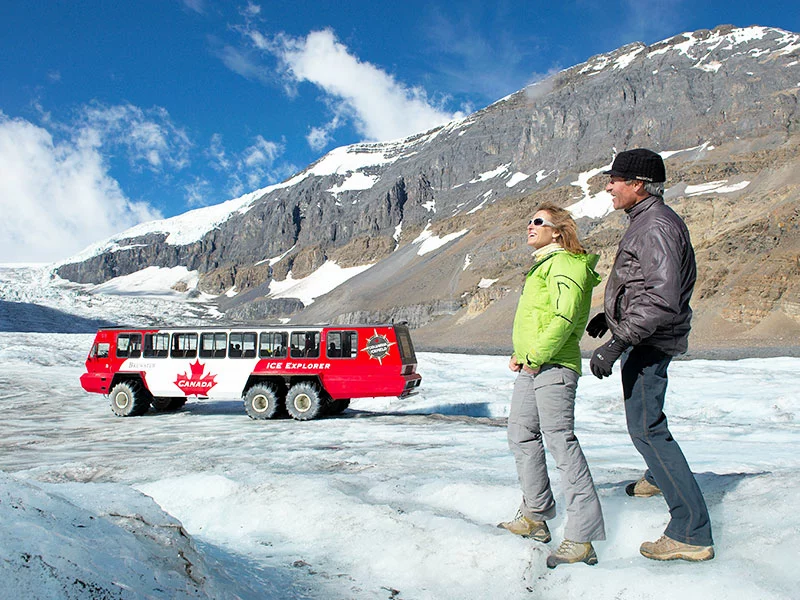 Golden Prairies and Canadian Rockies Road Trip
4/14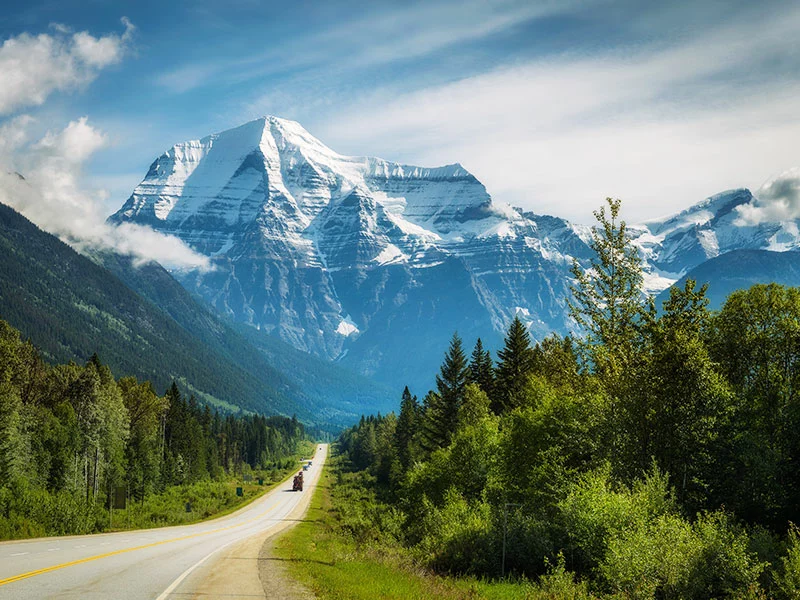 Golden Prairies and Canadian Rockies Road Trip
5/14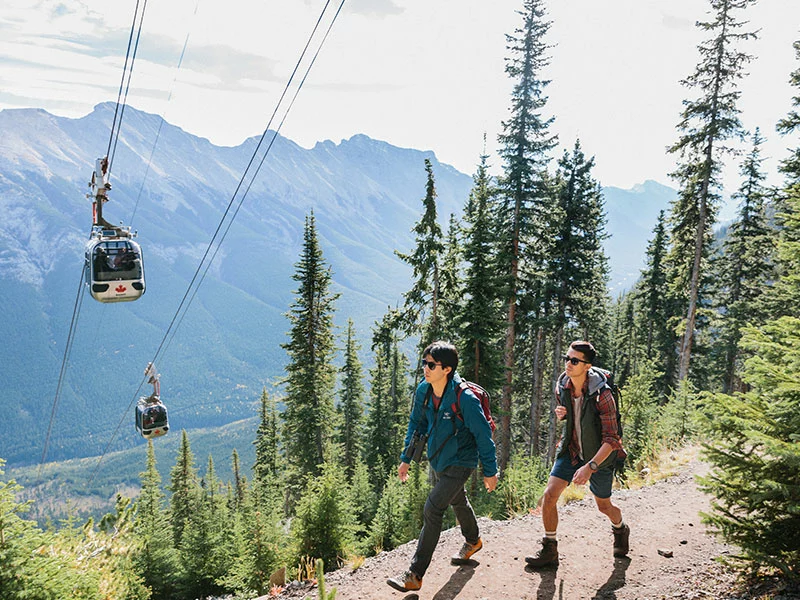 Golden Prairies and Canadian Rockies Road Trip
6/14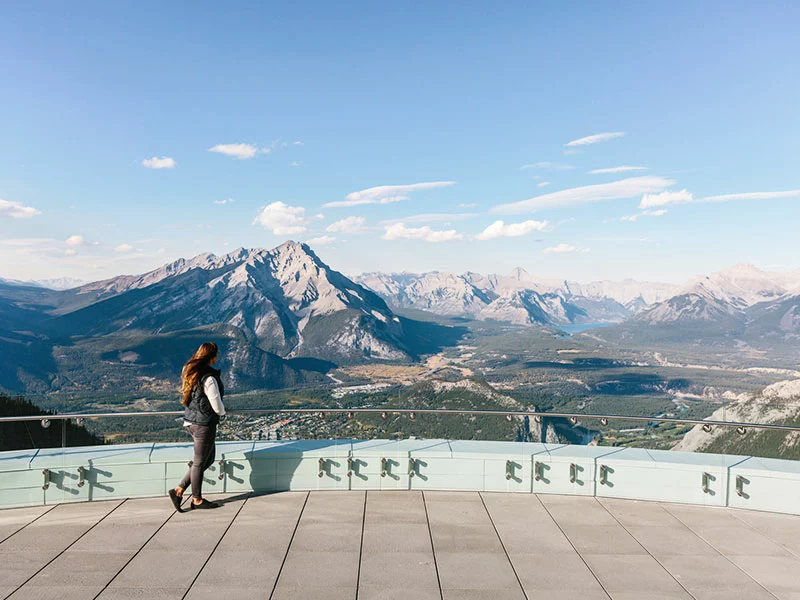 Golden Prairies and Canadian Rockies Road Trip
7/14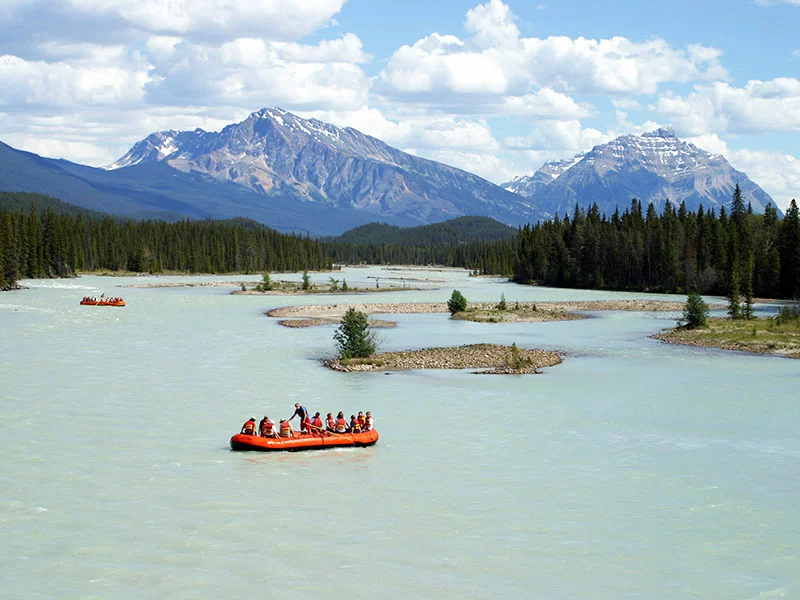 Golden Prairies and Canadian Rockies Road Trip
8/14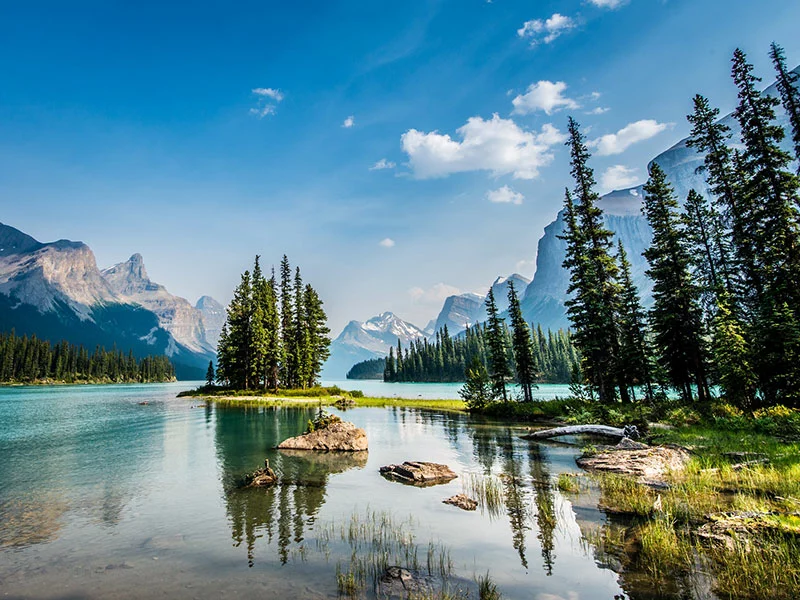 Golden Prairies and Canadian Rockies Road Trip
9/14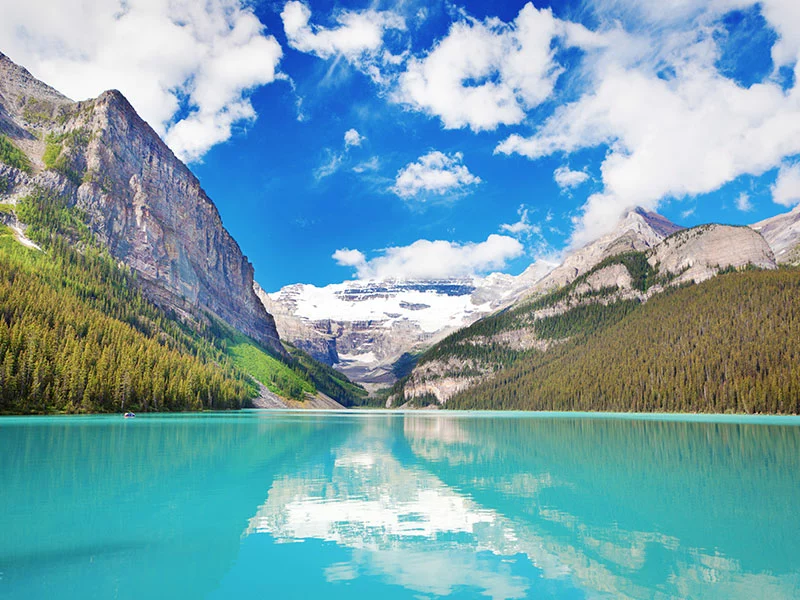 Golden Prairies and Canadian Rockies Road Trip
10/14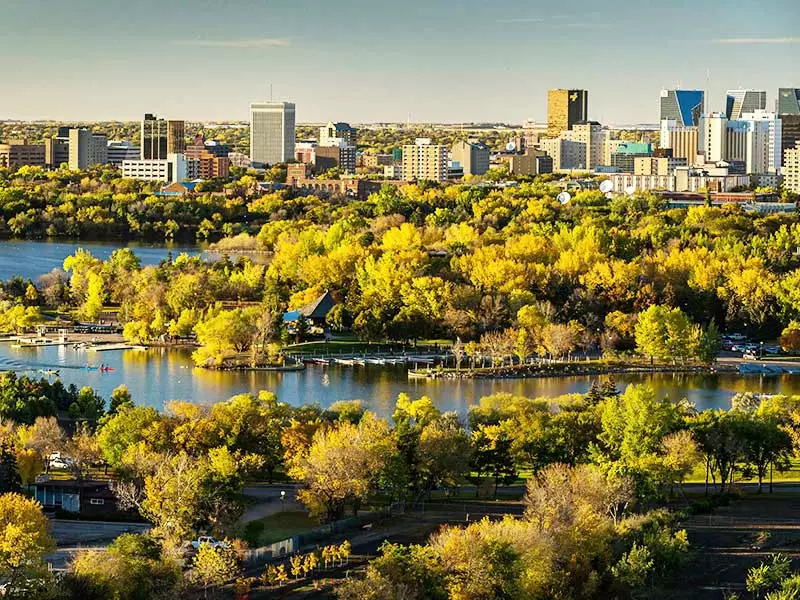 Golden Prairies and Canadian Rockies Road Trip - Regina
11/14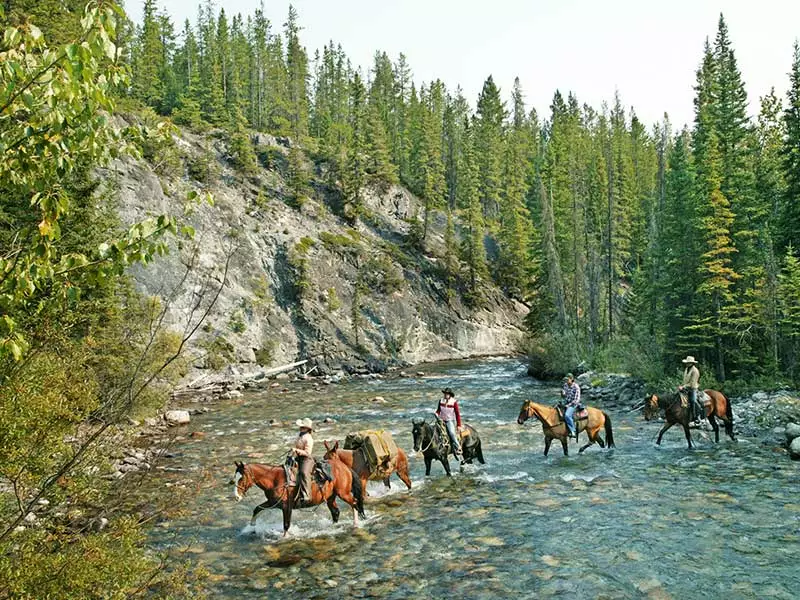 Golden Prairies and Canadian Rockies Road Trip
12/14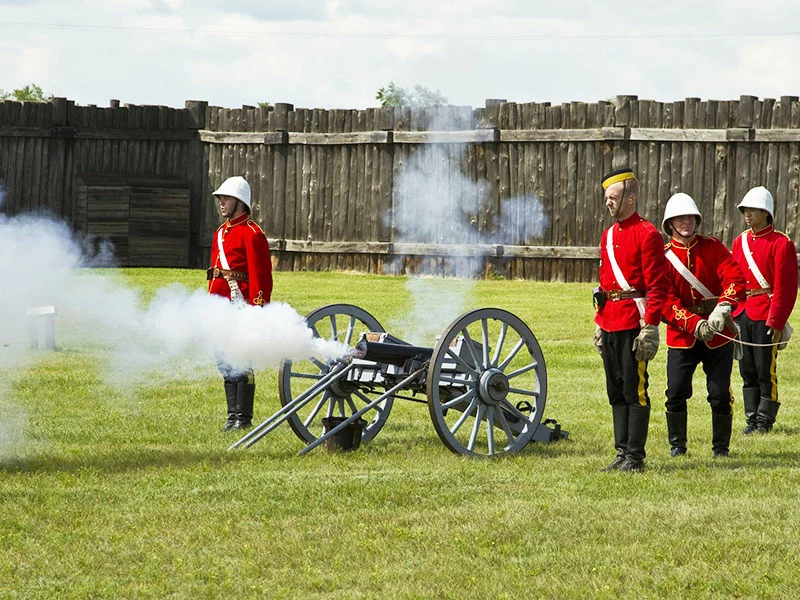 Golden Prairies and Canadian Rockies Road Trip - Fort Battleford National Historic Site
13/14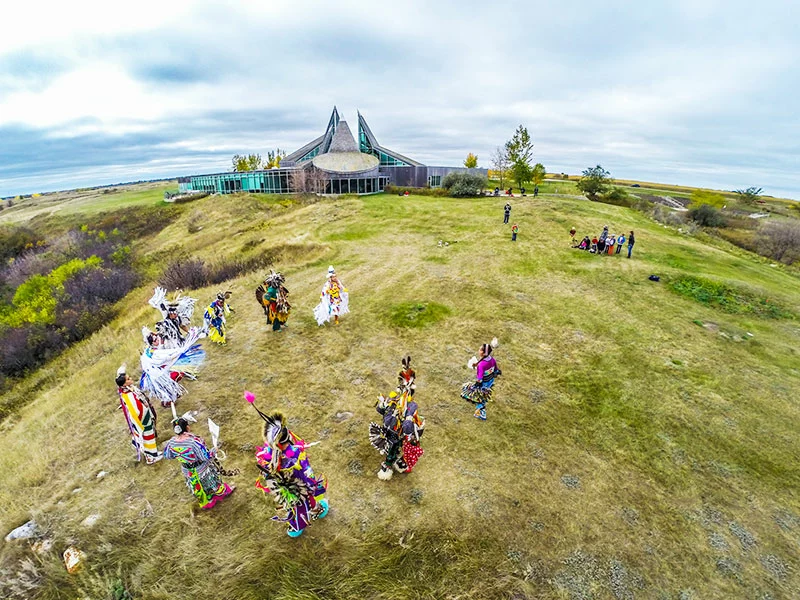 Golden Prairies and Canadian Rockies Road Trip - Wanuskewin Heritage Park
14/14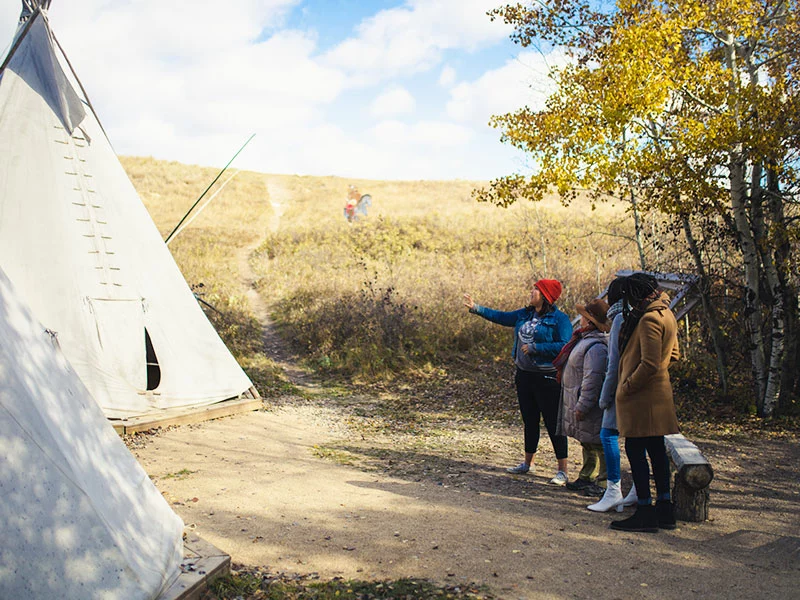 Golden Prairies and Canadian Rockies Road Trip - Wanuskewin's Tipi Village
Golden Prairies & Canadian Rockies Road Trip
INTRODUCTION
On this 17-day road trip, discover the best of Alberta and Saskatchewan – from the soaring, snow-capped Rocky Mountains to the endless golden stretches of the prairies.
Explore some of Canada's most incredible contrasts, visiting Calgary, Jasper, Lake Louise, Banff, Drumheller and Saskatoon, a city known for its vibrant natural, cultural and culinary delights.
Enjoy digging for Dinosaur bones, sighting wildlife, learning Indigenous history and, in the Rockies, choosing between tours like a Maligne Lake cruise, Jasper river float, nature walk or the Banff Gondola.
Put it together, and this trip truly has it all.
Day 1
Calgary to Drumheller
Day 2
Drumheller | Day at Leisure
Day 3
Drumheller to Maple Creek / Cypress Hills
Day 5
Maple Creek to Moose Jaw
Day 9
Saskatoon to North Battleford
Day 10
North Battleford to Edmonton
Day 13
Jasper | Freedom of Choice - Choose 1 of 3 Excursions
Option 1. Maligne Lake Cruise
Option 2. Jasper River Float
Option 3. Jasper Nature Walk
Day 14
Jasper to Lake Louise
Ice Explorer Ride onto the Athabasca Glacier + Glacier Skywalk
Day 15
Lake Louise to Banff
Day 16
Banff | Freedom of Choice - Choose 1 of 4 Excursions
Option 2. Lake Minnewanka Cruise
Option 3. River Explorer Canoe Tour
Option 4. Bow River Horseback Adventure
MAP
View map
DETAILED ITINERARY
Read more
INCLUDED
Read more
WANT TO KNOW MORE?
Arrange a call with a Canada Travel Designer and bring your vacation one step closer!
Schedule a Call
DATES & PRICING
Read more
Golden Prairies & Canadian Rockies Road Trip
Start planning your tailor-made vacation to Canada or Alaska by contacting our travel specialists
Call 1 800 217 0973US
Monday - Friday: 8am - 5pm PST
, Saturday: 8am - 4:30pm PST
, Sunday: 11am - 5pm PST
Send an email sales@canadabydesign.com