1/11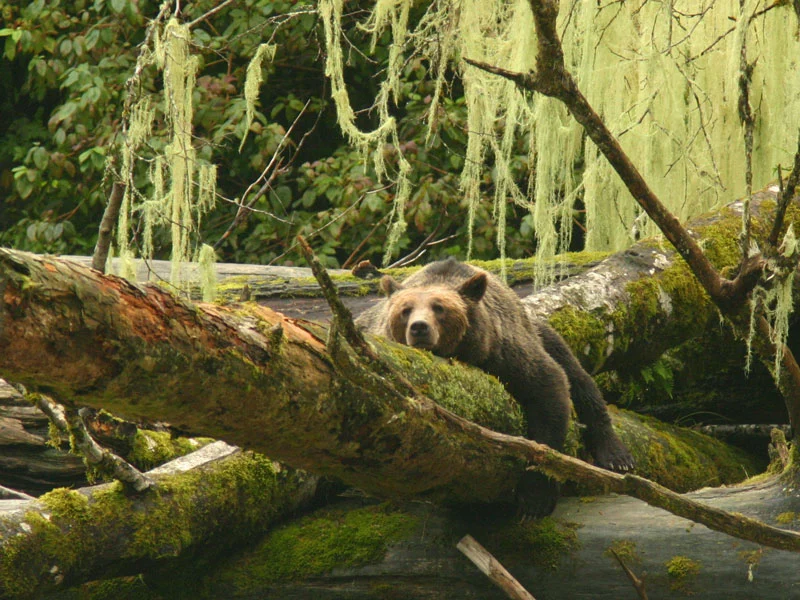 Grizzly Bears & the Canadian Rockies Train Vacation | Grizzly Bear Knight Inlet Lodge
2/11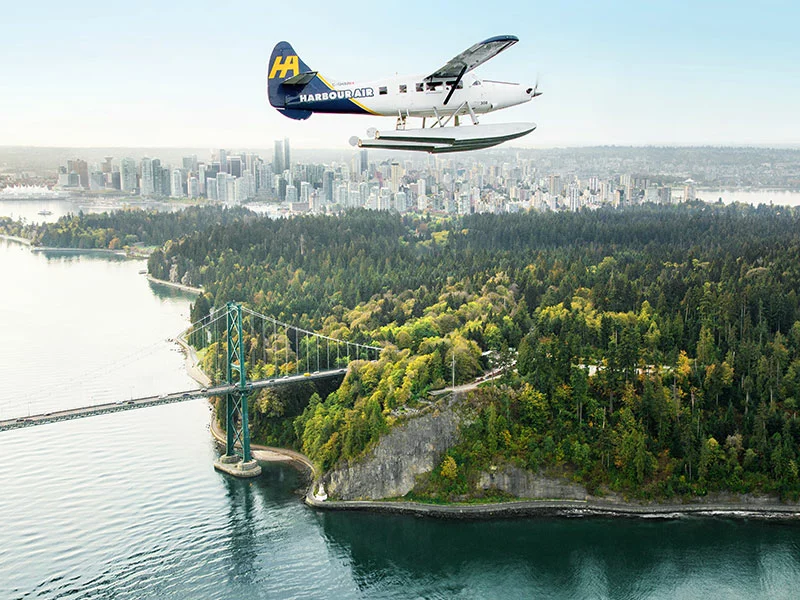 Grizzly Bears & the Canadian Rockies Train Vacation | Vancouver Harbour Air
3/11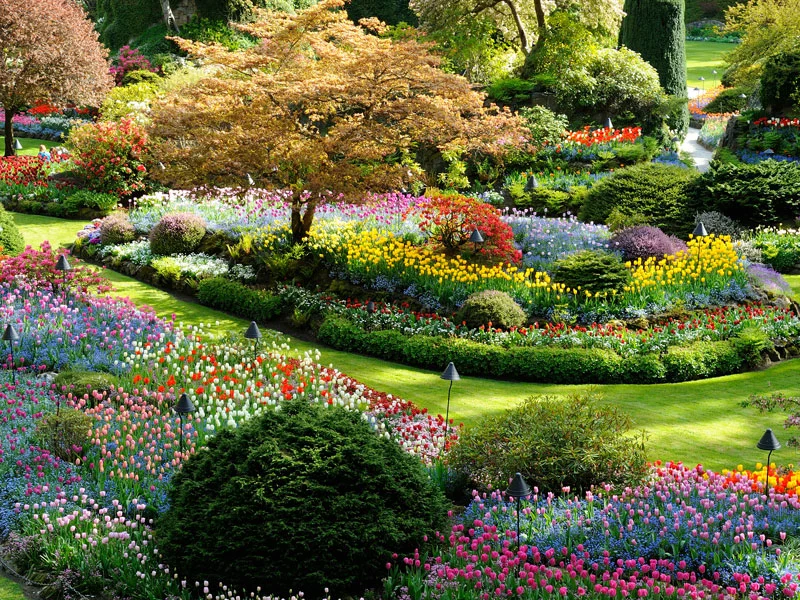 Grizzly Bears & the Canadian Rockies Train Vacation | Victoria Butchart Gardens
4/11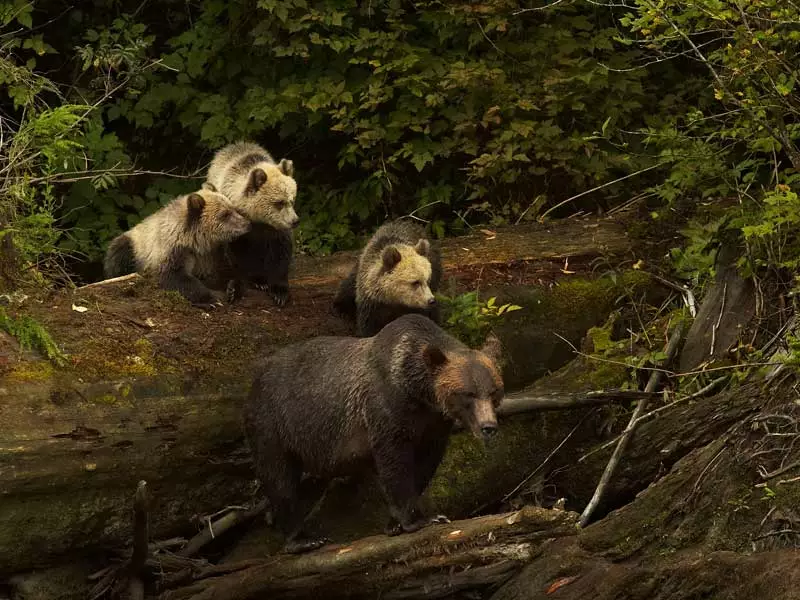 Grizzly Bears & the Canadian Rockies Train Vacation | Grizzly Bear Knight Inlet Lodge
5/11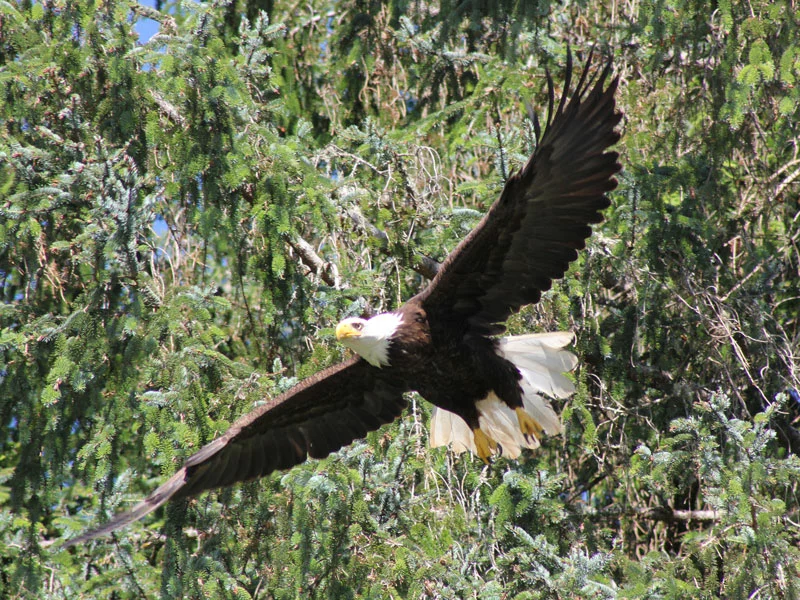 Grizzly Bears & the Canadian Rockies Train Vacation | Bald Eagle Knight Inlet Lodge
6/11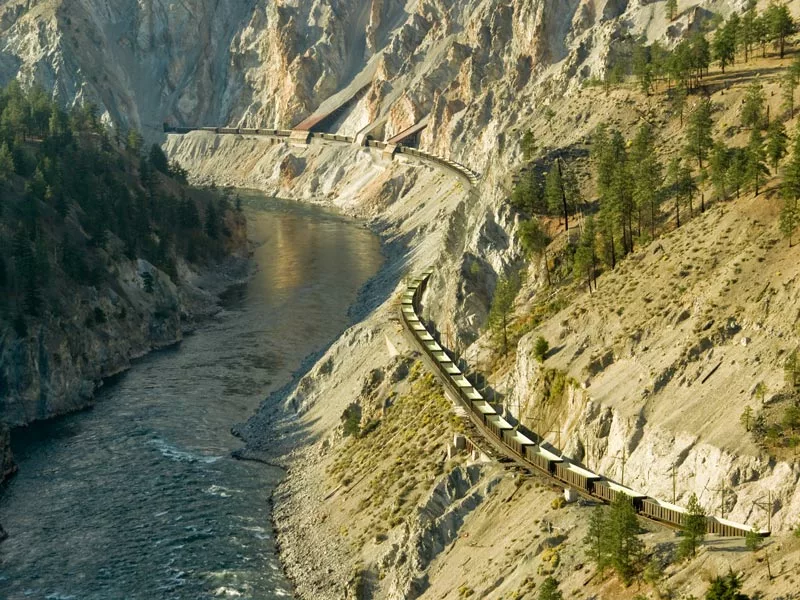 Grizzly Bears & the Canadian Rockies Train Vacation | Train traveling throughFraser Canyon
7/11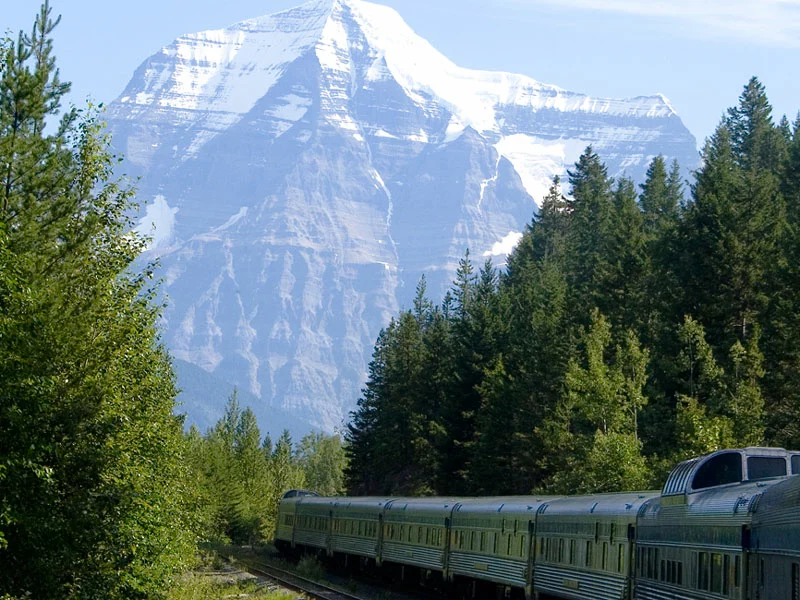 Grizzly Bears & the Canadian Rockies Train Vacation | VIA Rail nearing Jasper
8/11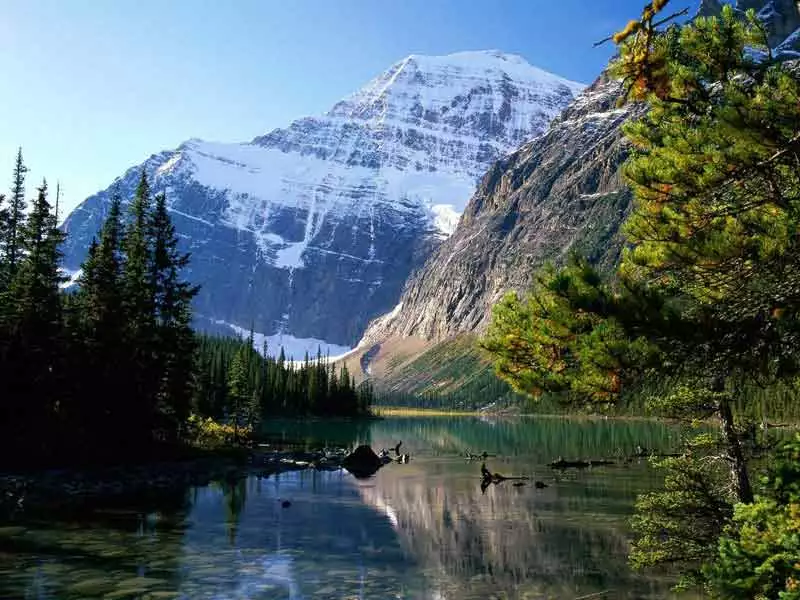 Grizzly Bears & the Canadian Rockies Train Vacation | Canadian Rockies
9/11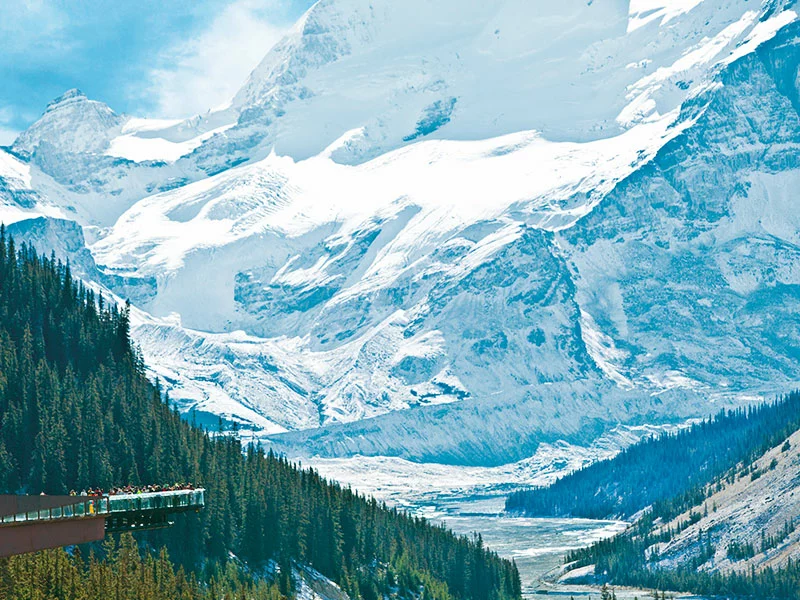 Grizzly Bears & the Canadian Rockies Train Vacation | Glacier Skywalk Canadian Rockies
10/11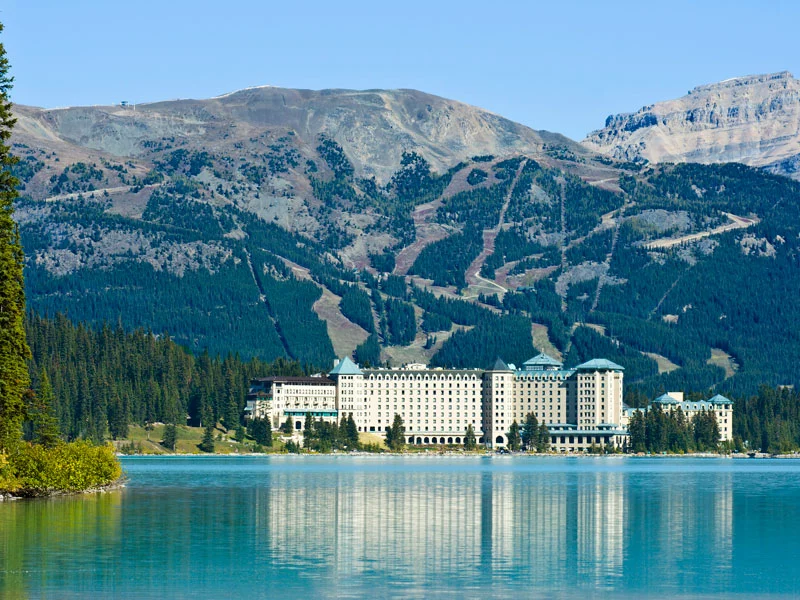 Grizzly Bears & the Canadian Rockies Train Vacation | Fairmont Chateau Lake Louise
11/11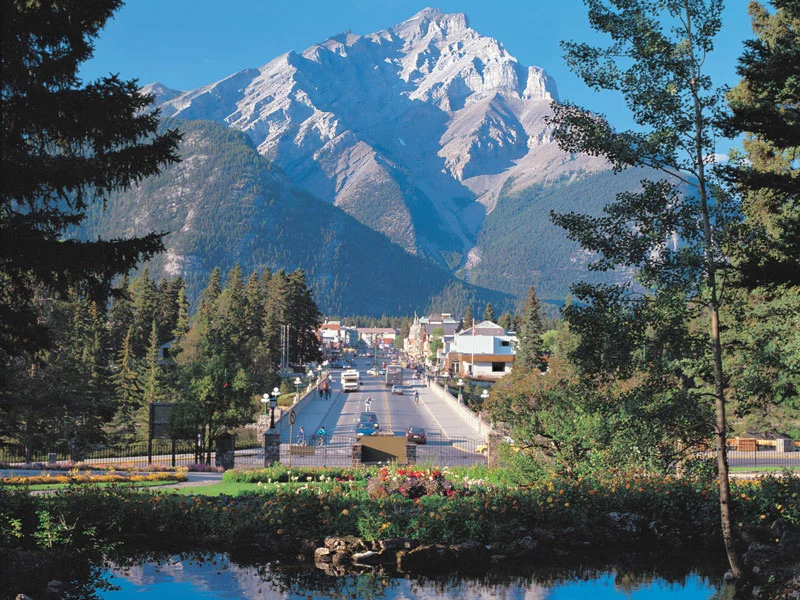 Grizzly Bears & the Canadian Rockies Train Vacation | Banff Av, Banff
Grizzly Bears & the Canadian Rockies Train Vacation
12 Days / 11 Nights
Vancouver to Calgary or Calgary to Vancouver
INTRODUCTION
Dreaming of a Canada Train Trip & seeing Grizzly Bears in the wild? Watch Grizzly bears at Knight Inlet Lodge and travel to the Canadian Rockies aboard VIA Rail on this 12-day Western Canada train trip from Vancouver to Calgary.
Explore Vancouver and choose between visiting Whistler or Victoria, then fly to a remote floating lodge in Glendale Cove, home to one of the largest concentrations of grizzly (brown) bears in BC.
Boarding VIA Rail to the Rocky Mountain resorts of Jasper, Lake Louise and Banff, you'll once again select your choice of tours from wildlife viewing to a cowboy cookout.
Day 2
Vancouver | Freedom of Choice - Choose 1 of 2
Option 1. Victoria & Butchart Gardens | Coach | ferry | floatplane
Option 2. Whistler with Sea to Sky Gondola | Coach | floatplane
Day 3
Vancouver to Campbell River | Flight
Day 4
Campbell River to Knight Inlet Lodge | Floatplane Flight | Grizzly Bear Viewing
Day 5
Knight Inlet Lodge to Vancouver | Grizzly Bear Viewing | Flight
Day 6
Vancouver to Jasper | VIA Rail
Day 7
Arrive Jasper | VIA Rail
Day 8
Jasper | Freedom of Choice - Choose 1 of 2 Excursions
Option 1. Morning Maligne Valley with Medicine Lake Tour
Option 2. Evening Discover Jasper & its Wildlife Tour
Day 9
Jasper to Lake Louise | Sightseeing with picnic lunch
Ice Explorer Ride onto the Athabasca Glacier + Glacier Skywalk
Day 10
Lake Louise to Banff | Coach
Day 11
Banff | Freedom of Choice - Choose 1 of 2 Excursions
Option 1. Discover Banff & Its Wildlife Tour + Banff Gondola
Option 2 Cowboy Horseback Cookout BBQ Lunch or Dinner
Day 12
Banff to Calgary | Coach
MAP
View map
DETAILED ITINERARY
Read more
INCLUDED
Read more
WANT TO KNOW MORE?
Arrange a call with a Canada Travel Designer and bring your vacation one step closer!
Schedule a Call
DATES & PRICING
Read more
REVIEWS
Canada by Design has created my clients remarkable experiences with their families. Every tour and detail was perfect for my families that I have traveling to Canada. There isn't anyone I would rather use for travel to Canada.
Emily Tennessee, United States
Grizzly Bears & the Canadian Rockies Train Vacation
Start planning your tailor-made vacation to Canada or Alaska by contacting our travel specialists
Call 1 800 217 0973US
Monday - Friday: 8am - 5pm PST
, Saturday: 8am - 4:30pm PST
, Sunday: 11am - 5pm PST
Send an email sales@canadabydesign.com