1/9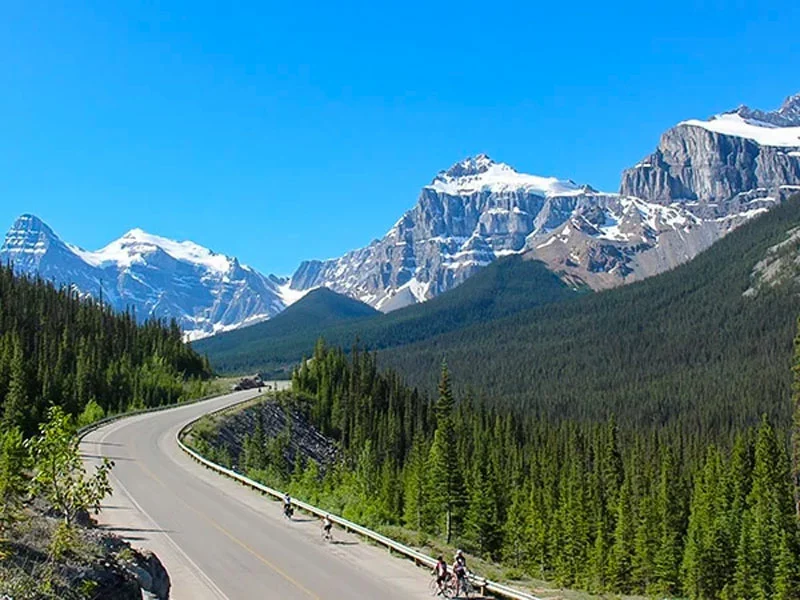 Canadian Rockies Road Trip | Icefield Parkway between Lake Louise & Jasper
2/9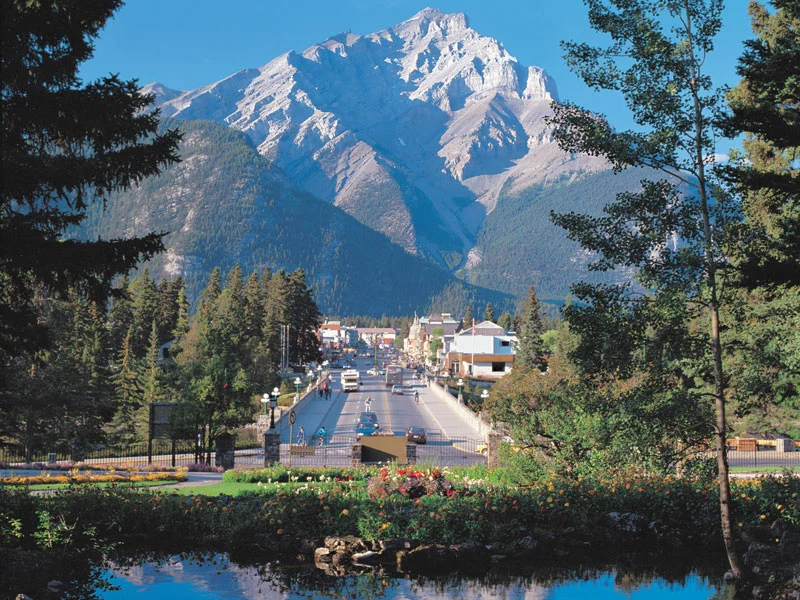 Canadian Rockies Road Trip | Banff
3/9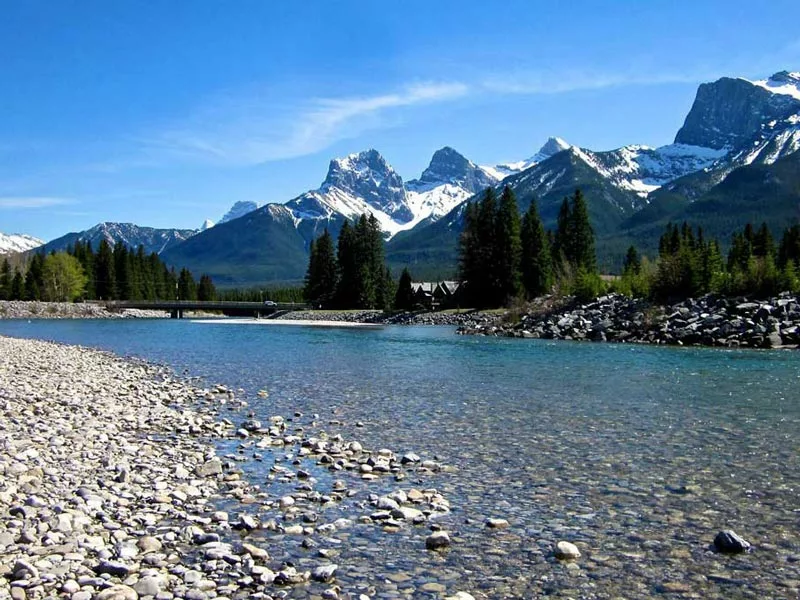 Canadian Rockies Road Trip | Bow River between Banff & Lake Louise
4/9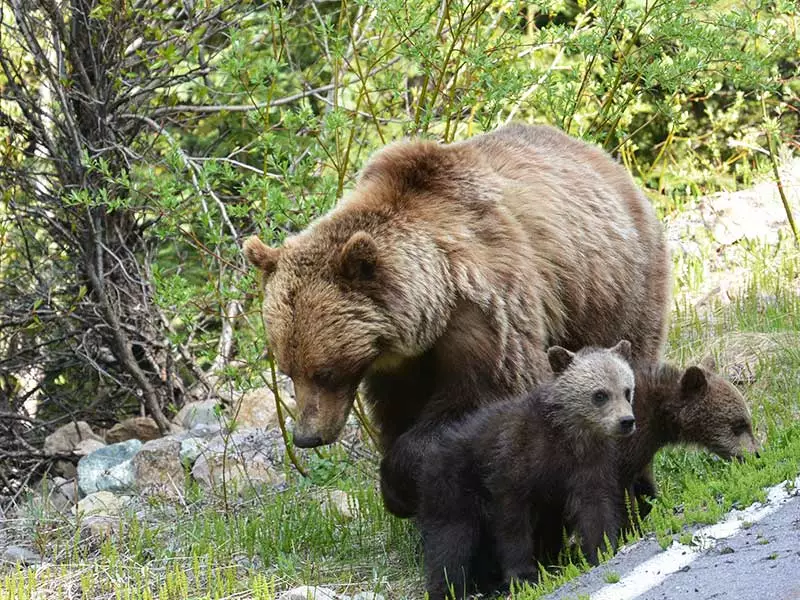 Canadian Rockies Road Trip | Bears near Jasper
5/9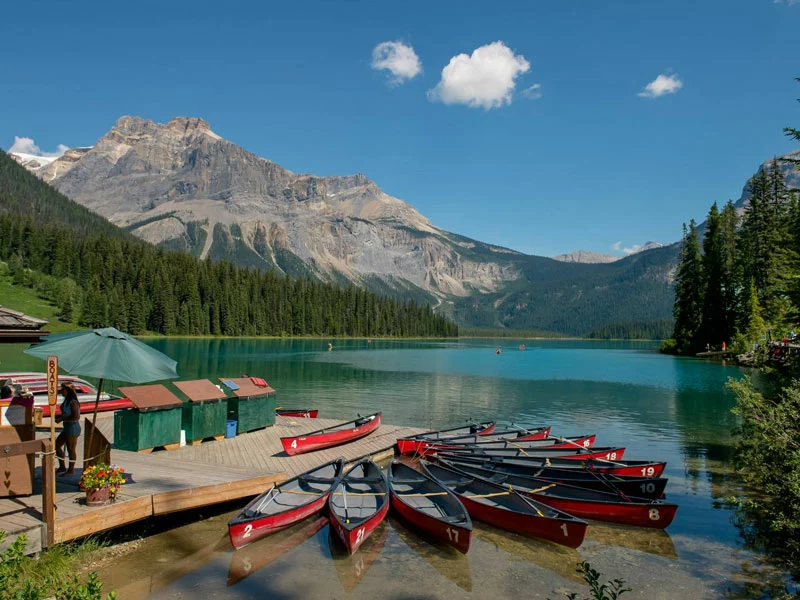 Canadian Rockies Road Trip | Emerald Lake
6/9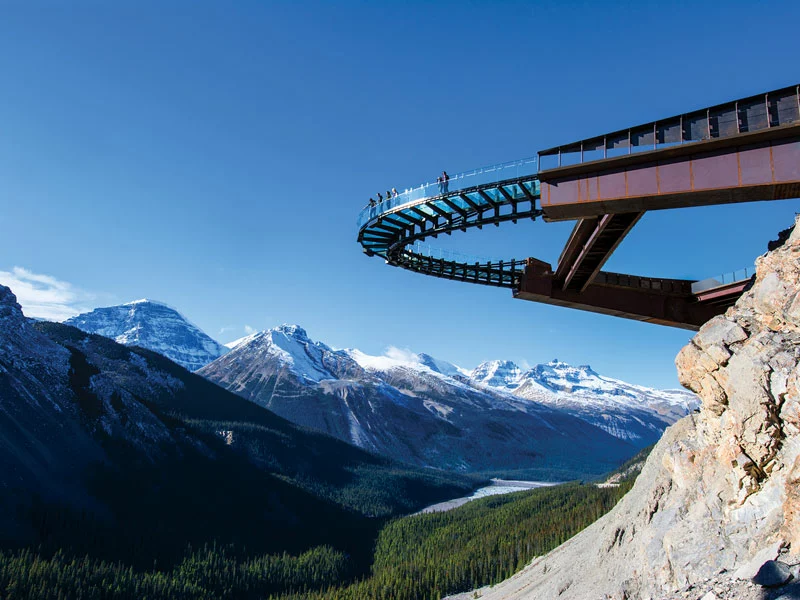 Canadian Rockies Road Trip | Icefield Parkway between Lake Louise & Jasper
7/9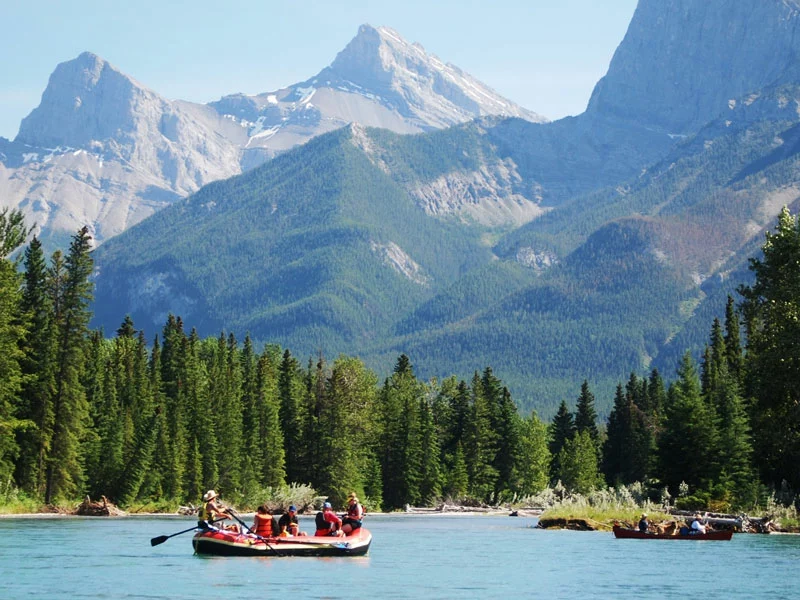 Canadian Rockies Road Trip | River Float
8/9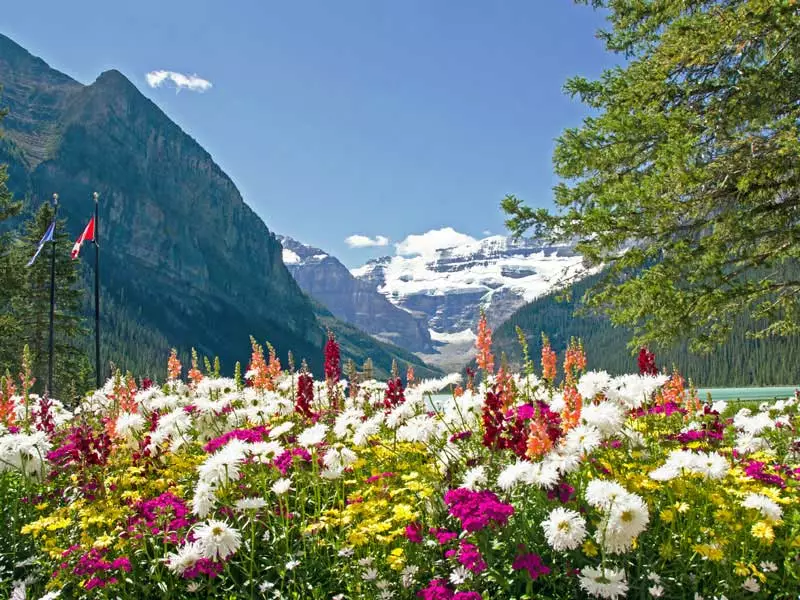 Canadian Rockies Road Trip | Lake Louise
9/9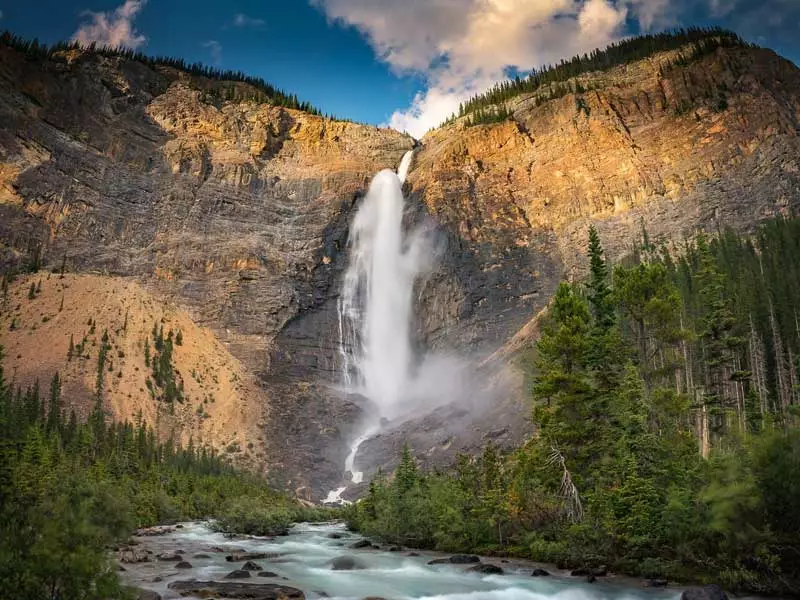 Canadian Rockies Road Trip | Takakkaw Falls
Heart of the Canadian Rockies Road Trip
INTRODUCTION
Experience the best of the Canadian Rockies on this week-long road trip to Alberta's iconic alpine towns.
Discover the stunning scenery of Emerald Lake and Lake Louise, plus enjoy your choice of one-of-a-kind activities in Banff and Jasper.
Hosted by local experts, you can observe wildlife in their natural habitat (think black bears, elk, and coyotes to name a few!), cruise Maligne Lake, take the Banff Gondola up Sulphur Mountain, embark on a river float or ride on horseback along the Bow River.
We've made it easy for you to design your dream trip your way, so you can simply sit back, relax and enjoy the adventure of a lifetime.
Day 1
Calgary to Banff | 115 km/72 mi
Day 2
Banff | Freedom of Choice - Choose 1 of 4 Excursions
Option 2. Lake Minnewanka Cruise
Option 3. River Explorer Canoe Tour
Option 4. Bow River Horseback Adventure
Day 3
Banff to Emerald Lake | 90 km/60 mi
Day 4
Emerald Lake to Jasper | Ice Explorer + Skywalk | 263 km/164 mi
Day 5
Jasper | Freedom of Choice - Choose 1 of 3 Excursions
Option 1. Maligne Lake Cruise
Option 2. Jasper River Float
Option 3. Jasper Nature Walk
Day 6
Jasper to Lake Louise | 208 km/129 mi
Day 7
Lake Louise to Calgary | 177 km/110 mi
MAP
View map
DETAILED ITINERARY
Read more
INCLUDED
Read more
WANT TO KNOW MORE?
Arrange a call with a Canada Travel Designer and bring your vacation one step closer!
Schedule a Call
DATES & PRICING
Read more
Heart of the Canadian Rockies Road Trip
Start planning your tailor-made vacation to Canada or Alaska by contacting our travel specialists
Call 1 800 217 0973US
Monday - Friday: 8am - 5pm PST
, Saturday: 8am - 4:30pm PST
, Sunday: 11am - 5pm PST
Send an email sales@canadabydesign.com