1/12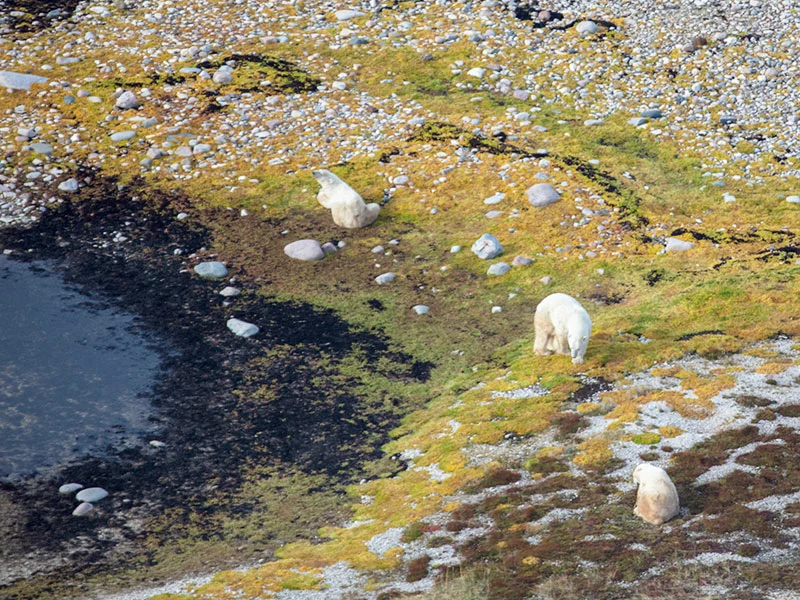 Colors & Lights Arctic Polar Bear Adventure - Polar Bears
2/12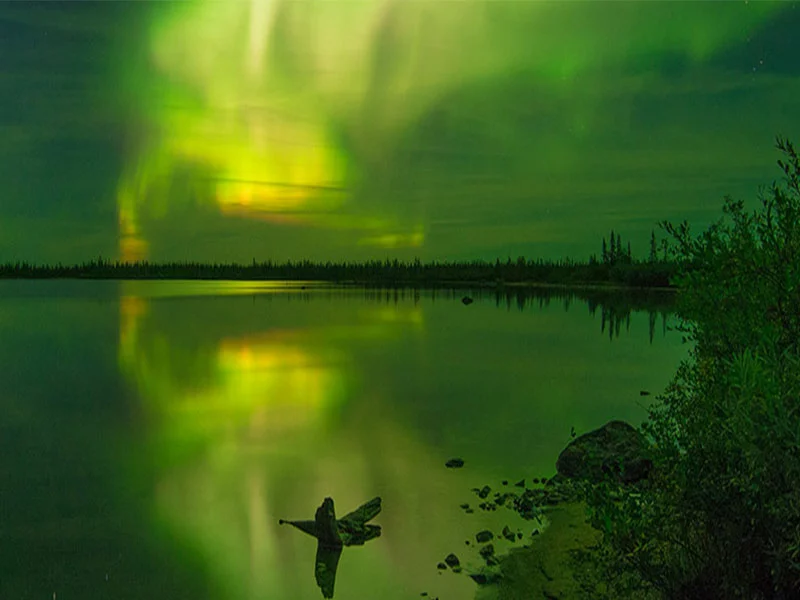 Colors & Lights Arctic Polar Bear Adventure - Northern Lights
3/12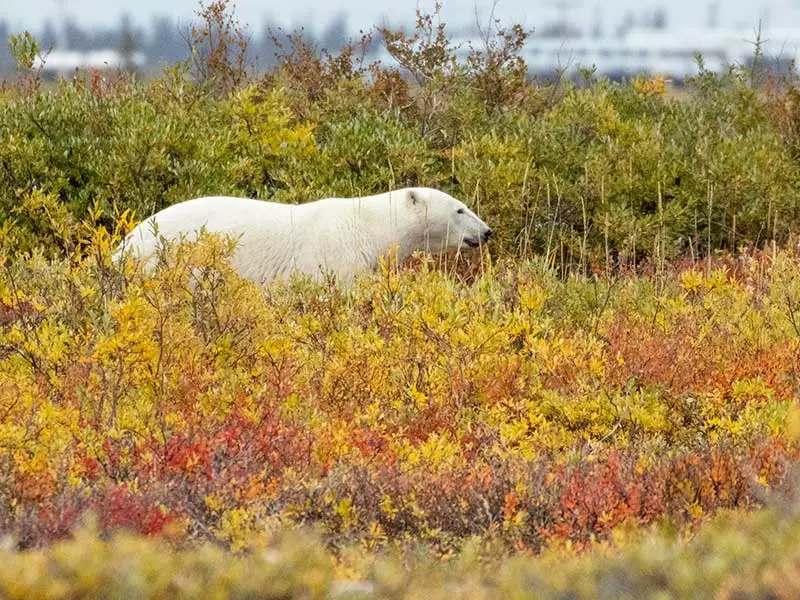 Colors & Lights Arctic Polar Bear Adventure - Polar Bear
4/12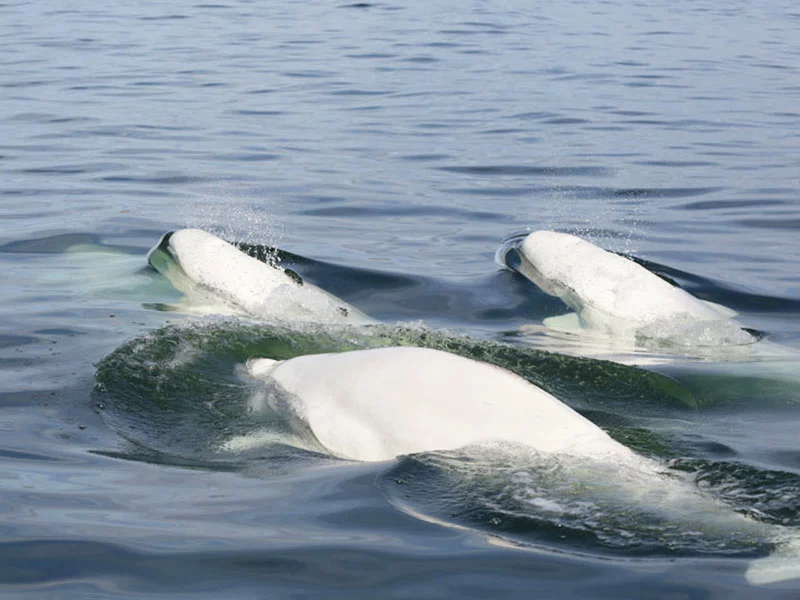 Colors & Lights Arctic Polar Bear Adventure - Belugas
5/12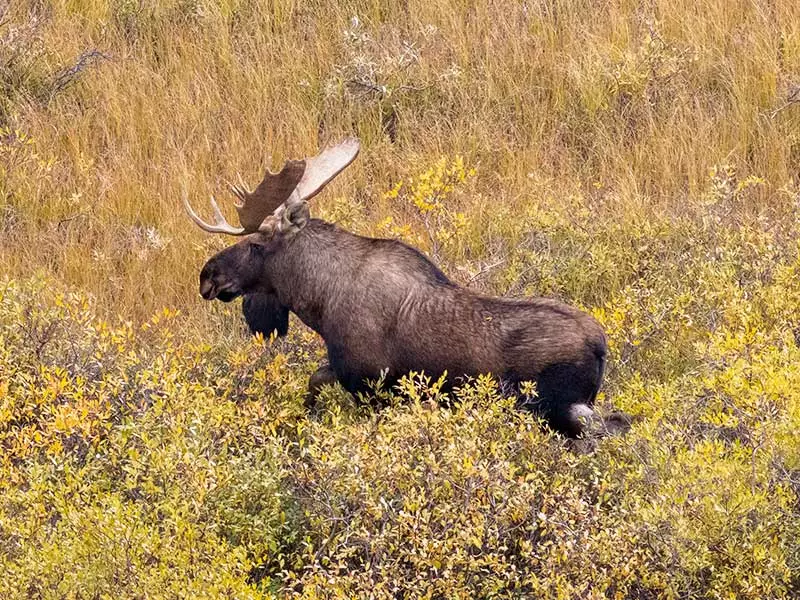 Colors & Lights Arctic Polar Bear Adventure - Moose
6/12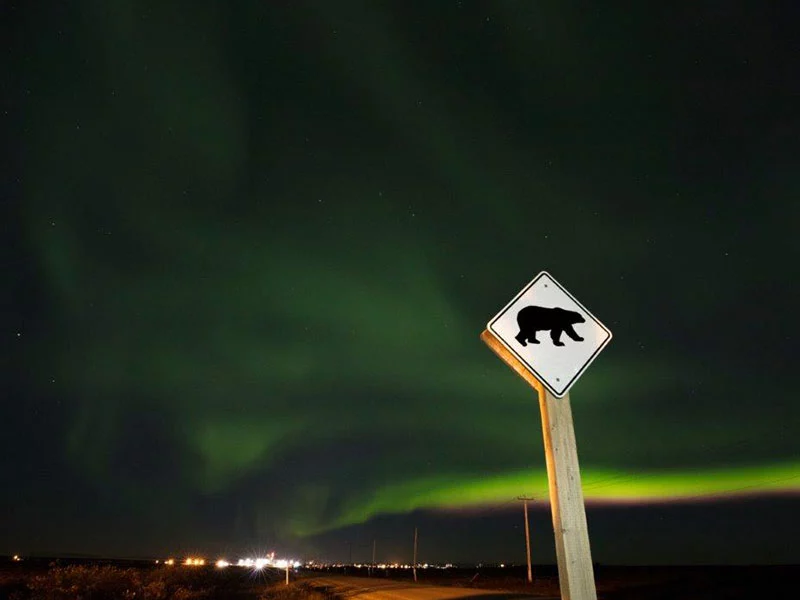 Colors & Lights Arctic Polar Bear Adventure - Northern Lights
7/12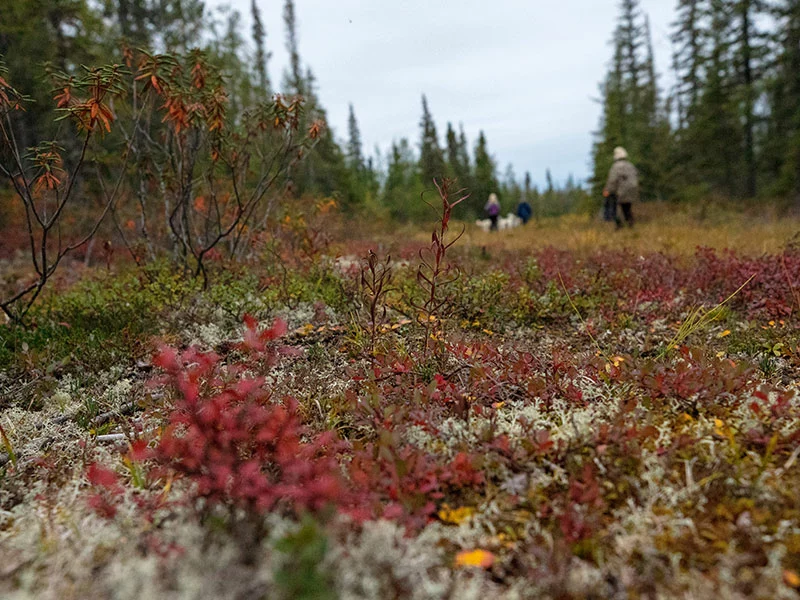 Colors & Lights Arctic Polar Bear Adventure
8/12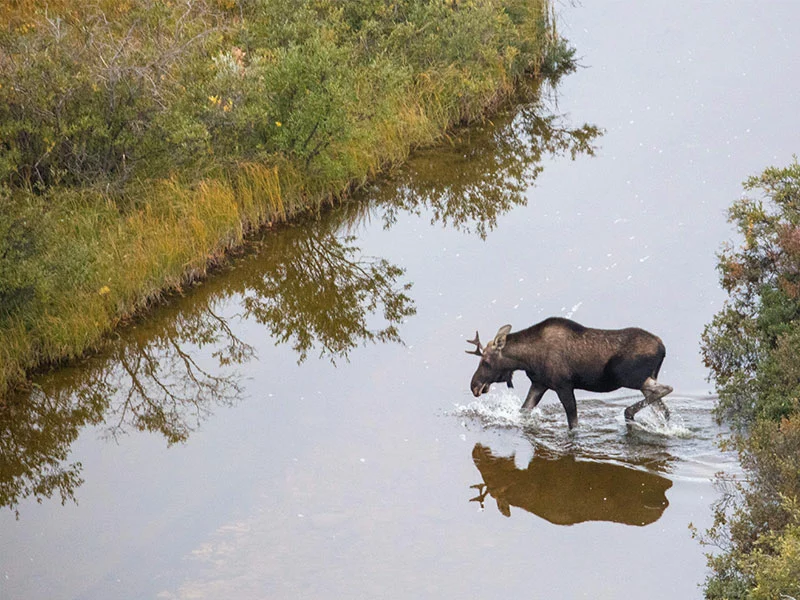 Colors & Lights Arctic Polar Bear Adventure - Moose
9/12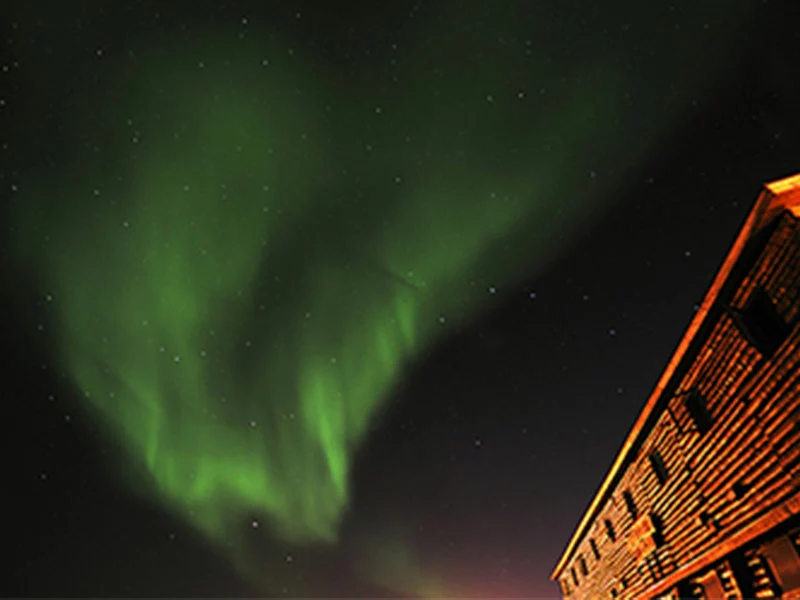 Colors & Lights Arctic Polar Bear Adventure - Northern Lights
10/12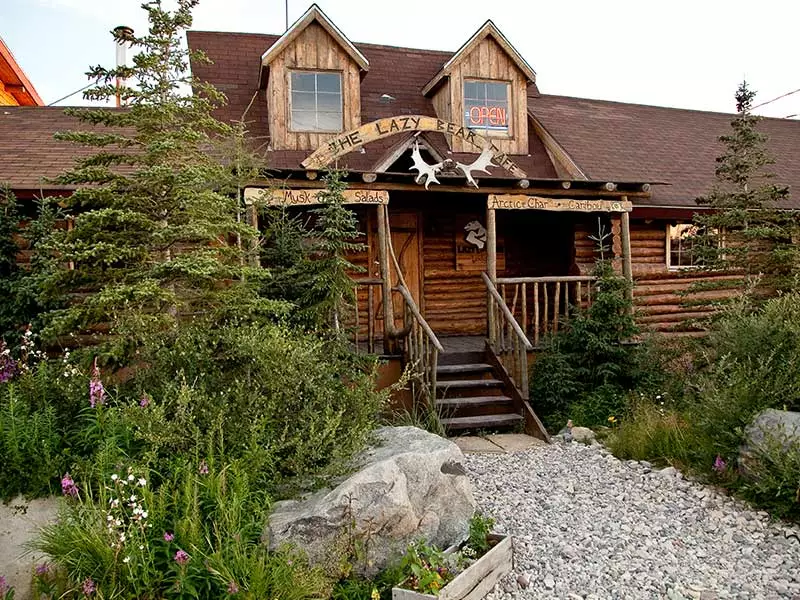 Colors & Lights Arctic Polar Bear Adventure - Lodge Exterior
11/12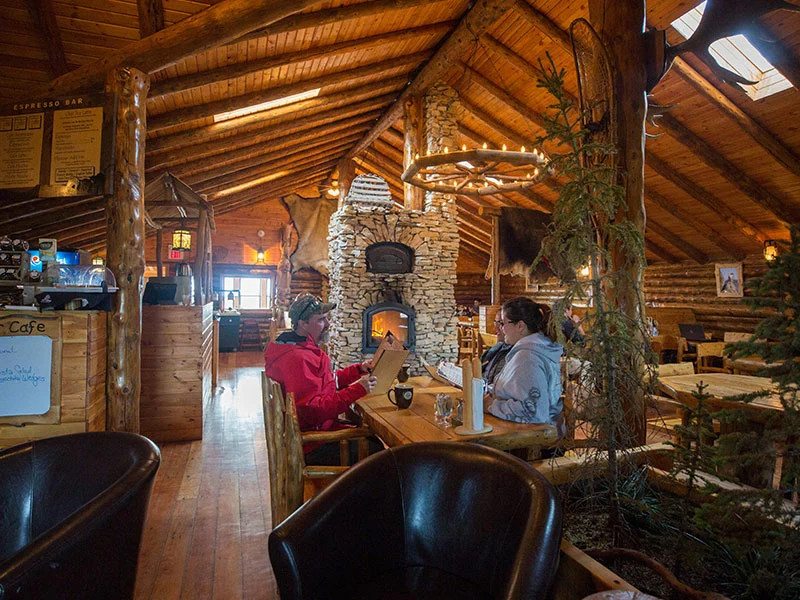 Colors & Lights Arctic Polar Bear Adventure - Cafe
12/12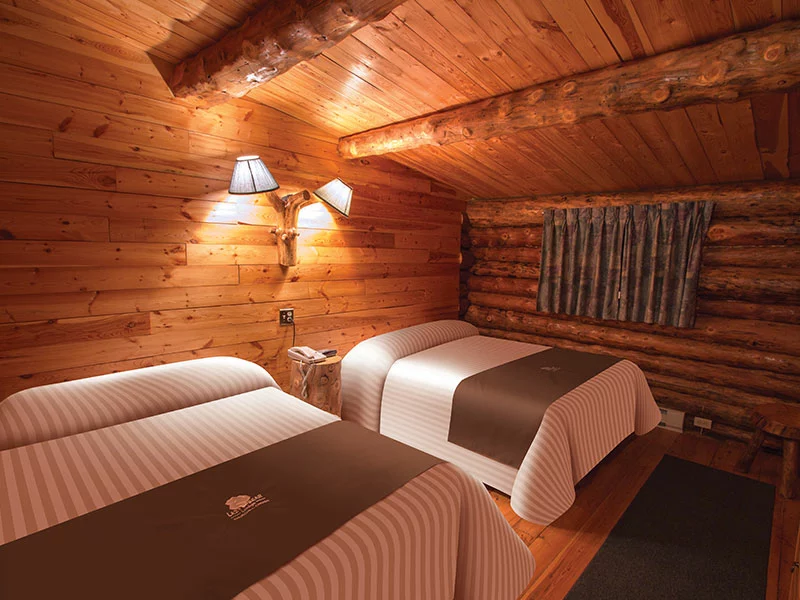 Colors & Lights Arctic Polar Bear Adventure - Room
Polar Bear & Aurora Arctic Adventure
INTRODUCTION
On this 6-day trip to Churchill, Manitoba, your days will be filled with fabulous fall colors, incredible adventure and immersion to life in the 'polar bear capital of the world.
' Explore by helicopter, boat and tundra vehicle to spot majestic wildlife like polar bears and beluga whales, plus learn about local culture and try your hand at dog mushing.
At the end of each day, you'll have an opportunity to view the Northern Lights (weather depending) before returning home to the unique and authentic Lazy Bear Lodge.
Its massive stone fireplace and sumptuous local cuisine are the perfect way to cap off your day in the Arctic.
Day 2
Winnipeg to Churchill | Flight + Cultural & Heritage Tour
Day 3
Churchill | Coastal Polar Bear Viewing Helicopter Tour
Day 4
Churchill | Beluga Whale Cruise
Day 5
Churchill to Winnipeg | Tundra Tour + Flight
Day 6
Winnipeg | Departure
MAP
View map
DETAILED ITINERARY
Read more
INCLUDED
Read more
WANT TO KNOW MORE?
Arrange a call with a Canada Travel Designer and bring your vacation one step closer!
Schedule a Call
DATES & PRICING
Read more
Polar Bear & Aurora Arctic Adventure
Start planning your tailor-made vacation to Canada or Alaska by contacting our travel specialists
Call 1 800 217 0973US
Monday - Friday: 8am - 5pm PST
, Saturday: 8am - 4:30pm PST
, Sunday: 11am - 5pm PST
Send an email sales@canadabydesign.com