1/12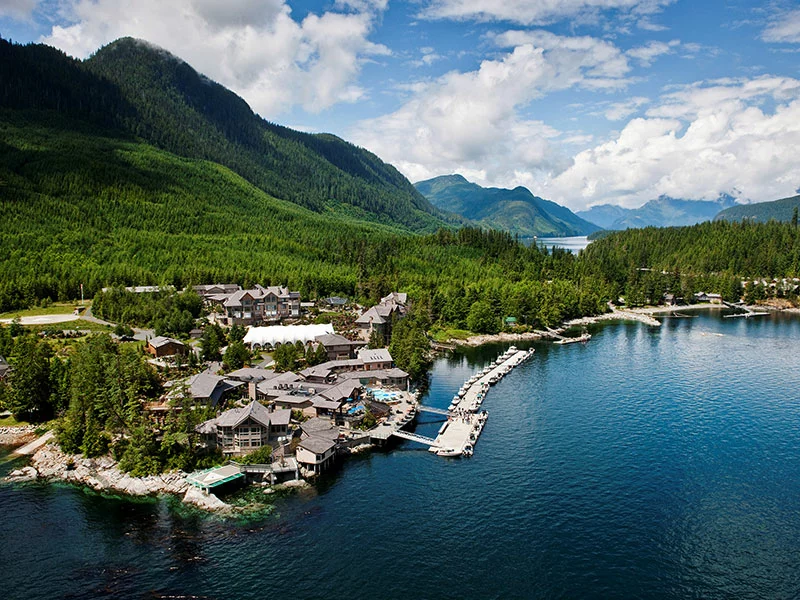 Sonora Resort | Canada Luxury Wilderness Lodges & Retreats
2/12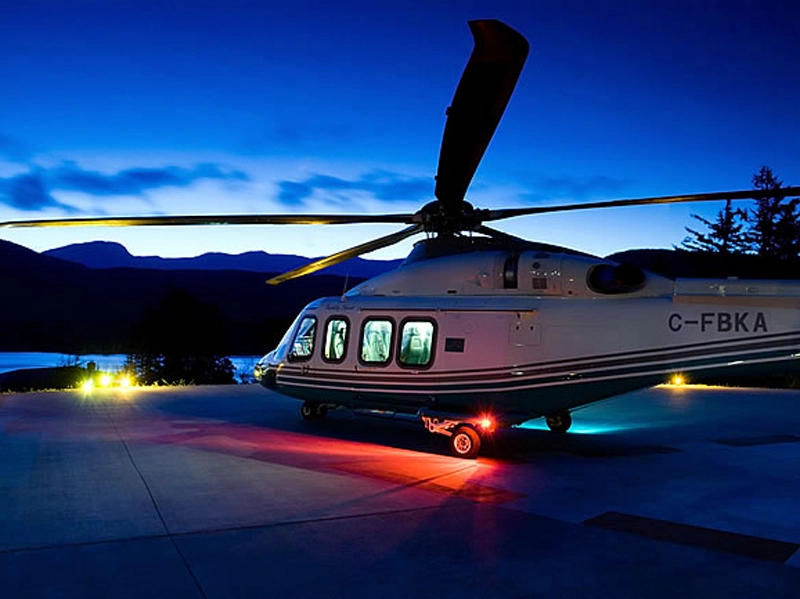 Sonora Resort | Canada Luxury Wilderness Lodges & Retreats
3/12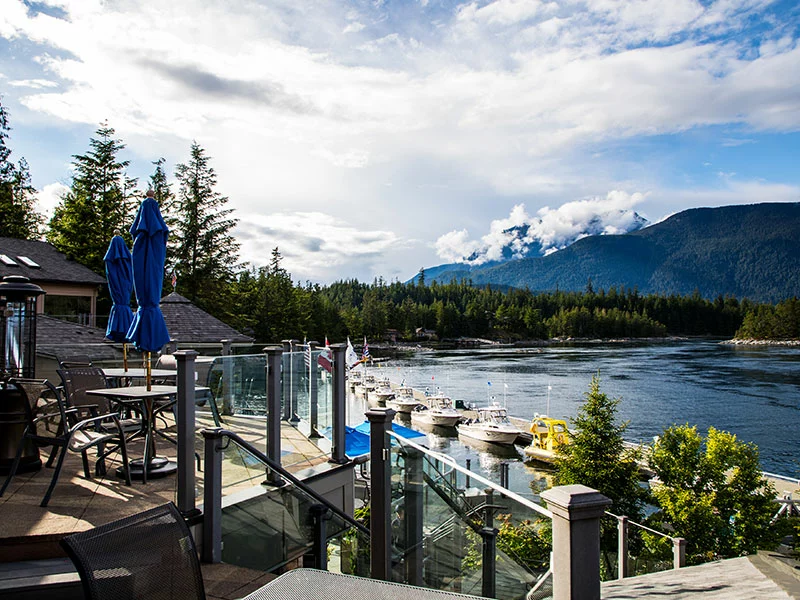 Sonora Resort | Canada Luxury Wilderness Lodges & Retreats
4/12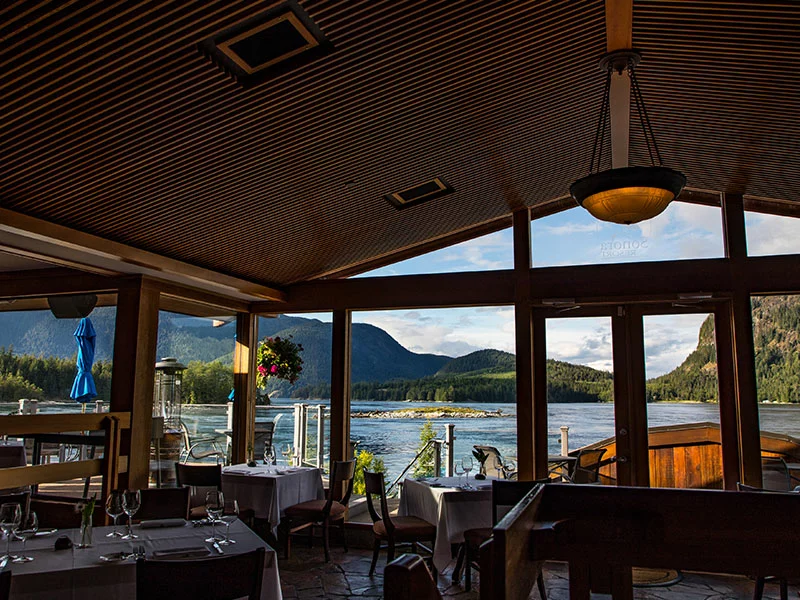 Sonora Resort | Canada Luxury Wilderness Lodges & Retreats
5/12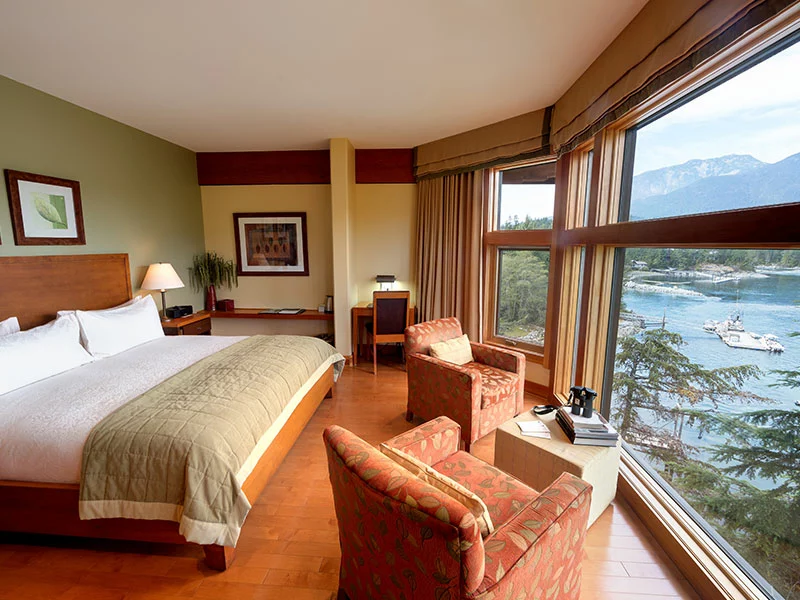 Sonora Resort | Canada Luxury Wilderness Lodges & Retreats
6/12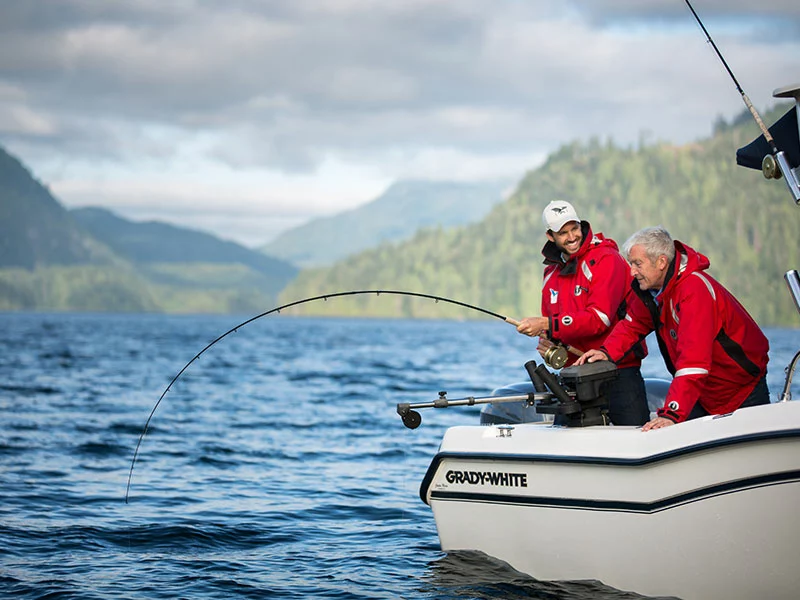 Sonora Resort | Canada Luxury Wilderness Lodges & Retreats
7/12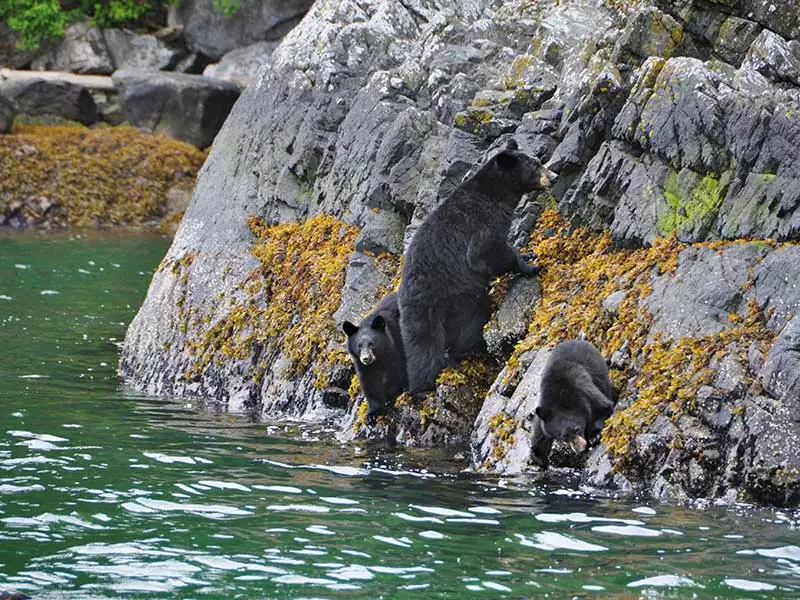 Sonora Resort | Canada Luxury Wilderness Lodges & Retreats
8/12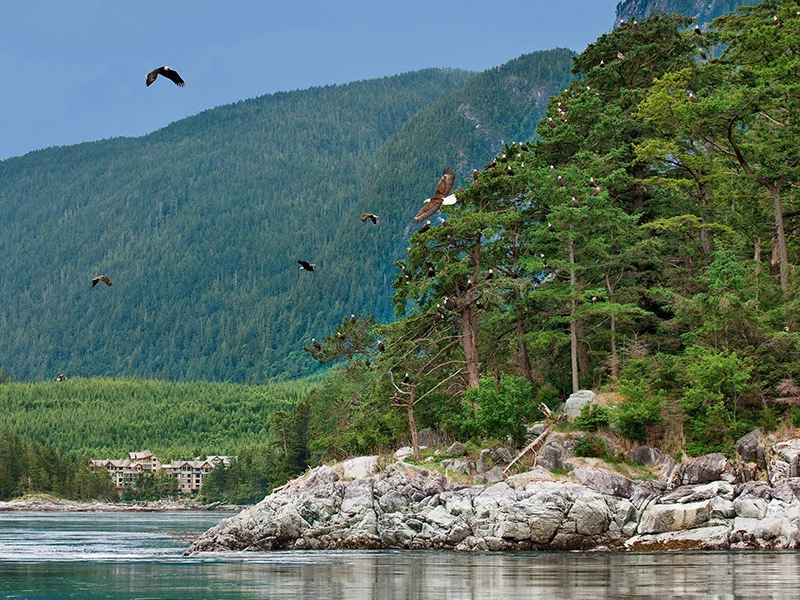 Sonora Resort | Canada Luxury Wilderness Lodges & Retreats
9/12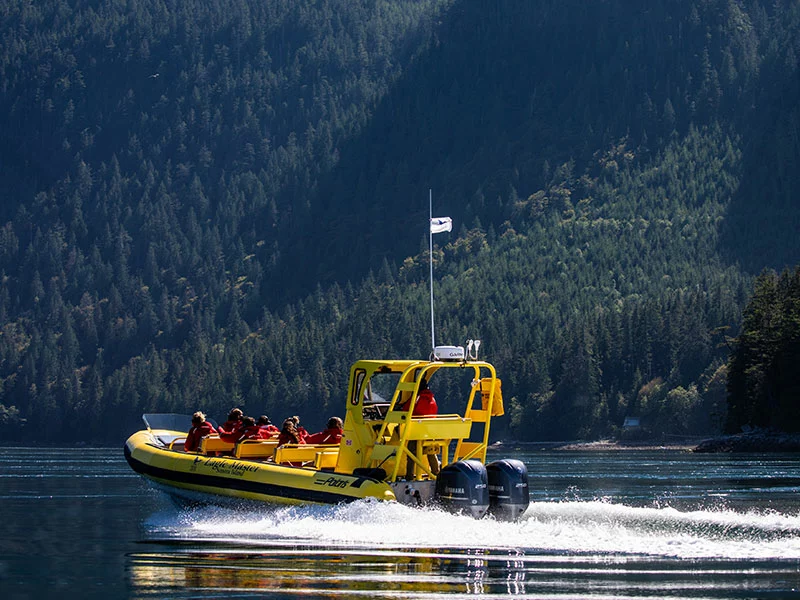 Sonora Resort | Canada Luxury Wilderness Lodges & Retreats
10/12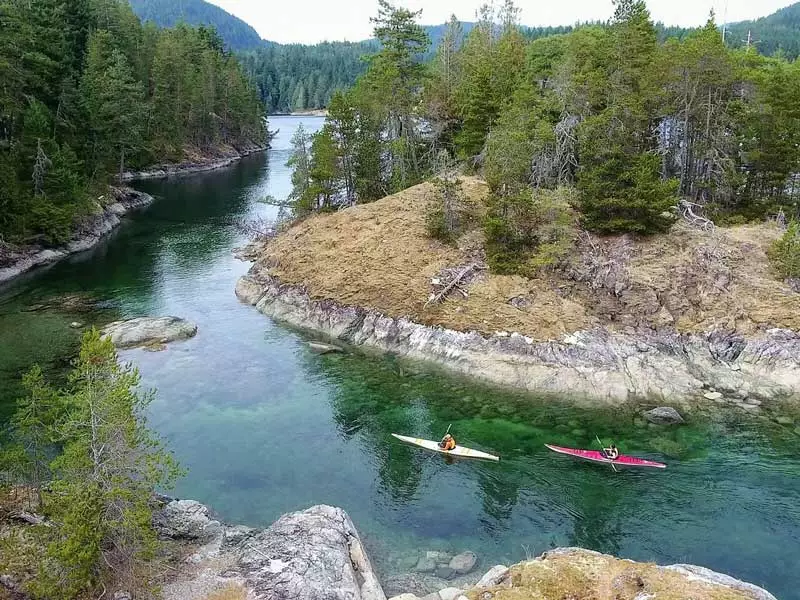 Sonora Resort | Canada Luxury Wilderness Lodges & Retreats
11/12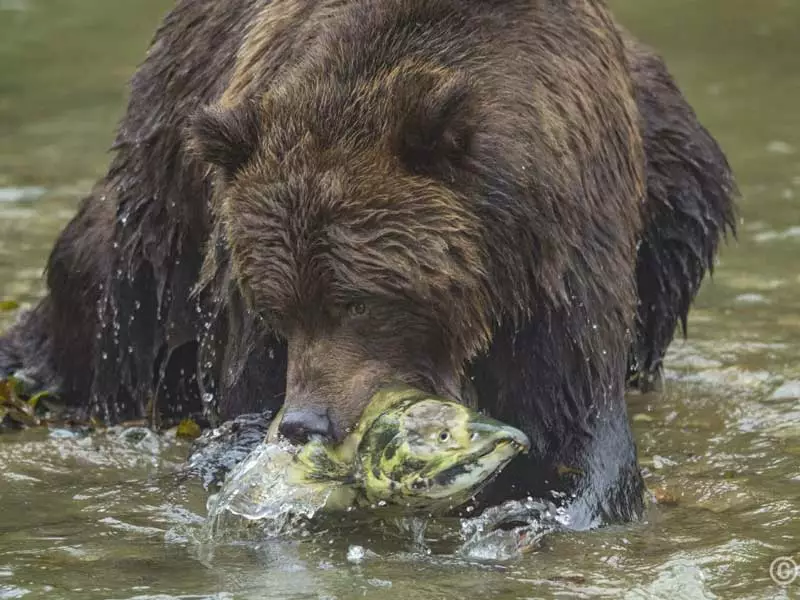 Sonora Resort | Canada Luxury Wilderness Lodges & Retreats
12/12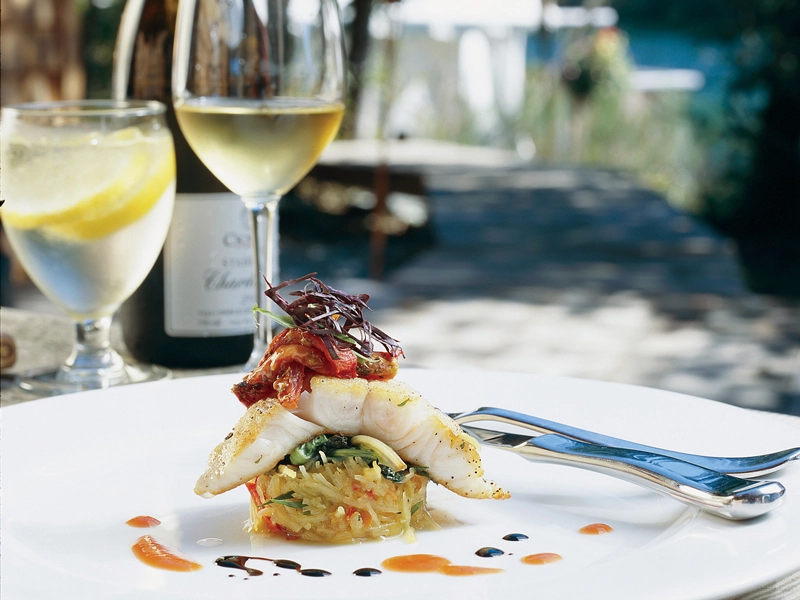 Sonora Resort | Canada Luxury Wilderness Lodges & Retreats
Sonora Resort | Canada Luxury Wilderness Lodge
INTRODUCTION
Sonora luxury wilderness resort is an absolute jewel amid one of Canada's most alluring, pristine environments.
Sonora Resort is where uncompromising eco adventure travel meets luxurious accommodations, unparalleled service and five star facilities.
Whether you want action-packed adventure or an exquisite spa getaway, you'll find it at this spectacular Canadian resort.
Day 1
Vancouver to Sonora Resort | Helicopter or Floatplane
Day 2
Sonora Resort | Day at Leisure
Day 3
Sonora Resort to Vancouver | Helicopter or Floatplane
DETAILED ITINERARY
Read more
INCLUDED
Read more
WANT TO KNOW MORE?
Arrange a call with a Canada Travel Designer and bring your vacation one step closer!
Schedule a Call
DATES & PRICING
Read more
Sonora Resort | Canada Luxury Wilderness Lodge
Start planning your tailor-made vacation to Canada or Alaska by contacting our travel specialists
Call 1 800 217 0973US
Monday - Friday: 8am - 5pm PST
, Saturday: 8am - 4:30pm PST
, Sunday: 11am - 5pm PST
Send an email sales@canadabydesign.com