1/10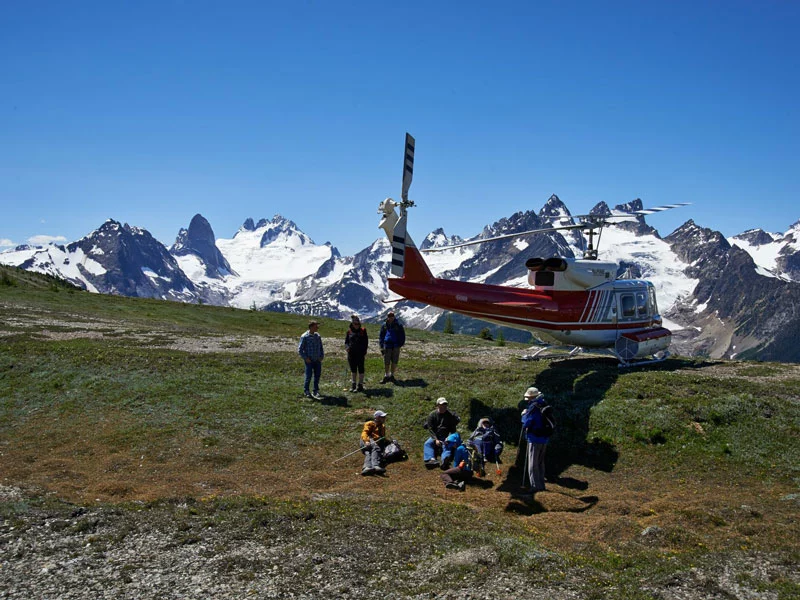 Journey through the Clouds Rail & Heli Adventure | CMH Bugaboo Lodge Heli Adventure
2/10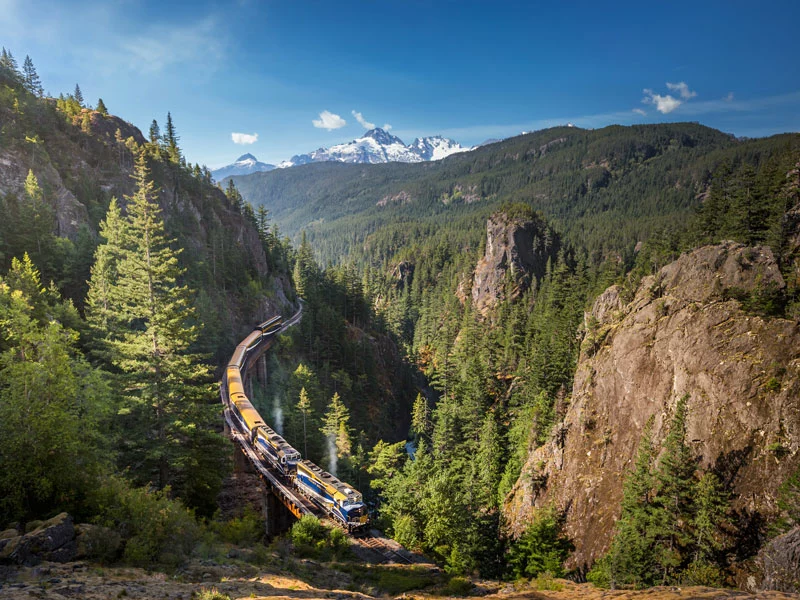 Journey through the Clouds Rail & Heli Adventure | Rocky Mountaineer
3/10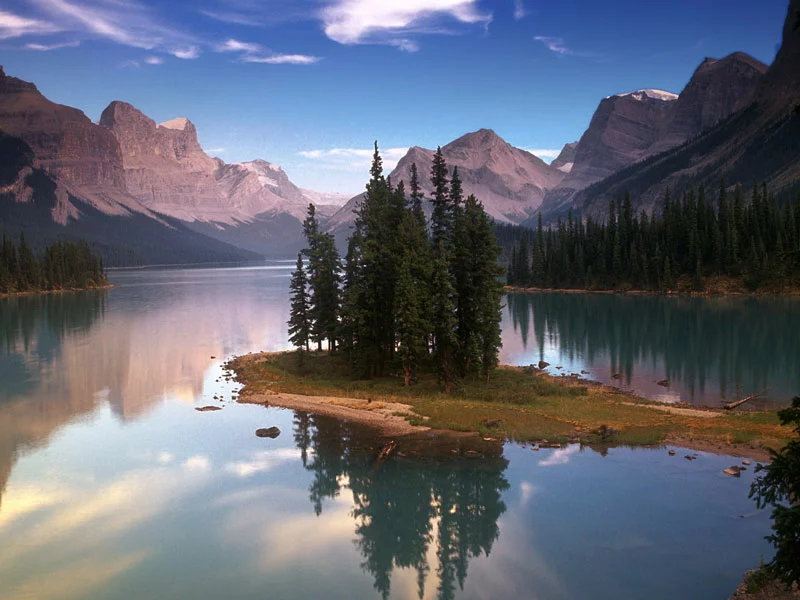 Journey through the Clouds Rail & Heli Adventure | Maligne Lake, Jasper
4/10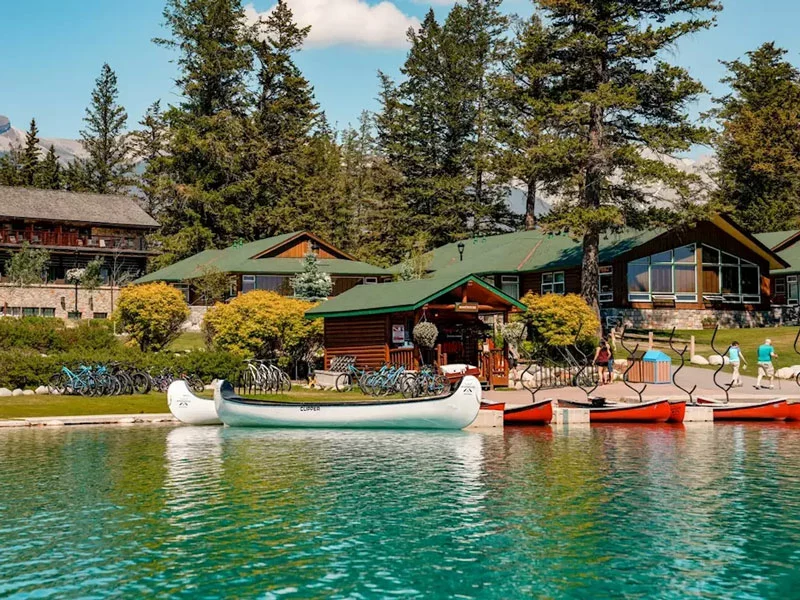 Journey through the Clouds Rail & Heli Adventure | Fairmont Jasper Park Lodge
5/10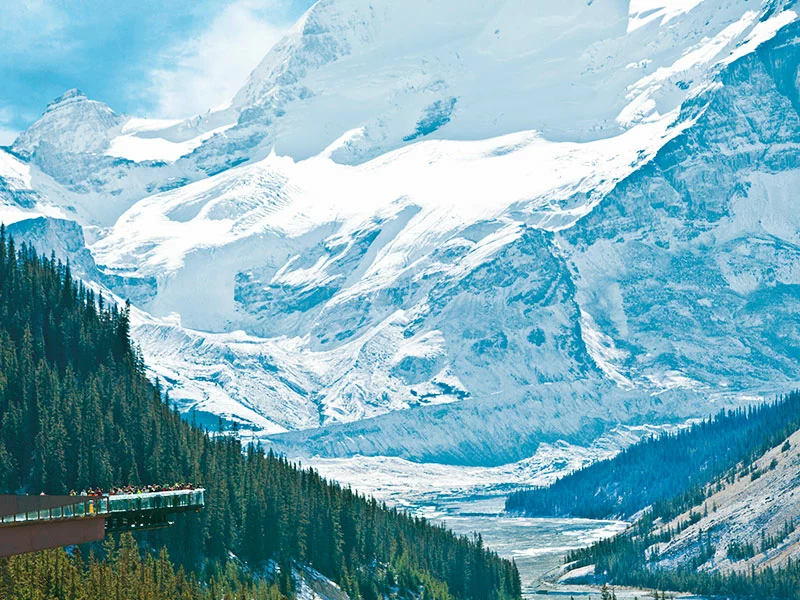 Journey through the Clouds Rail & Heli Adventure | Glacier Skywalk
6/10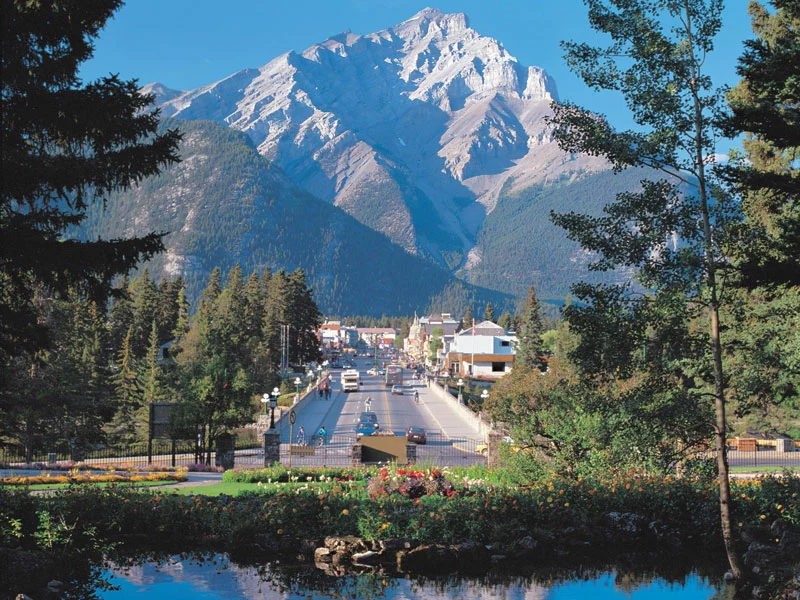 Journey through the Clouds Rail & Heli Adventure | Banff
7/10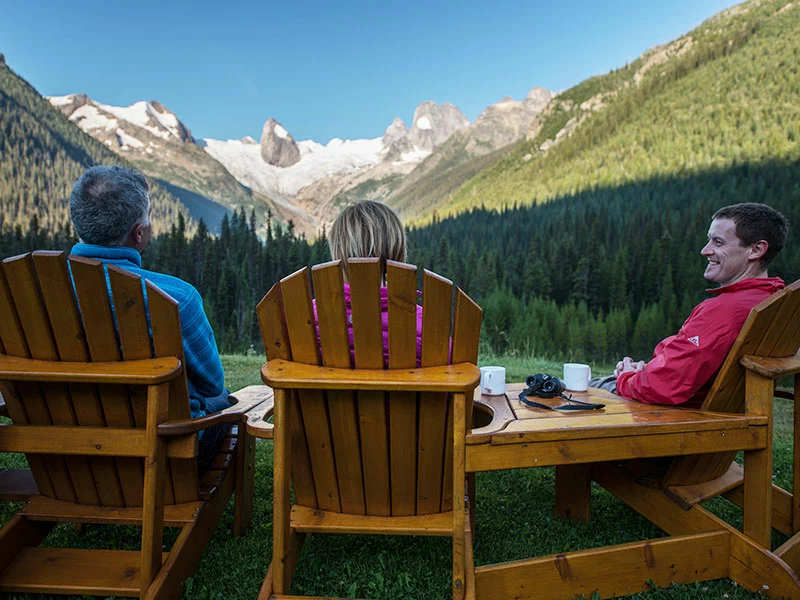 Journey through the Clouds Rail & Heli Adventure | CMH Bugaboo Lodge Heli Adventure
8/10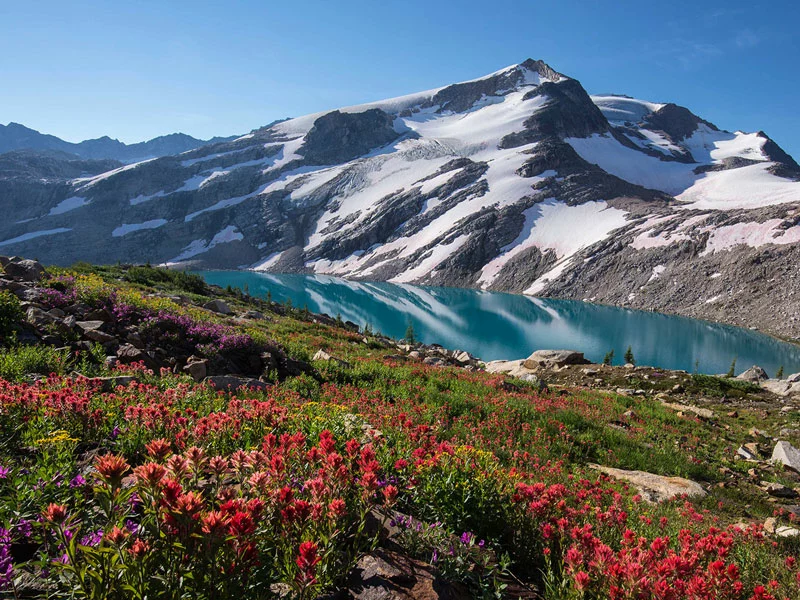 Journey through the Clouds Rail & Heli Adventure | CMH Bugaboo Lodge Heli Adventure
9/10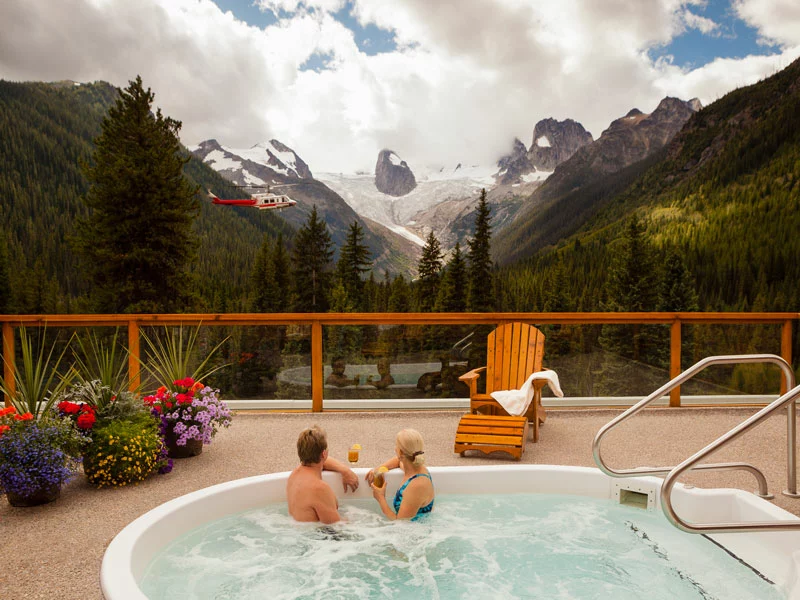 Journey through the Clouds Rail & Heli Adventure | CMH Bugaboo Lodge Heli Adventure
10/10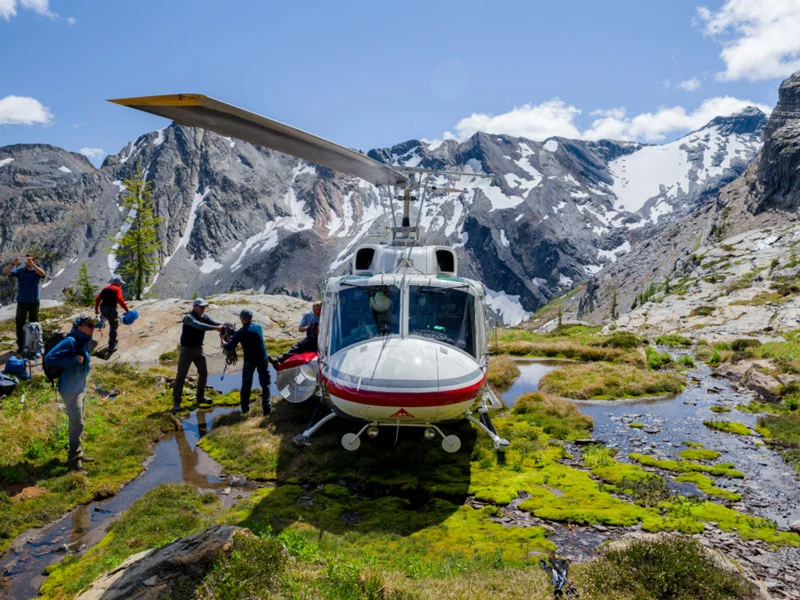 Journey through the Clouds Rail & Heli Adventure | CMH Bugaboo Lodge Heli Adventure
Journey Through the Clouds Rail & Heli Adventure | Rocky Mountaineer
INTRODUCTION
Have you thought about a Canadian Rockies train trip combined with a helicopter adventure staying at a spectacular luxury mountain lodge.
Taking Rocky Mountaineer from Vancouver to Jasper you'll enjoy your choice of tours, then continue to Banff with an Ice Explorer ride on the Athabasca Glacier and a picnic lunch.
Departing from Banff you'll have your first helicopter ride to get to Bugaboo Lodge in the mountains, from which you'll spend days heli-hiking, sightseeing and relaxing at the lodge.
Snow-capped mountains and glacial lakes have never been so spectacular!.
Day 1
Vancouver to Kamloops | Rocky Mountaineer
Day 2
Kamloops to Jasper | Rocky Mountaineer
Day 3
Jasper | Freedom of Choice - Choose 1 of 2 Excursions
Option 1. Morning Maligne Valley with Medicine Lake Tour
Option 2. Evening Discover Jasper & its Wildlife Tour
Day 4
Jasper to Banff | Sightseeing with picnic lunch
Ice Explorer Ride onto the Athabasca Glacier + Glacier Skywalk
Day 5
Banff to CMH Heli Hiking Lodge | Coach / Helicopter
Day 6-7
CMH Lodge | Heli Hiking
Day 8
CMH Heli Hiking Lodge to Calgary | Helicopter / Coach
MAP
View map
DETAILED ITINERARY
Read more
INCLUDED
Read more
WANT TO KNOW MORE?
Arrange a call with a Canada Travel Designer and bring your vacation one step closer!
Schedule a Call
DATES & PRICING
Read more
Journey Through the Clouds Rail & Heli Adventure | Rocky Mountaineer
Start planning your tailor-made vacation to Canada or Alaska by contacting our travel specialists
Call 1 800 217 0973US
Monday - Friday: 8am - 5pm PST
, Saturday: 8am - 4:30pm PST
, Sunday: 11am - 5pm PST
Send an email sales@canadabydesign.com