1/8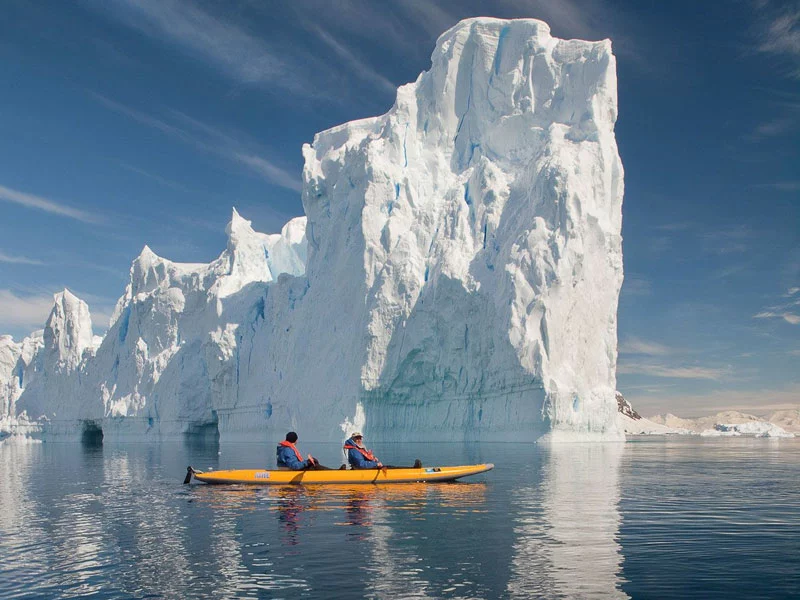 Spirit of Newfoundland & Fogo Island | Private Touring
2/8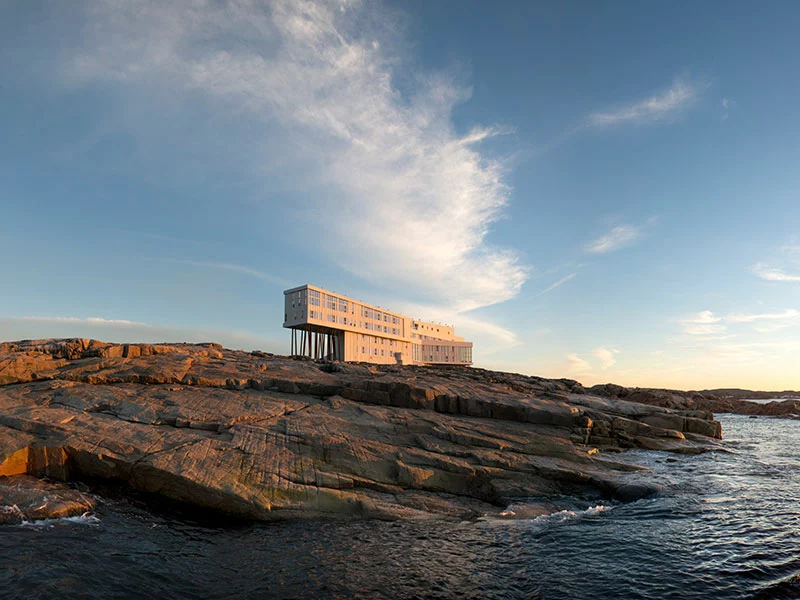 Spirit of Newfoundland & Fogo Island | Private Touring
3/8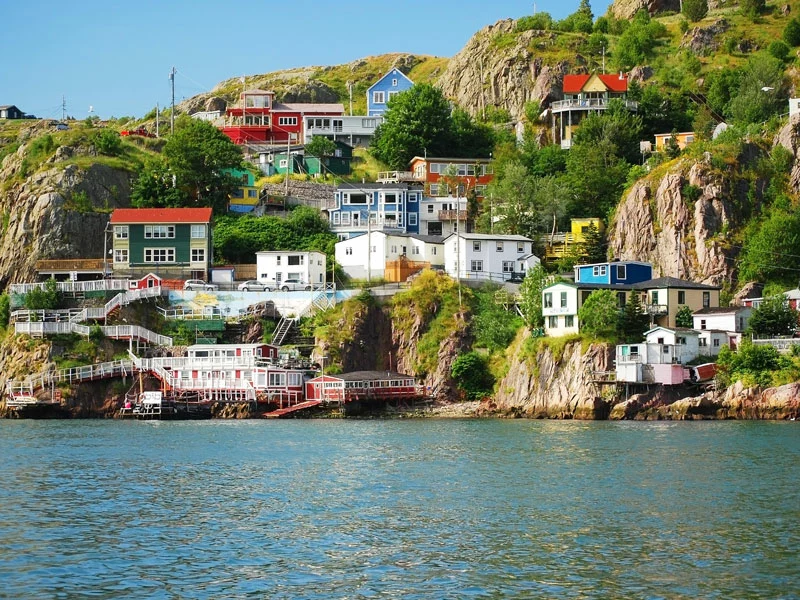 Spirit of Newfoundland & Fogo Island | Private Touring
4/8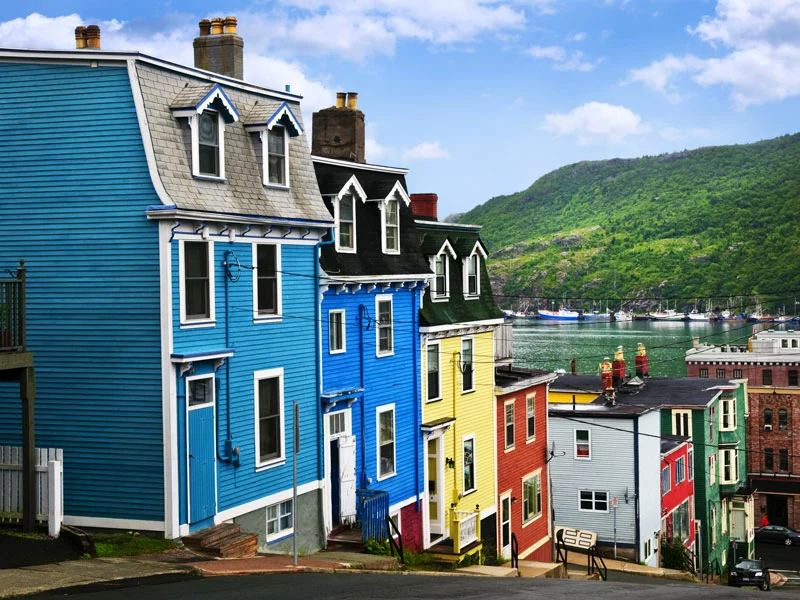 Spirit of Newfoundland & Fogo Island | Private Touring
5/8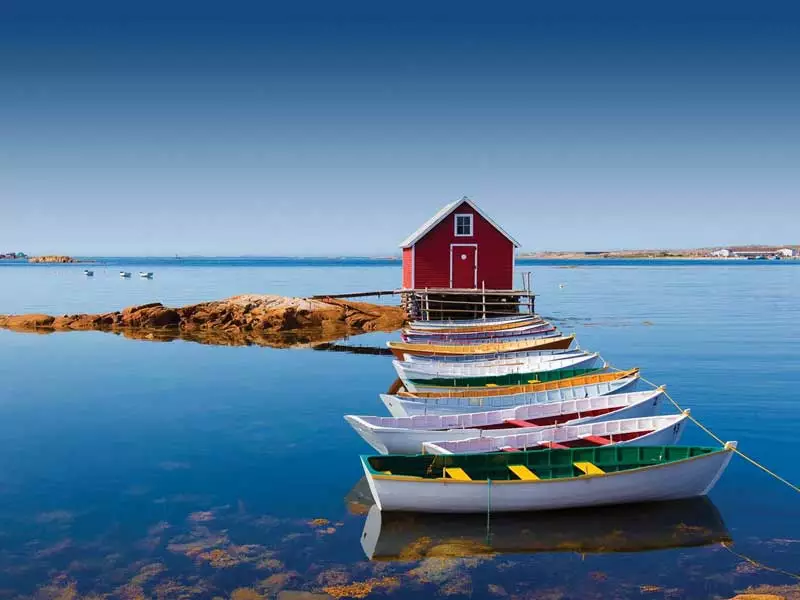 Spirit of Newfoundland & Fogo Island | Private Touring
6/8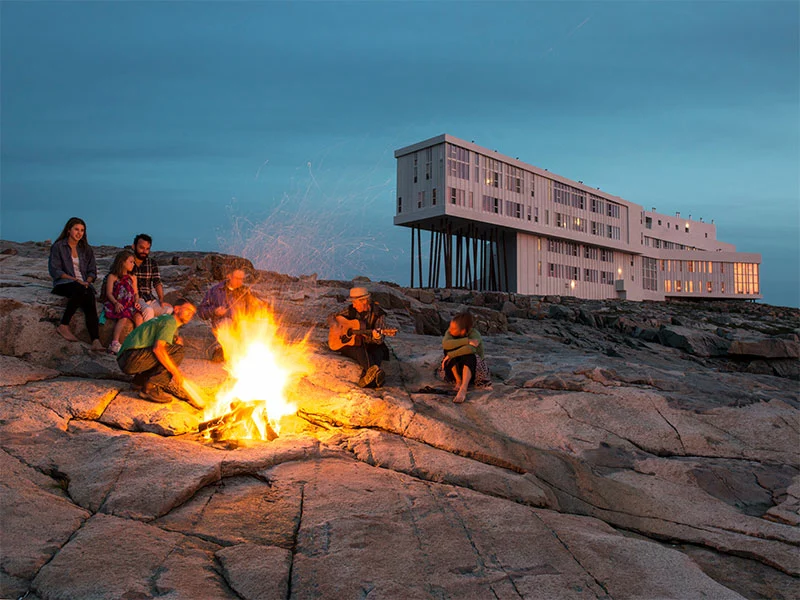 Spirit of Newfoundland & Fogo Island | Private Touring
7/8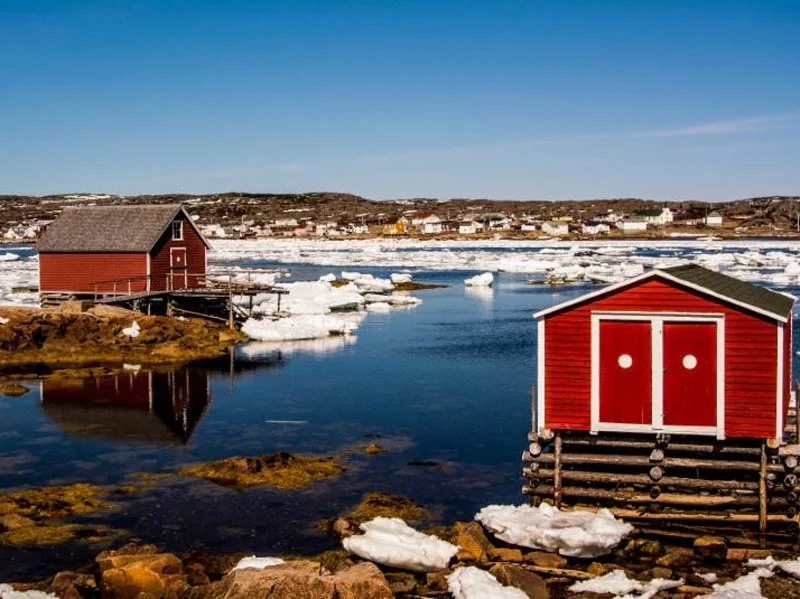 Spirit of Newfoundland & Fogo Island | Private Touring
8/8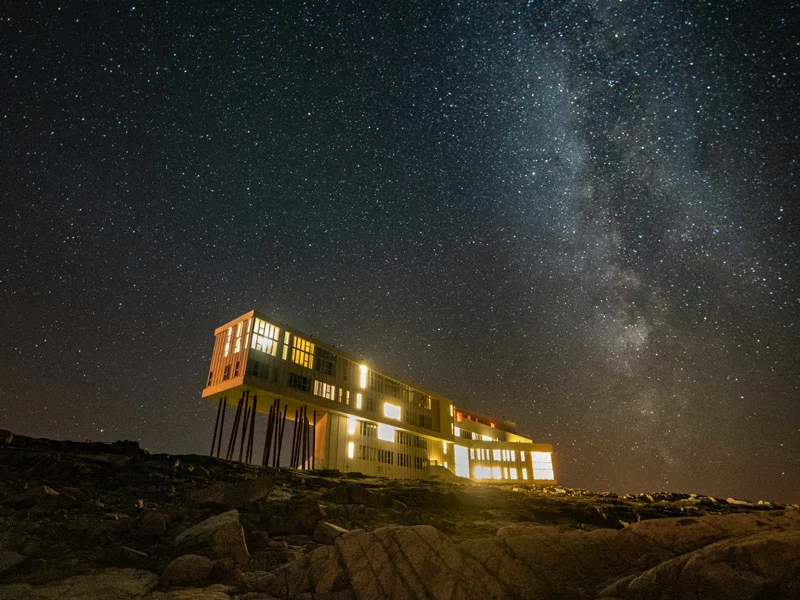 Spirit of Newfoundland & Fogo Island | Private Touring
Spirit of Newfoundland & Fogo Island | Private Touring
7 Days / 6 Nights
St. Johns to Gander,St. Johns
Price fromUSD
$15,380
per person
INTRODUCTION
Experience true Atlantic hospitality in Newfoundland with 2 nights visiting St.
John's (the oldest city in North America), then it's on to remote Fogo Island.
One of the four corners of the earth (as determined by the Flat Earth Society) Fogo Island is one of the most special and soulful spots in Canada.
Breathe deeply, your four nights here will enrich, touch and captivate you.
Day 1
St. John's | Arrival
Day 2
St. John's | Private Sightseeing
Day 3
St. John's to Fogo Island Inn | Private Charter Helicopter
Day 7
Fogo Island Inn to St. John's or Gander | Private Charter Helicopter
MAP
View map
DETAILED ITINERARY
Read more
INCLUDED
Read more
WANT TO KNOW MORE?
Arrange a call with a Canada Travel Designer and bring your vacation one step closer!
Schedule a Call
DATES & PRICING
Read more
Spirit of Newfoundland & Fogo Island | Private Touring
Start planning your tailor-made vacation to Canada or Alaska by contacting our travel specialists
Call 1 800 217 0973US
Monday - Friday: 8am - 5pm PST
, Saturday: 8am - 4:30pm PST
, Sunday: 11am - 5pm PST
Send an email sales@canadabydesign.com