1/7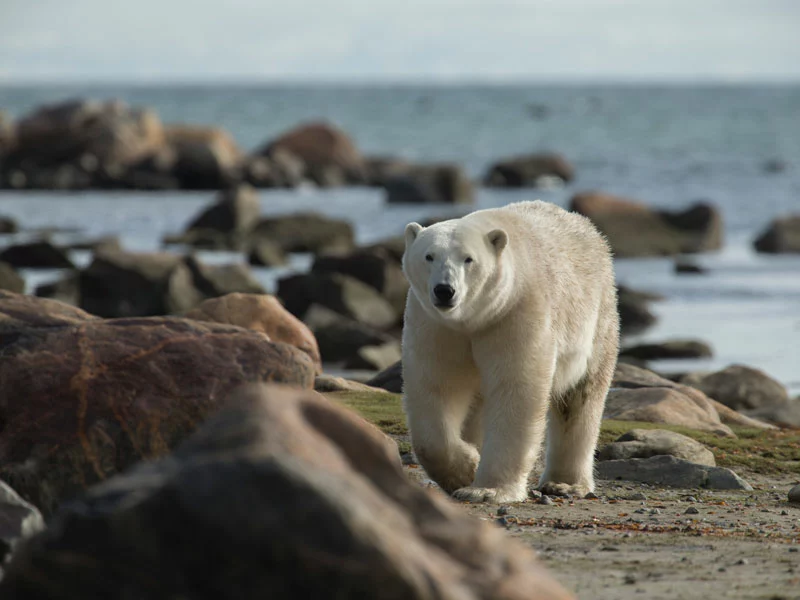 Canada Polar Bear Safaris | Birds, Bears and Belugas
2/7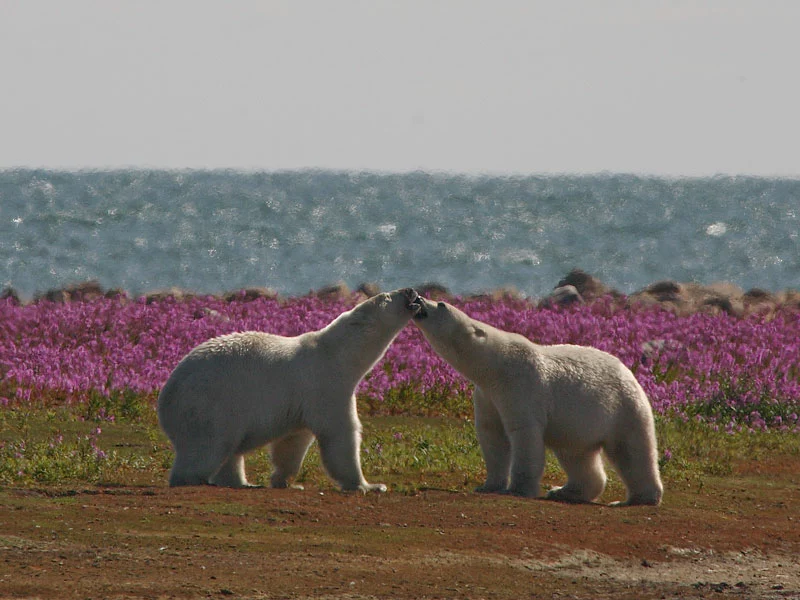 Canada Polar Bear Safaris | Birds, Bears and Belugas
3/7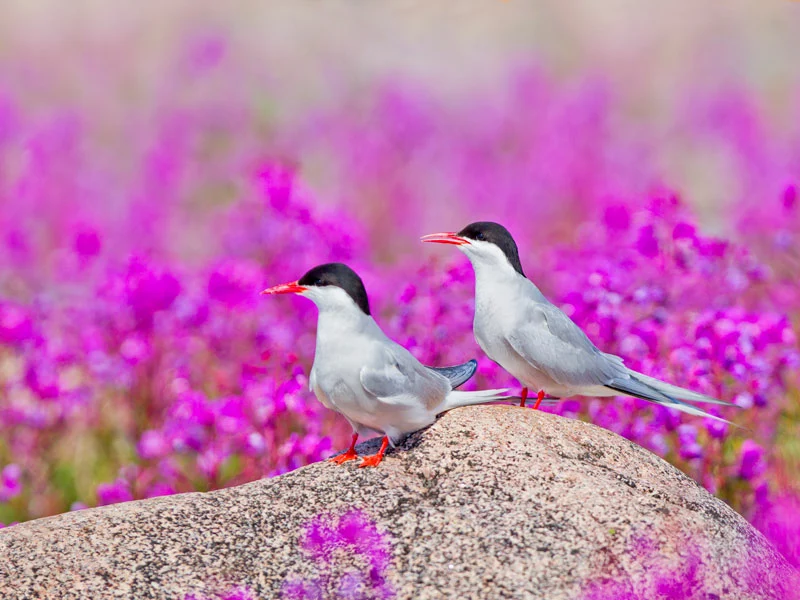 Canada Polar Bear Safaris | Birds, Bears and Belugas
4/7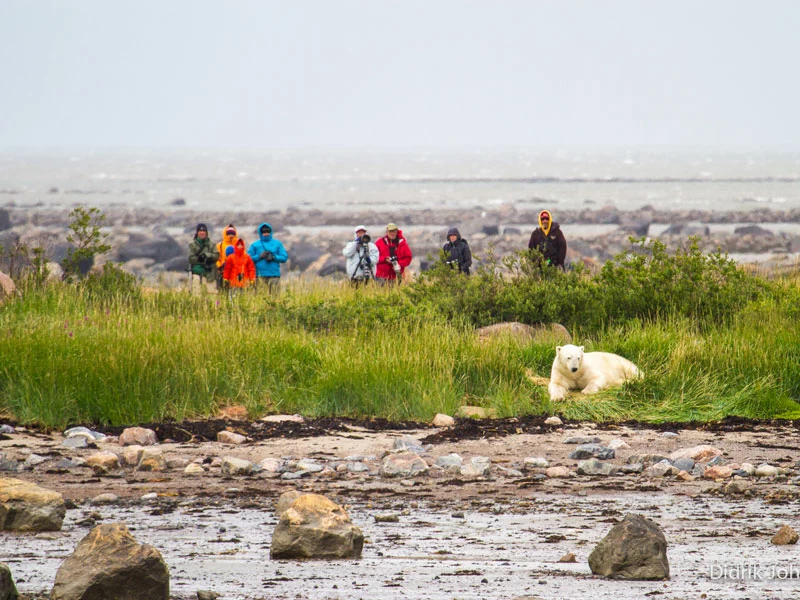 Canada Polar Bear Safaris | Birds, Bears and Belugas
5/7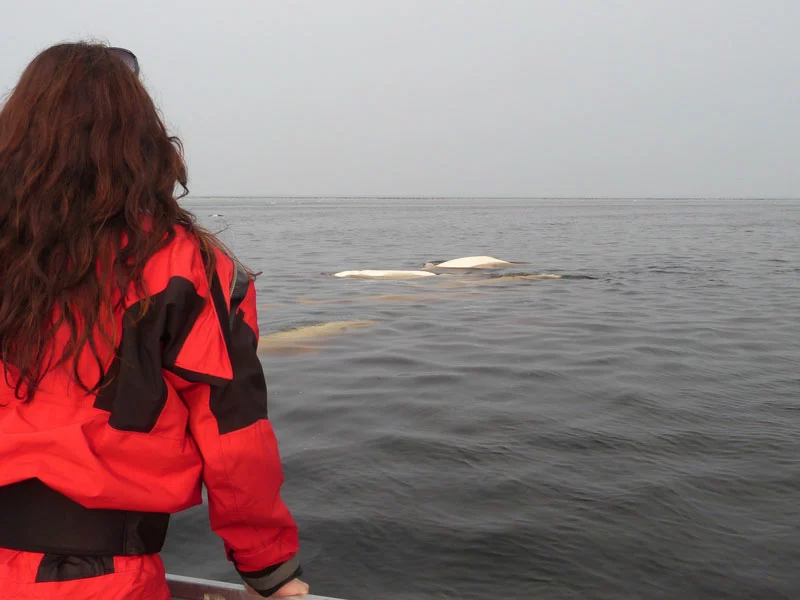 Canada Polar Bear Safaris | Birds, Bears and Belugas
6/7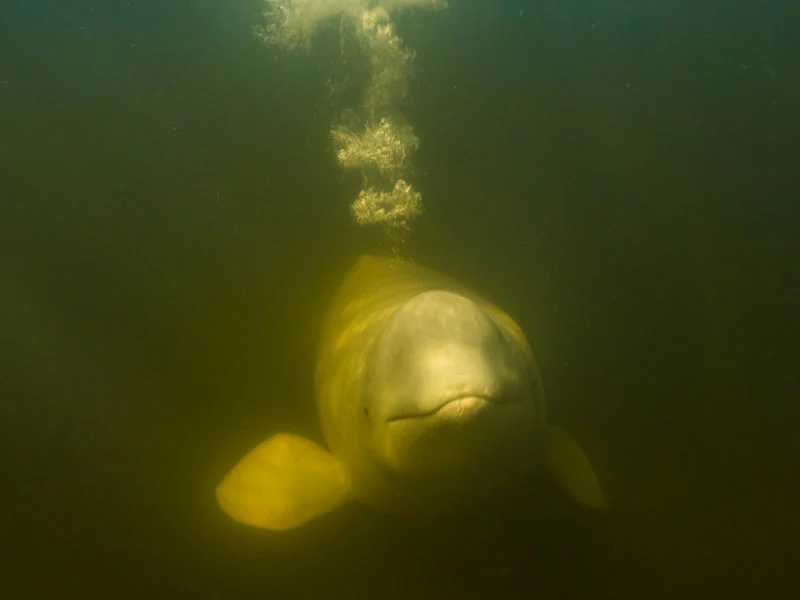 Canada Polar Bear Safaris | Birds, Bears and Belugas
7/7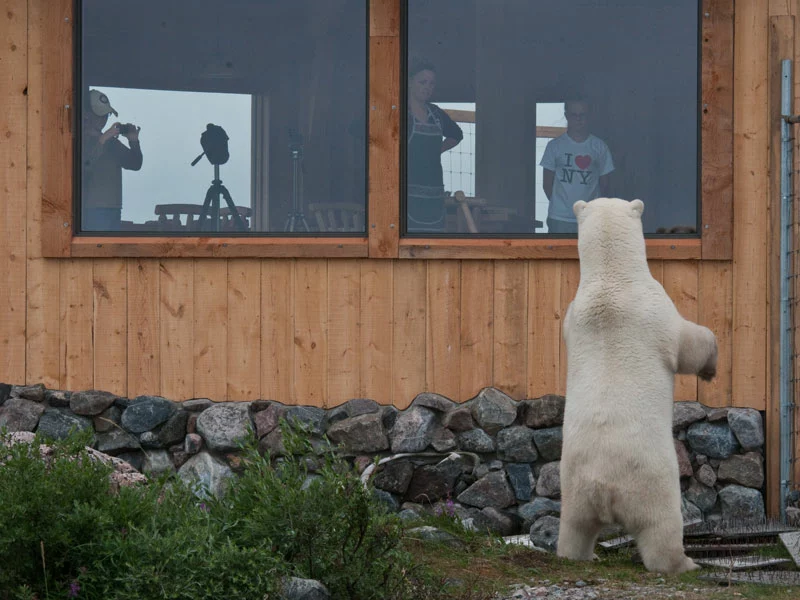 Canada Polar Bear Safaris | Birds, Bears and Belugas
Canada Polar Bear Safaris | Birds, Bears and Belugas
INTRODUCTION
Birds, Bears and Belugas takes place at Seal River Heritage Lodge, and combines the thrill of beluga whale watching in July and August with the adventure of Churchill Wild's signature "on the ground" polar bear walking safaris.
Seal River Heritage Lodge is situated in the vast coastal "polar bear waiting room" on the Hudson Bay coast, and the bears provide fantastic viewing opportunities for us as they wile away the summer waiting for the sea ice to return.
Day 2
Winnipeg to Seal River Lodge | Flights + Wildlife Safari
Days 3 – 6
Seal River Lodge | Tundra Trekking, Polar Bears, Beluga Whales & Arctic Wildlife
Day 7
Seal River Lodge to Winnipeg | Flight
Day 8
Winnipeg | Departure
MAP
View map
DETAILED ITINERARY
Read more
INCLUDED
Read more
WANT TO KNOW MORE?
Arrange a call with a Canada Travel Designer and bring your vacation one step closer!
Schedule a Call
DATES & PRICING
Read more
Canada Polar Bear Safaris | Birds, Bears and Belugas
Start planning your tailor-made vacation to Canada or Alaska by contacting our travel specialists
Call 1 800 217 0973US
Monday - Friday: 8am - 5pm PST
, Saturday: 8am - 4:30pm PST
, Sunday: 11am - 5pm PST
Send an email sales@canadabydesign.com