1/10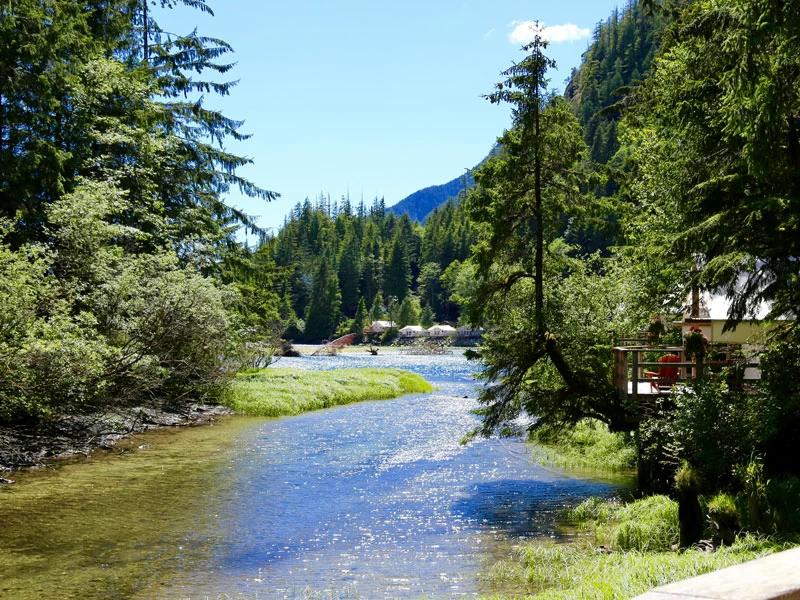 Sonora & Clayoquot Wilderness Lodge Ultimate Luxury Getaway
2/10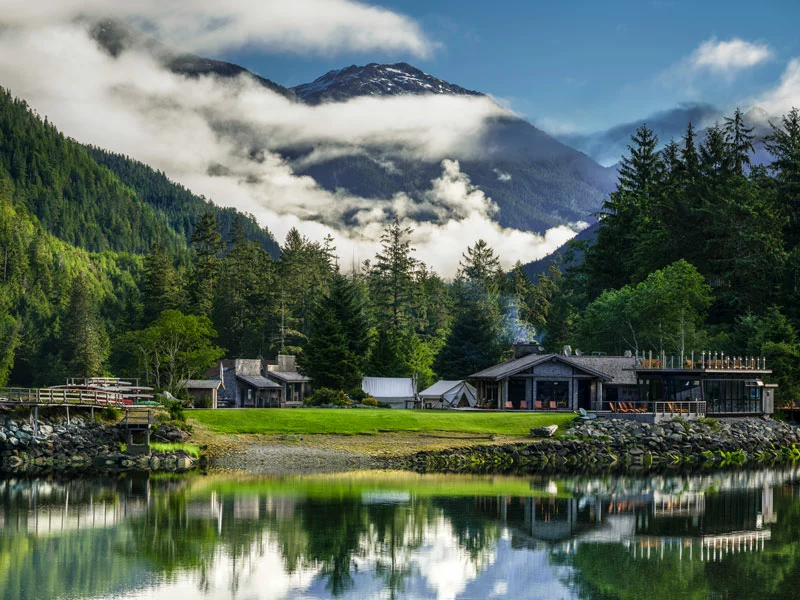 Sonora & Clayoquot Wilderness Lodge Ultimate Luxury Getaway
3/10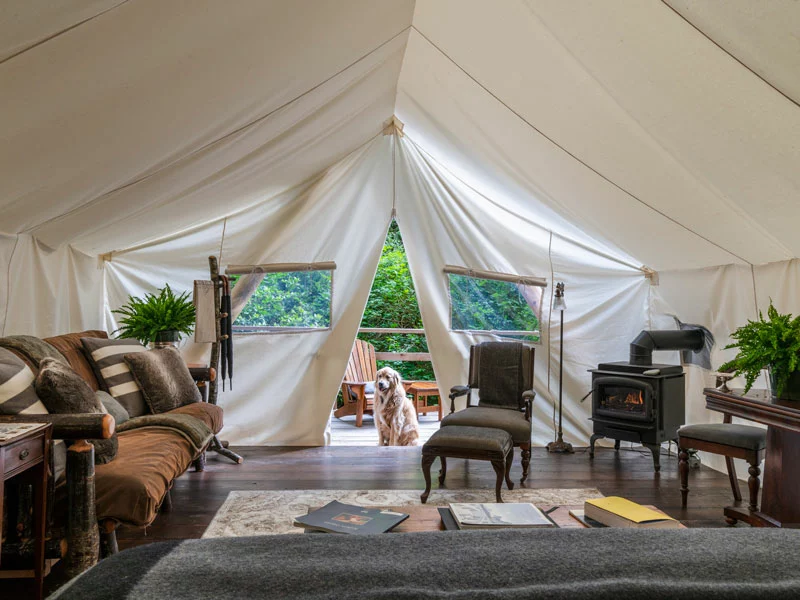 Sonora & Clayoquot Wilderness Lodge Ultimate Luxury Getaway
4/10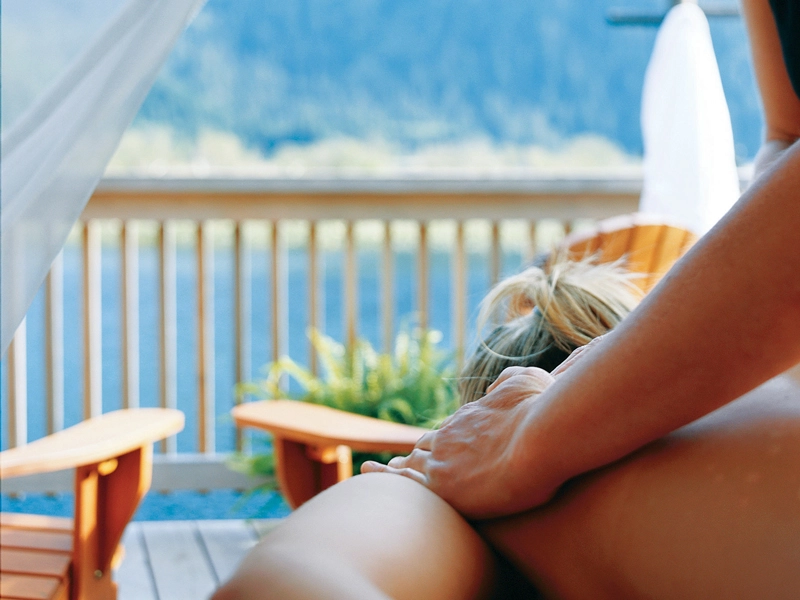 Sonora & Clayoquot Wilderness Lodge Ultimate Luxury Getaway
5/10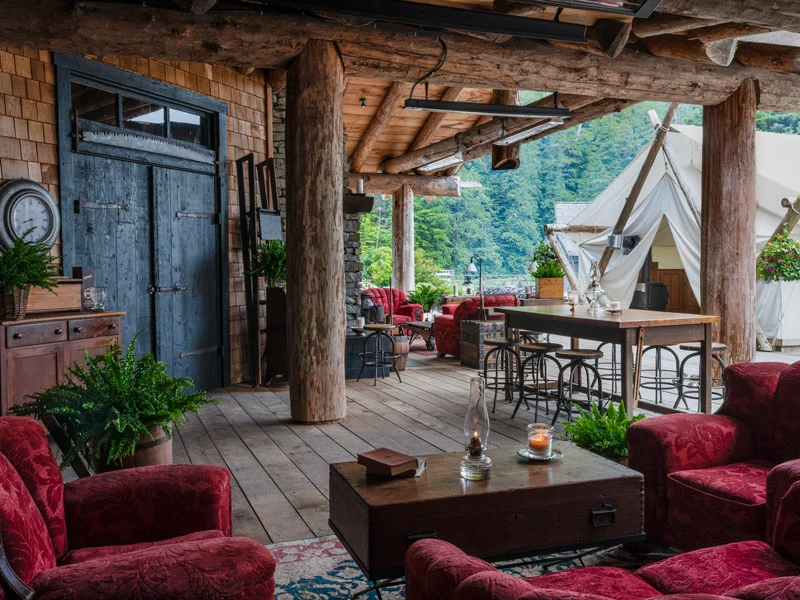 Sonora & Clayoquot Wilderness Lodge Ultimate Luxury Getaway
6/10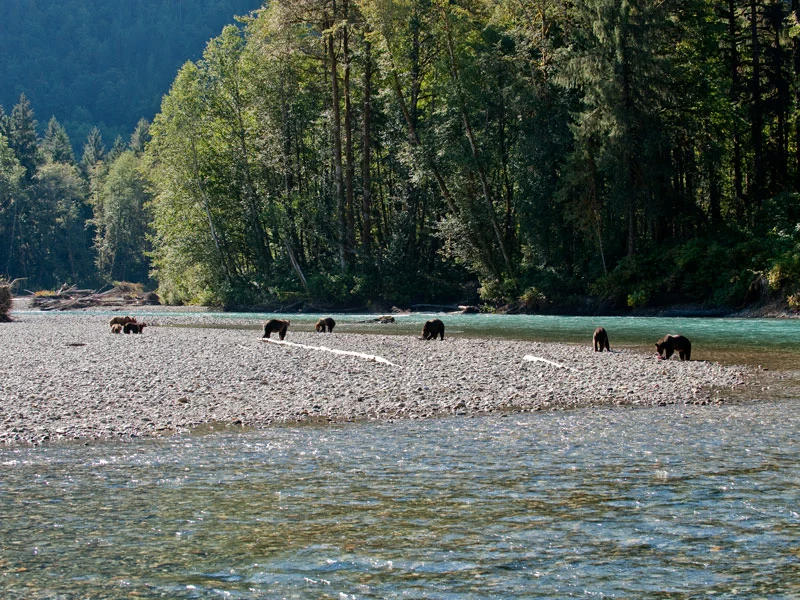 Sonora & Clayoquot Wilderness Lodge Ultimate Luxury Getaway
7/10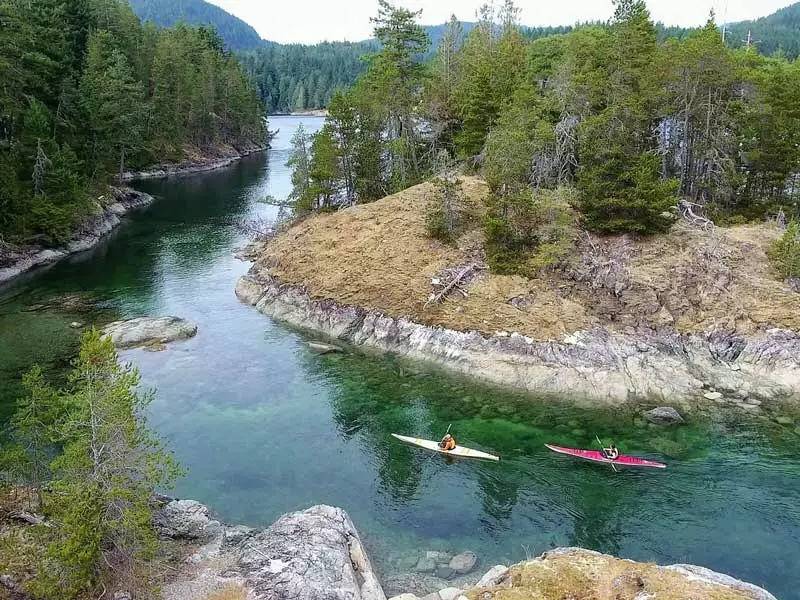 Sonora & Clayoquot Wilderness Lodge Ultimate Luxury Getaway
8/10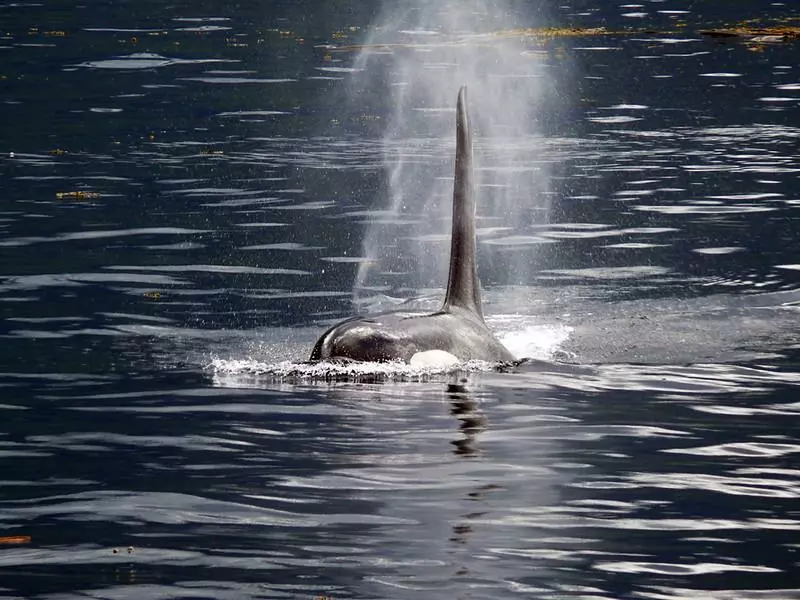 Sonora & Clayoquot Wilderness Lodge Ultimate Luxury Getaway
9/10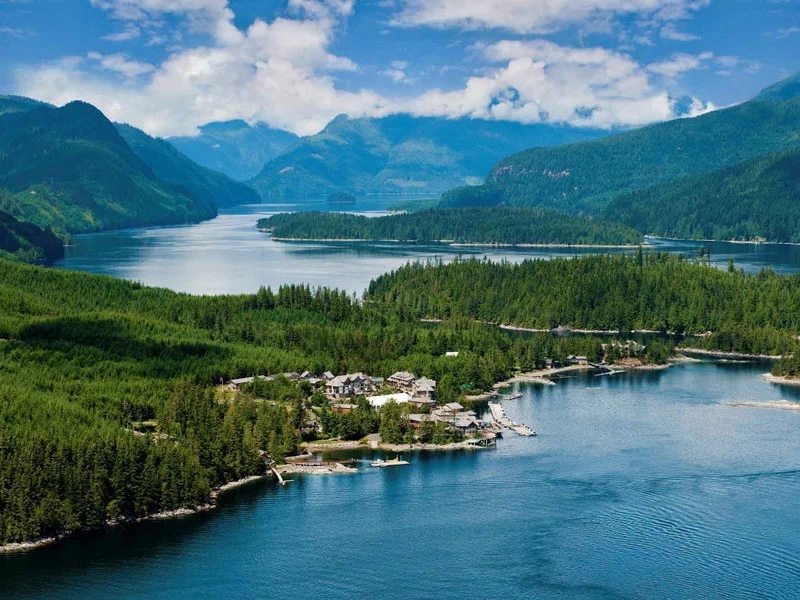 Sonora & Clayoquot Wilderness Lodge Ultimate Luxury Getaway
10/10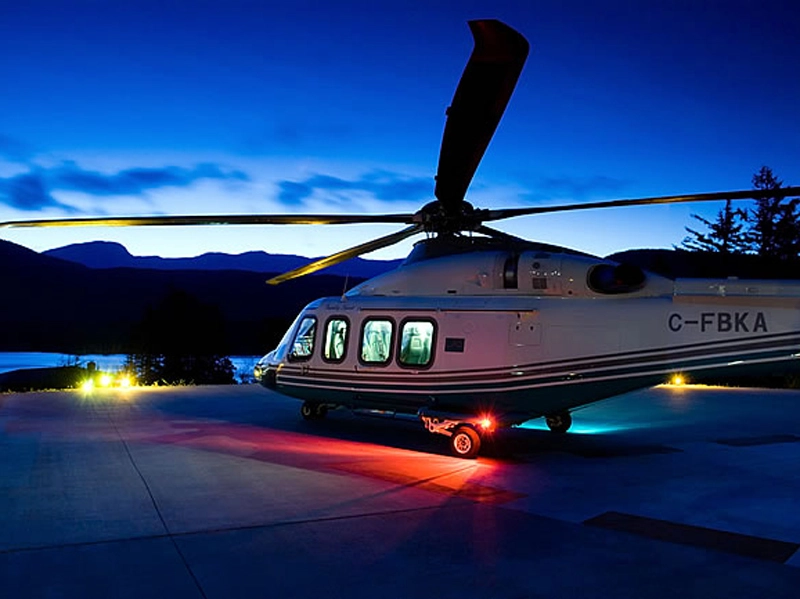 Sonora & Clayoquot Wilderness Lodge Ultimate Luxury Getaway
Sonora Resort & Clayoquot Wilderness Lodge | Luxury Lodges of the West Coast
Price fromUSD
$13,691
per person
INTRODUCTION
Experience two of the most stunning luxury lodges on Canada's west coast – Sonora Resort and Clayoquot Wilderness Resort – on this 8-day trip from Vancouver.
Enjoy immaculate service, gourmet meals and breathtaking outdoor adventure.
At Clayoquot, furnished white canvas tents showcase glamping at its best.
Day 1
Vancouver to Sonora Resort | Helicopter
Day 2-3
Sonora Resort | Lodge Activities
Day 4
Sonora Resort to Clayoquot Wilderness Resort | Floatplane
Day 5-7
Clayoquot Wilderness Lodge | Activities
Day 8
Clayoquot Wilderness Resort to Vancouver | Floatplane
DETAILED ITINERARY
Read more
INCLUDED
Read more
WANT TO KNOW MORE?
Arrange a call with a Canada Travel Designer and bring your vacation one step closer!
Schedule a Call
DATES & PRICING
Read more
Sonora Resort & Clayoquot Wilderness Lodge | Luxury Lodges of the West Coast
Start planning your tailor-made vacation to Canada or Alaska by contacting our travel specialists
Call 1 800 217 0973US
Monday - Friday: 8am - 5pm PST
, Saturday: 8am - 4:30pm PST
, Sunday: 11am - 5pm PST
Send an email sales@canadabydesign.com