1/7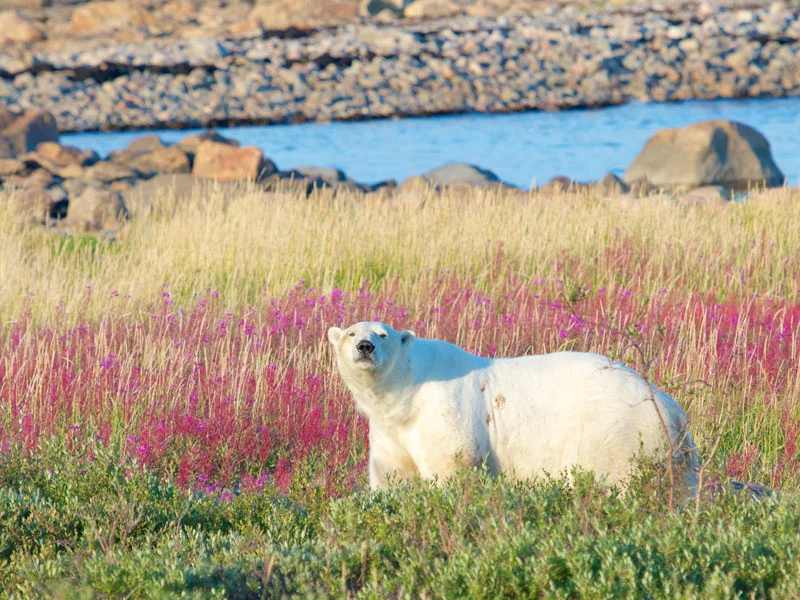 Canada Polar Bear Tour | Hudson Bay Odyssey
2/7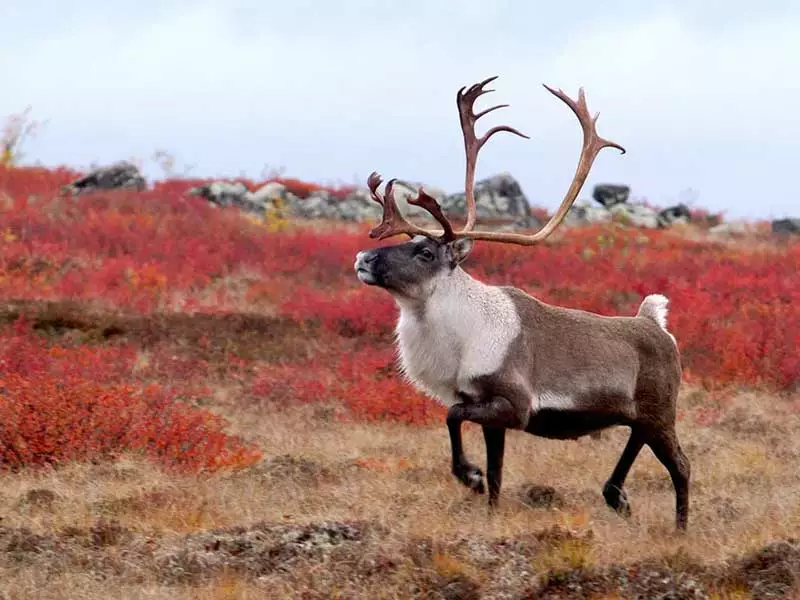 Canada Polar Bear Tour | Hudson Bay Odyssey
3/7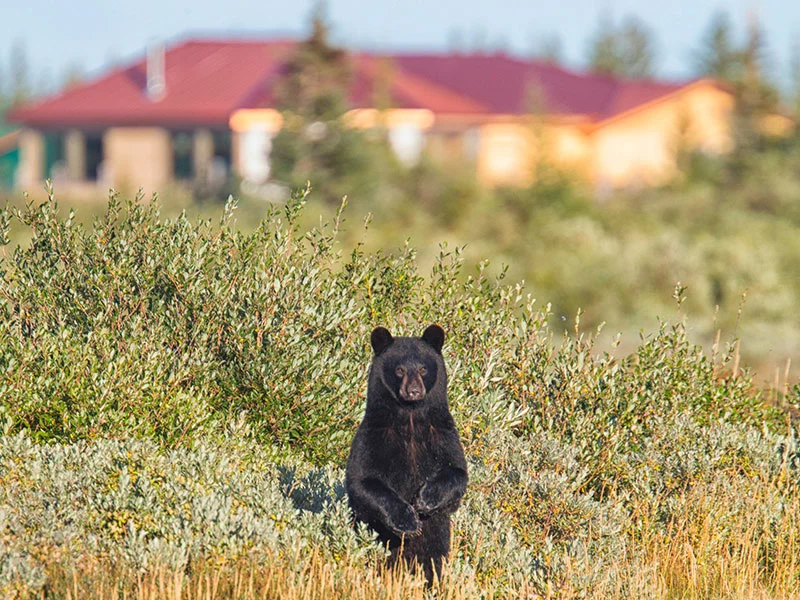 Canada Polar Bear Tour | Hudson Bay Odyssey
4/7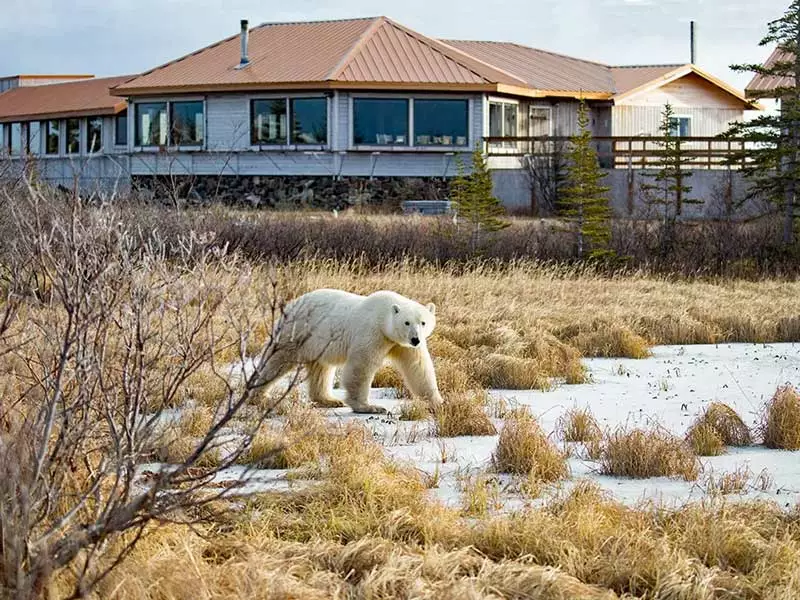 Canada Polar Bear Tour | Hudson Bay Odyssey
5/7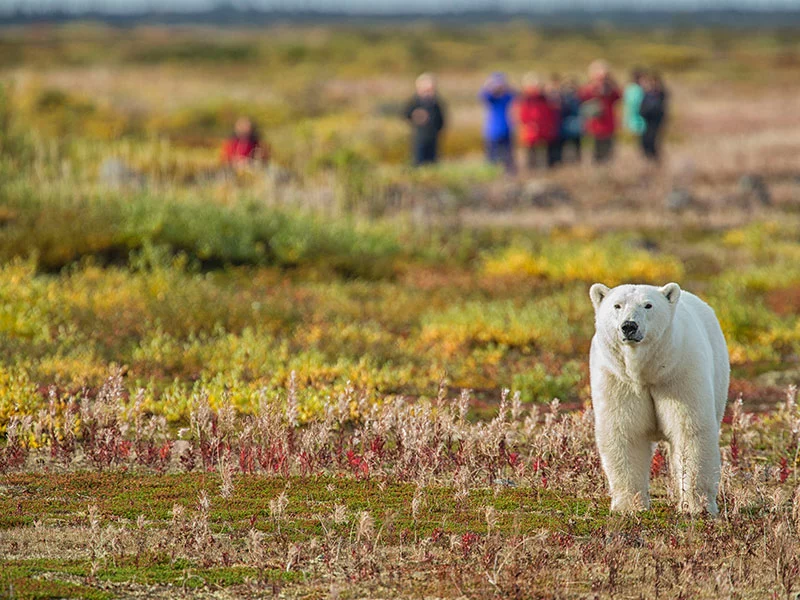 Canada Polar Bear Tour | Hudson Bay Odyssey
6/7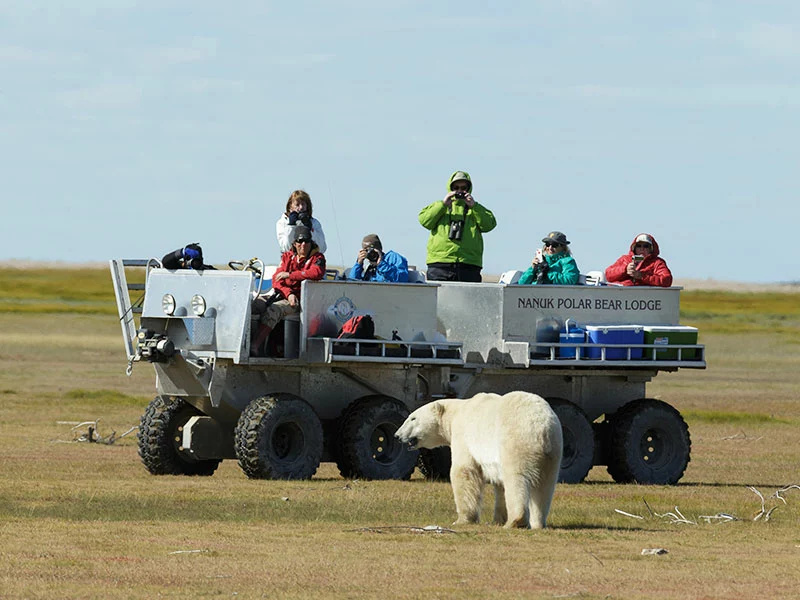 Canada Polar Bear Tour | Hudson Bay Odyssey
7/7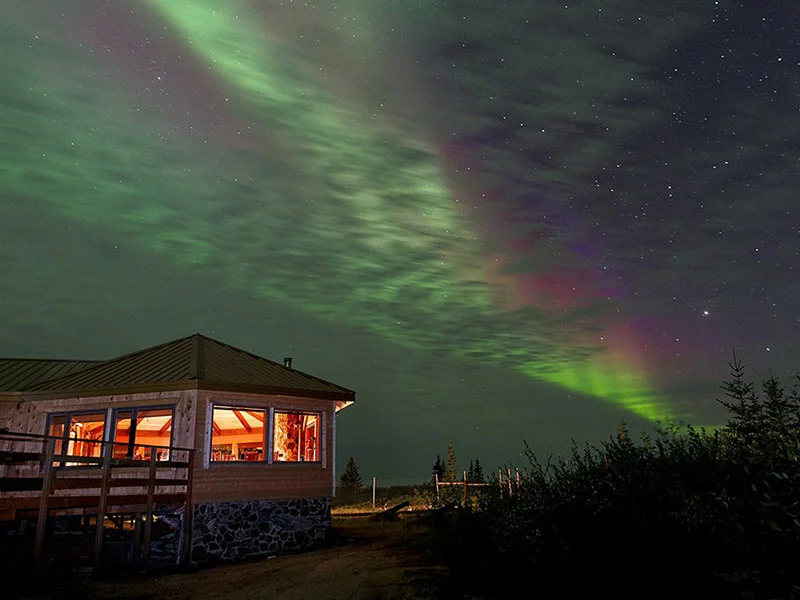 Canada Polar Bear Tour | Hudson Bay Odyssey
Canada Polar Bear Tour | Hudson Bay Odyssey
INTRODUCTION
Deep in the heart of Canada's polar bear denning territory is the remote Nanuk Canada Polar Bear Lodge.
On this Canada polar bear tour, guests will have exclusive access to one of the most pristine wilderness areas in the world, strategically located where the boreal forest ends and the Subarctic begins.
Embark on daily excursions with knowledgeable guides to view polar bears, wolves and black bears, co-existing as they have for thousands of years.
This tour also includes flights between Winnipeg and Churchill for ease of convenience.
Day 2
Winnipeg to Churchill | Flight + Orientation + Coastline Exploration
Day 3-5
Nanuk Polar Bear Lodge | Nature Trekking + Wildlife Viewing
Day 6
Churchill to Winnipeg | Flight + Winnipeg Tour
Day 7
Winnipeg | Departure
MAP
View map
DETAILED ITINERARY
Read more
INCLUDED
Read more
WANT TO KNOW MORE?
Arrange a call with a Canada Travel Designer and bring your vacation one step closer!
Schedule a Call
DATES & PRICING
Read more
Canada Polar Bear Tour | Hudson Bay Odyssey
Start planning your tailor-made vacation to Canada or Alaska by contacting our travel specialists
Call 1 800 217 0973US
Monday - Friday: 8am - 5pm PST
, Saturday: 8am - 4:30pm PST
, Sunday: 11am - 5pm PST
Send an email sales@canadabydesign.com