1/13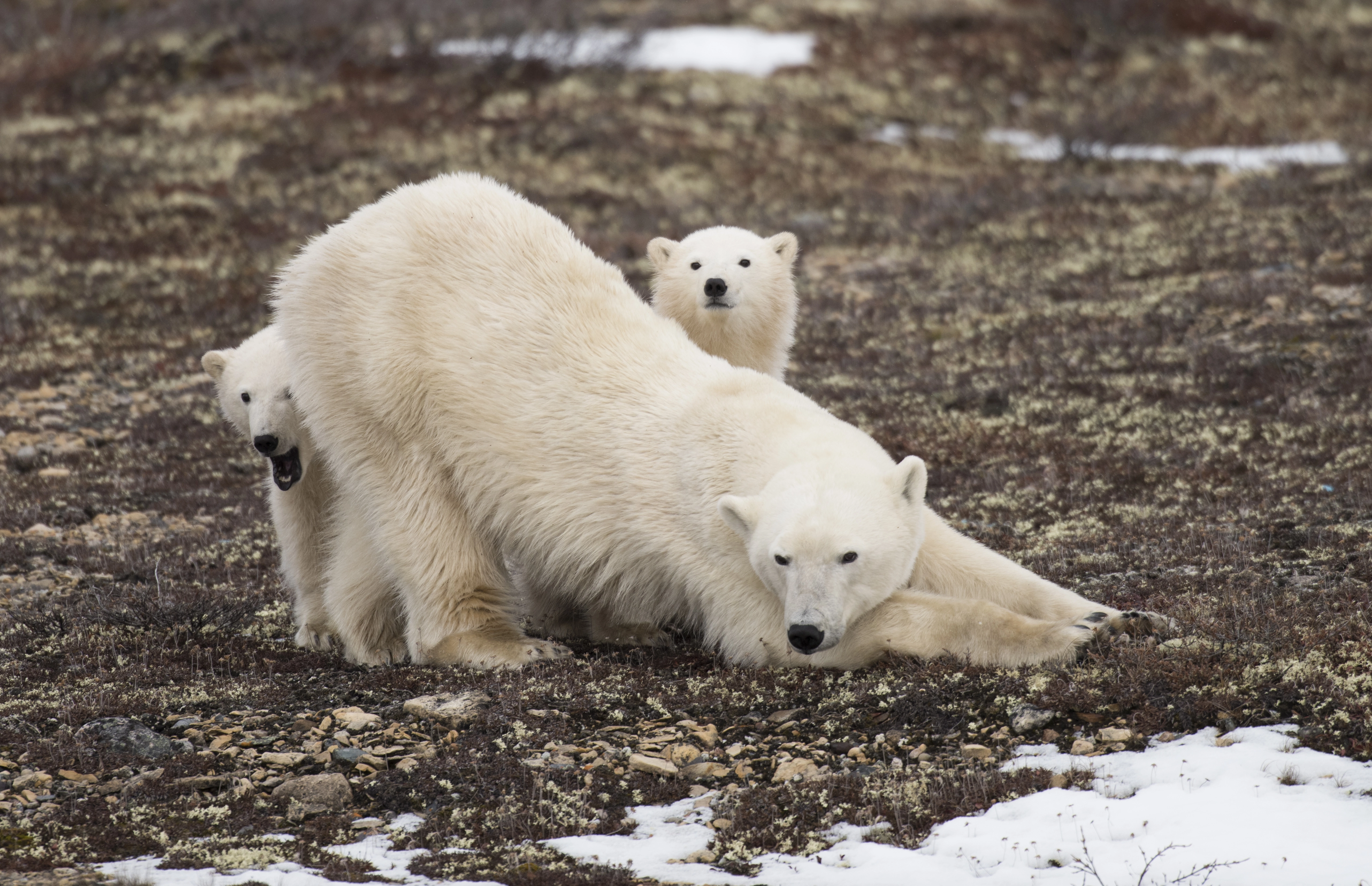 Ultimate Polar Bear Adventure - Polar Bear
2/13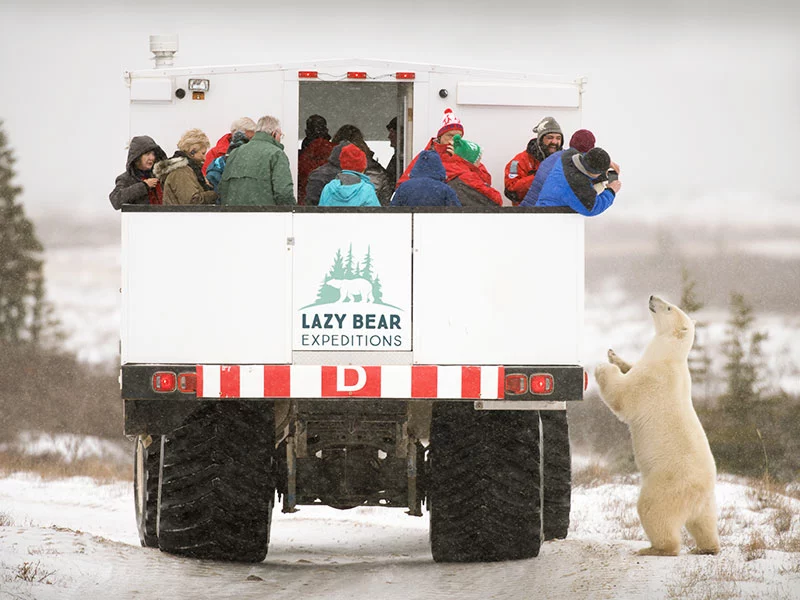 Ultimate Polar Bear Adventure - Polar Bear
3/13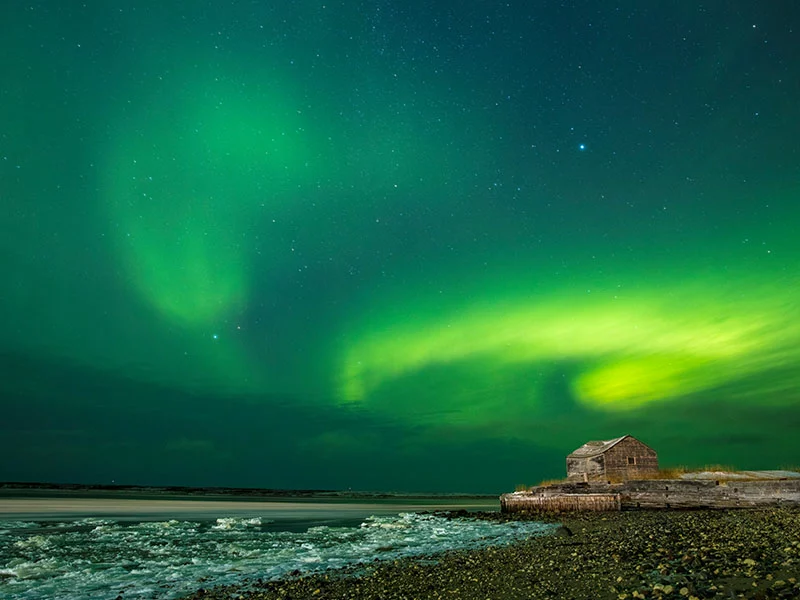 Ultimate Polar Bear Adventure - Northern Lights
4/13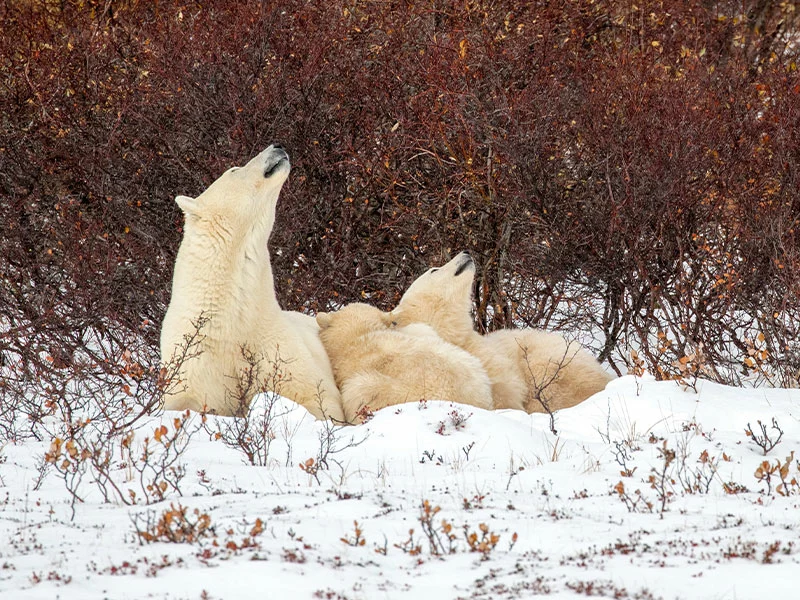 5/13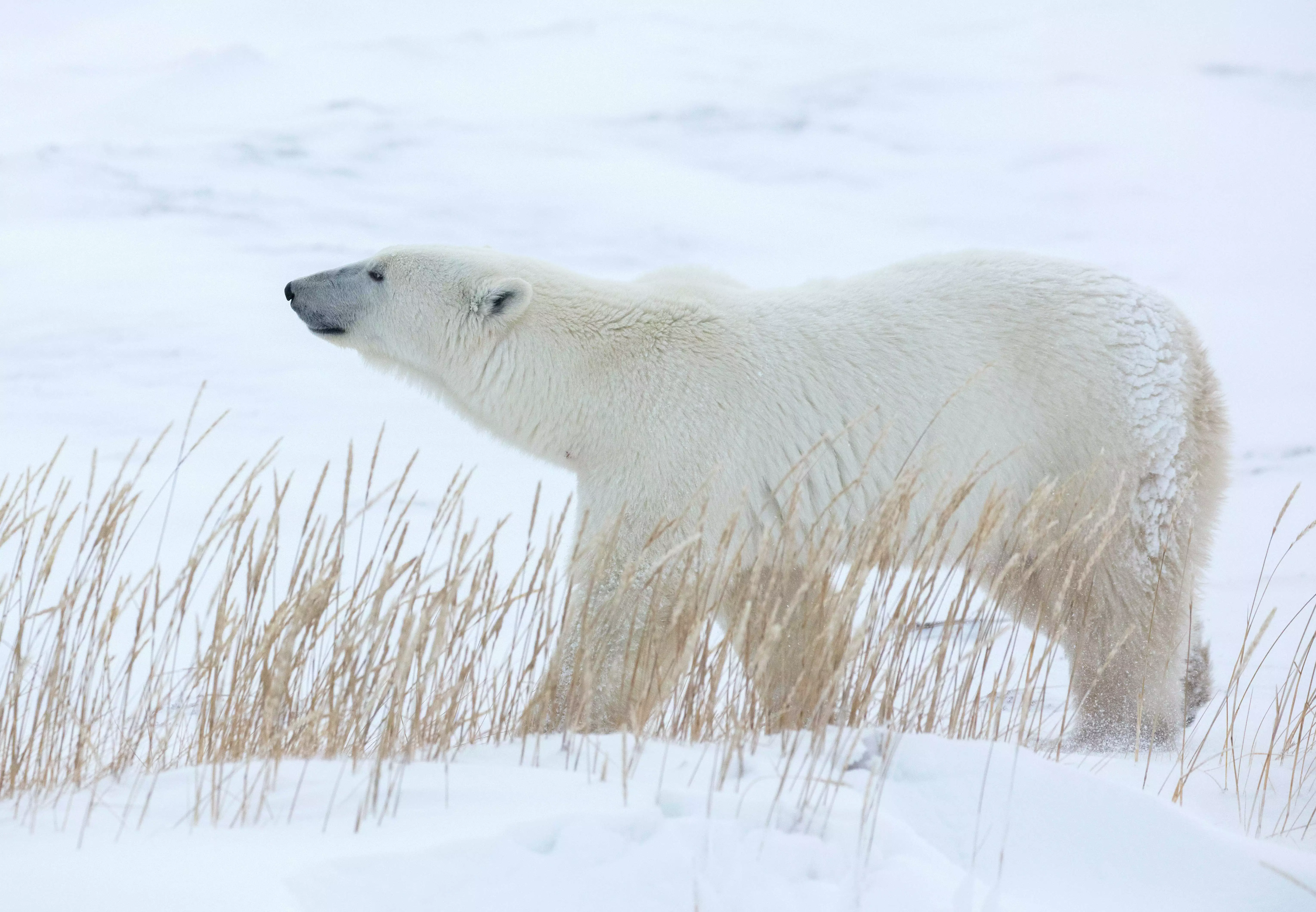 Ultimate Polar Bear Adventure - Polar Bear
6/13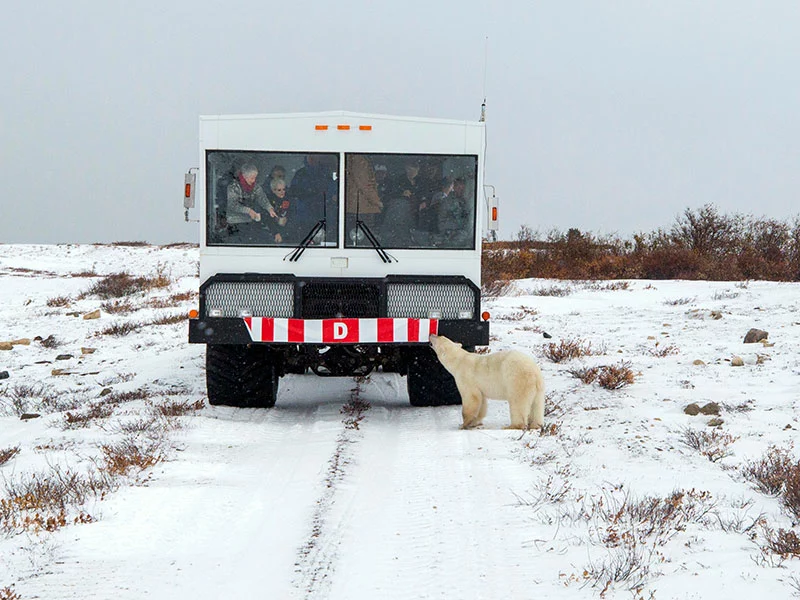 Ultimate Polar Bear Adventure - Polar Bear
7/13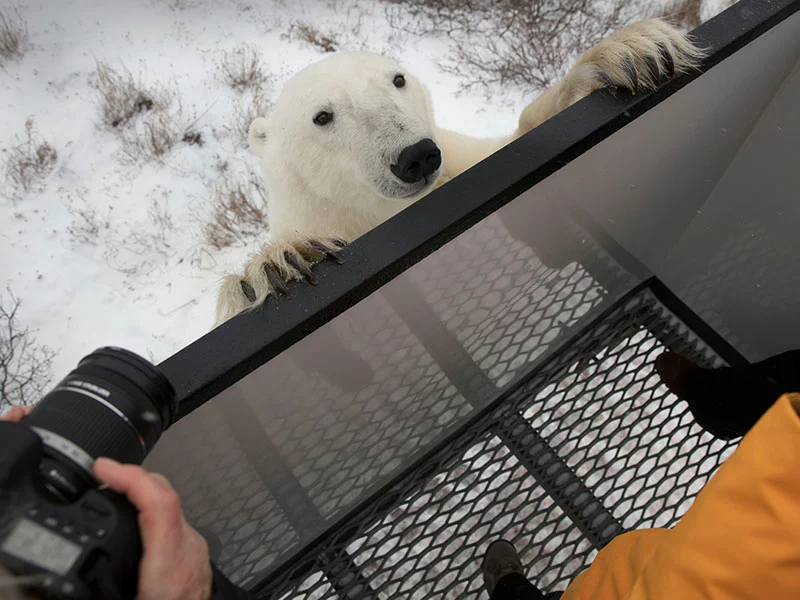 Ultimate Polar Bear Adventure - Polar Bear
8/13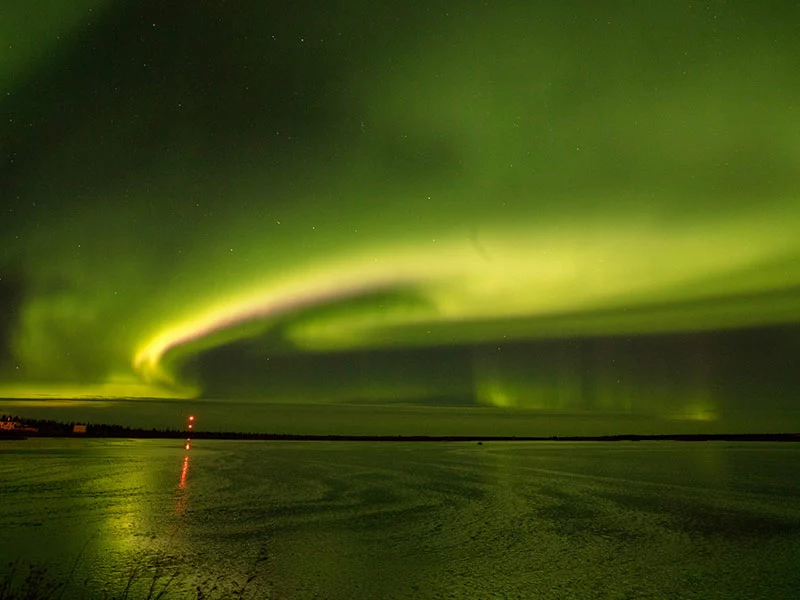 Ultimate Polar Bear Adventure - Northern Lights
9/13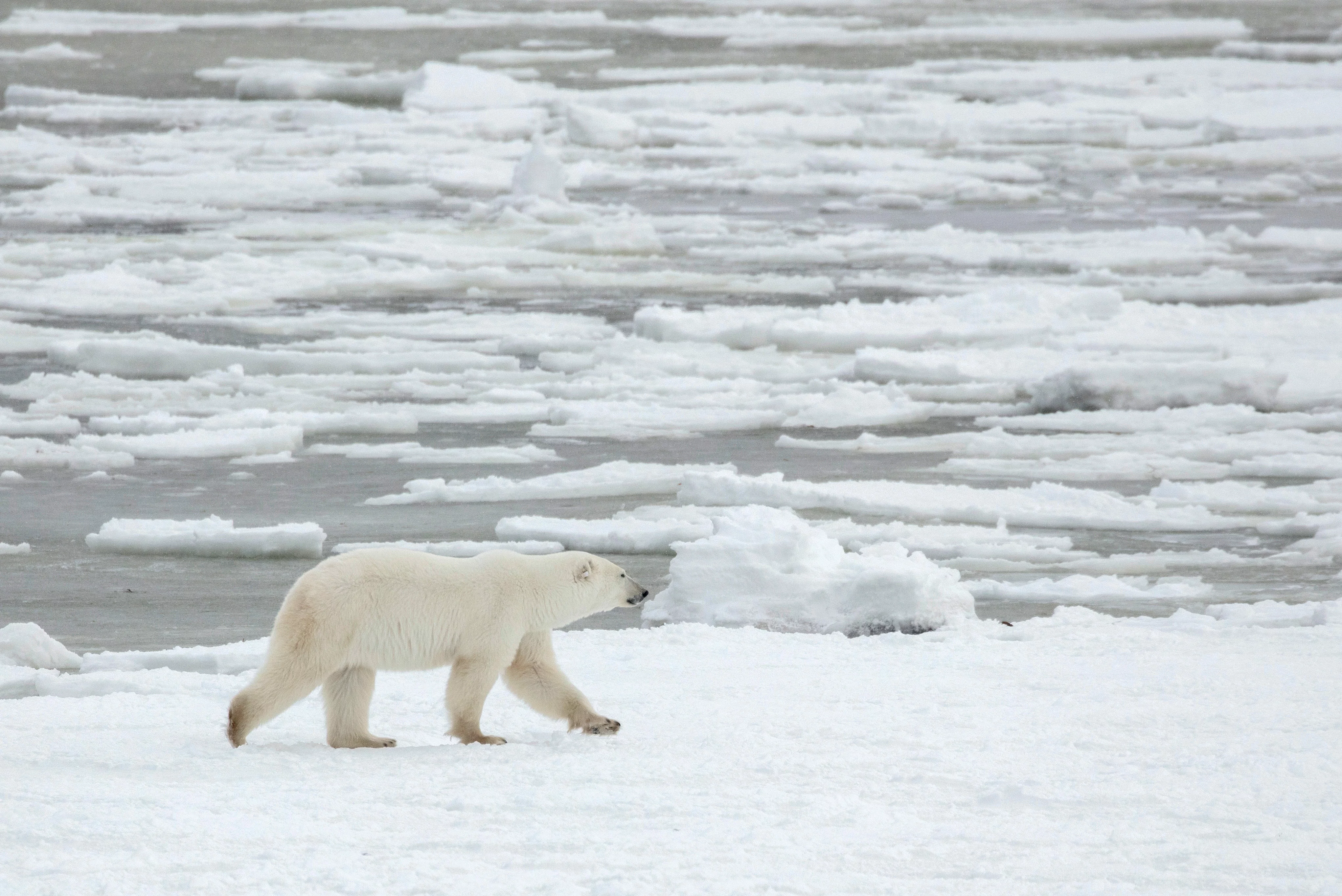 Ultimate Polar Bear Adventure - Polar Bear
10/13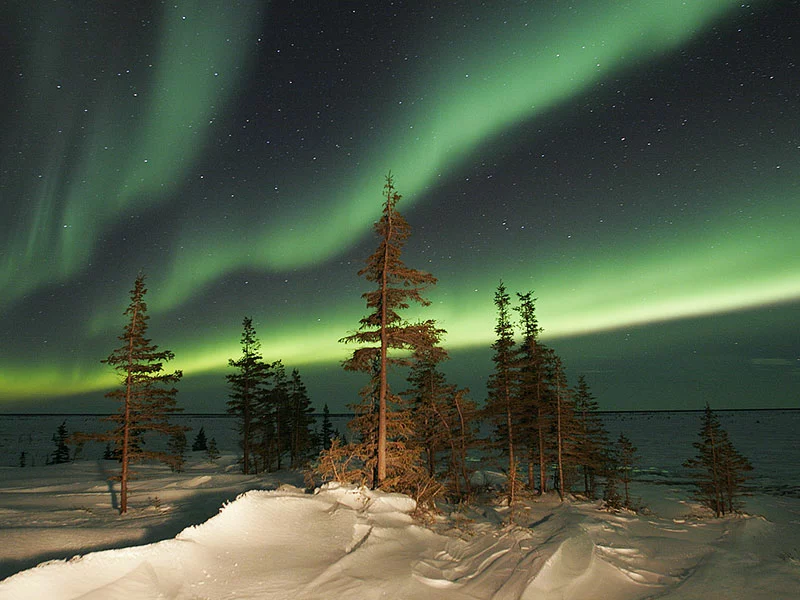 Ultimate Polar Bear Adventure - Northern Lights
11/13
Ultimate Polar Bear Adventure - Exterior
12/13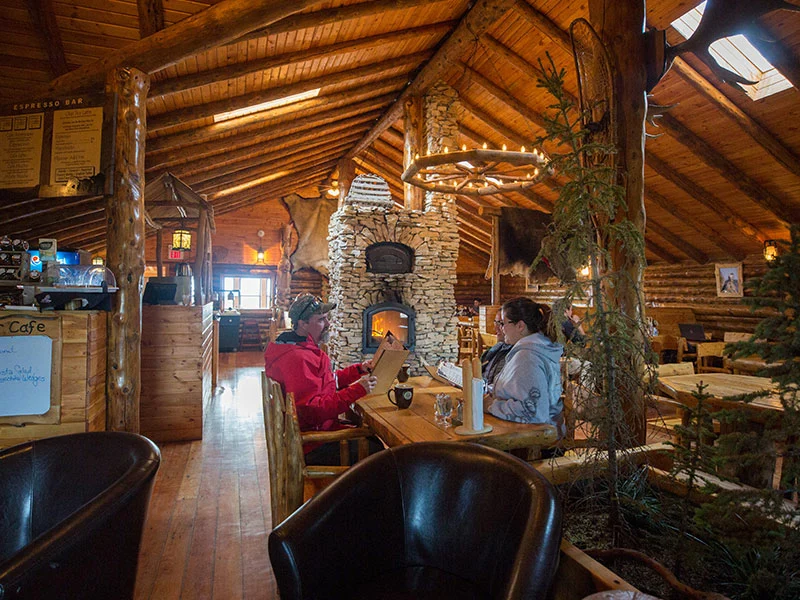 Ultimate Polar Bear Adventure - Cafe
13/13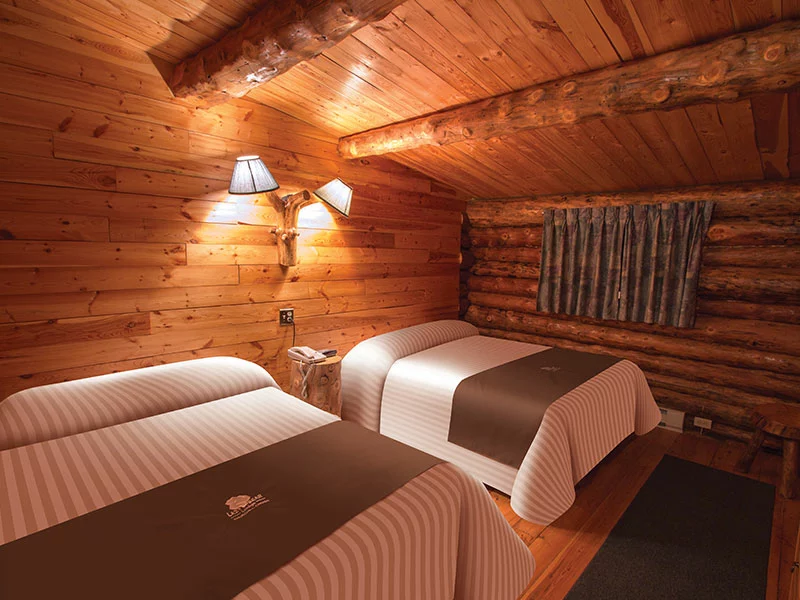 Ultimate Polar Bear Adventure - Room
Ultimate Polar Bear Adventure
INTRODUCTION
On this amazing 6-day adventure, visit the arctic tundra of Churchill, Manitoba, where polar bears roam free and the Northern Lights appear 300 nights of the year.
Watch for wildlife like arctic fox, hare and camouflaged ptarmigan, and enjoy activities like cultural tours to historic sites and dog mushing in the snow.
You'll have plenty of opportunities to see the Aurora in action, after which you'll rest your head at the unique Lazy Bear Lodge.
Outfitted with timber sourced from the boreal forest, windows from an 1800's Hudson Bay Trading Post and a massive fireplace, it's the perfect home for your time in Churchill.
Day 2
Winnipeg to Churchill | Flight
Day 3
Churchill | Wildlife Viewing Tour
Day 4
Churchill | Culture & Heritage Tour
Day 5
Churchill to Winnipeg | Polar Bear Viewing + Flight
Day 6
Winnipeg | Departure
MAP
View map
DETAILED ITINERARY
Read more
INCLUDED
Read more
WANT TO KNOW MORE?
Arrange a call with a Canada Travel Designer and bring your vacation one step closer!
Schedule a Call
DATES & PRICING
Read more
Ultimate Polar Bear Adventure
Start planning your tailor-made vacation to Canada or Alaska by contacting our travel specialists
Call 1 800 217 0973US
Monday - Friday: 8am - 5pm PST
, Saturday: 8am - 4:30pm PST
, Sunday: 11am - 5pm PST
Send an email sales@canadabydesign.com