1/10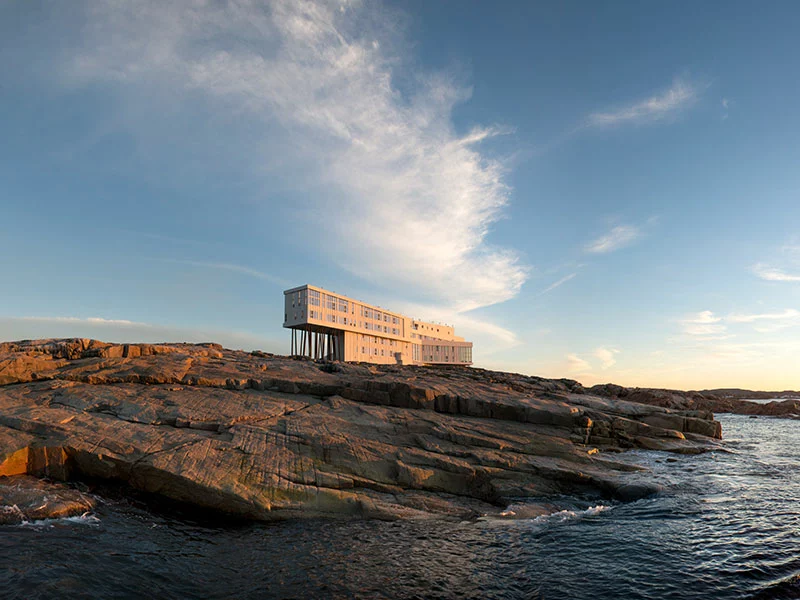 Fogo Island Inn | Luxury Inn at the Edge of the Earth
2/10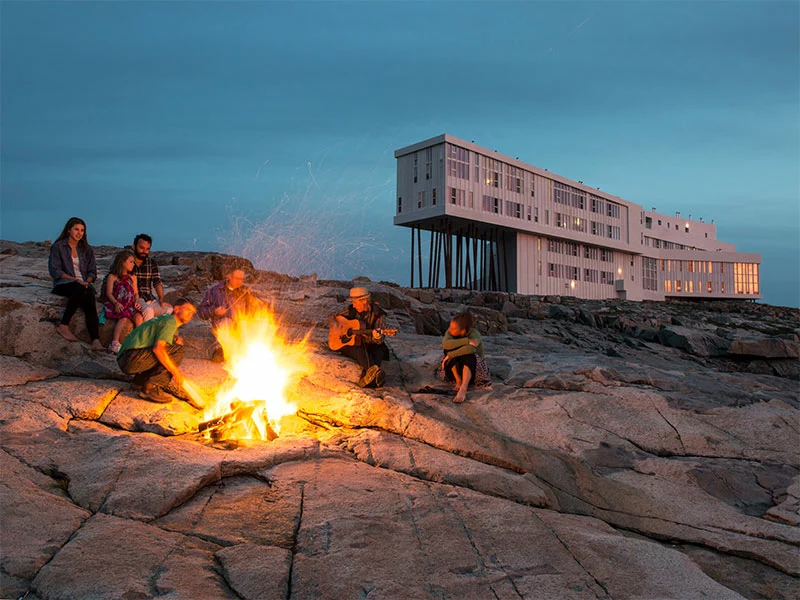 Fogo Island Inn | Luxury Inn at the Edge of the Earth
3/10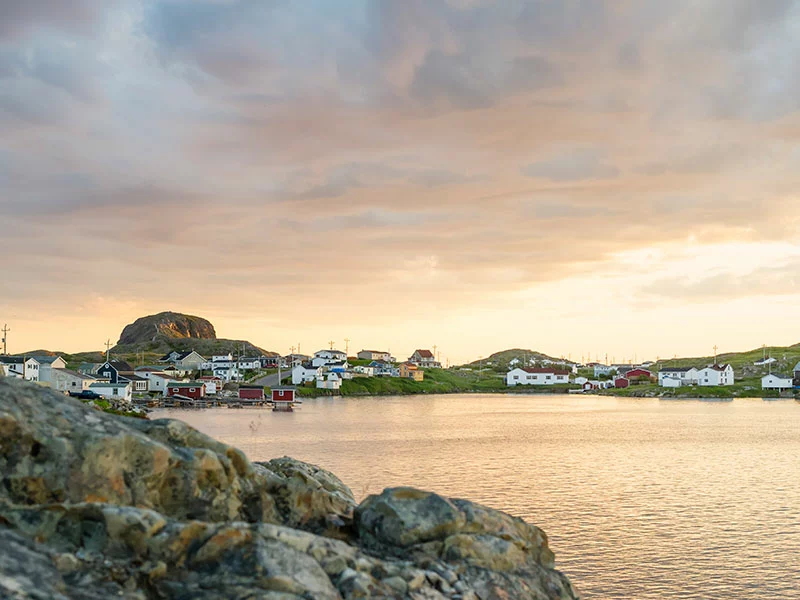 Fogo Island Inn | Luxury Inn at the Edge of the Earth
4/10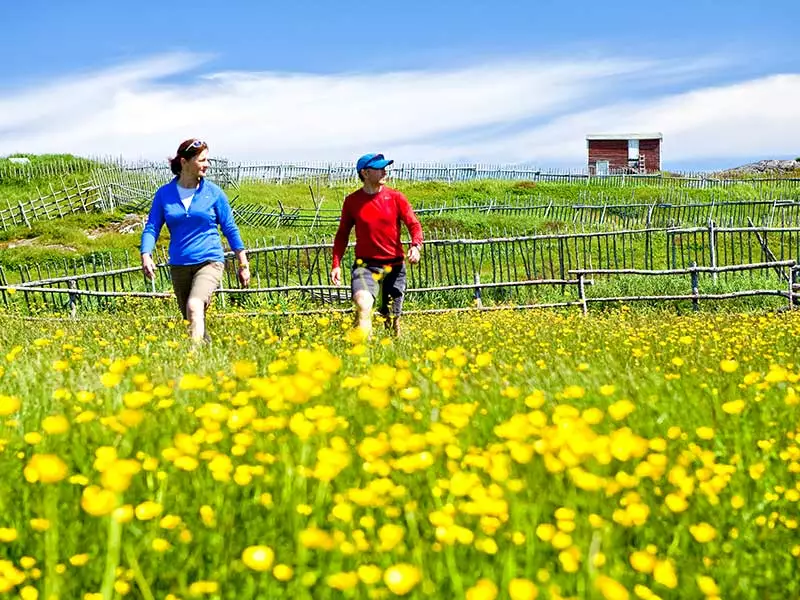 Fogo Island Inn | Luxury Inn at the Edge of the Earth
5/10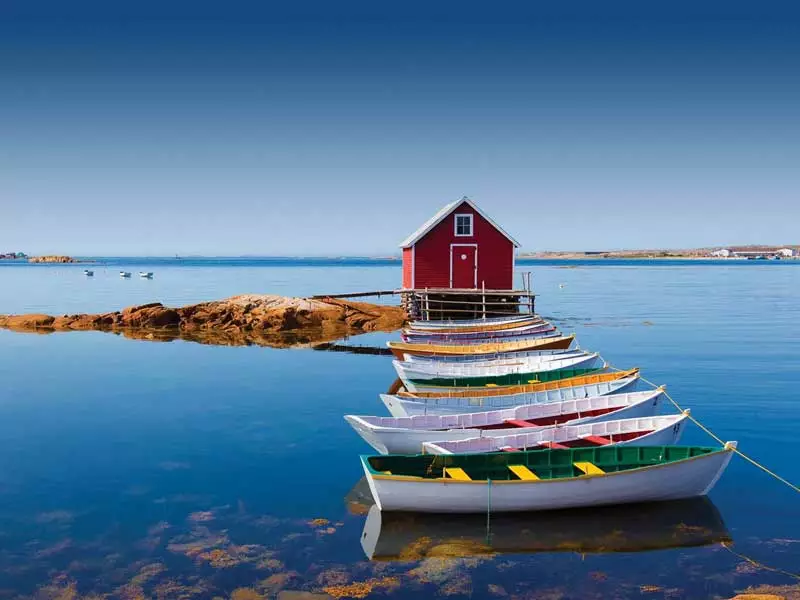 Fogo Island Inn | Luxury Inn at the Edge of the Earth
6/10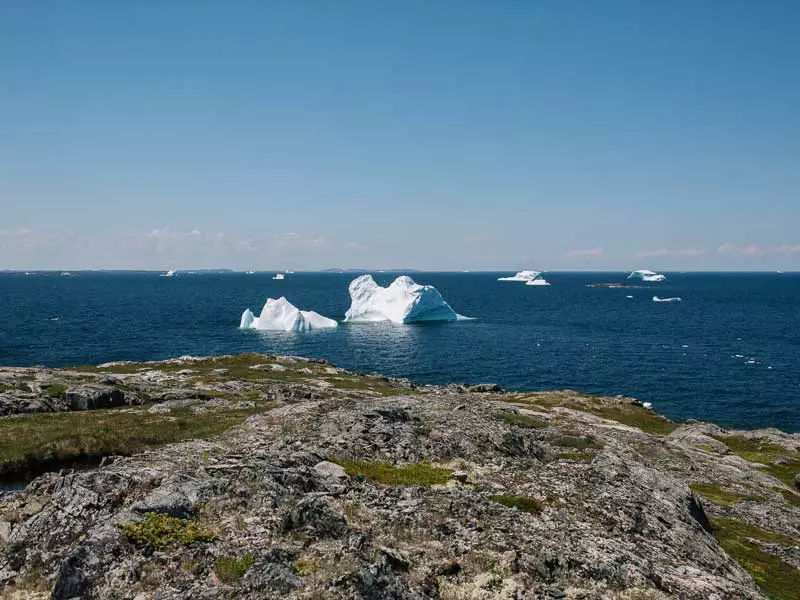 Fogo Island Inn | Luxury Inn at the Edge of the Earth
7/10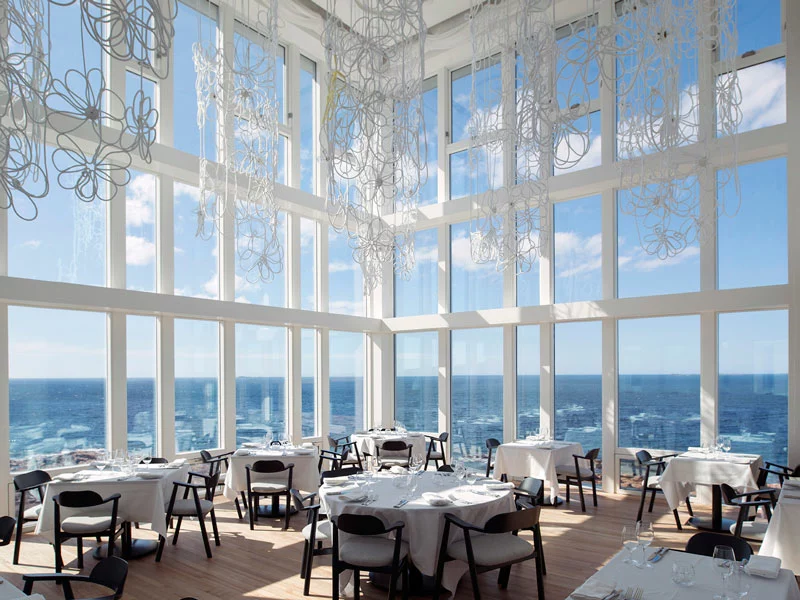 Fogo Island Inn | Luxury Inn at the Edge of the Earth
8/10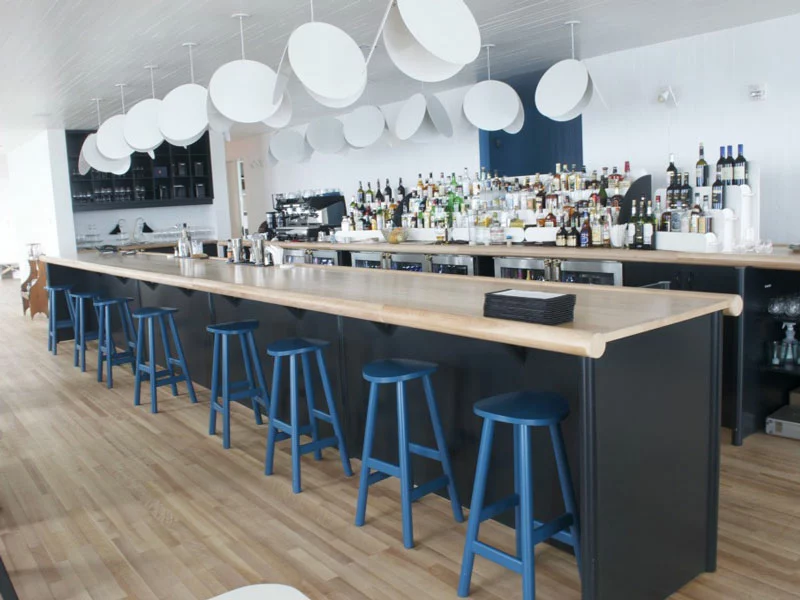 Fogo Island Inn | Luxury Inn at the Edge of the Earth
9/10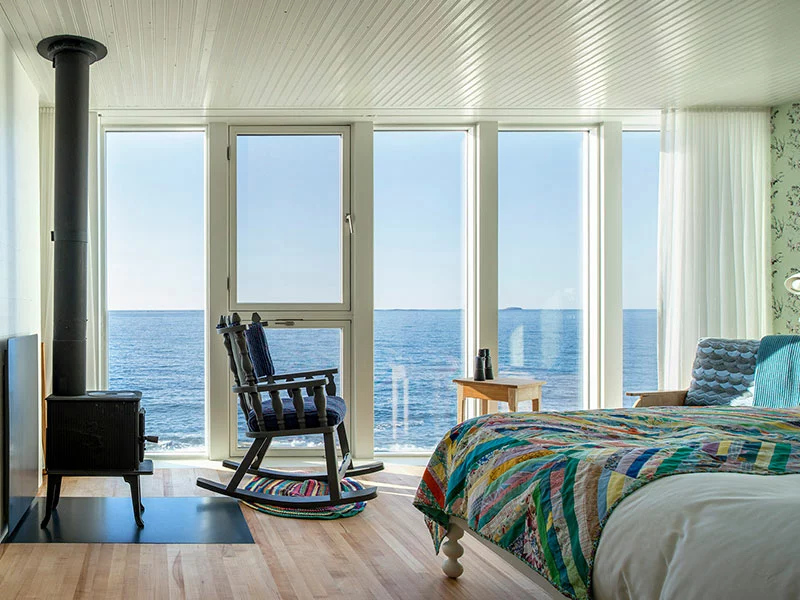 Fogo Island Inn | Luxury Inn at the Edge of the Earth
10/10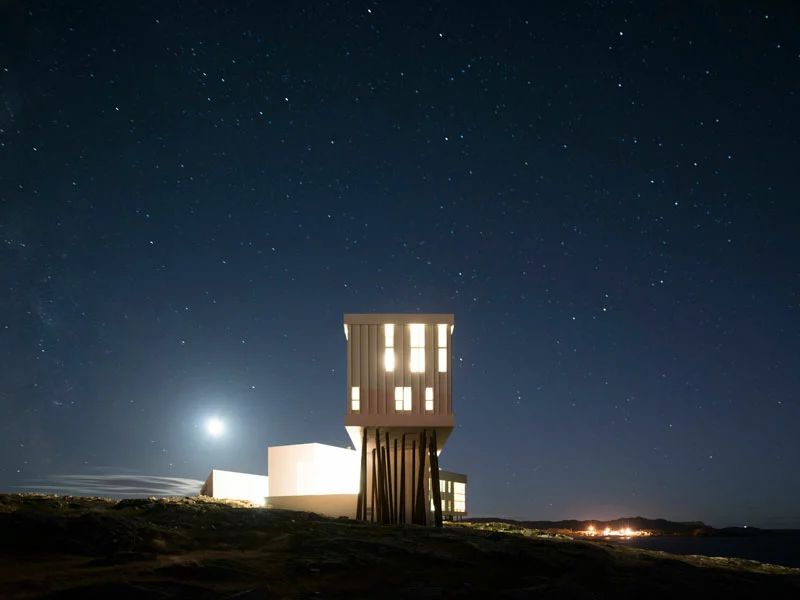 Fogo Island Inn | Luxury Inn at the Edge of the Earth
Fogo Island Inn | Luxury Inn at the Edge of the Earth
Price fromUSD
$12,607
per person
INTRODUCTION
Discover an eclectic mix of luxury and local authenticity with a stay at Fogo Island Inn.
Located on the east coast of Canada, experience the culture, people and pastimes of Newfoundland & Labrador, from star gazing and craft making to boat building and bread baking.
The Inn itself is a pinnacle of luxury in the area, combining warm Fogo Island hospitality, traditions and craftmanship with contemporary architecture and amenities.
Enjoy local cuisine, a spa and art gallery plus private transfers from Gander by helicopter.
Day 1
Gander to Fogo Island Inn | Private Helicopter
Day 5
Fogo Island Inn to Gander | Private Helicopter
DETAILED ITINERARY
Read more
INCLUDED
Read more
WANT TO KNOW MORE?
Arrange a call with a Canada Travel Designer and bring your vacation one step closer!
Schedule a Call
DATES & PRICING
Read more
Fogo Island Inn | Luxury Inn at the Edge of the Earth
Start planning your tailor-made vacation to Canada or Alaska by contacting our travel specialists
Call 1 800 217 0973US
Monday - Friday: 8am - 5pm PST
, Saturday: 8am - 4:30pm PST
, Sunday: 11am - 5pm PST
Send an email sales@canadabydesign.com